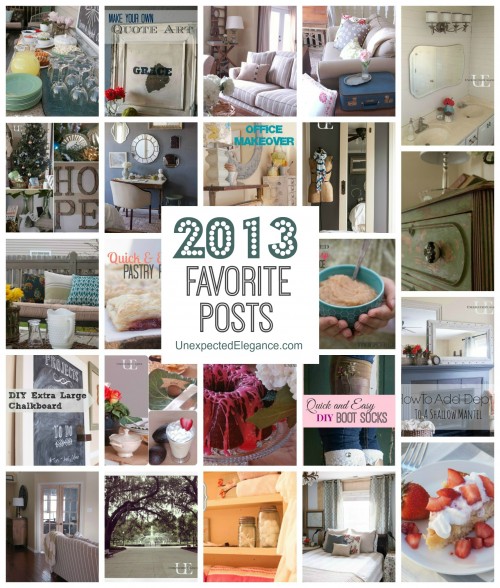 Happy New Year!!  Looking back on the past year has been so much fun!  One of the reasons I love blogging so much is that it keeps a record for me.  I am able to see all the things I've accomplished (and  all the projects that I still haven't finished!)
Here are some of my favorites from this past year!
January: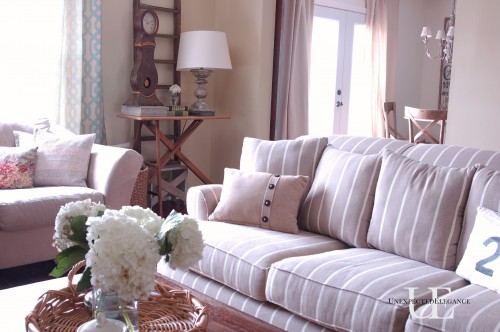 We finally got a new couch at the beginning of the year!  My living is still not completely finished but I made some major progress.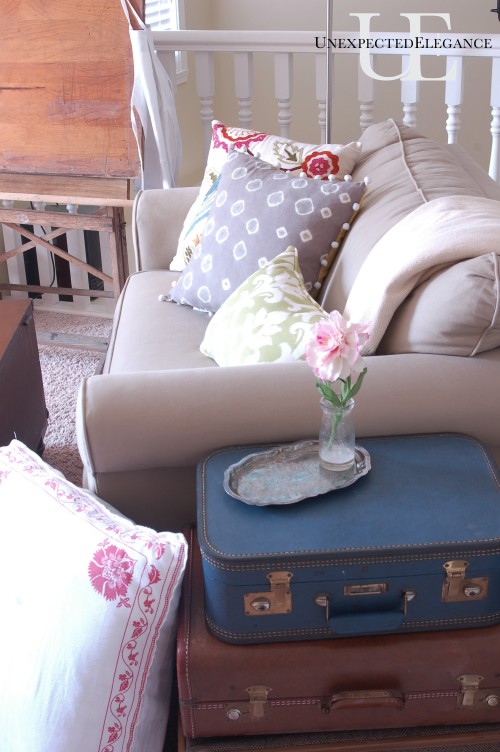 The girl's loft got a makeover and now is a little more "grown-up."
February: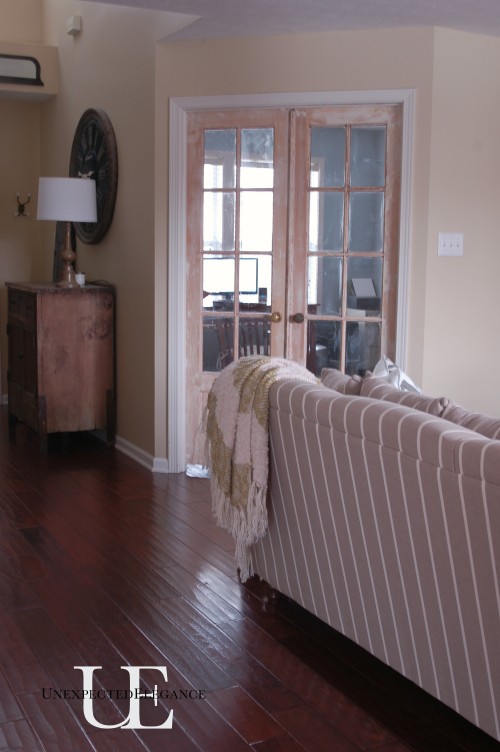 These French doors were a huge pain to strip and hang, but I love how much character they bring to the downstairs.
Pinktastic Cake for Valentine's Day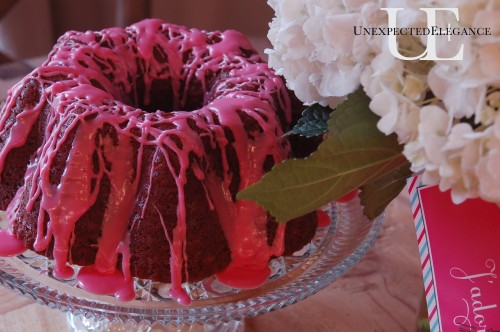 March:
Simple and Fun Avocado Spring Party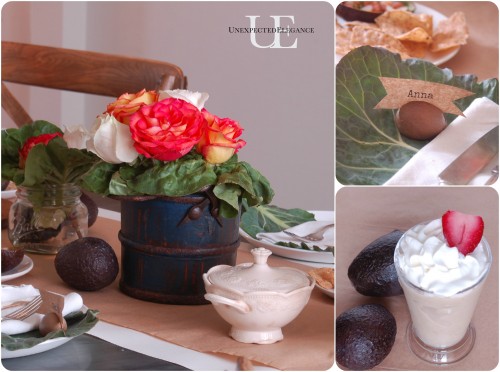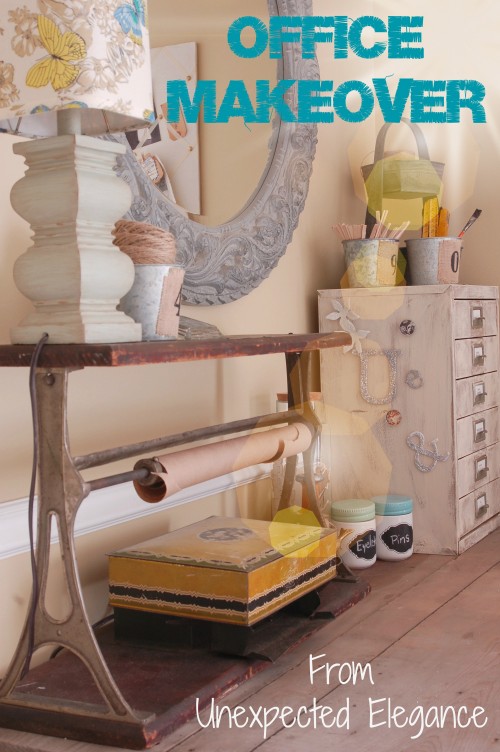 My office has been an ongoing process!  I finally got it completely organized but it doesn't stay clean for long! 😉
April:
DIY Extra Large Chalkboard Tutorial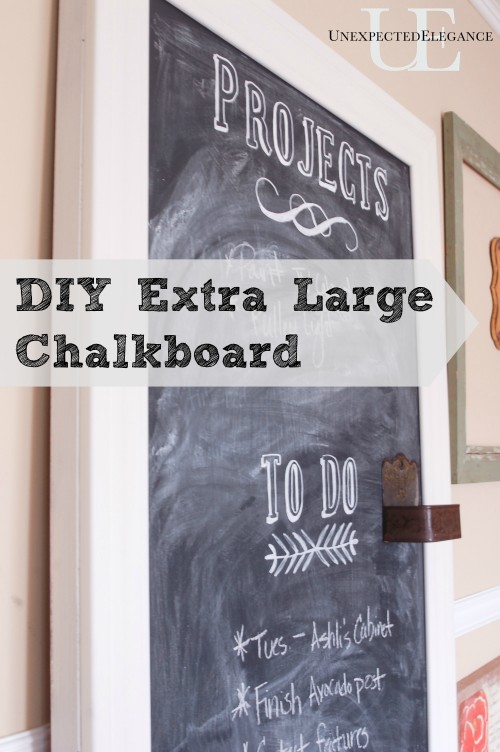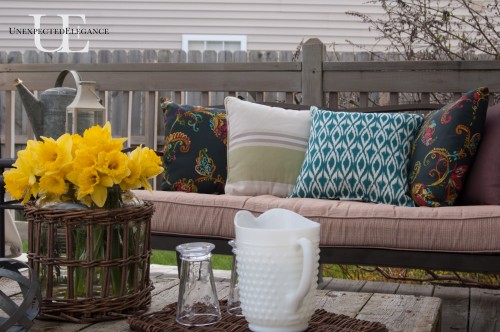 I'm already longing for Spring!!  I can't wait to get back to warmer temperatures and hang out on the deck.
May:
Mirrored Wall in Master Bedroom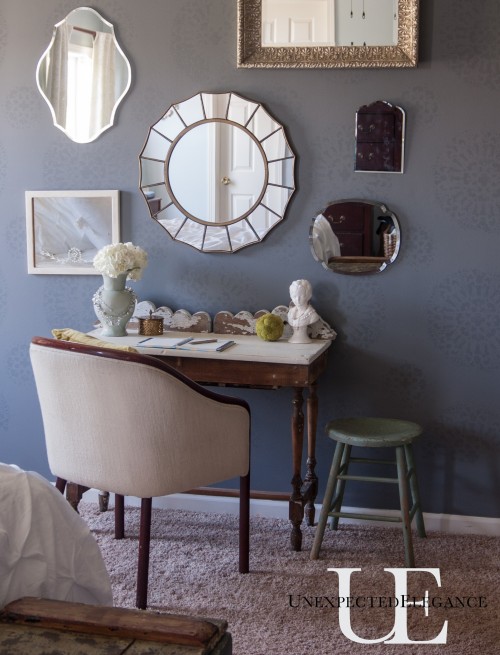 My bedroom STILL isn't finished.  I have a few projects that I finished that I will hopefully show you soon, but this room still needs a lot of work.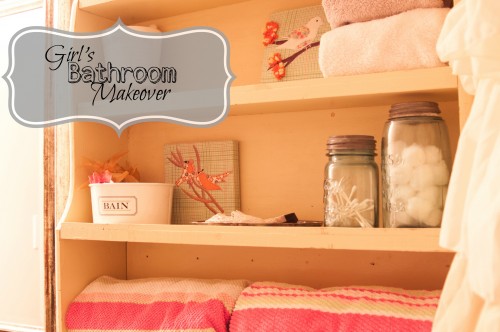 June: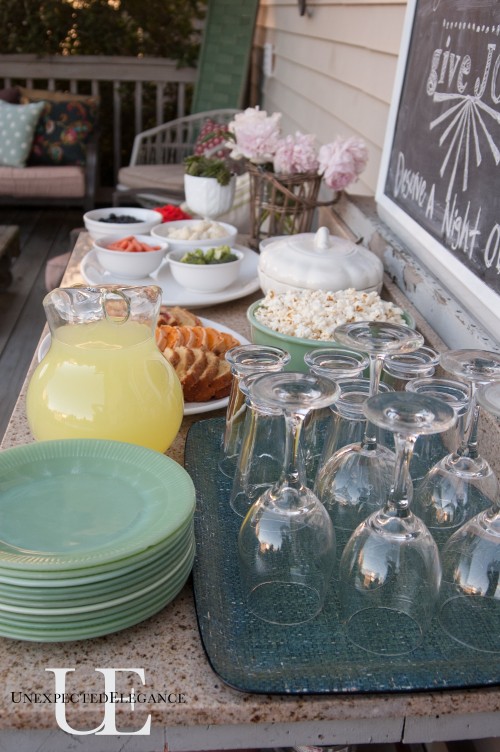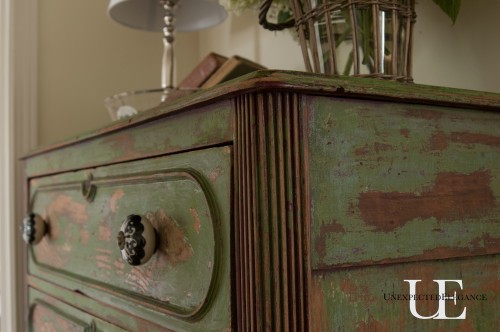 July: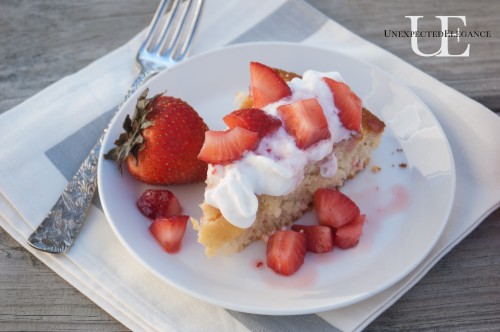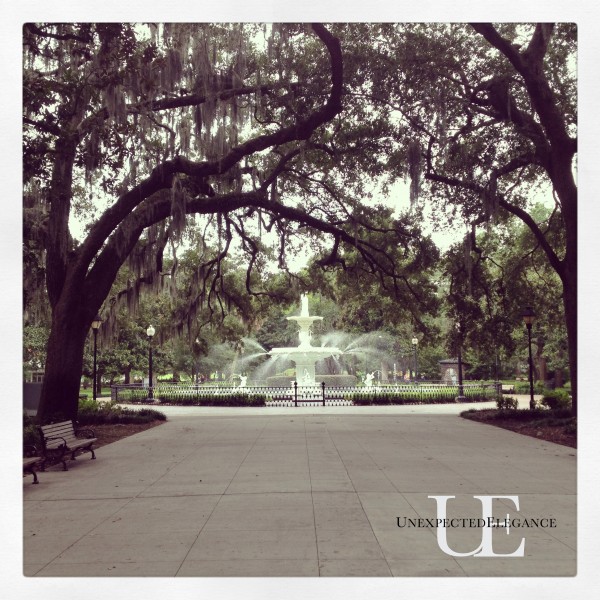 August:
How to Add Depth to a Shallow Mantel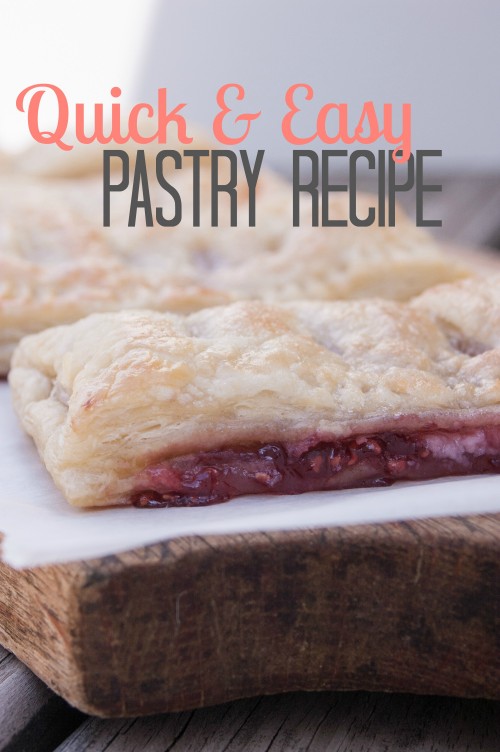 September: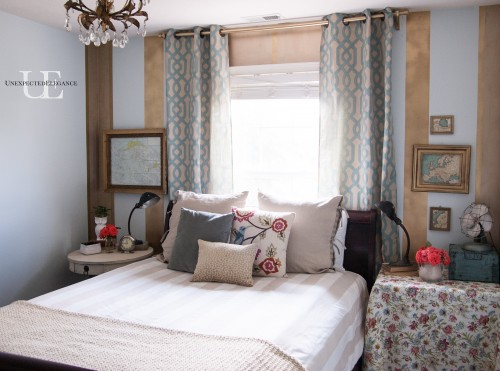 I think this is the only room in my house that I don't feel like I need to do anything with.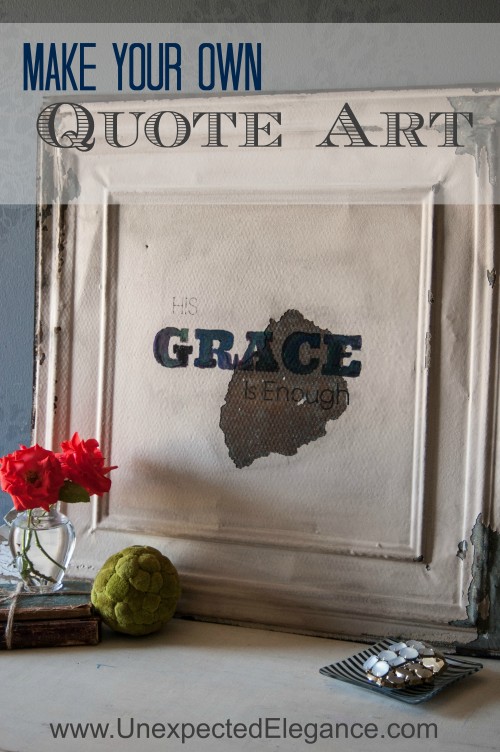 October: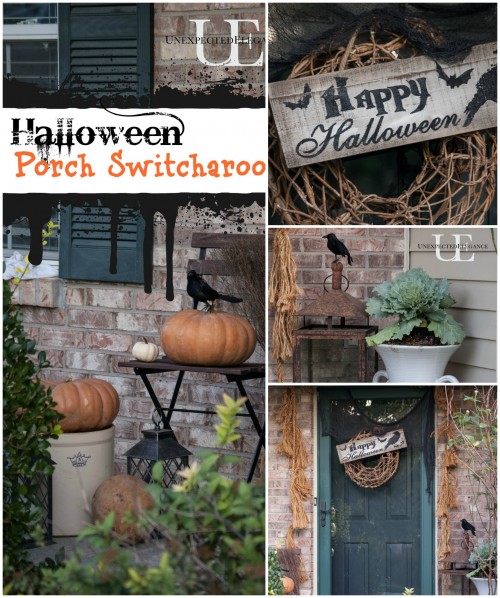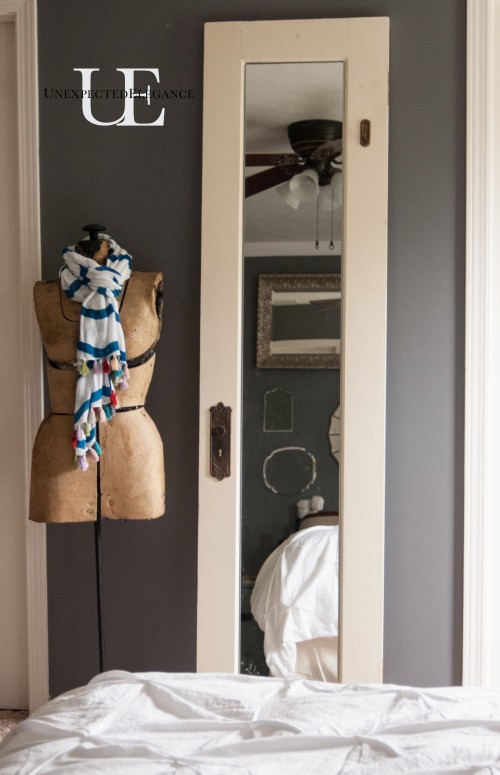 November:
Master Bathroom Makeover Progress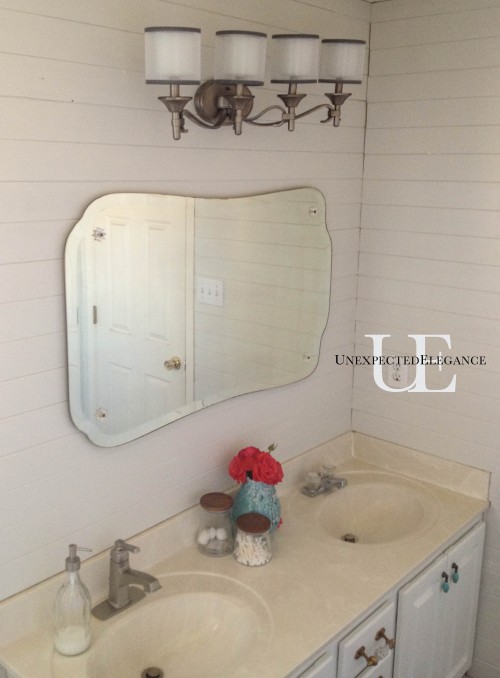 My master bathroom is another work in progress.  I will start back on this room in the next few weeks…fingers crossed!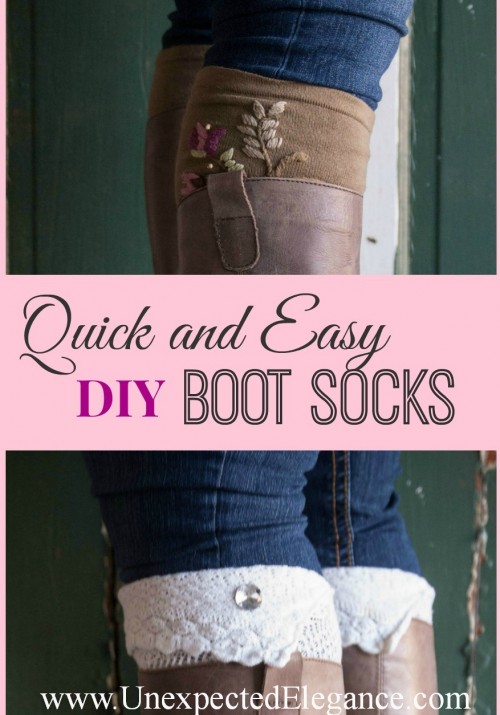 I had so much fun making all the handmade gifts this year.  I thought I would struggle with coming up with ideas, but then I had so many I left a few out…I'll just have to remember them for next year.
December:
Homemade Roasted Honeycrisp Applesauce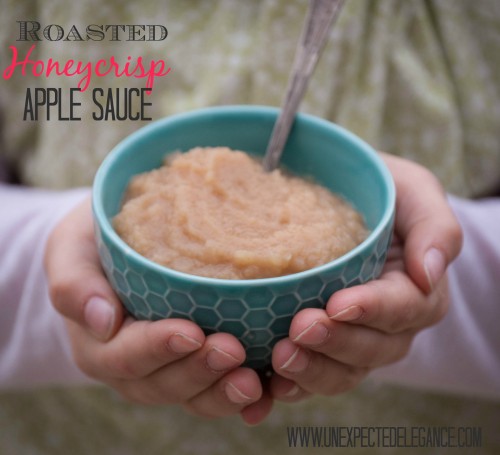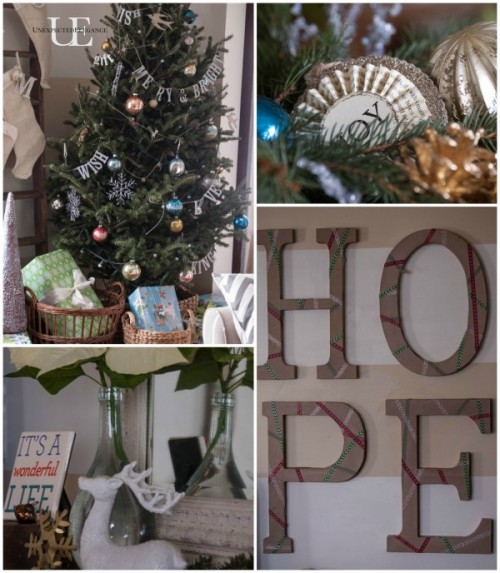 2013 was an odd year for our family.  We've had quite a few illnesses and family emergencies, but so many blessing sprinkled throughout.  It has been a year of trusting God in so many ways.  I'm thankful for perspective and look forward to sharing 2014 with all of you!!
Here's to a NEW YEAR!
~Angela