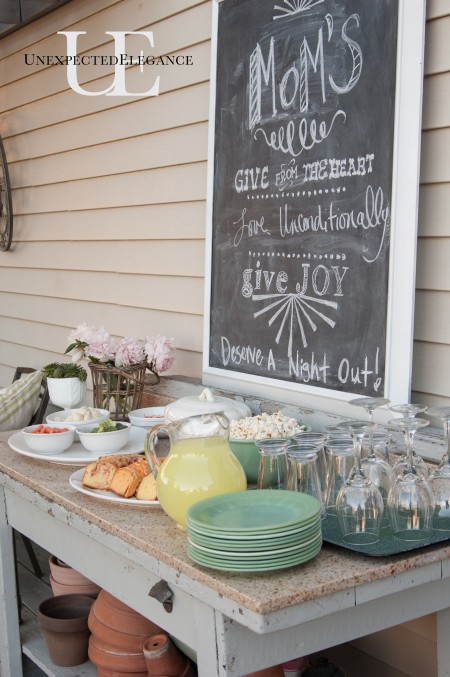 Last night the ladies in our neighborhood kicked off summer!  We traditionally called this night "Mommie and Mojitos,"  but last night it didn't even involve a cocktail!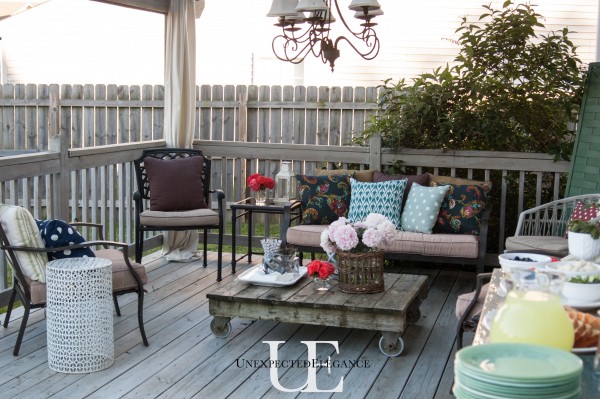 We have two who are pregnant and one is a first time mom!  The rest of us, decided to "wrap."  Have you heard of this crazy wrap thing? Well I tried it a few weeks ago and loved it!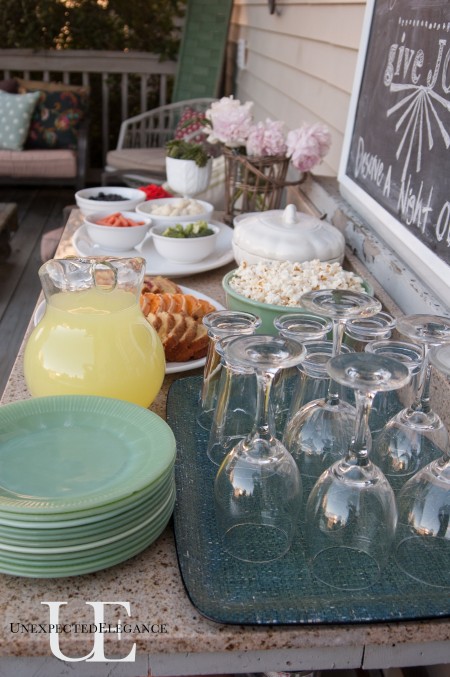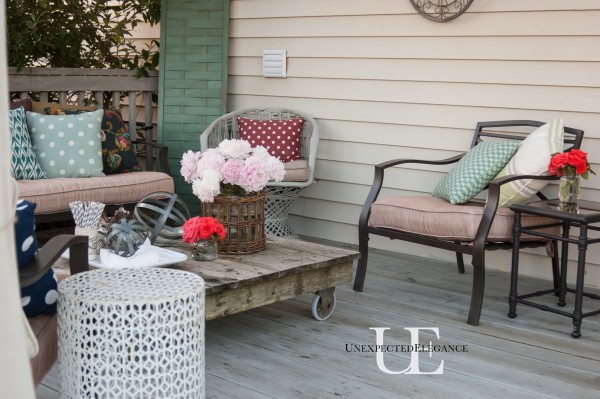 What's not to love….hanging out with your friends and losing a little cellulite?  I'm just sayin'!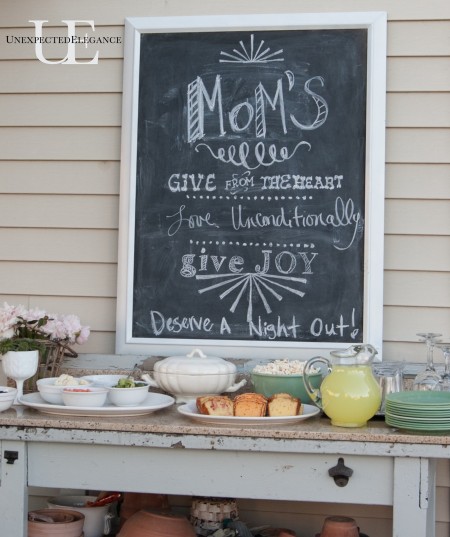 Anyone else love summer?!?!