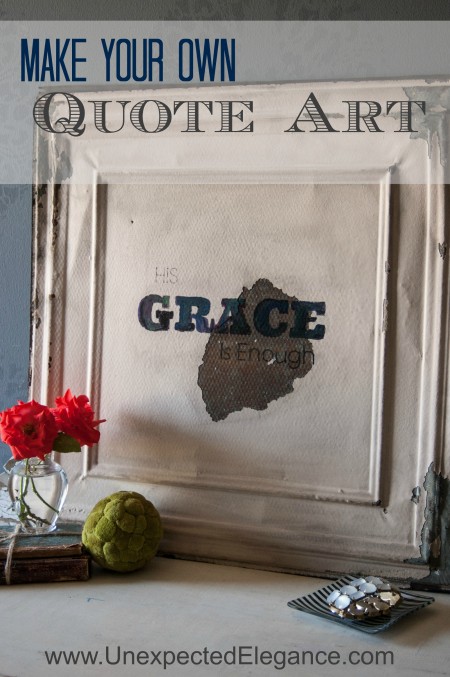 I found a few old tin panels at an antique store a few weeks ago.   When I bought them, I had decided I wanted to put a few quotes on them, but I wasn't exactly sure how I would do it.  THEN, I remembered I had a WAX PAPER TUTORIAL, in my old post archives! 😉
I printed the words in reverse on wax paper, then used a credit card to transfer it onto the tin.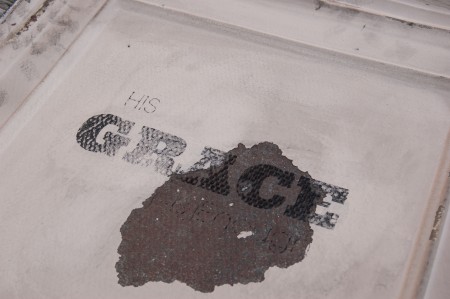 I used some of the kid's paint to add a little a color.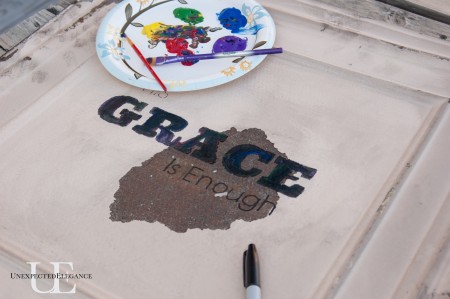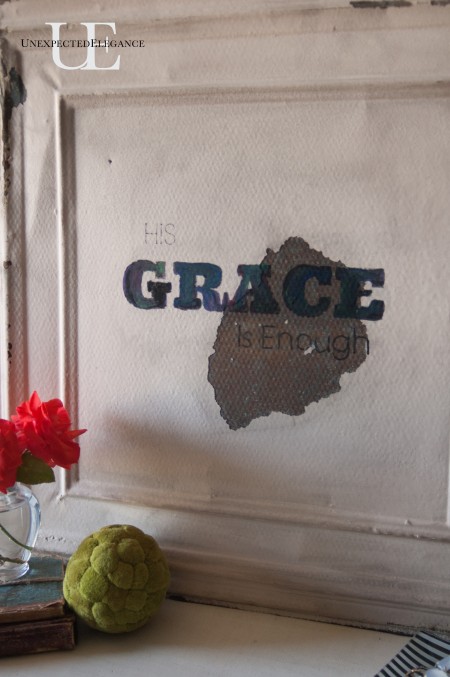 This project literally took me 15 minutes!!
Here is the printable I used to make mine, if you are interested.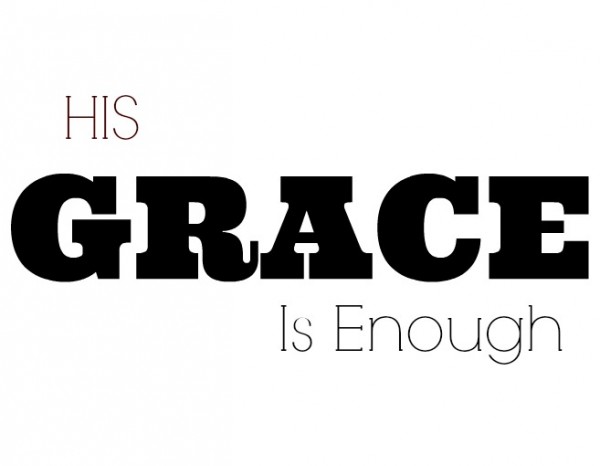 And just for fun, here's one you can just print and frame! 🙂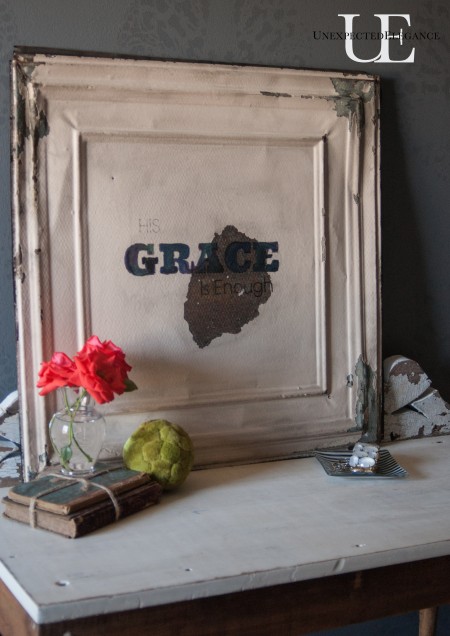 What are you making this week!?!
~Angela