2014 was a great year for me!  I had to make some tough decisions at the beginning of the year and let go of some things to make room for better things…I closed down my shop, quit my part-time job, and started a second blog with a friend (Sports Mom Survival Guide).  I have to say that doing those first two was so freeing.  It gave me more time to focus on things I was passionate about and in the long run was not a sacrifice at all.
I am so excited about this coming year, and look forward to sharing it with all of you.  It's always good to reflect back, so I though I would share 5 of my top searched posts, 5 of my favorite projects from the year and a few "HOLY COW, WHAT WAS I THINKING" posts!
Top 5 Searched Posts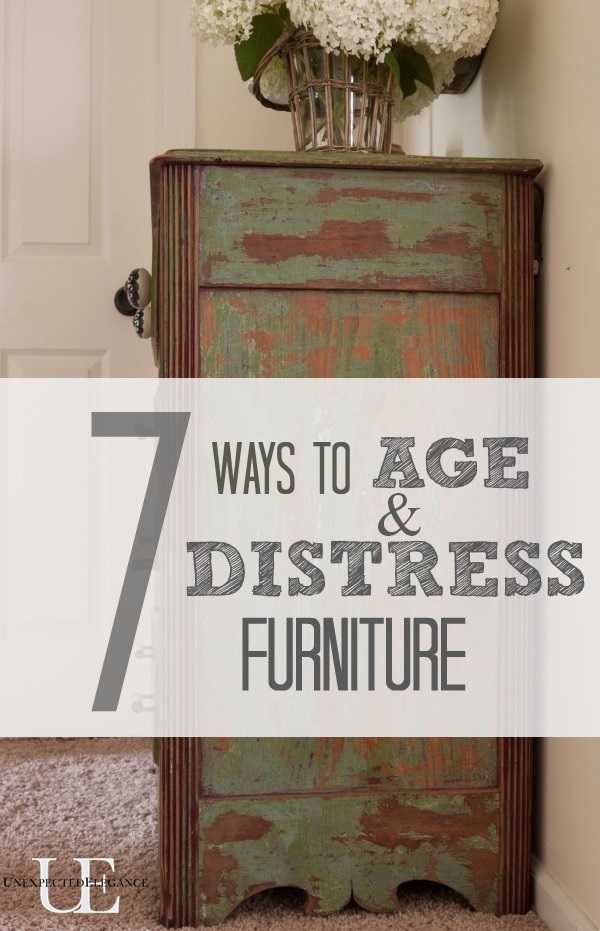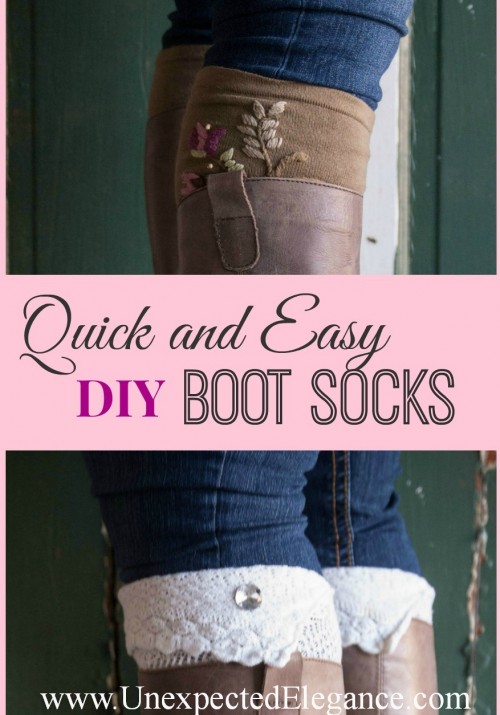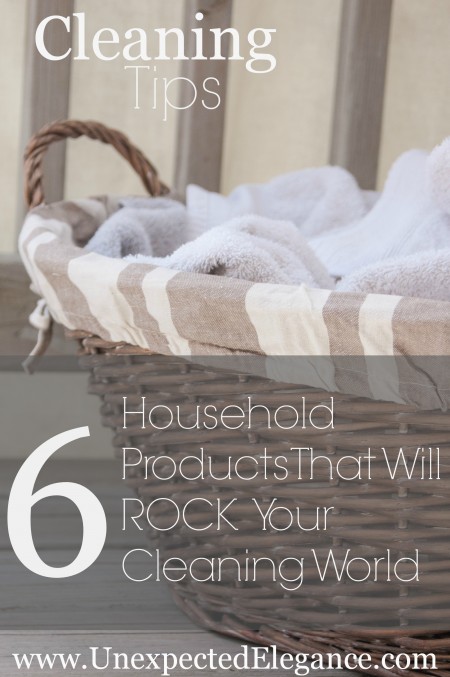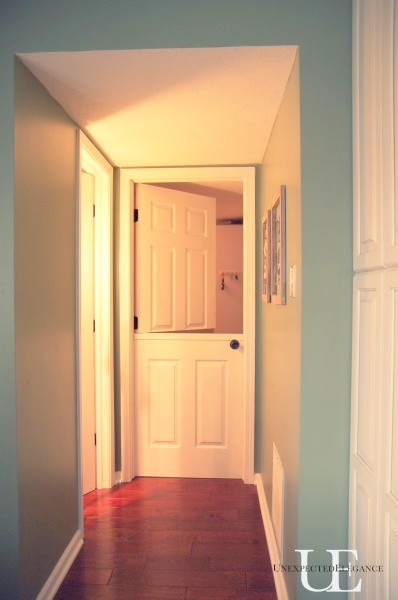 My Favorites From 2015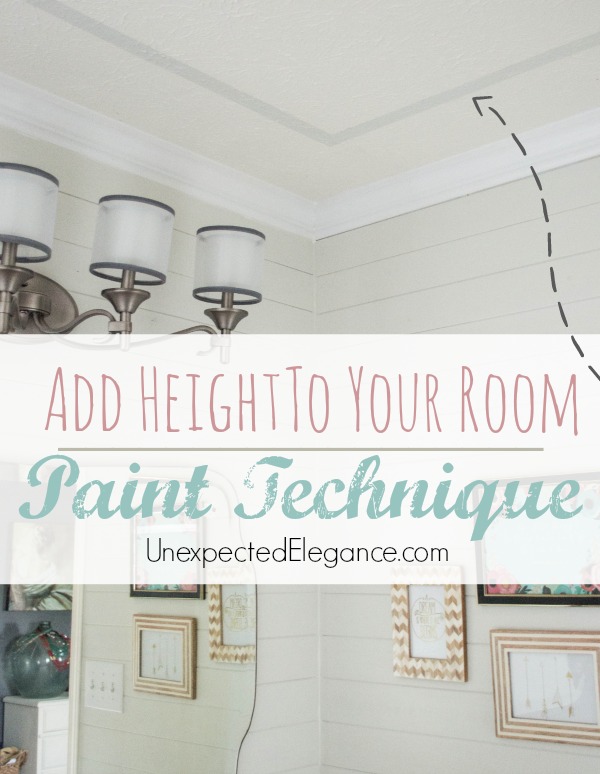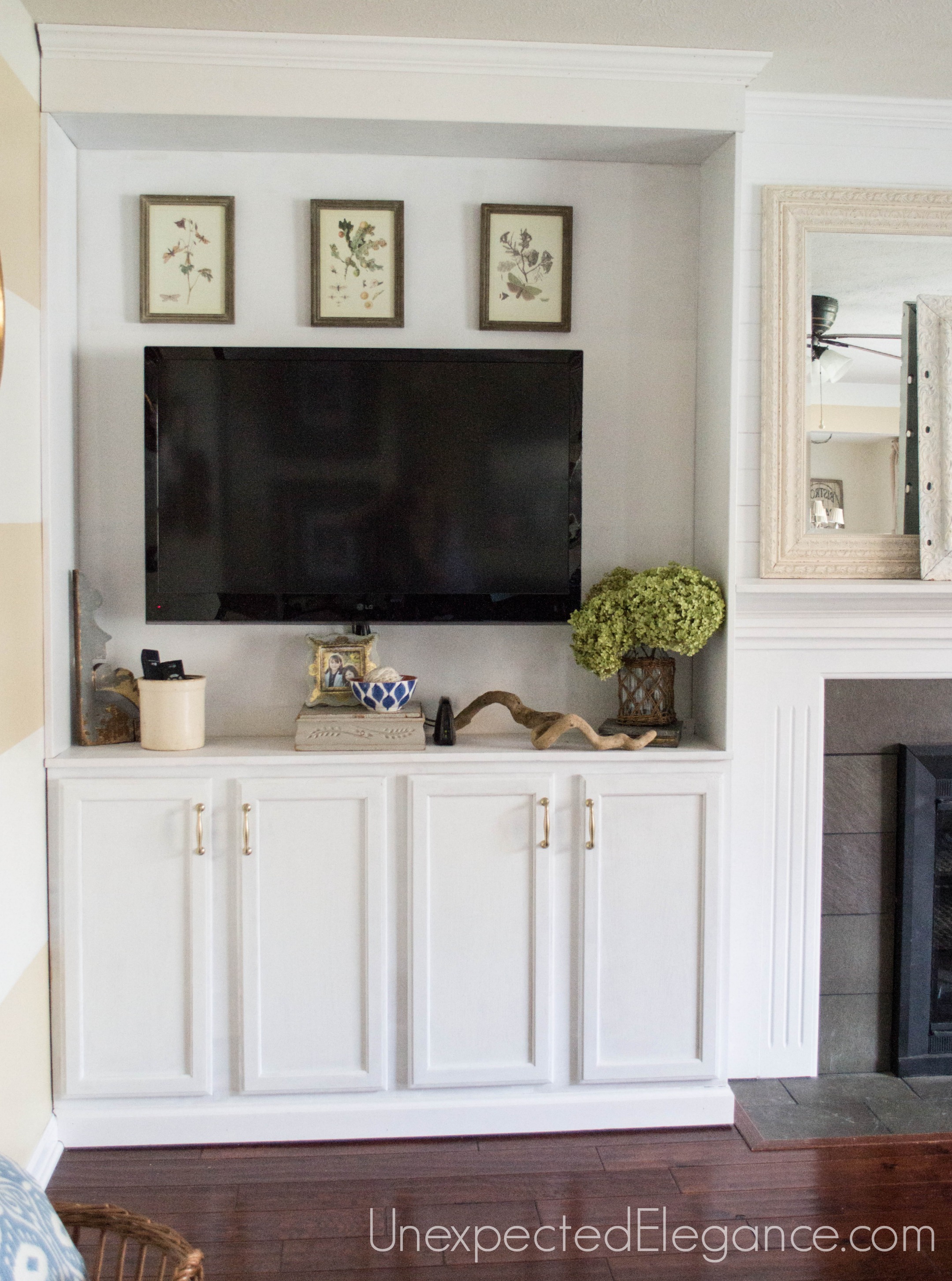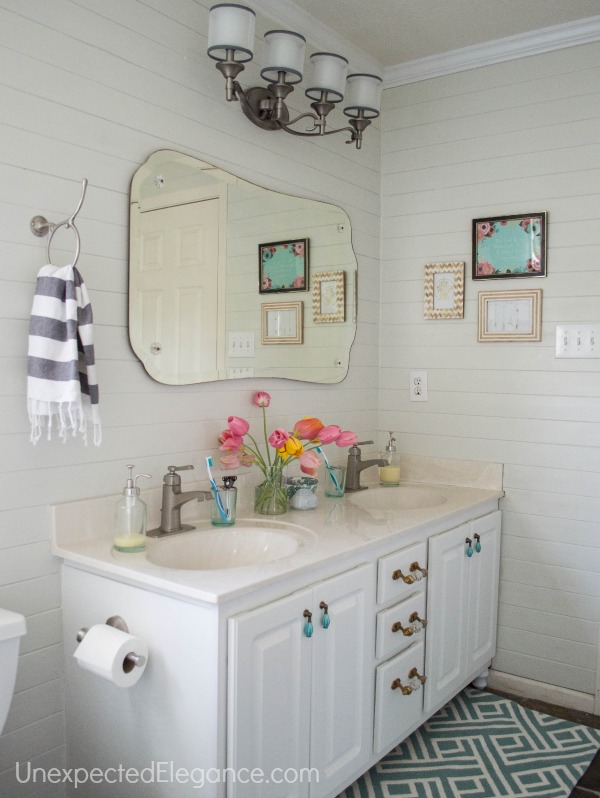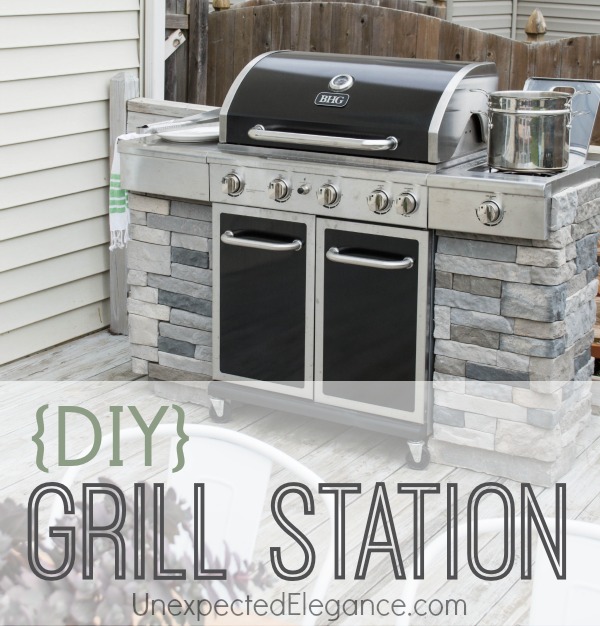 Now for a few of my "WHAT WAS I THINKING?" posts….
These came out really cute but they were a pain in the butt to make!!!  My suggestion would be to buy the Little Debbie, pre-made cakes EARLY (they were sold out when I wanted to make them), then use my printables. 🙂
 Hind sight is 20/20 for this "little" project.  I should have just forked over the $$ and bought it.  I wasted a  lot of time on this, but it's one of those things that once you start you just can't give up on!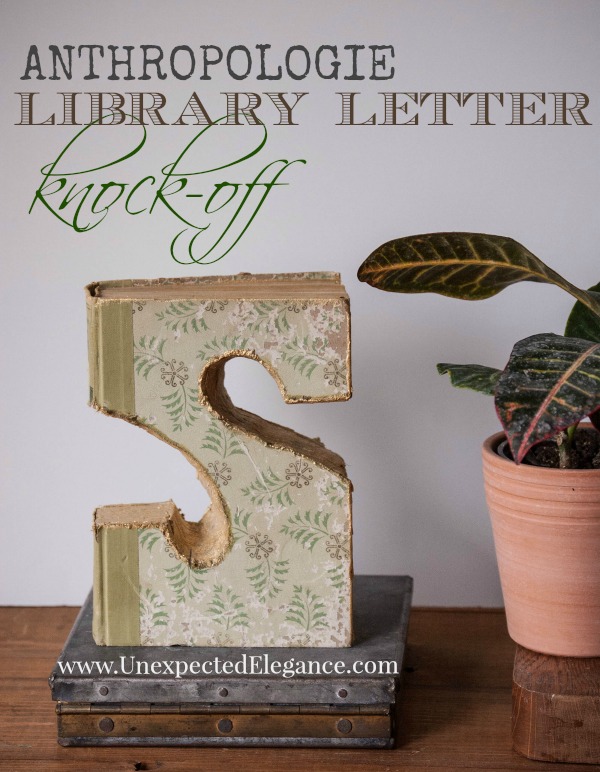 Two not so great projects for the entire year is pretty good…but honestly those are just the one's I shared! 😉  I have a lot of fun thinking up crazy ideas but they don't always turn out as planned.
Here's to a great 2015!!!
xxoo,
Angela