We are so close to the finish line! I just have a few things left to do before the reveal in a few days.
To say 5 weeks have gone quickly would be an understatement, but that's why I love participating in this challenge. Having a deadline for something always helps me stay focused.
This week wasn't too glamorous, but I got a lot done. I started by painting the last wall. I had been putting this one off because it needed some patching.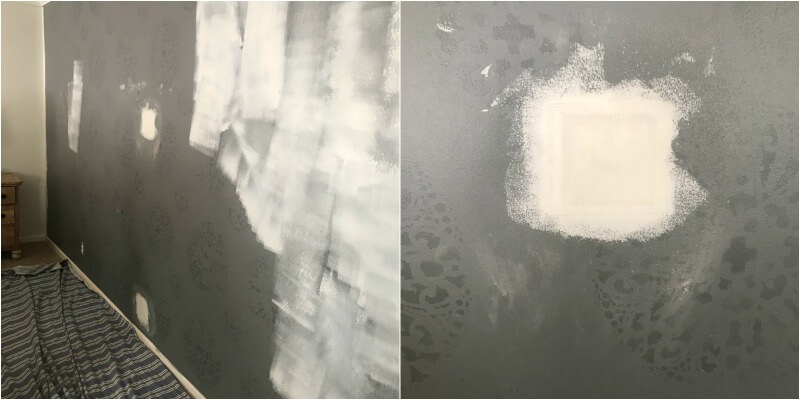 I forgot to take an "after" picture, but you will see it next week. This is the wall where our t.v. was located. You can see how I hung it to hide the cords here. I used a mess patch and then did two coats of speckling and you can't even tell there was a hole. 🙌🏻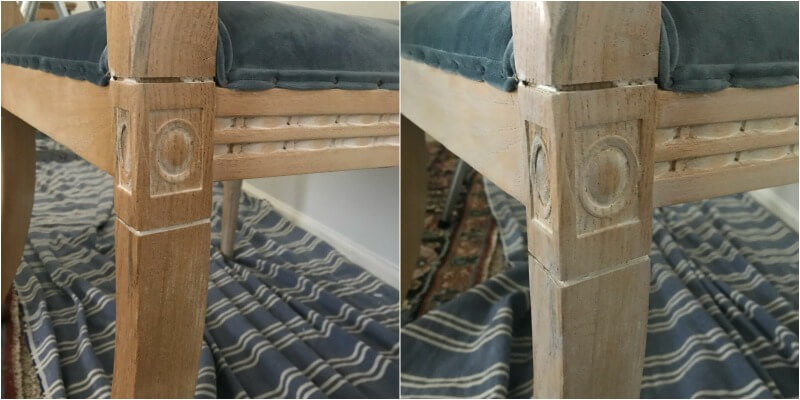 I love the new chair I got last week, but the wood was a little too orange next to the desk. I did a simple treatment using paint to tone down the wood. You can find a video tutorial for dry brushing here.
I decided on bamboo roller shades to go with the white linen curtains. They add some texture and warmth.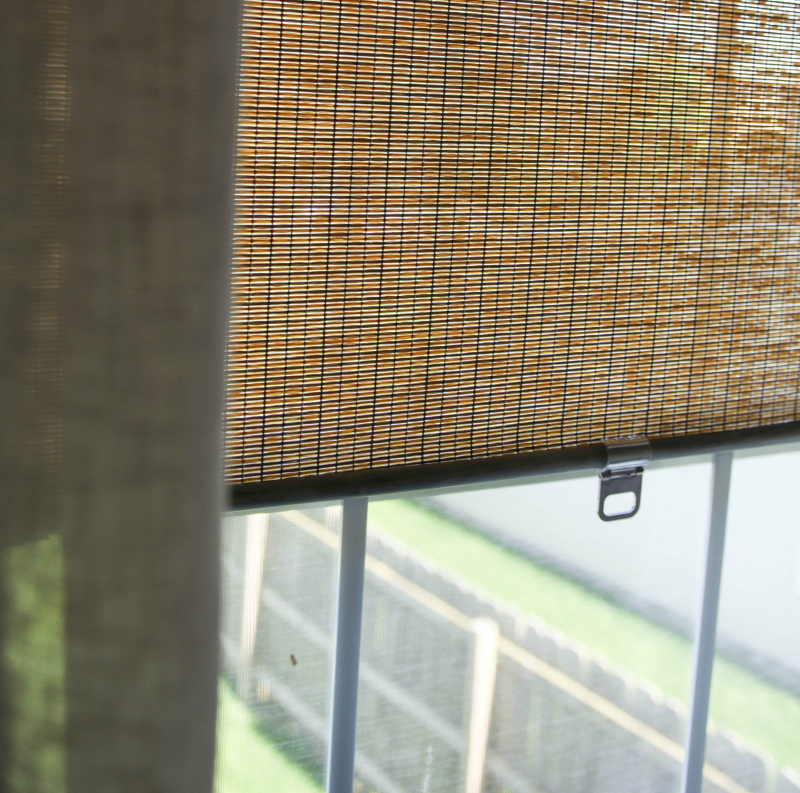 I found these at Ikea. I'm not a huge fan of the tab, but I can live with it for the price. 😉 They were $20 each…you can't beat that!
And lastly, I figured out the artwork. I couldn't find anything that I loved for the bed area, so I decided to make my own. I got 3 shadow box-type frames and found some free botanical printables.
AND, I got this amazing magnetic board from Petal Lane.
Check back in a few days to see this room DONE!!