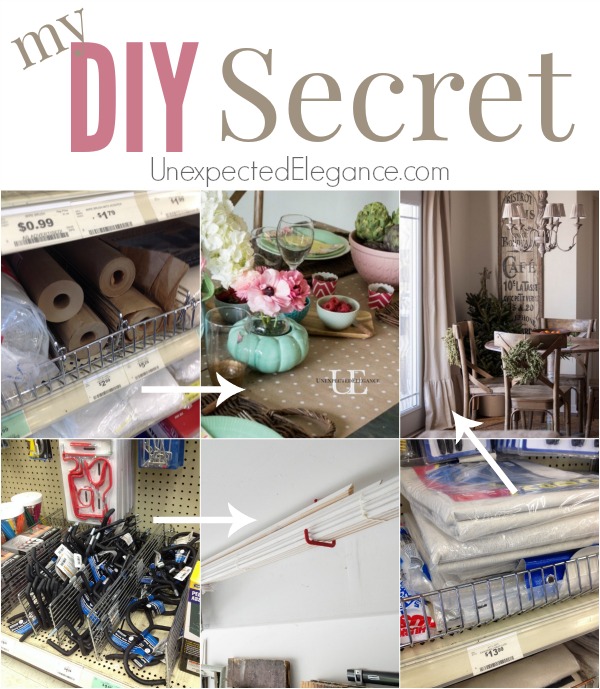 I have a little secret to share with you today about where I get a lot of my project supplies.  (Some of you might already know about it, but for the rest of you this could be BIG!)  I LOVE Harbor Freight…that's my best DIY secret! They carry a WEIRD (in a good way) variety of so many things…not just tools.  They are known for their cheap prices and FREE items.  (TRUE, they send out coupons for free things all the time.)   Here are a few of my favorite items…
Masking Paper:  It's SUPER cheap and can be used for so many things.  I frequently use it as a disposable table runner or to line baskets.  My kids use it for large pieces of craft paper and I also use it on my old paper roll to wrap things.
It comes in different widths for just a few bucks.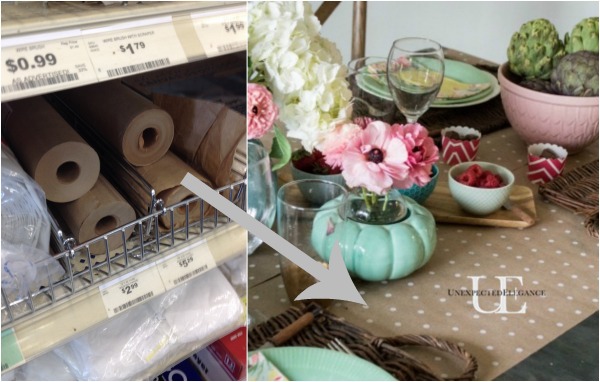 See some of the places I use it HERE, HERE and HERE.
Painters Drop Cloth:  Just about EVERYONE is using drop cloths for curtains and upholstery these days.  You can do SO much with drop cloth because it's a durable and neutral fabric.  I also use the really big ones as extra large table cloths.  Their drop cloths are cheaper to begin with, but you can always get another 20% off with a coupon!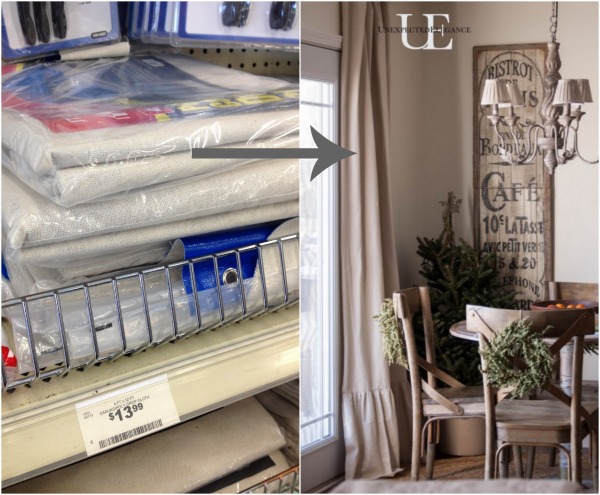 Here are a few tutorials using drop cloths:  HERE, HERE, HERE and HERE
HOOKS:  They have a great selection of hooks!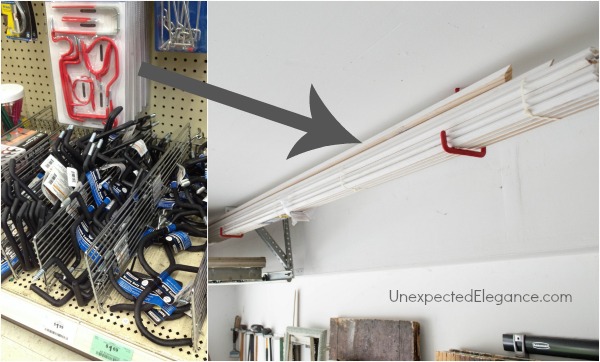 See how I use them on the ceiling to store trim HERE.
Tools:  You can get a lot of really inexpensive tools from Harbor Freight.  You can't go wrong with  most of the non-mechanical tools.  I am a little pickier with the power tools.  I still get some of my power tools here but things like drills and nail guns I'm OK with spending the extra money.  It's well worth the extra cost for a really good drill (I love my RYOBI tools)!! Power tools that I have purchased from Harbor Freight and really like are my multi-purpose tool, air compressor, and miter saw.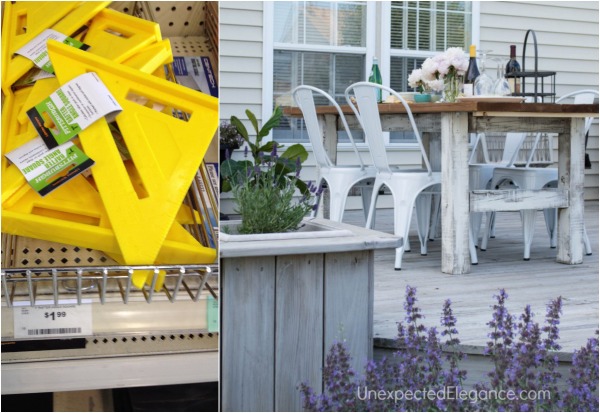 Here are a few of the projects using their tools:  HERE and HERE
Some of my other favorites are:  twine and sisal rope, grommet kits, utility shears, and furniture sliders (I'm always moving large pieces of furniture).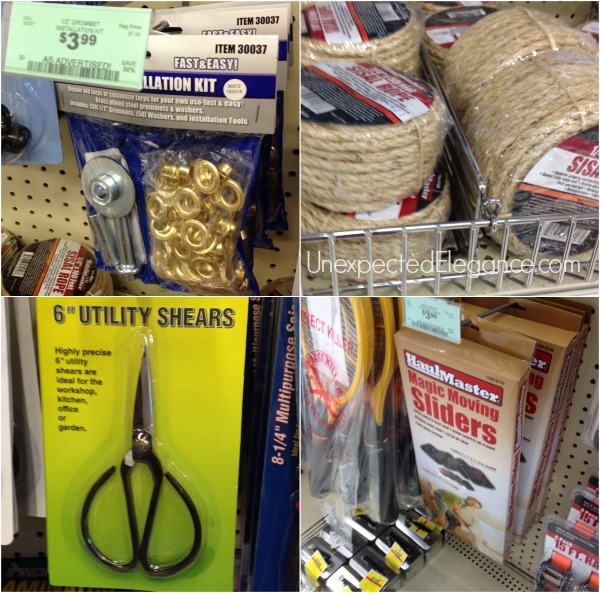 I always get bungee cords and straps from there, as well!  If you have one close you should definitely check it out.  You will be surprised at some of the random craft and DIY items you can find!!   Don't forget to print out your coupons before you go!
(I was not compensated at all for this post, but I just wanted to let you know about my little secret! 😉 )