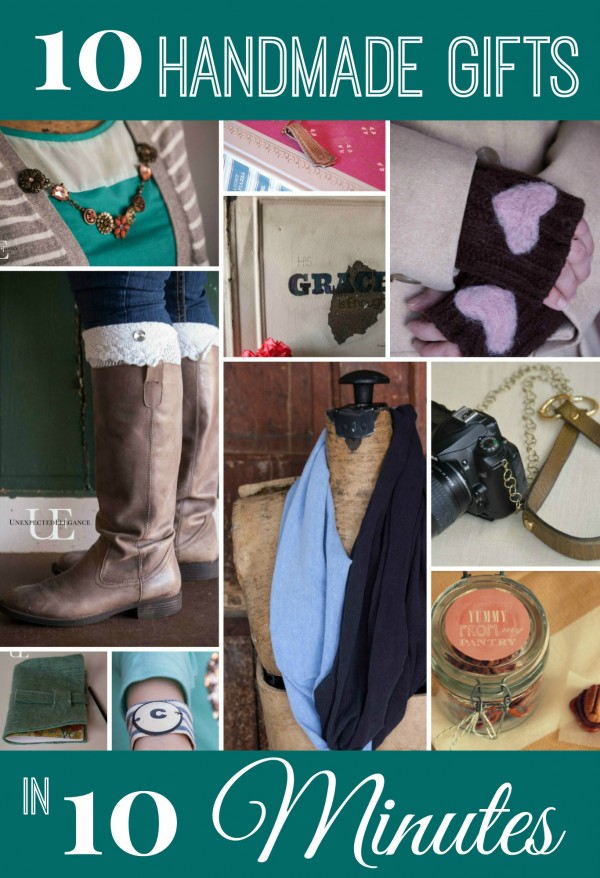 A few weeks ago I shared some handmade gift ideas, but I thought it would be nice to have them all in one place and show you a few from my archives.
These 10 minute gift ideas are all fairly easy and the longest part will be getting all the supplies together! 😉
This tutorial also comes with a printable card to give with the gift.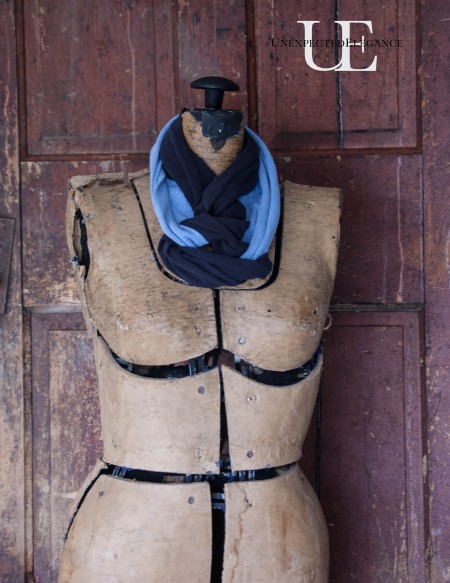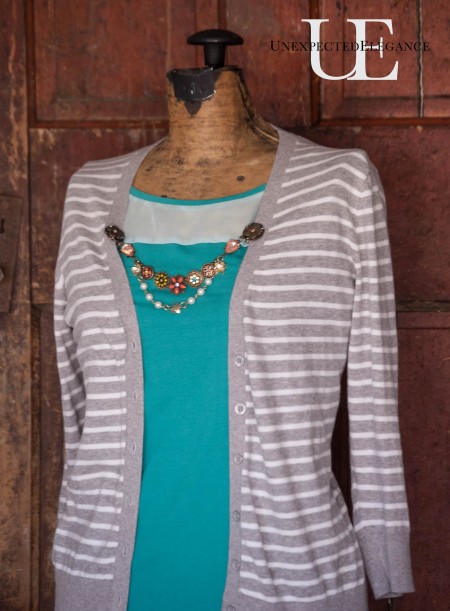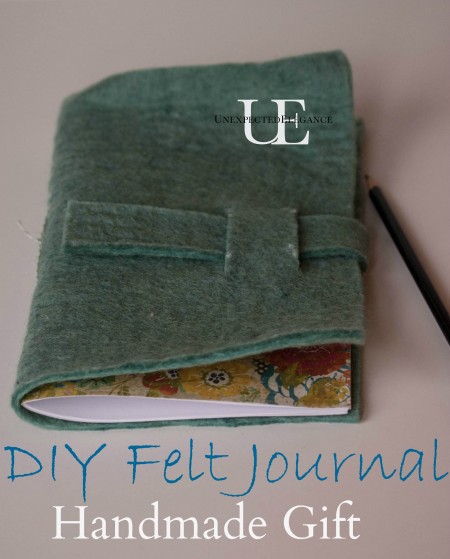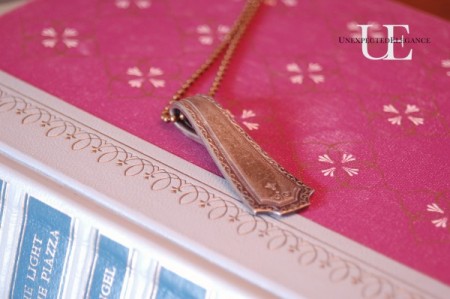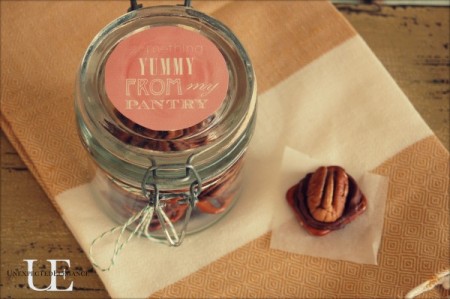 Made from a napkin ring.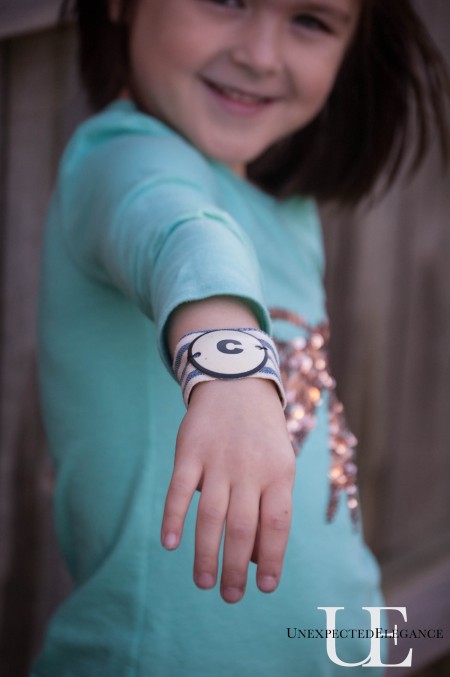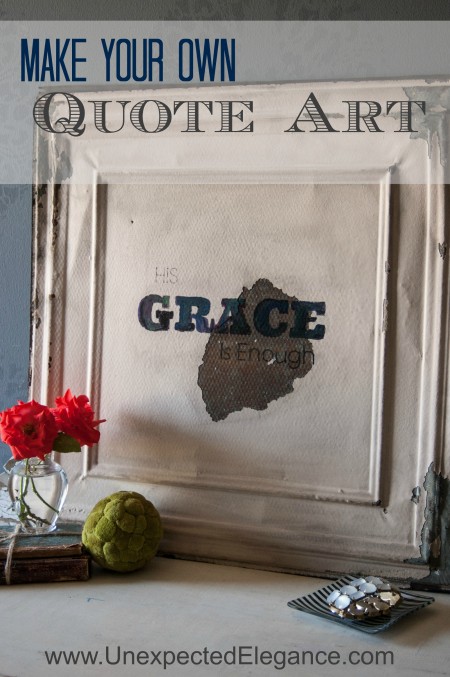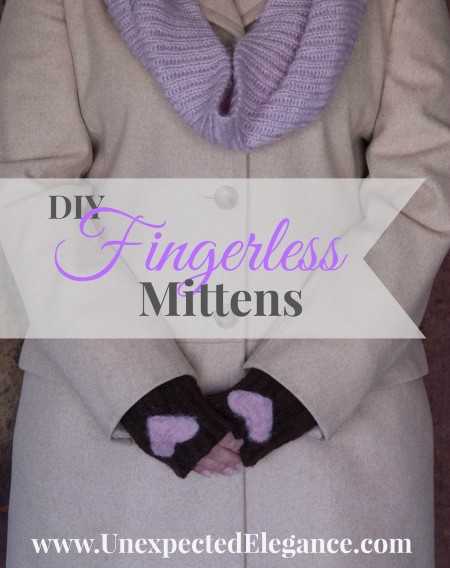 To find a few more gift options, see last years post: here.
And more ideas here>>>