It feels like I've been working on our backyard forever at this point! HOWEVER, there are 2 weeks left…and I'm very grateful because I still have a ton to do.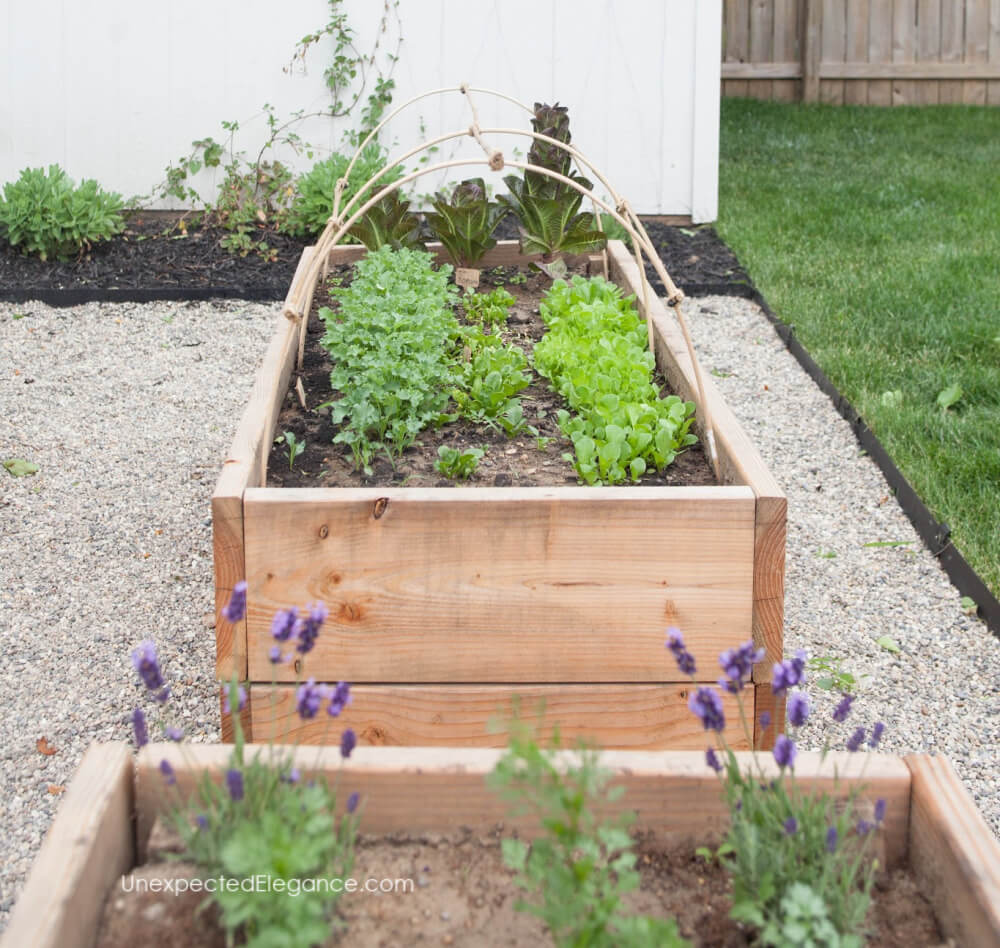 As you probably know, updates for week 5 were canceled due to all that is happening right now in our country, so I'll share what I accomplished in the last two weeks.
If you missed the previous weeks, you can check them out here:
WEEK 1 | WEEK 2 | WEEK 3 | WEEK 4
Everything kind of morphs together at this point, but I'll try to remember all the things that I've done since I last shared an update.
One of the major projects that got finished is the fence. I power washed for days and it looks so much better.
Here's what it looked like before: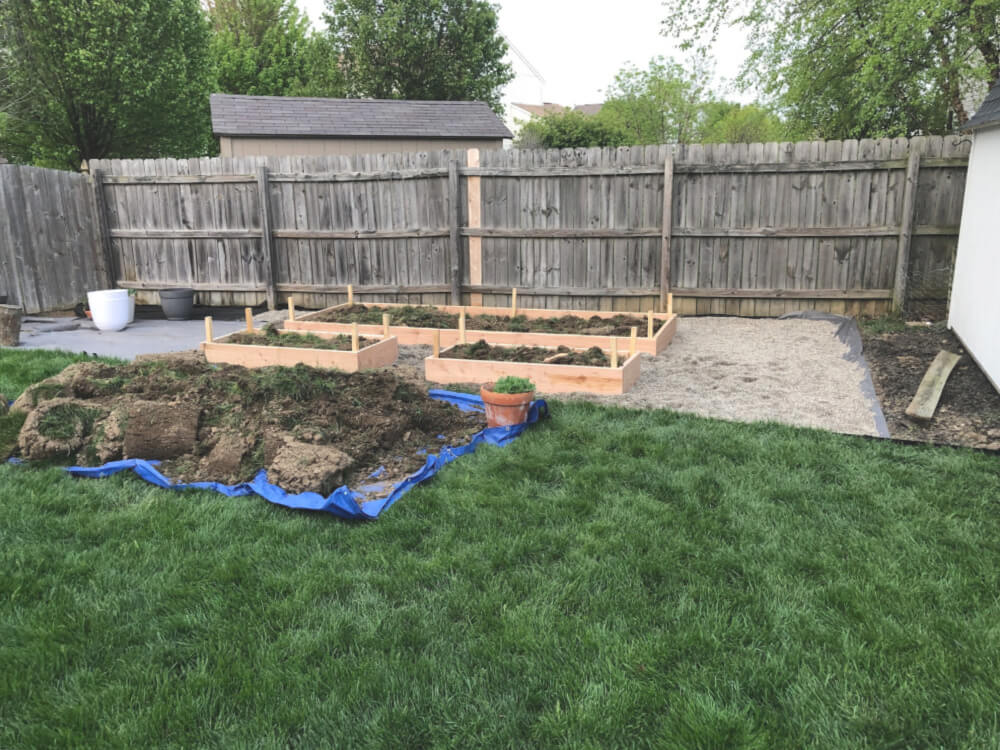 And here's the after. It looks SO much better!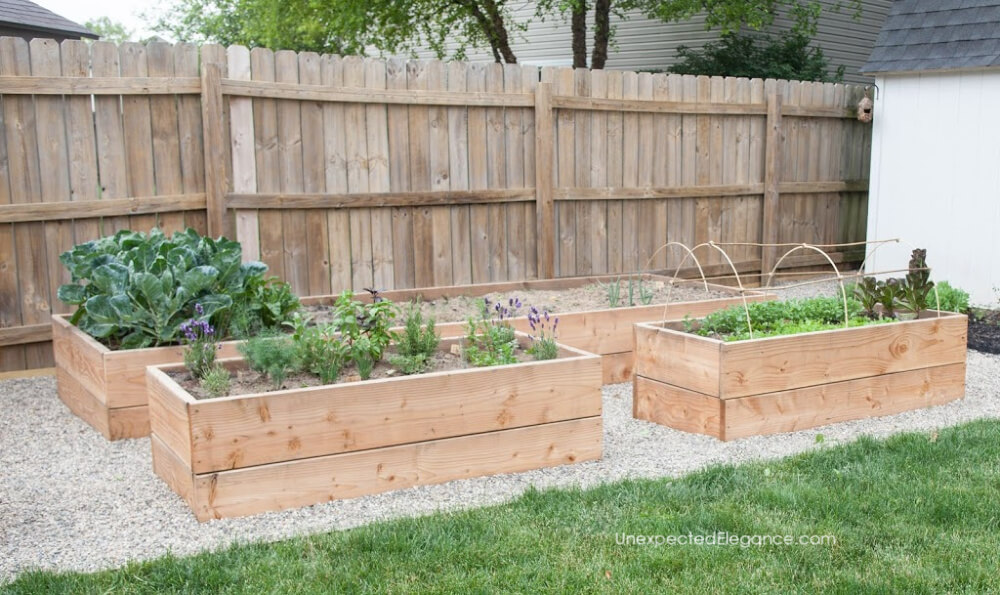 In the next photo, you can see the difference in the before and after of the neighbor's portion of the fence. (I still have that part to finish.)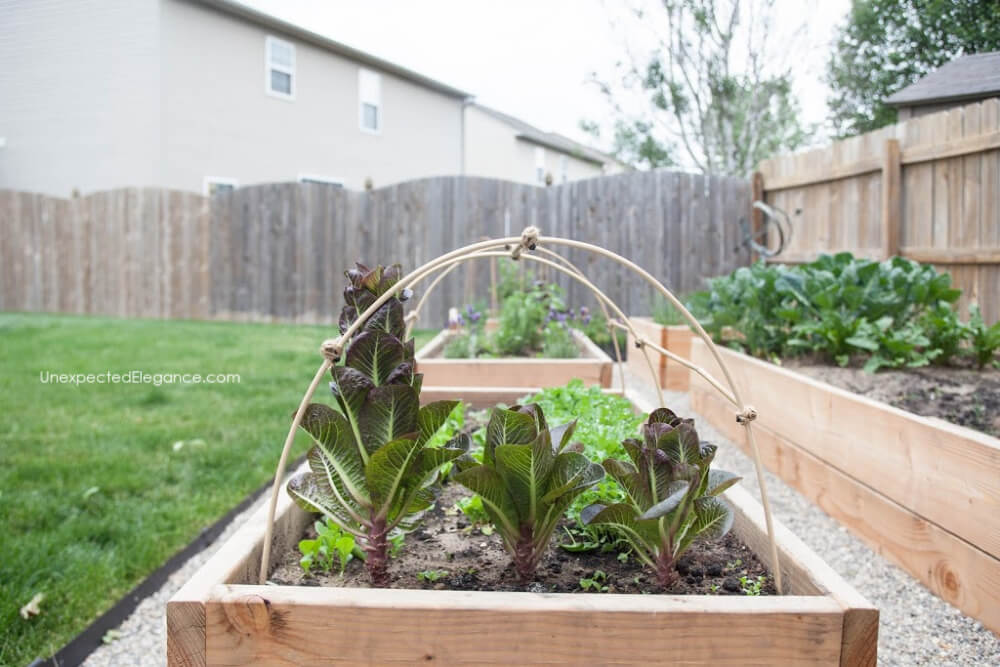 I also made this hoop tunnel for our leafy green garden bed. If you are interested in finding out how to make it, you can get the full tutorial here: DIY GARDEN HOOP TUNNEL.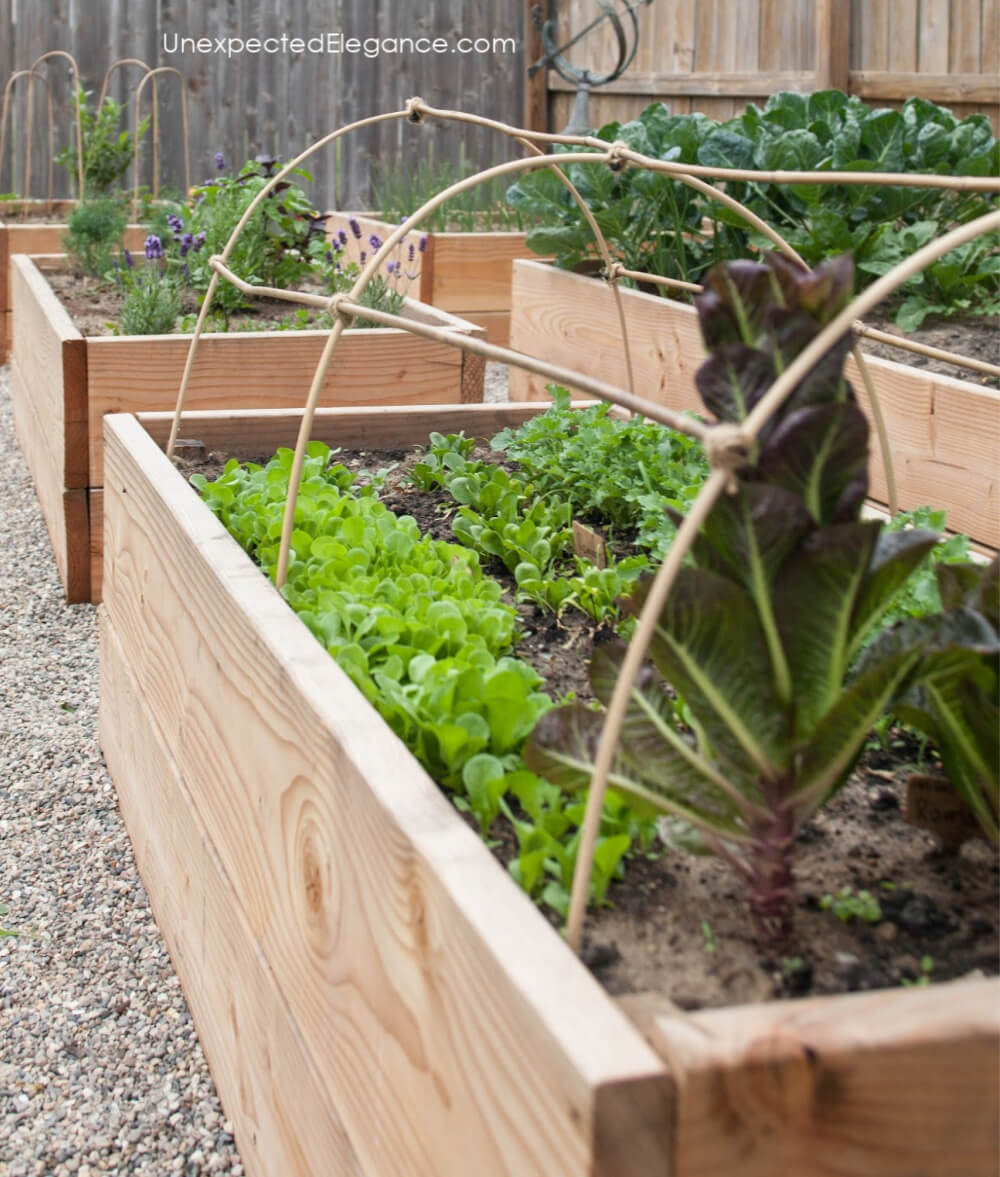 My David Austin roses are starting to produce new growth, and I'm hoping that I will have some buds for the reveal. (Fingers-crossed!🤞🏻)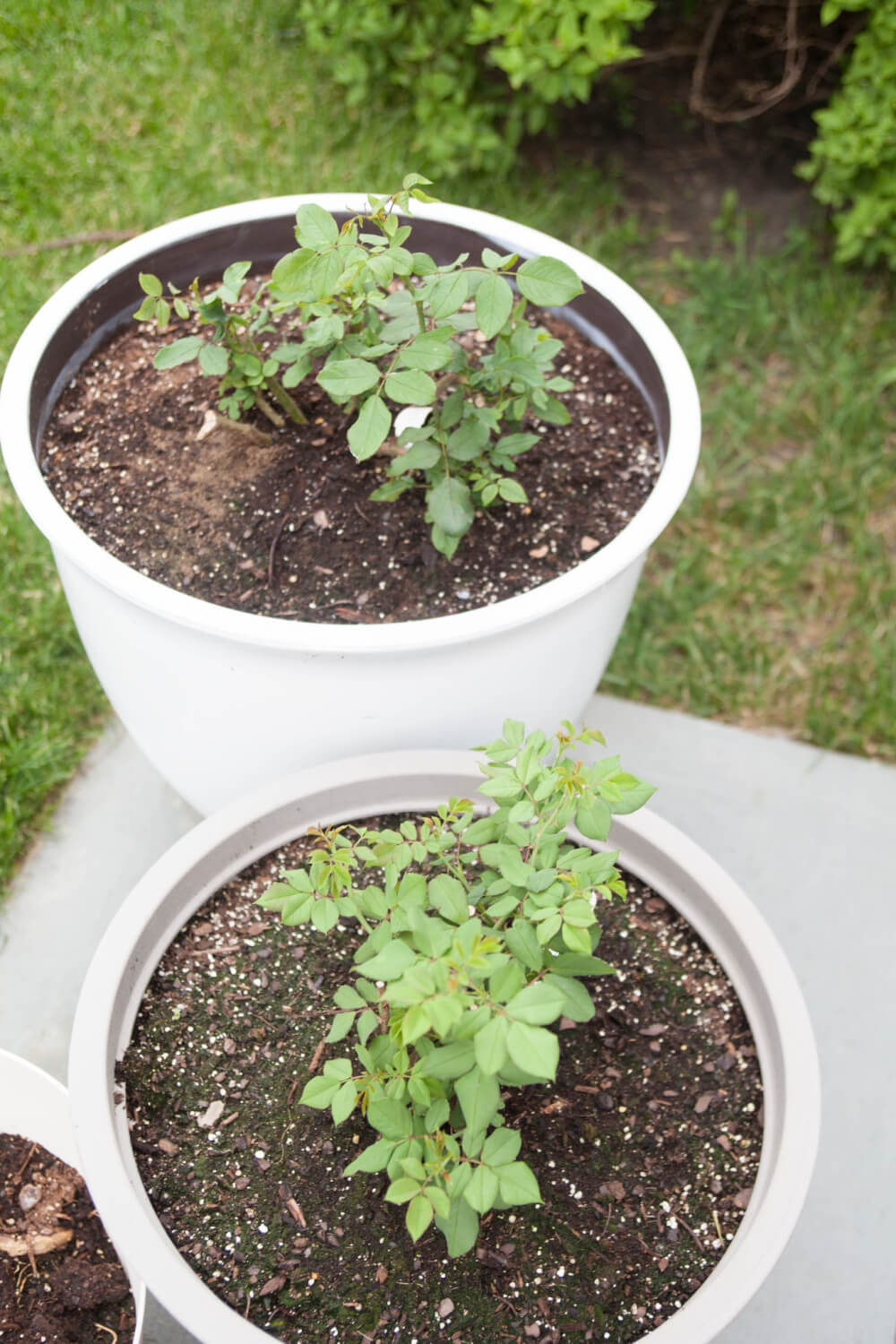 Other changes:
Updated Light
Larger planter and mature plant (I'm hoping by next year this Jasmine will go over the door frame and camouflage some of the vinyl siding.)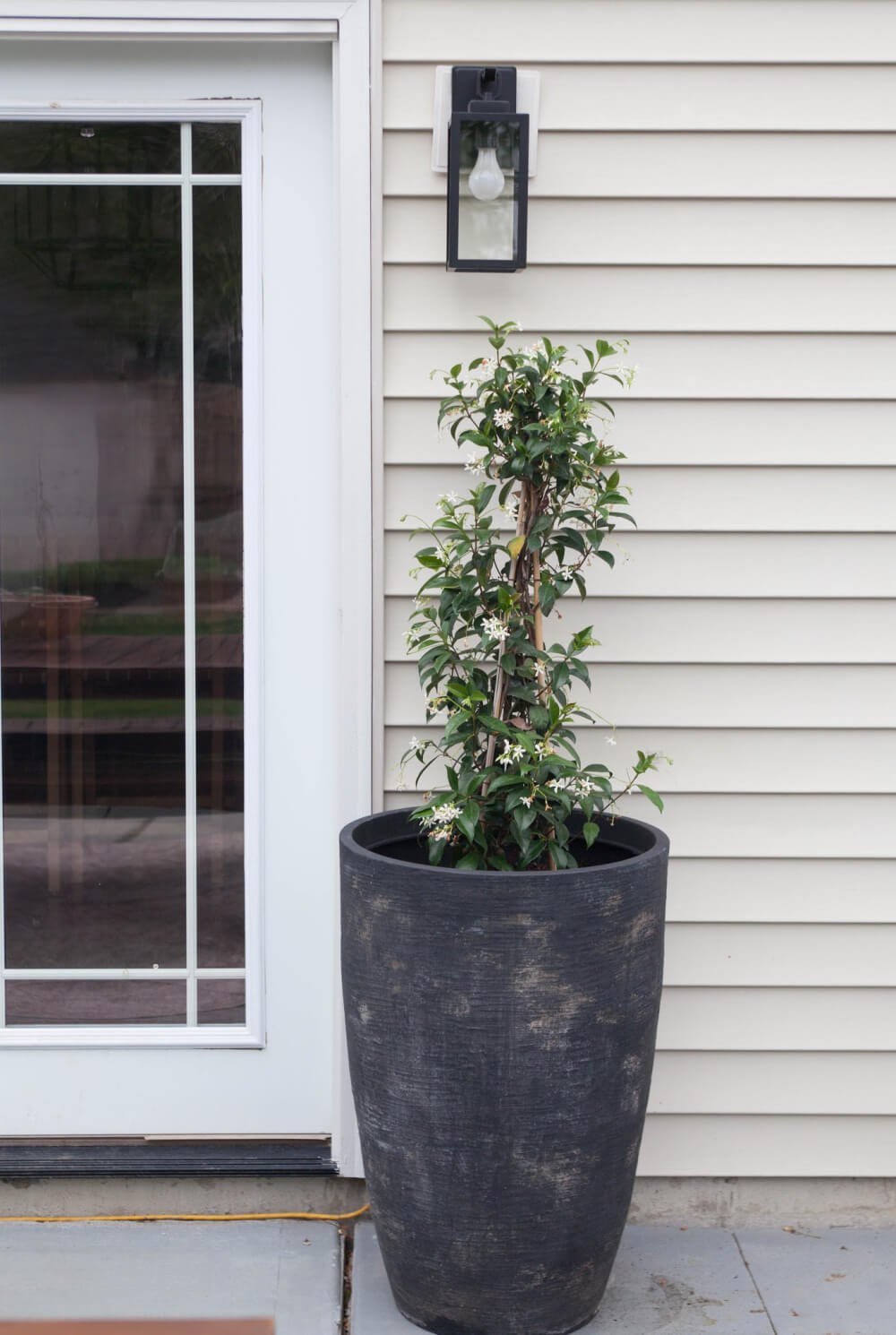 Moved the couch under the pergola.
Got a coffee table.
DIYed a sofa cover (tutorial coming soon).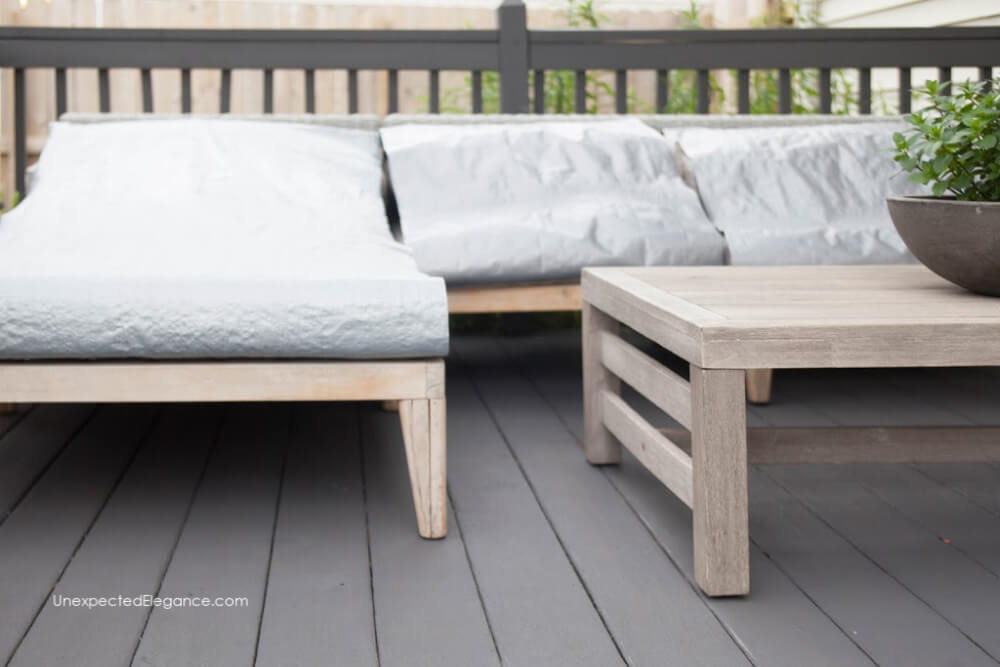 I also got a few other projects completed, but you'll have to wait to see them.
Here's a sneak peek ↓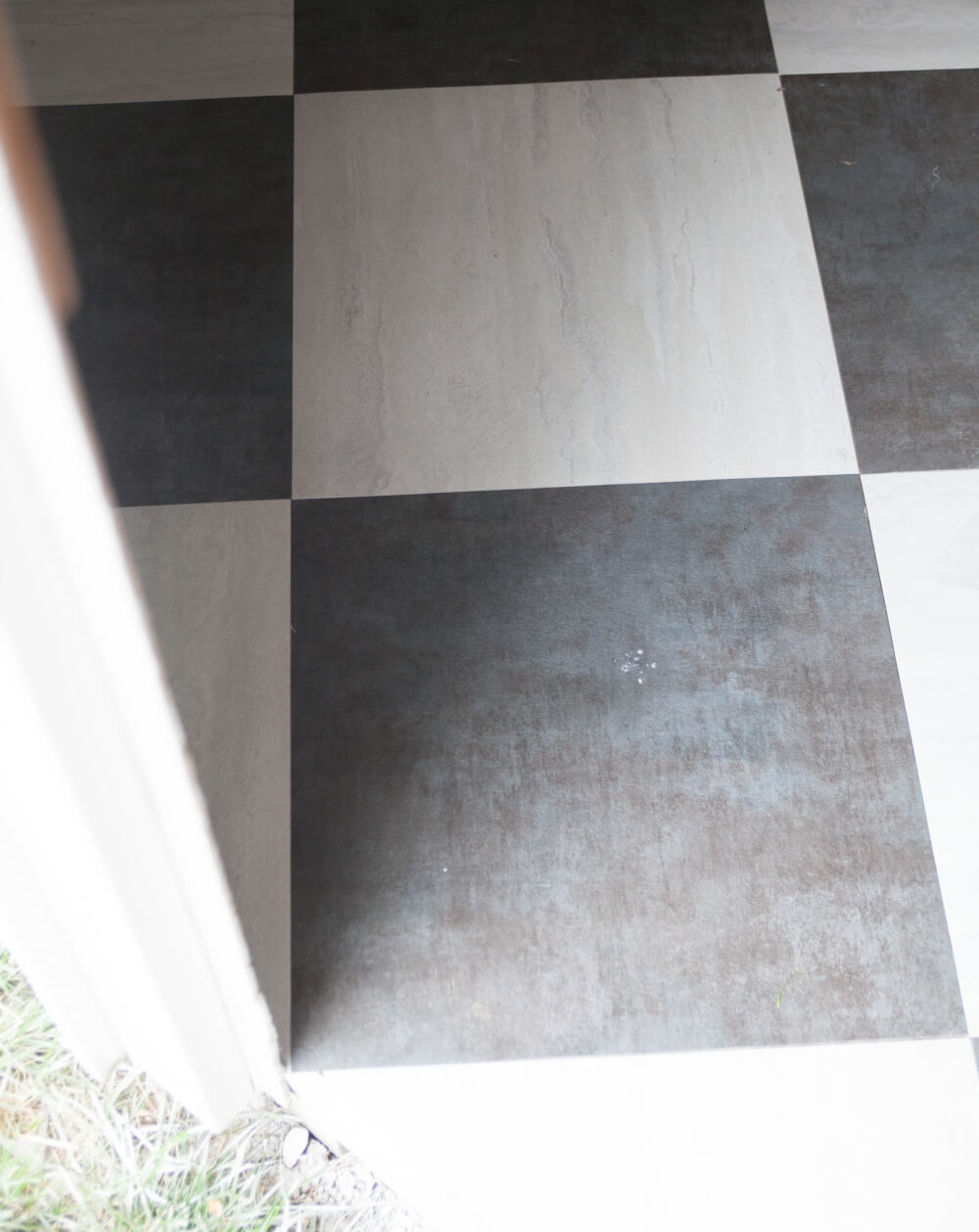 Now that some of the quarantine restrictions are lifted, we have gotten a little busier. I'm hoping to get the shed finished and ready to share with you next week.
You can find the following weeks here: WEEK 7 | WEEK 8
Be sure to check out all the other amazing rooms this week: HERE.