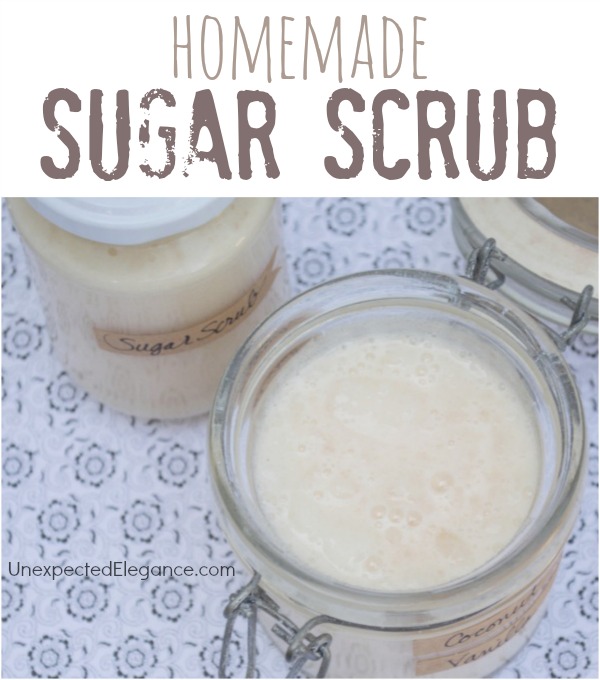 Last year we went on a road trip and one of our stops was Savannah, GA  and Tybee Island.  I was amazed at how many restaurants had salt or sugar scrubs on the counter in the bathroom.  Most of the restaurants served "finger" foods like fried chicken or crab and the scrub was to help clean your hands.
I know a lot people have seafood boils and backyard barbecues during the summer, so I thought it was the perfect time to share this recipe for a sugar scrub.  This recipe would be great for your next get-together.  Just place it the bathroom next to the sink or, even better, give your guests a small container of it as they leave!!
I found the original recipe from Personal Creations and modified it.
Ingredients:  1/2 cup of coconut oil, 1/2 cup of body wash (I used a Coconut/Vanilla scent from Suave), 2 1/2 cups of sugar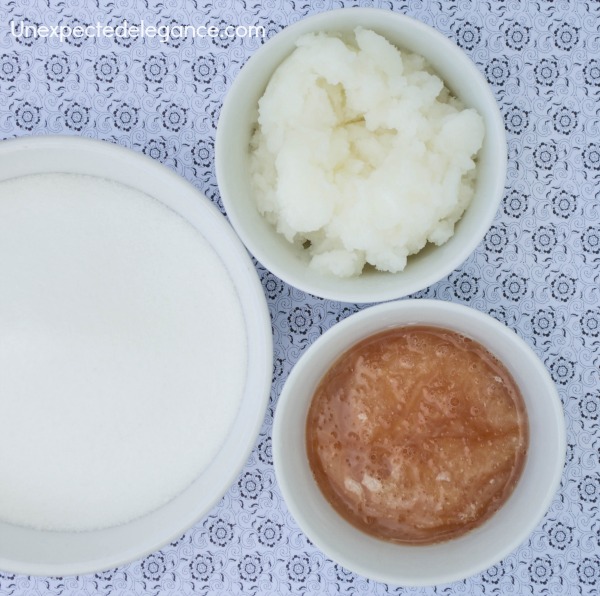 Mix all the ingredients together in a large bowl.  The coconut oil will be slightly hard and chunky at first so make sure to press out it out along the side of the bowl.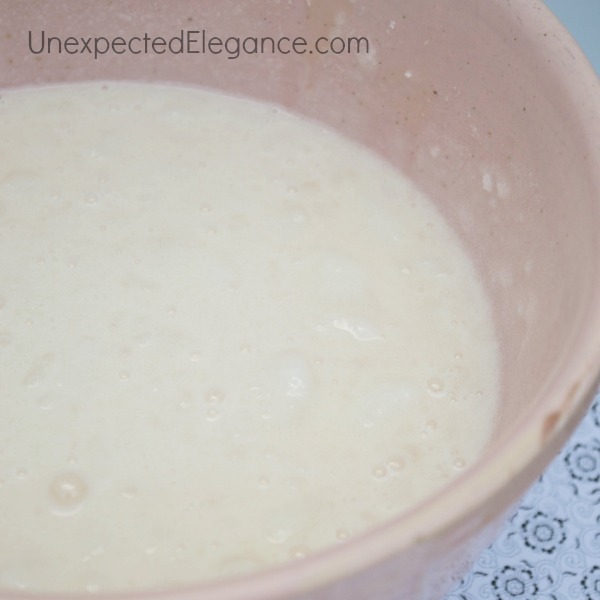 Once you have it mixed together well, transfer it into smaller containers.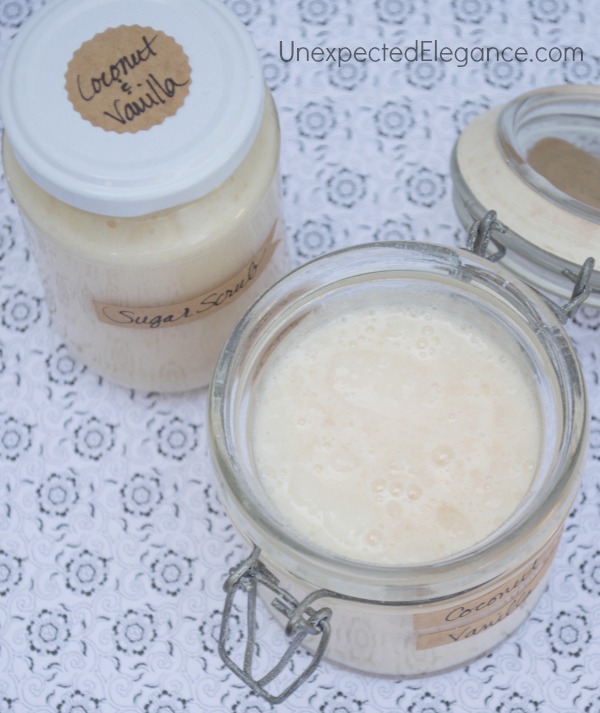 This literally takes a few minutes to put together and will not only help to clean your hands after a meal but will leave them extremely soft!  The coconut oil is amazing and helps with eczema.   Also try it in the shower as as an exfoliator.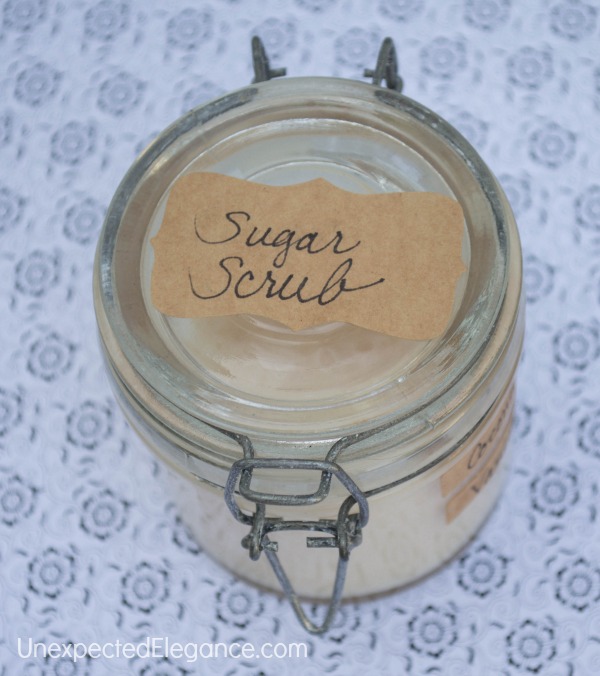 Anyone want to try making this homemade sugar scrub for their next barbecue?!? 😉