I don't know if you have heard of the condition: Home Improvement A.D.D.? It's a real thing!  And unfortunately, I seem to have it.  Of course it is a self diagnosis, but it is none the less serious!!! 😉
You might have Home Improvement A.D.D. if….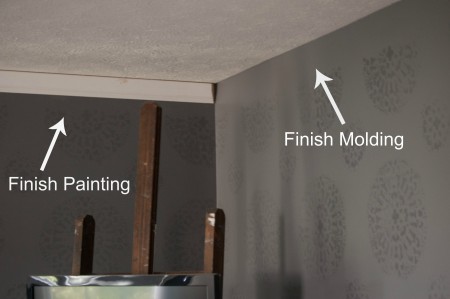 *  You have more than three four unfinished projects.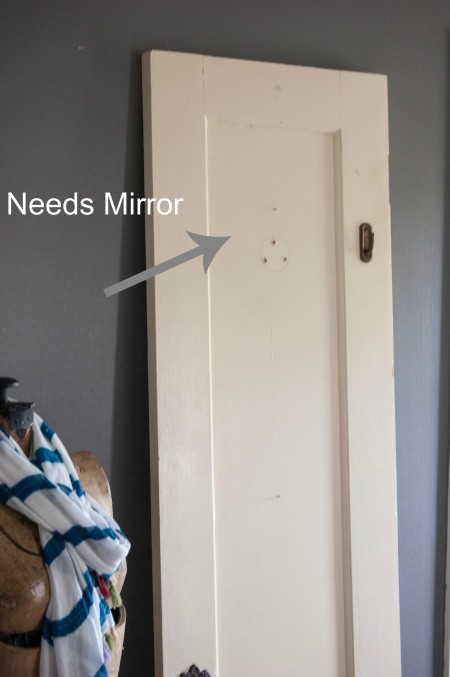 *It has been over tw0 four months since you last "touched" one of your ongoing projects. (Mirror Fail)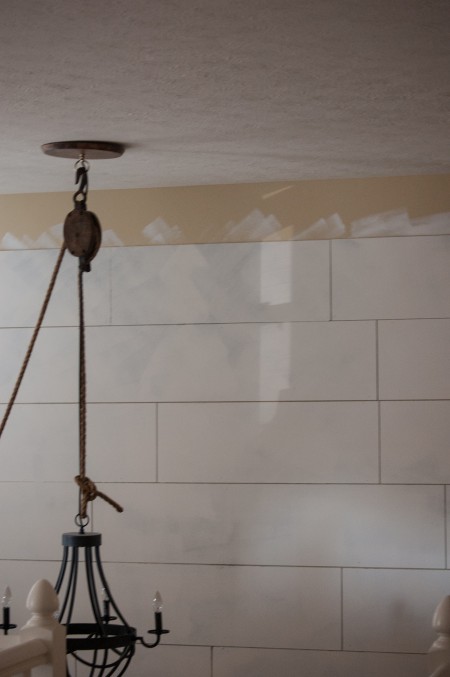 * You start massive NEW projects when you know very well that you can't complete them on your own…so they sit for weeks until you can find the lucky someone to help you!
*****
The good news is:  I am on a treatment plan!  My husband is out of town for two weeks and my parents will get here tomorrow!  My goal is to have at least a few "projects" crossed off my long To-Do list.
(Scott never knows what to expect after being gone for an extended period of time!)
Wish me luck…I have to stay sharp and focused!!!
Angela