Halloween is SO close and my kiddos are getting a little "antsy"!  This weekend all the parties start so I thought it would be fun to show you some last minute ideas for food and decor.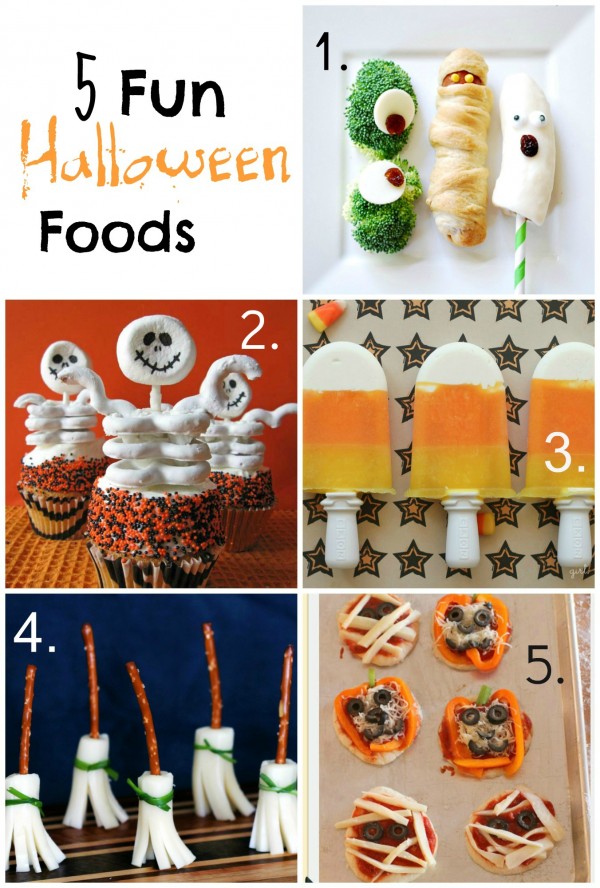 4.  Sorcerer's Apprentice Broom Sticks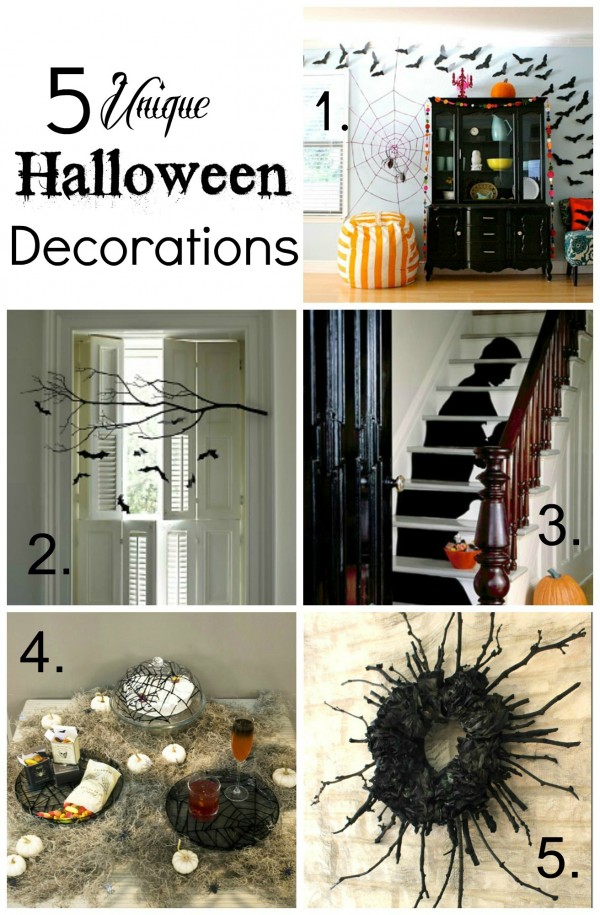 2.  Bat Mobile
4.  Spiderweb Cake Plate and Moss Covering
All of these are fairly easy but a few require a little more time.  If you are in a pinch, just use a few of the quicker ideas and no one will know it was last minute!!!
Happy Haunting!! 😉
Angela