It's been two summers since I updated our concrete patio and it still looks amazing! I had run out of money and time last year during the One Room Challenge…and I needed a quick fix to the ugly, cracked concrete.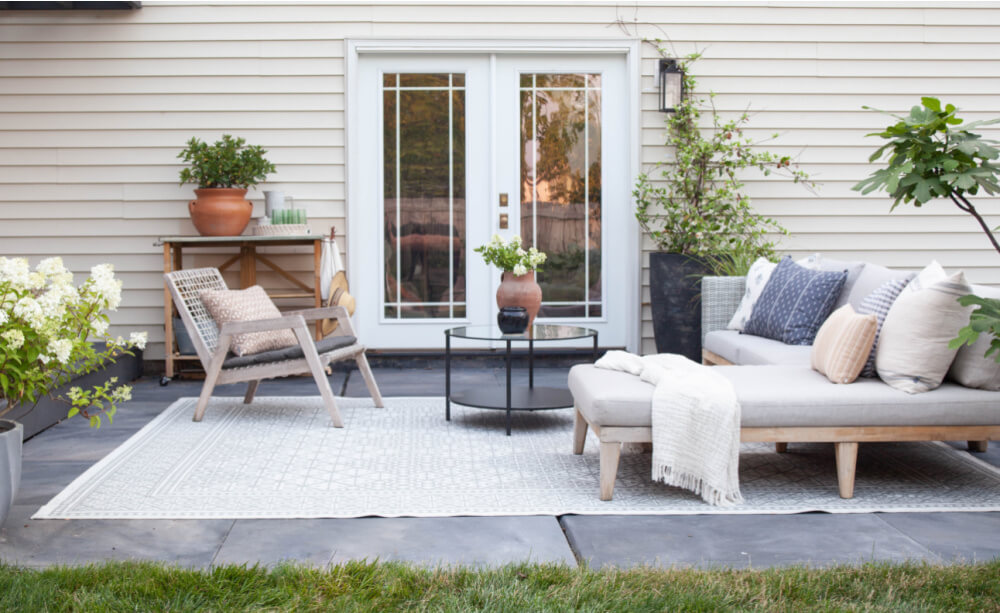 Since we moved into our house 13 years ago, I never liked the concrete. It was just too "flat" and lacked character. I had tried stenciling it several years ago, but it didn't look the way I wanted…so I painted over it with gray. This is what it looked like: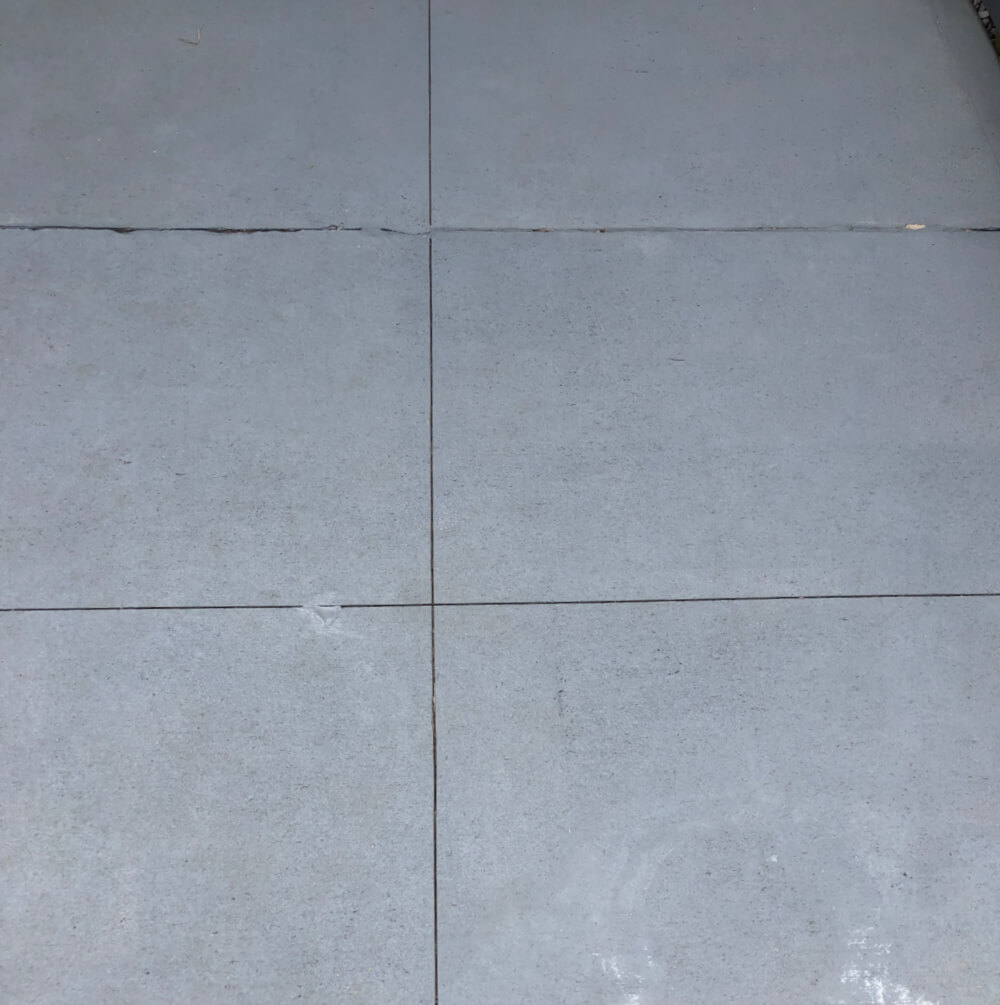 It's blah, to say the least! I spent around $20 on patio paint from the craft store and created movement that looks like slate. Here's how…
Supplies:
Craft Patio Paint in black, brown, grey, and tan/off-white (I used this brand in these colors: Woodland Brown, Boardwalk and Amber Grey)
Chip Brush or Sponge Brush
small broom
extra paint brushes
plate for paint (disposable)
cup of water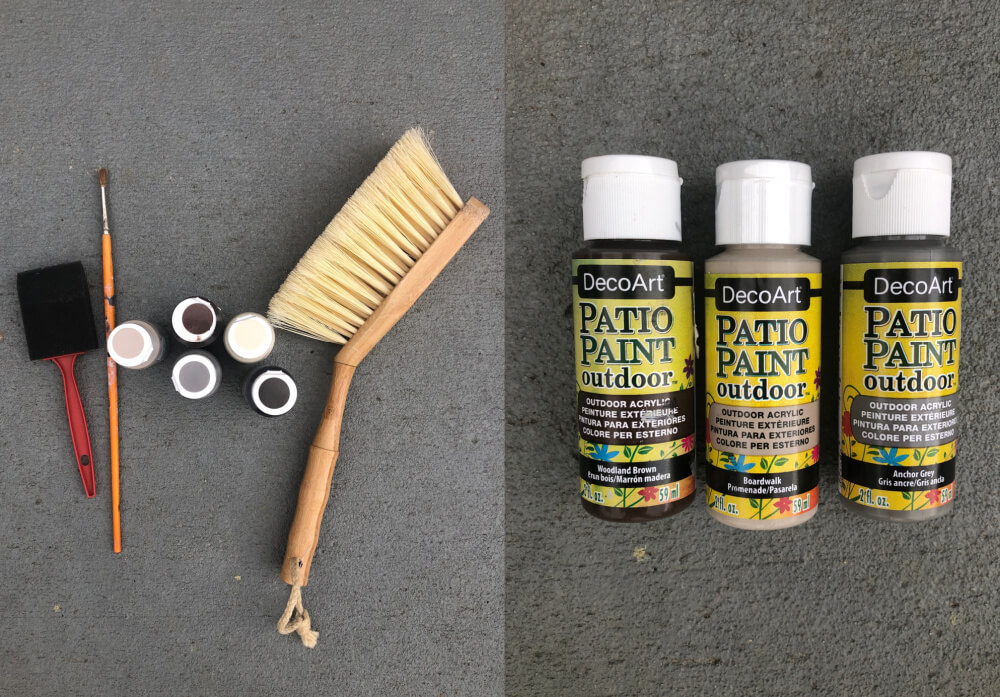 Steps
Clean the concrete well with a hose or pressure washer. You want debris gone! Then let it completely dry. I did this the day before painting.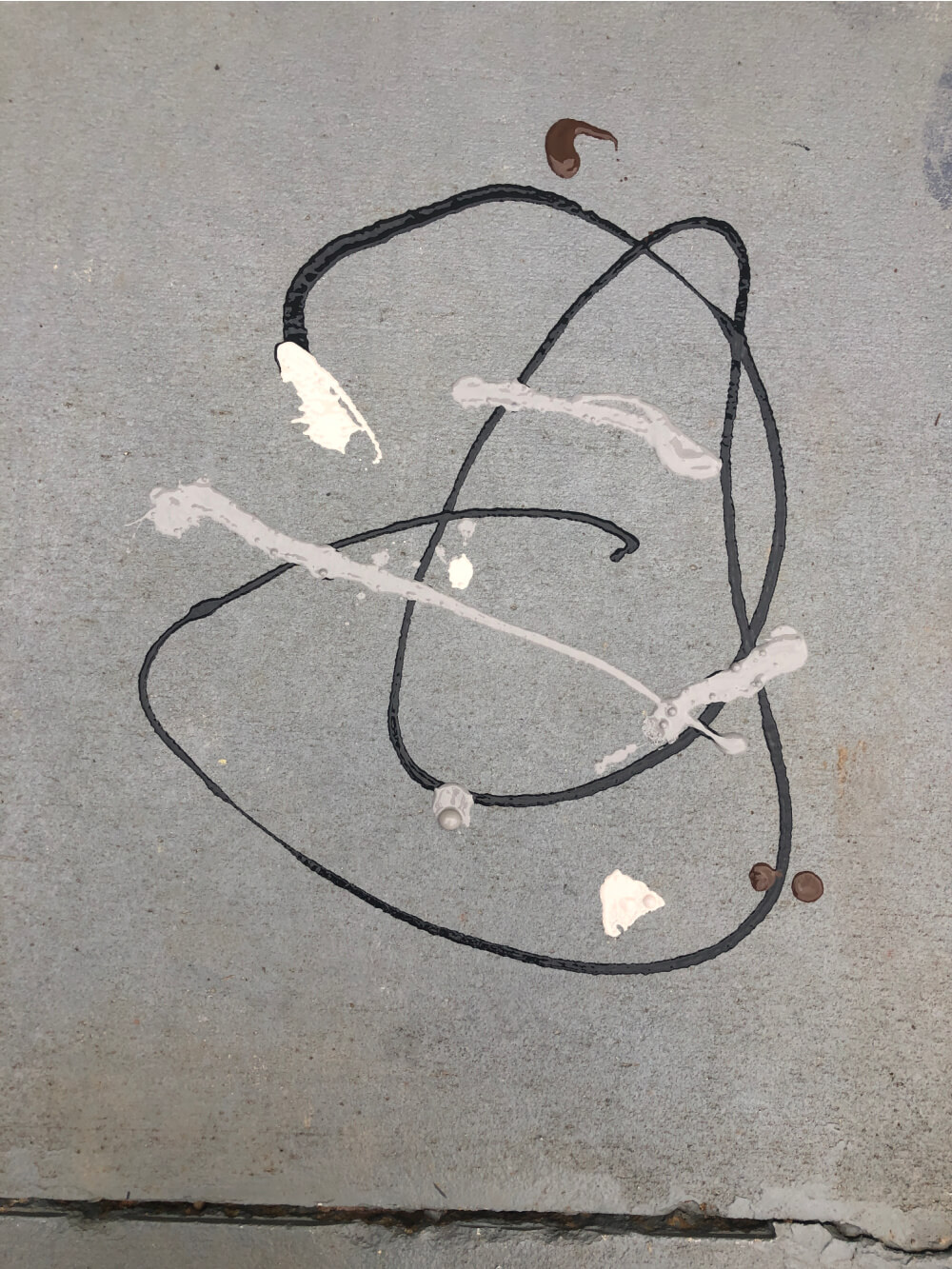 2. Using a broom (I like to use a small handheld one.), sweep the area one more time to make sure there isn't any dust. Then, drizzle and swirl the different color paint onto the concrete.
**This doesn't have to be pretty! You want a mixture of dark and light colors to give the paint some depth and movement.
3. Use the brush to swirl and mix the paint together, but you don't want them to completely mix into one color.
*There should be areas that are really light and some that are really dark.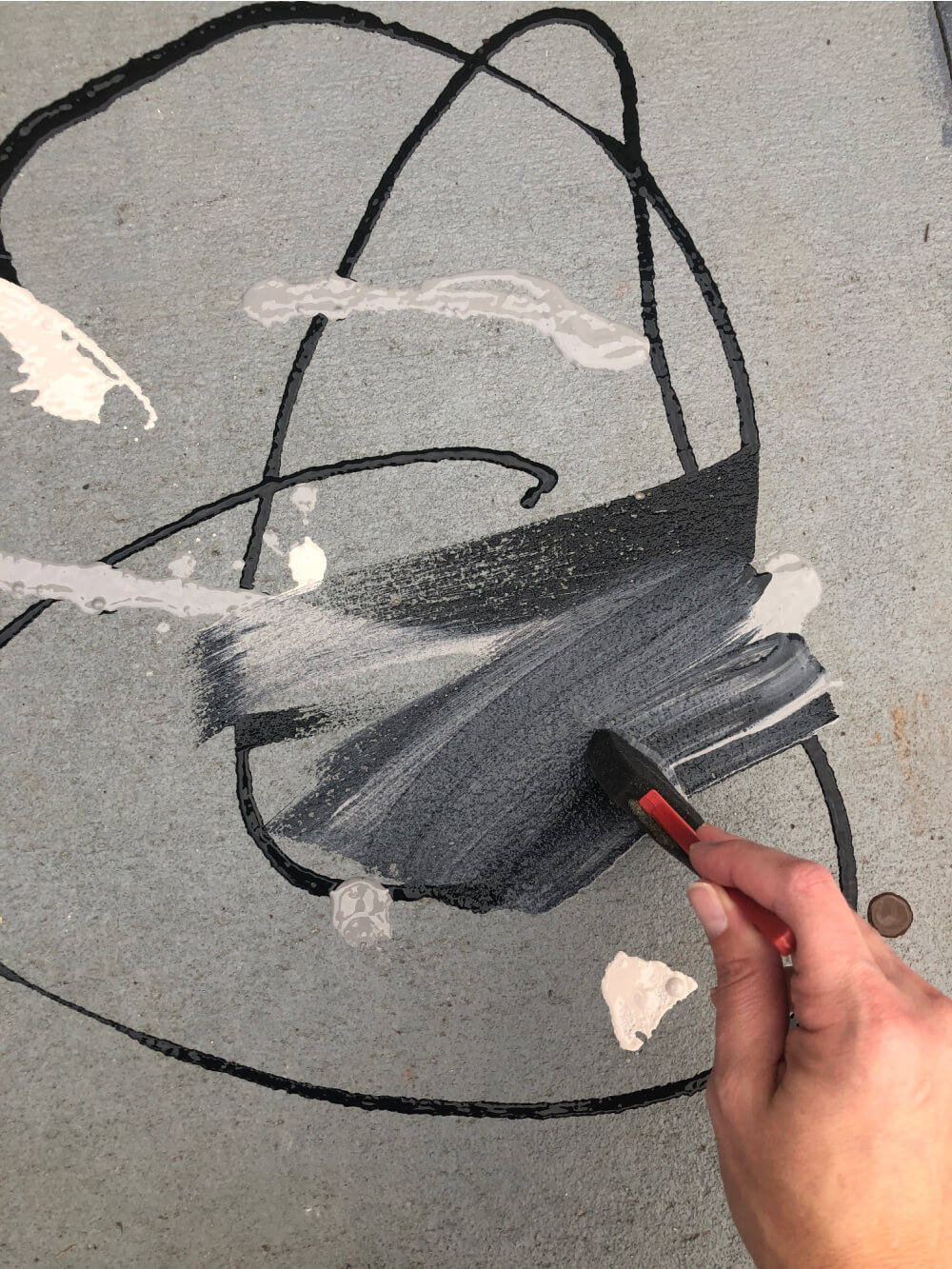 4. Keep doing this in smaller sections so the paint stays wet while you're working with it.
*I dampened my brush in a little water sometimes to help the paint move around more when it would start to dry. This isn't recommended by the paint company but worked for me… and has held up for two summers.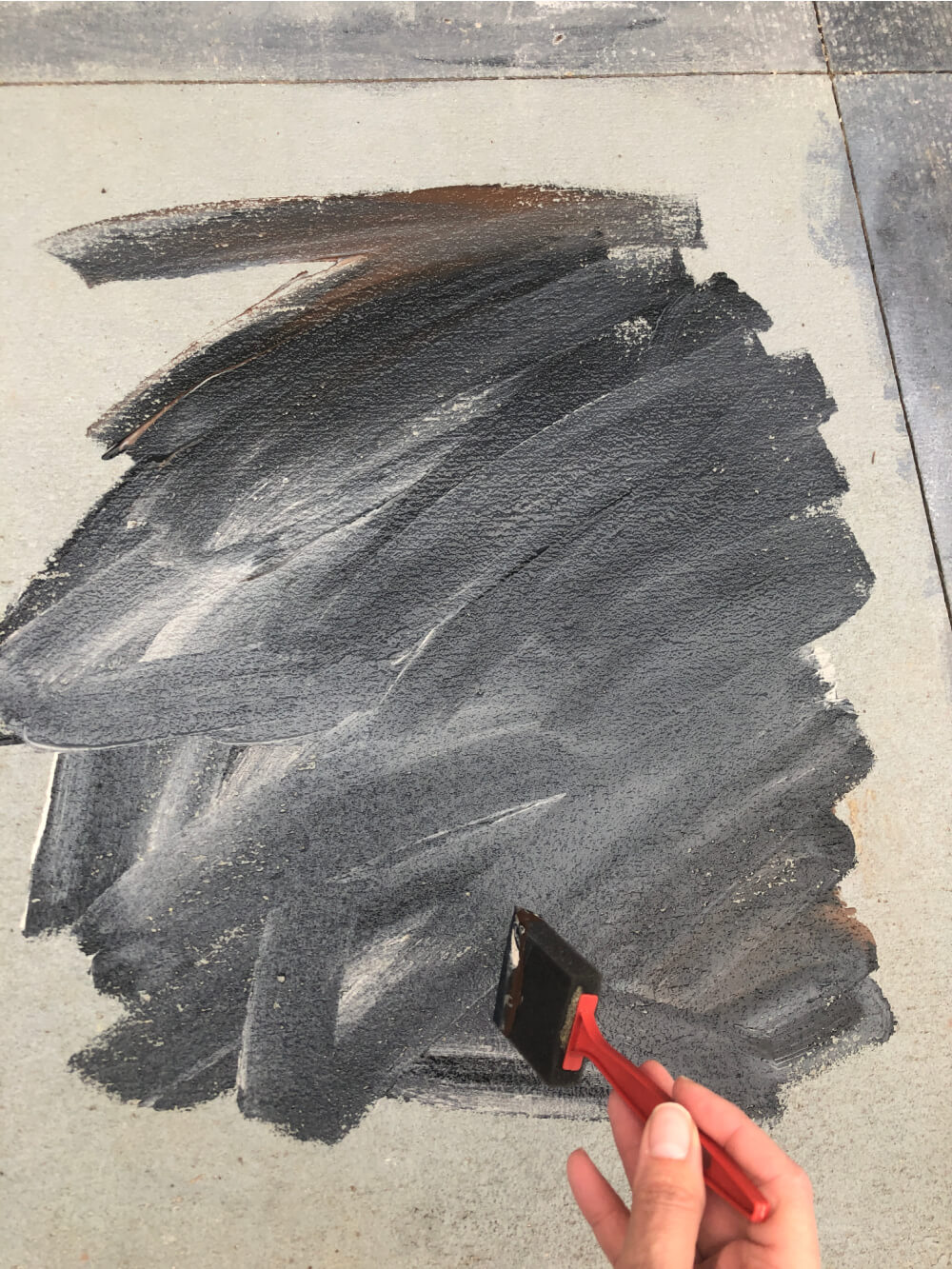 The photo above doesn't look like much, but in the end, turned out great. Don't give up it starts to look like this! Just keep working the paint and add more if you need to. This is how it turned out once I finished ↓.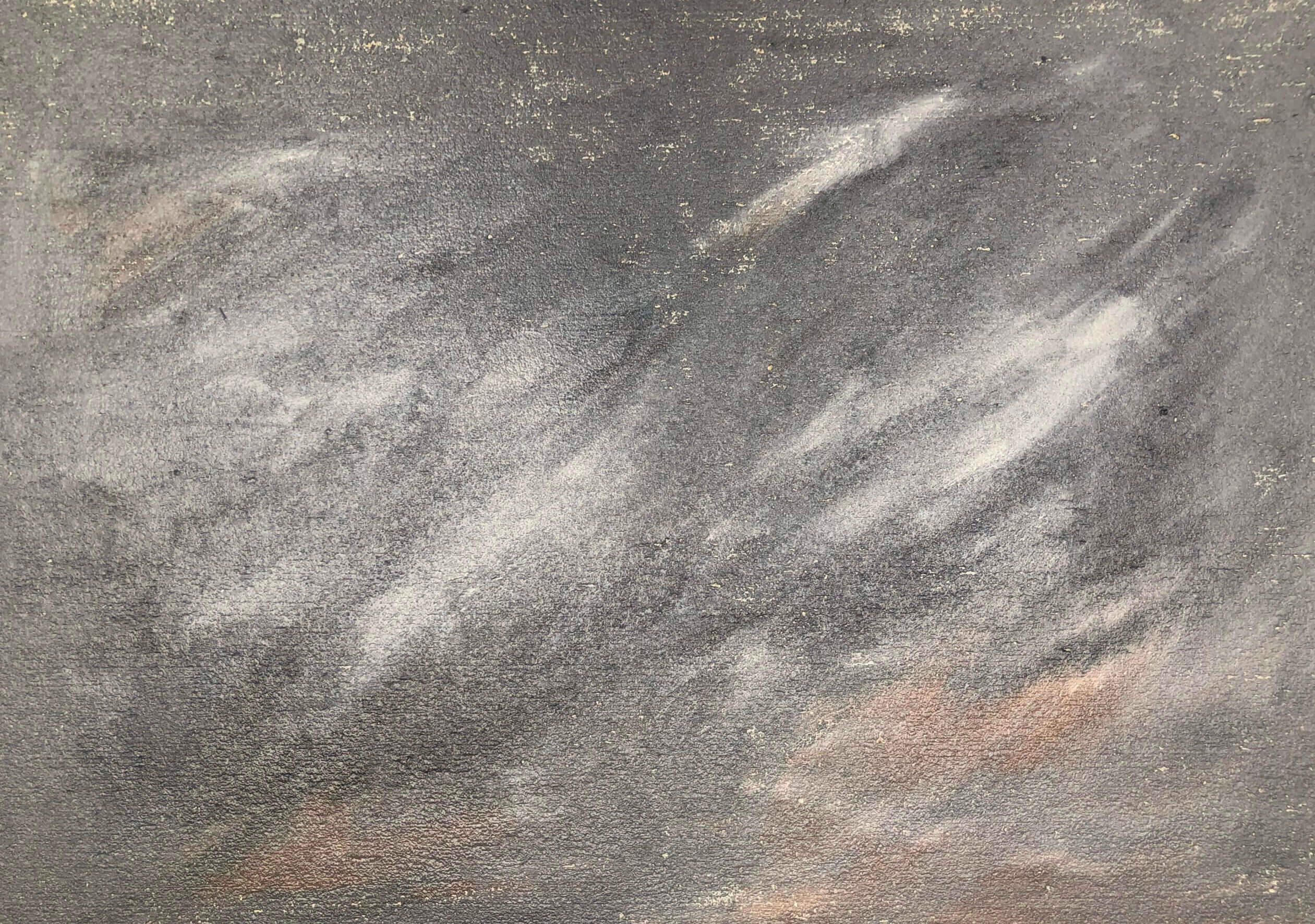 The paint has held up really well through 2 summers and 1 winter, but there are a few spots that are starting to fad. The best part about this technique is that it's VERY easy to touch up. Next year I might try to add a sealer…I'll let you know how that goes!