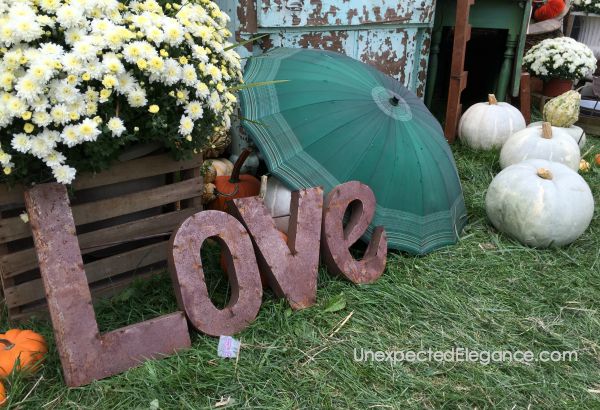 I was looking back through all my Country Living Fair posts and realized that I have been going for the past 5 years!  It's a little hard to believe it's been that long, but I always have such a great time.  Country living puts on a fabulous show.  All of the vendors are top notch and the atmosphere puts you in the mood for fall.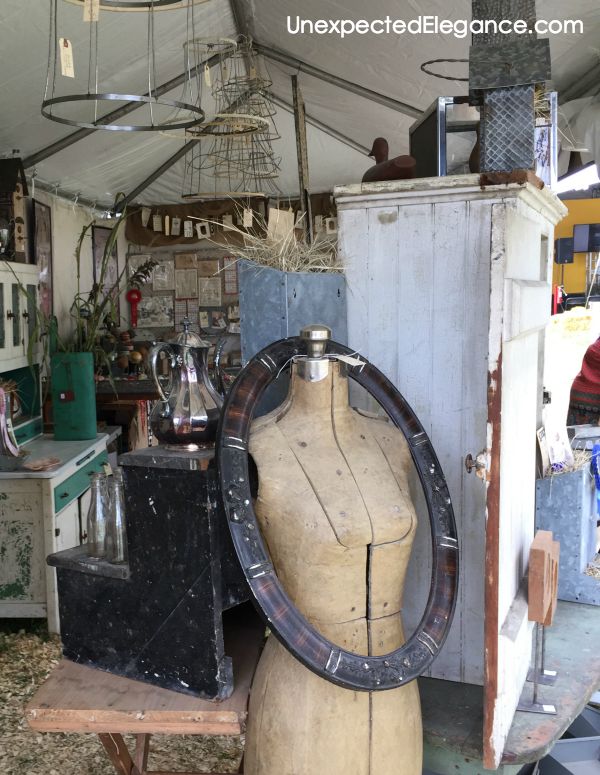 This year they didn't disapoint.  If you couldn't make it out to the fair, stick around and check out all the sights.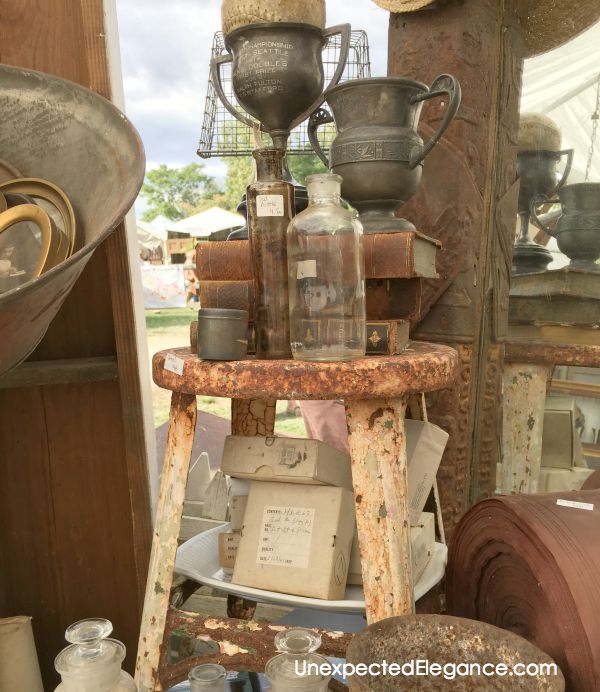 I took tons of photos and had to narrow it down, but there is still a lot to see.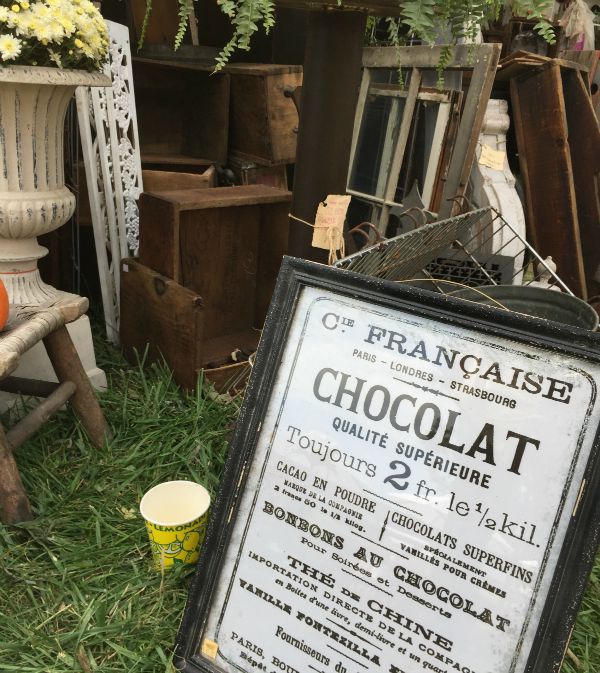 AND just for fun go through each picture and see how many pieces of trash you can find! 😉  I'm totally kidding.  As I was editing these photos I realized that I should have tidied up a little before taking the photo, but I didn't notice it at first so maybe you won't either.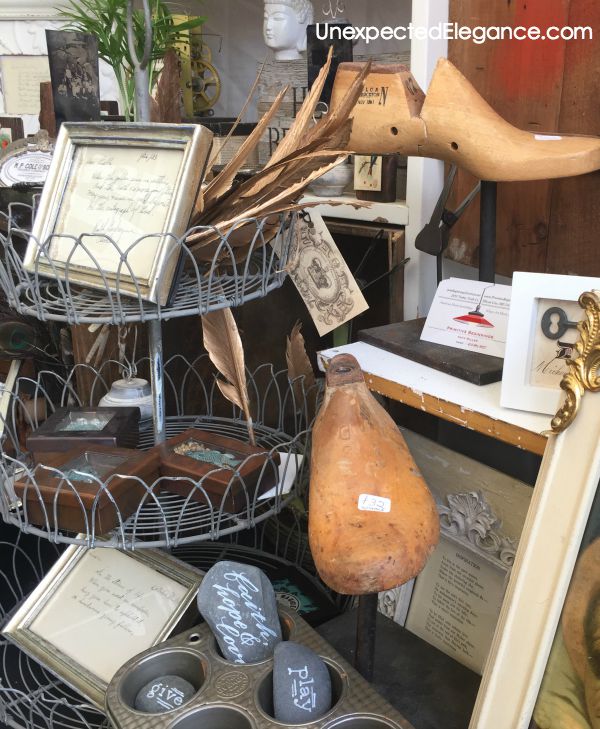 So have fun browsing…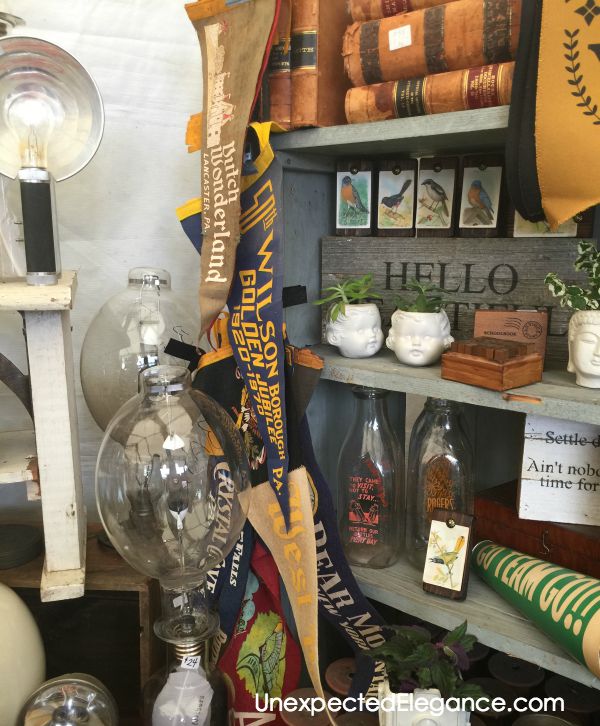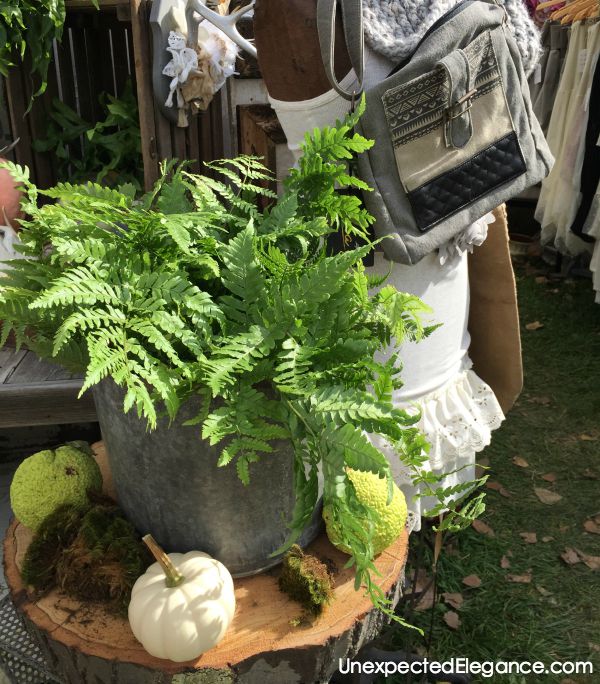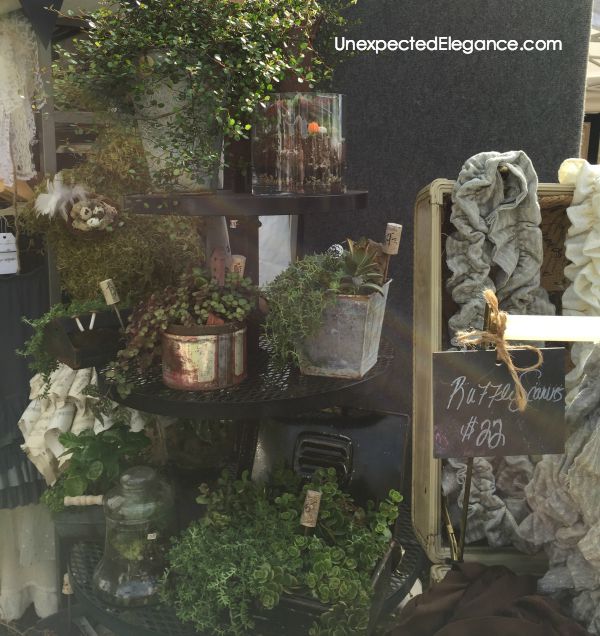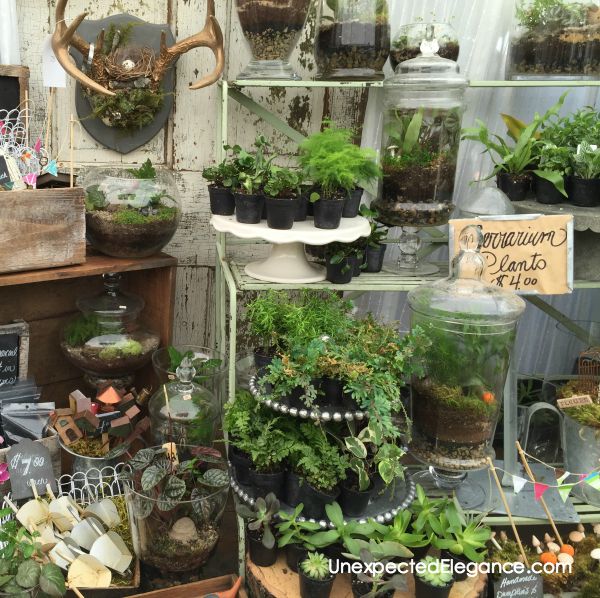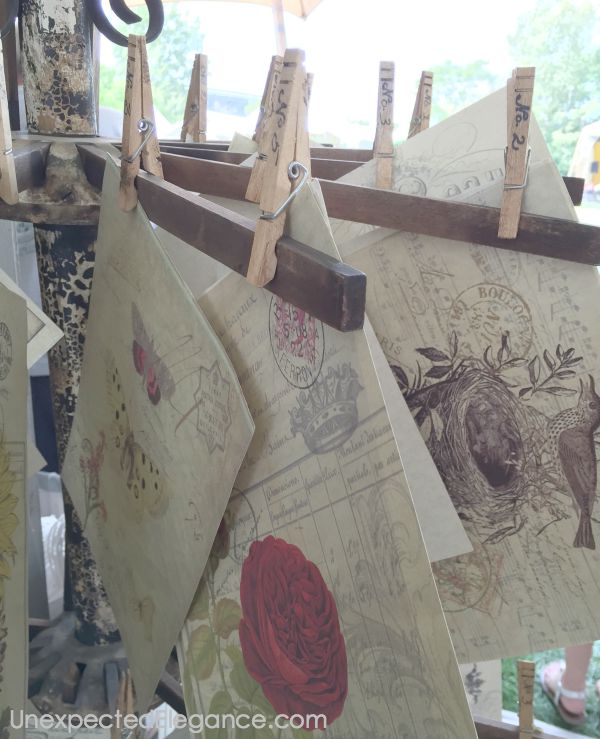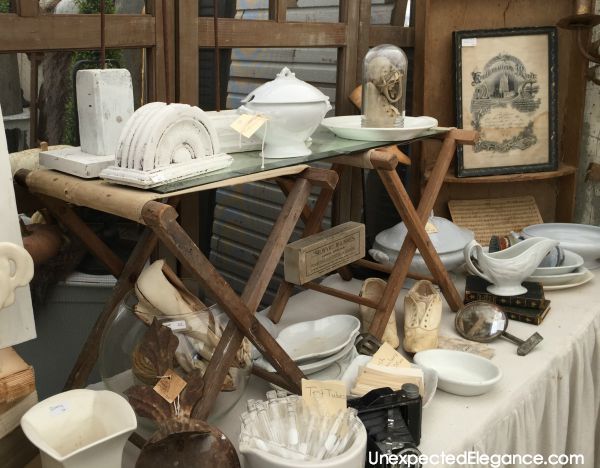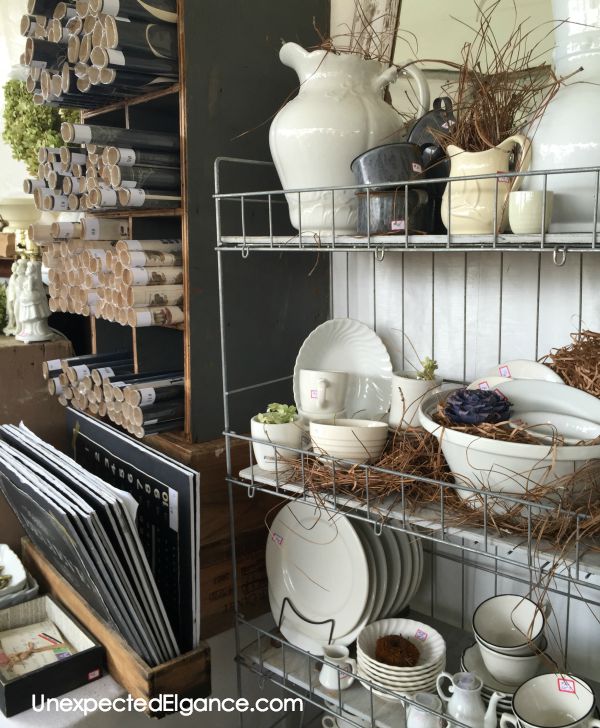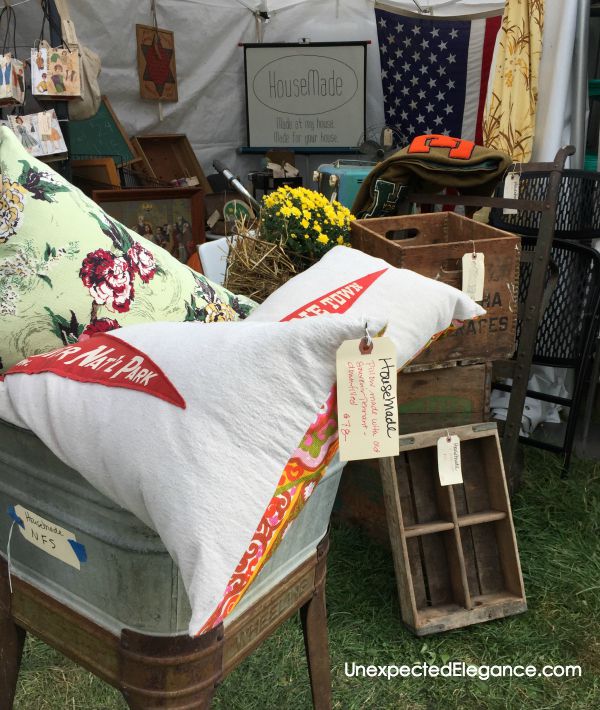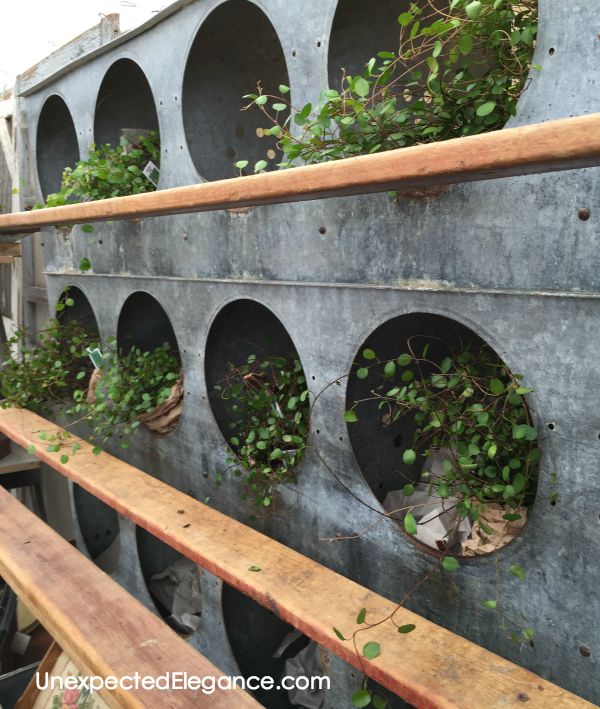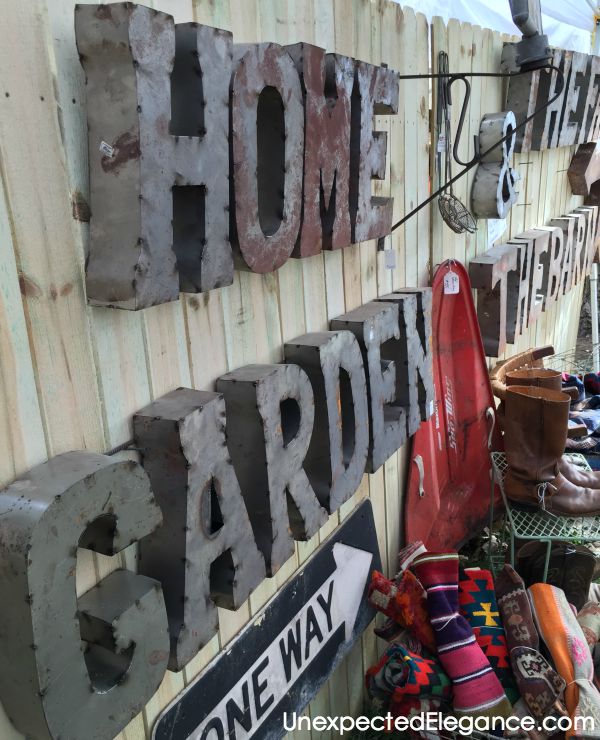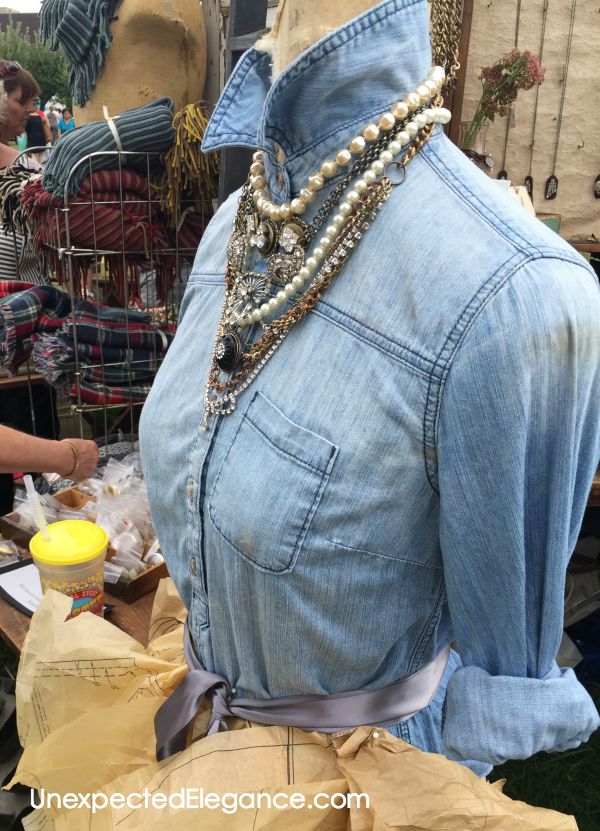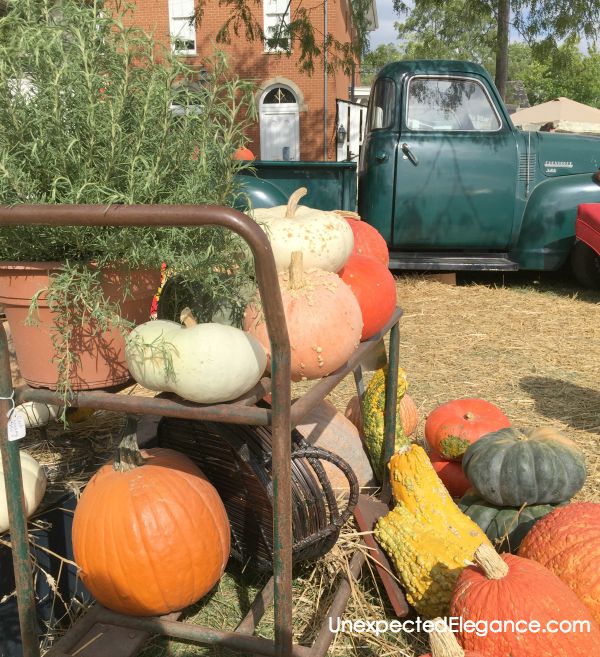 To see photos from the previous years, click on the dates: