This past weekend was just what I needed!  I started out before the sun, 5:15 am to be exact.  I was definitely on a mission.
As I was driving and the sun was coming up, there was the coolest red horizon.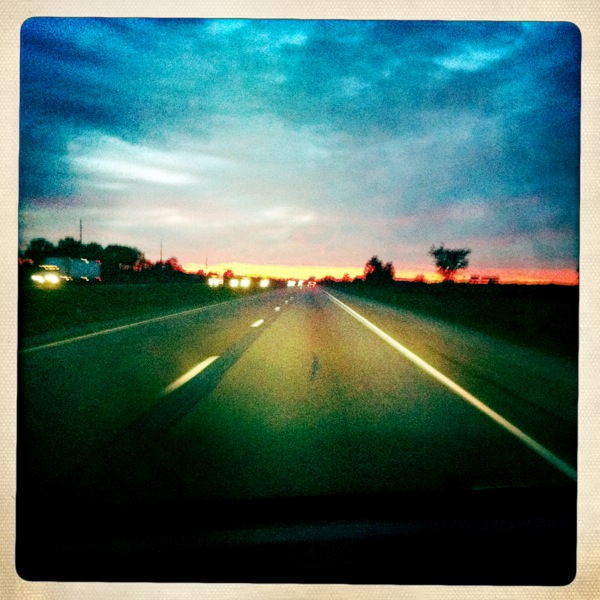 8:00 am:  First stop,  Springfield Antique Show and Flea Market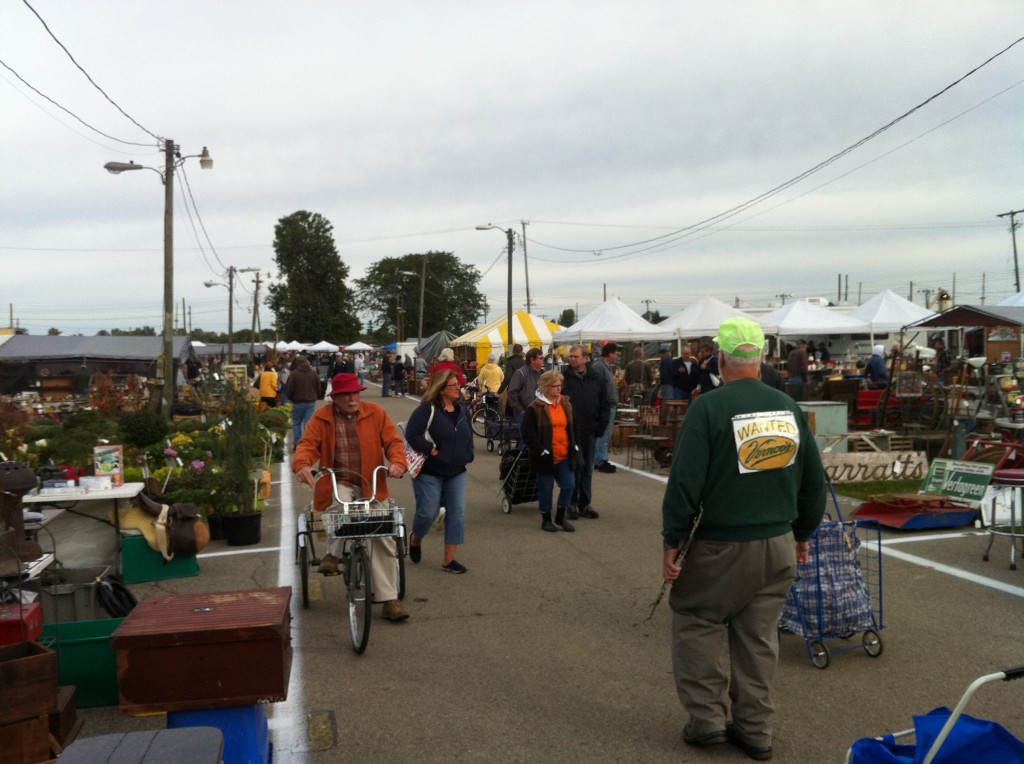 This place was HUGE!!  I had only planned to stay for two hours and then head to Columbus, but I ended up leaving after 3 hours and missed a ton.  (So, of course, I had to go back on Saturday! ;)  )
The rest of the day and the next morning, I spent at the Country Living Fair.  OH BOY, the eye-candy!  There were so many fabulous vendors.  The crowds hindered me from taking pictures on Friday and then my camera died Saturday morning after two pictures.   (So is my life!)
Here are a few of what I got.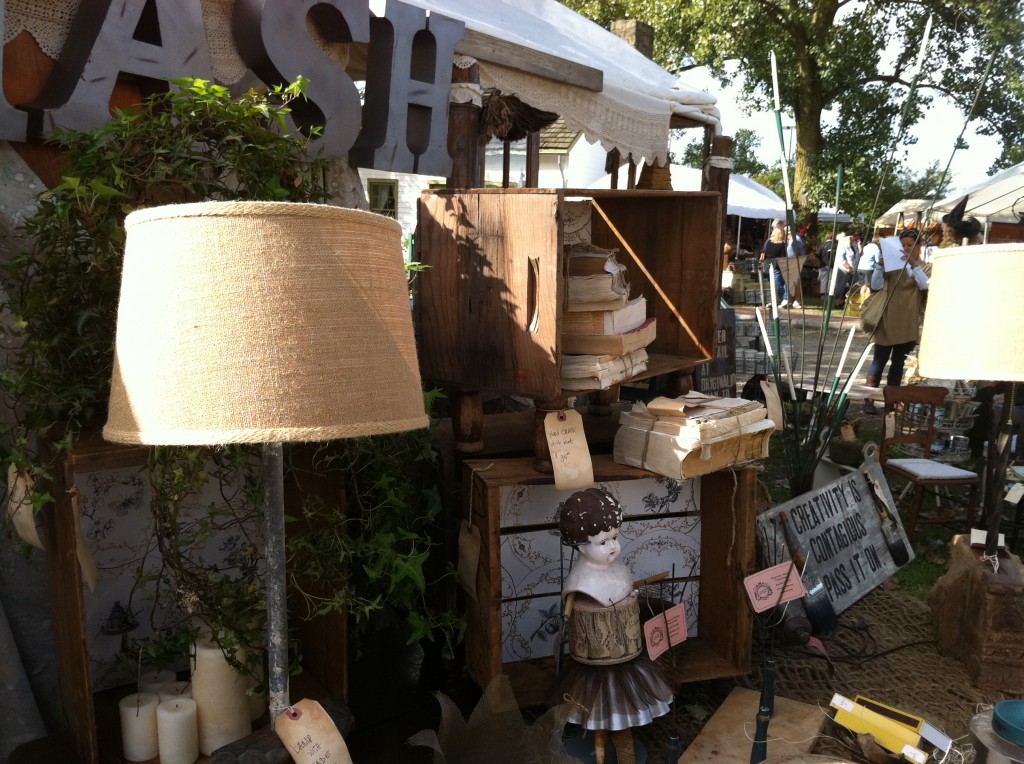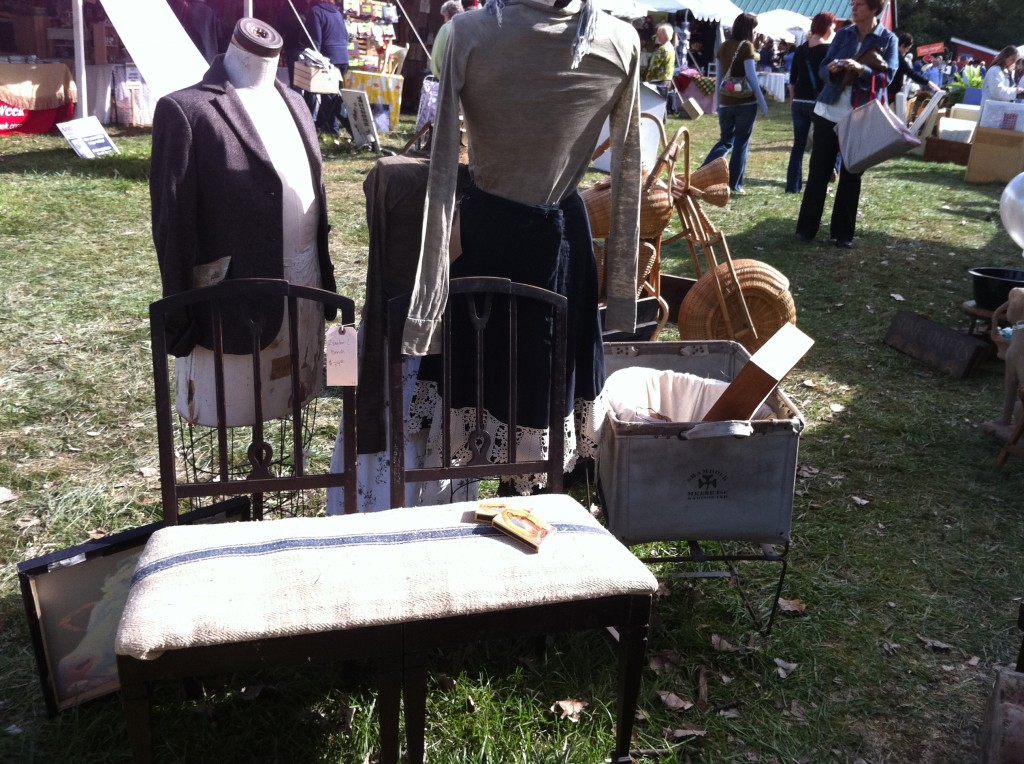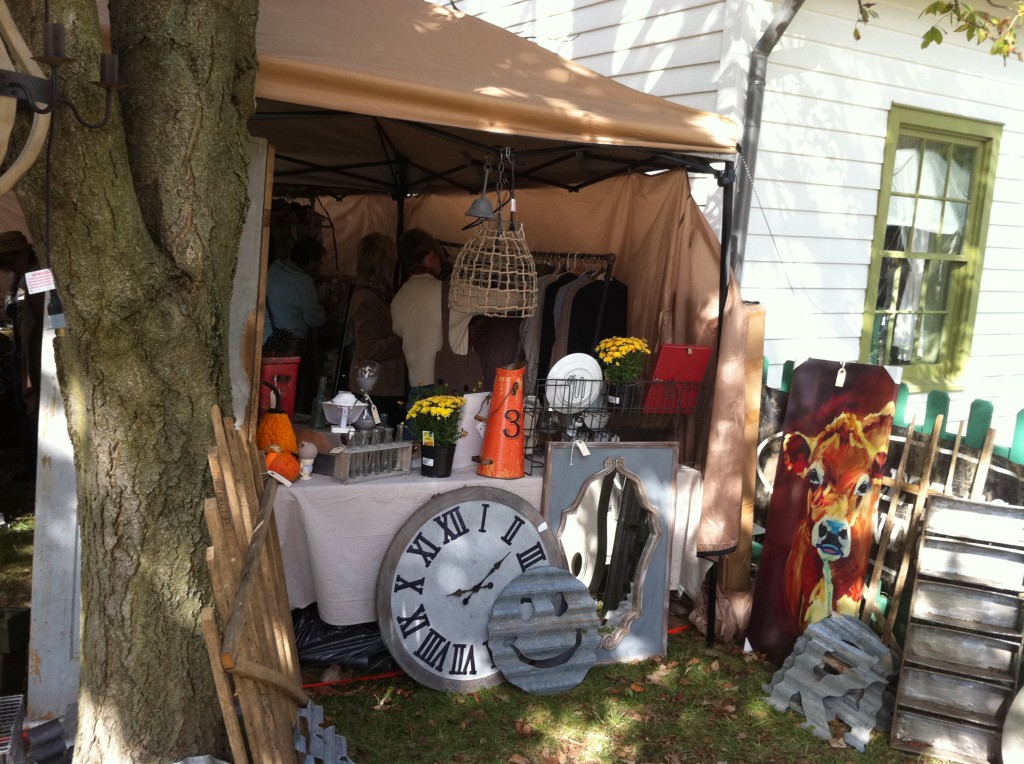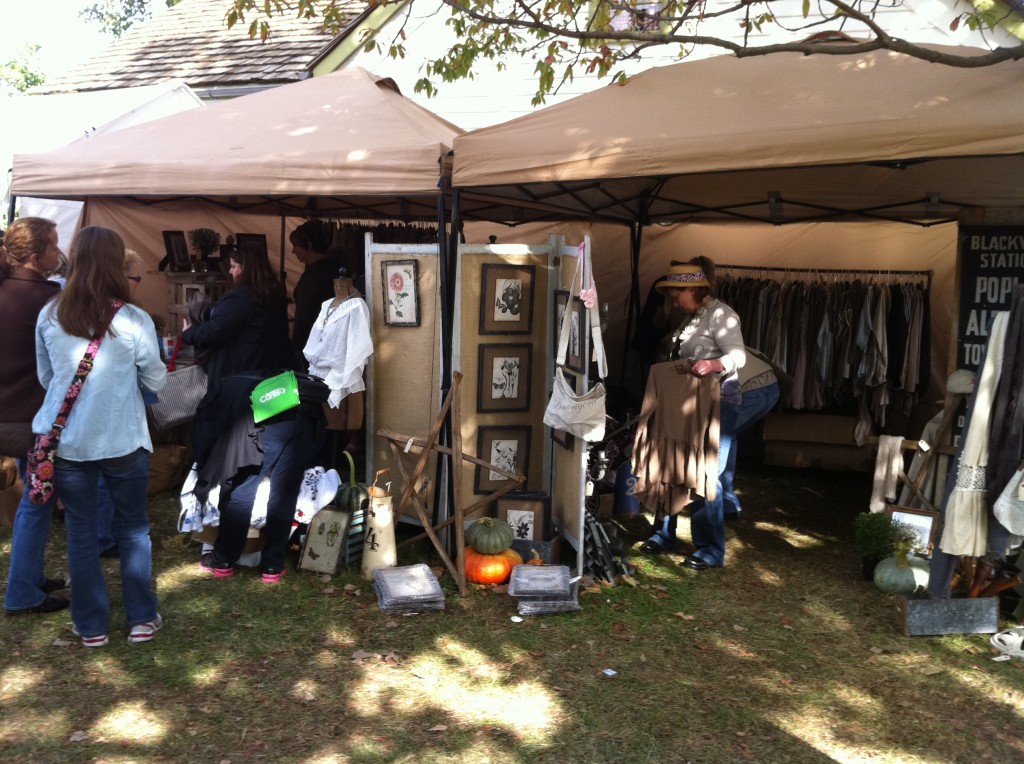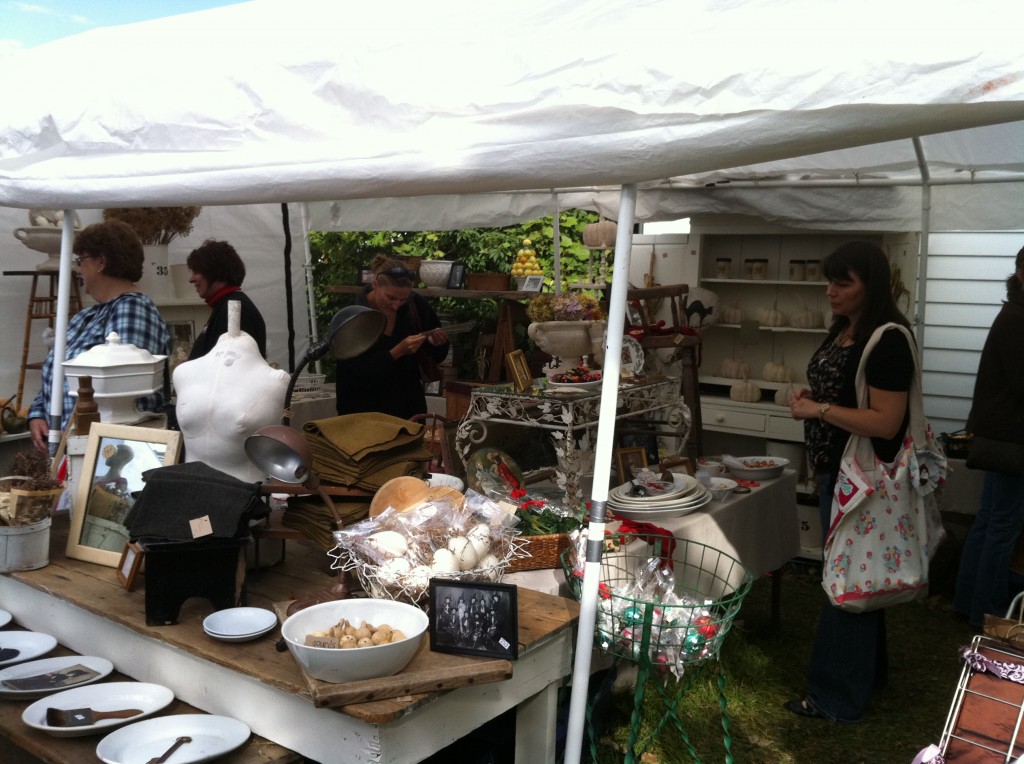 I got to see Carrie and Doug at Hot House Market, again.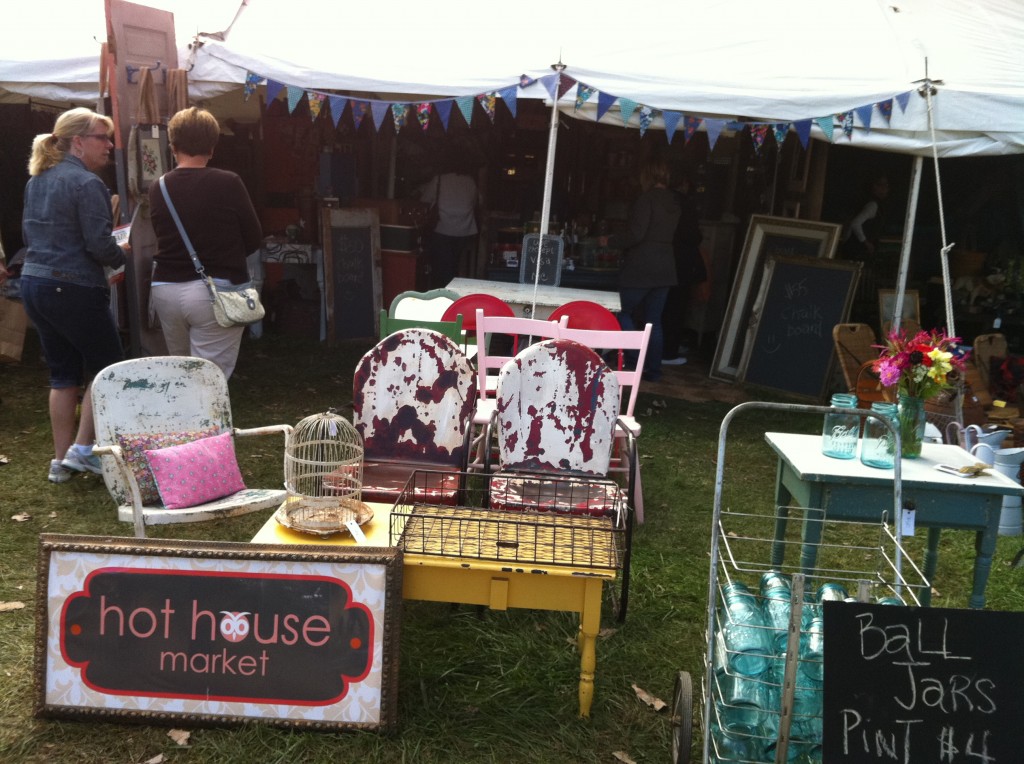 And I had a nice chat with Cari Cucksey from the show Cash and Cari.  She had a booth set up for her shop RePurpose.  She was very down to earth and nice.
I didn't want to be "THAT" person and ask for a picture, but now I wish I would have.  C'est la vie!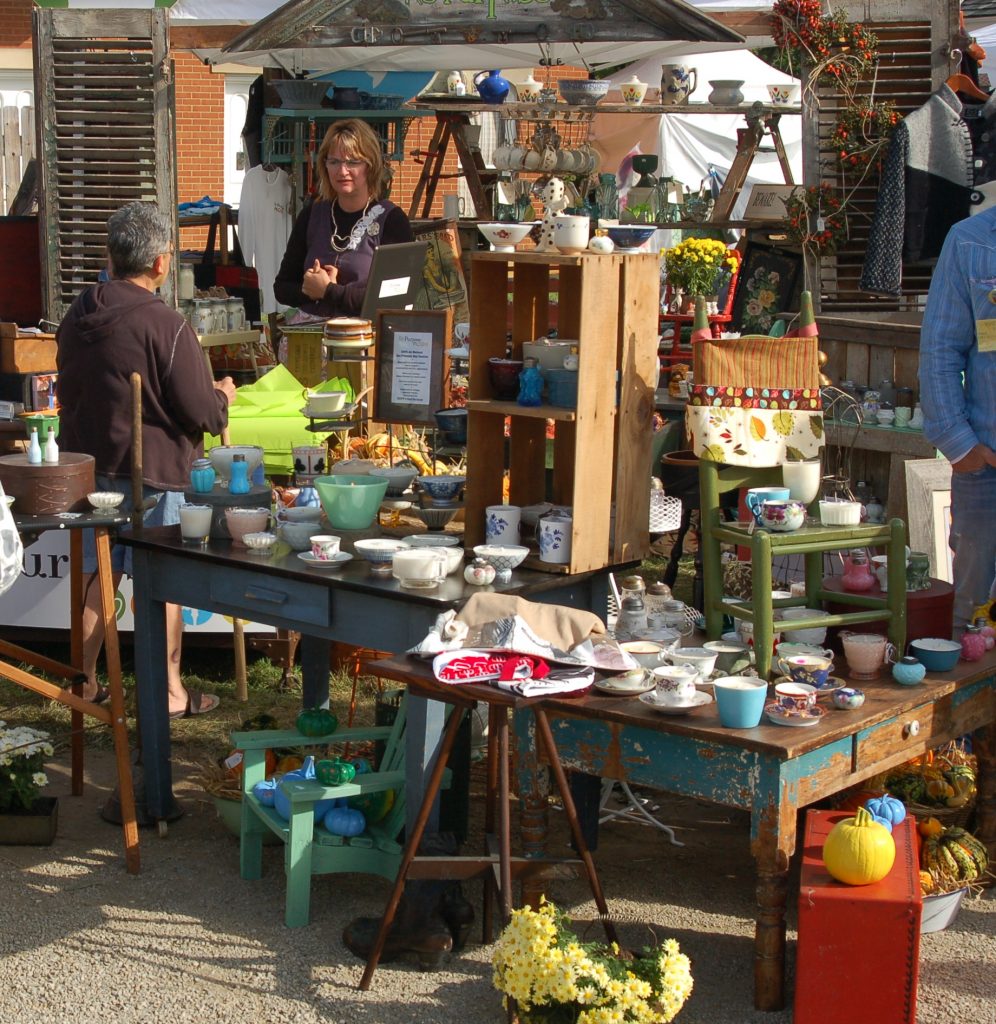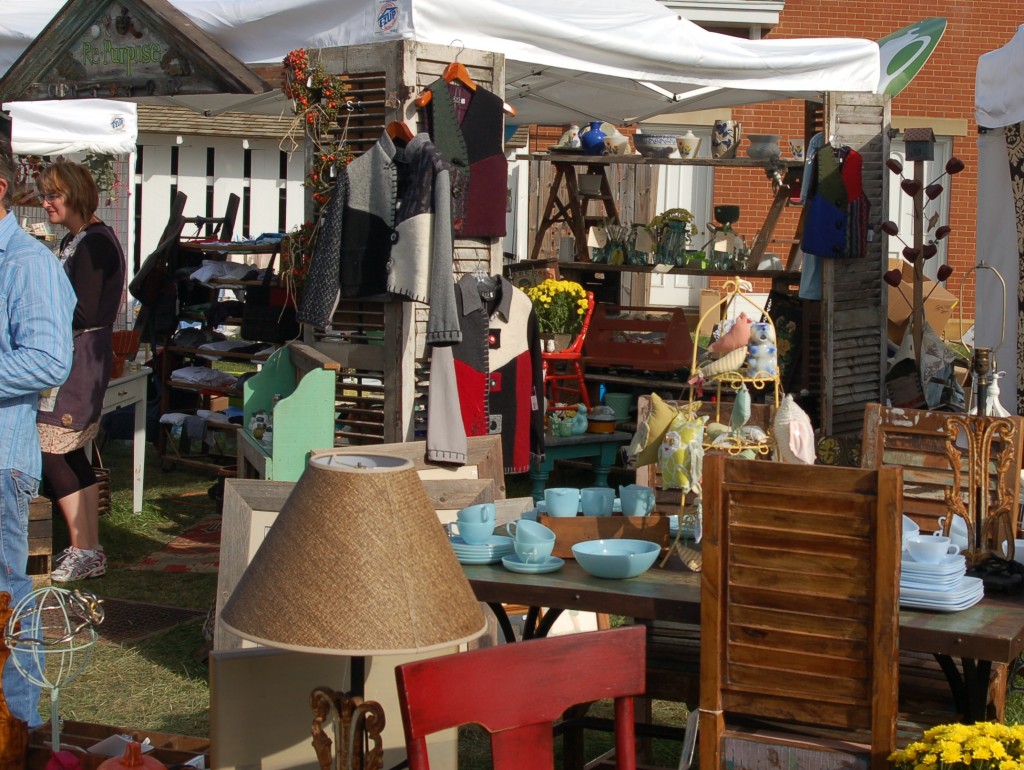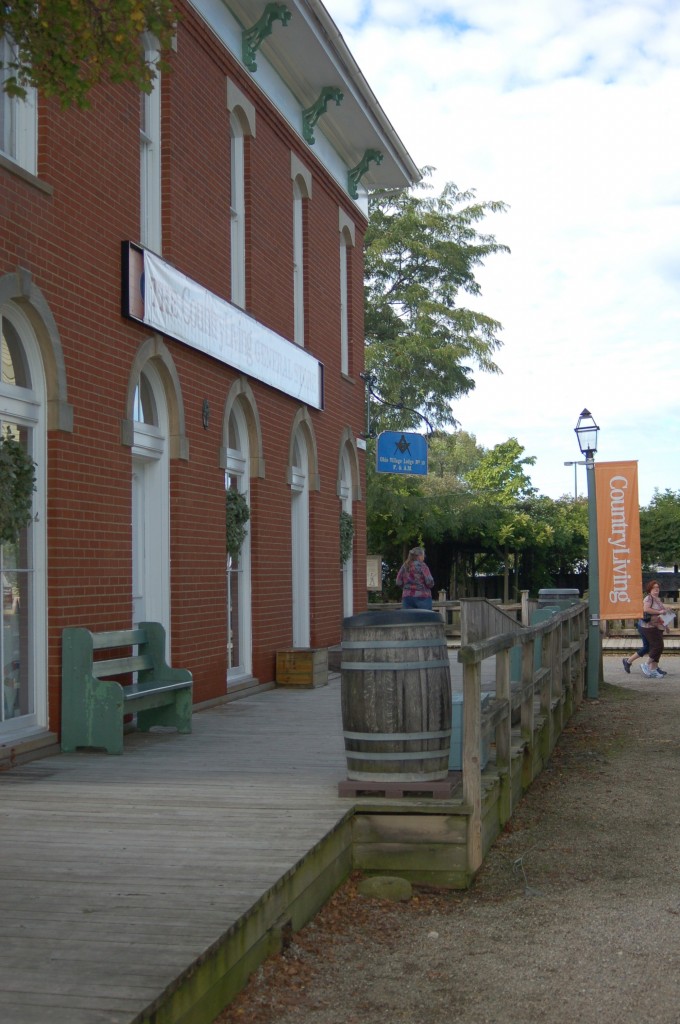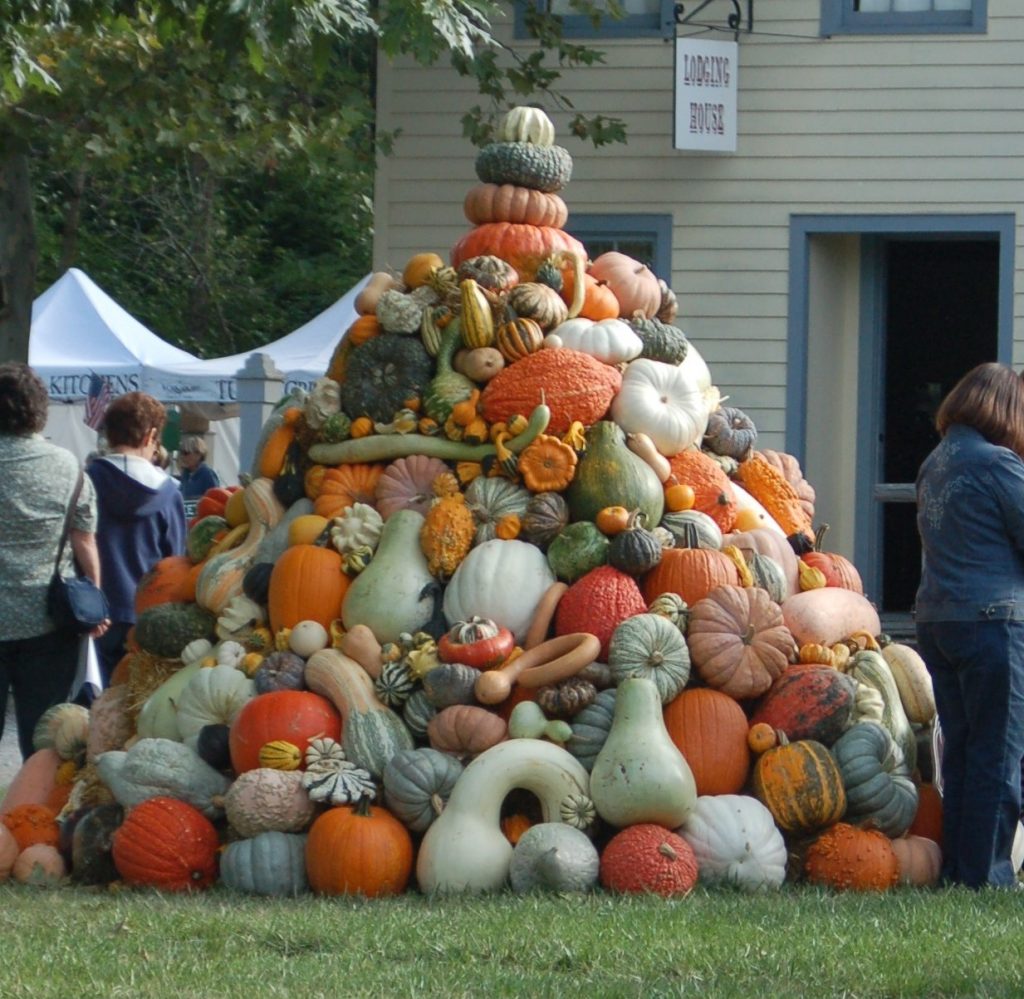 I finished off Saturday back in Springfield, for a perfect weekend.
****
Now I am back to the grind stone preparing for this weekend.  If you are in the area, I hope you will come out to Horton's of Tipton.   I will try to take a few minutes and get some shots of what I'm going to be bringing in the next few days.
~Angela