This past weekend, I went to my fourth Country Living Fair in Columbus, OH. It has sort-of become an annual event and I have always gone by myself.  When my girl's were younger it was my "quite" time away, but I have enjoyed being by myself so much, that I still go myself.  My friends ask every year if I would like company and I'm thinking about taking them up on their offer next year…we'll see!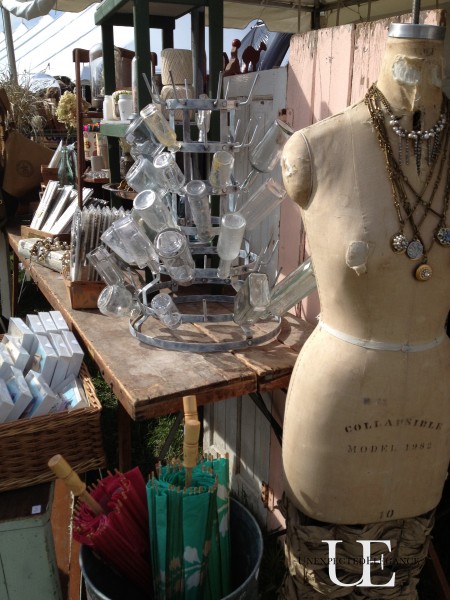 It's so nice to be able to go and do whatever I want, when I want!!   Giving that up, might be hard! 😉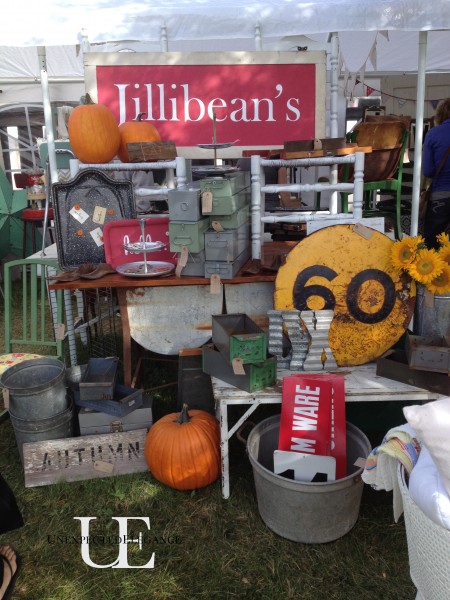 So, here's a few pictures from the weekend…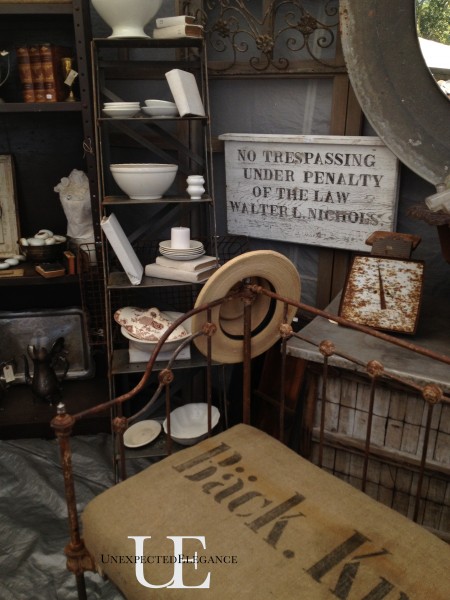 There's so much eye-candy!!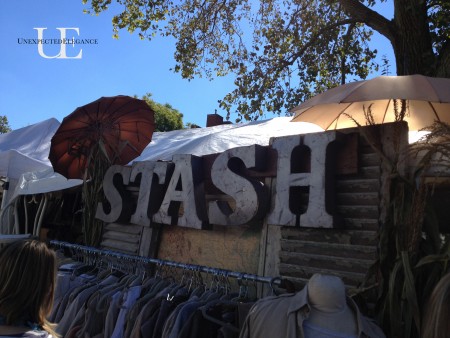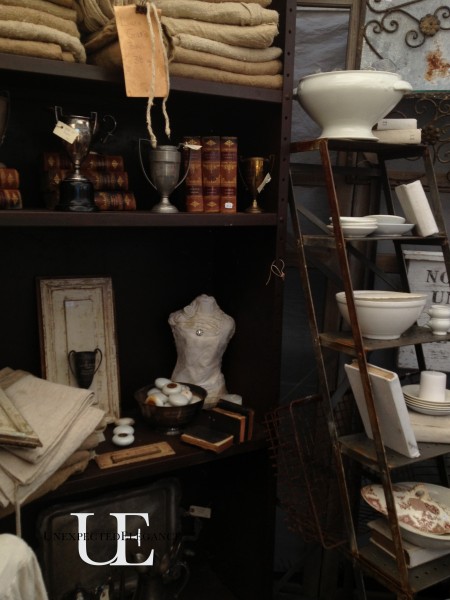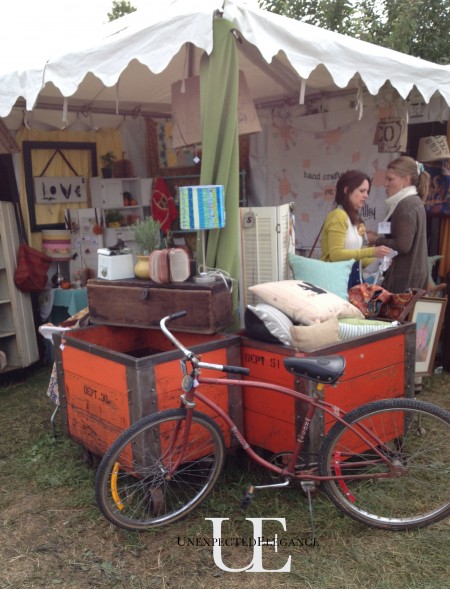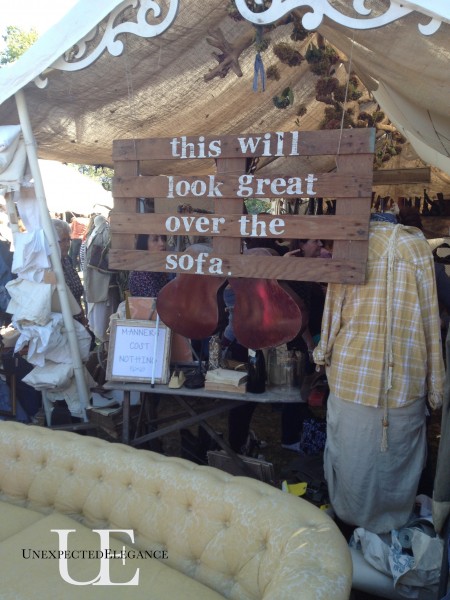 And what says country living, more than an old turquoise Ford?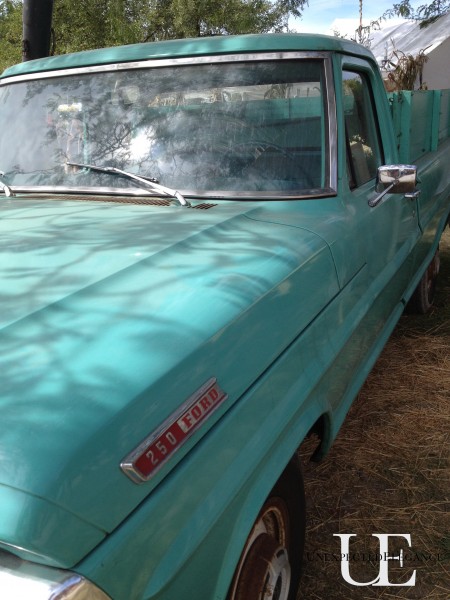 If you are local (Indianapolis area) and you missed the Country Living Fair, be sure to check out my two upcoming events!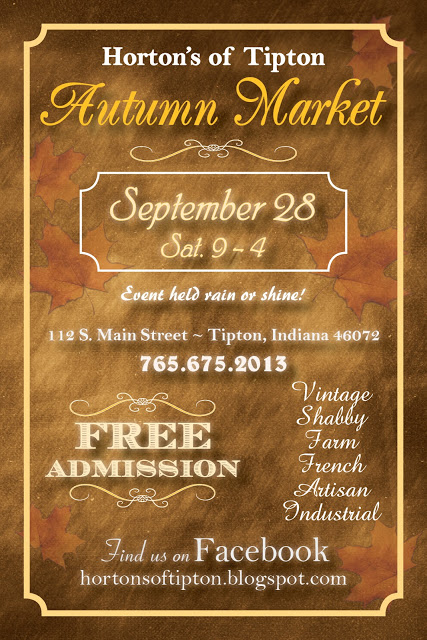 These markets are full of FALL goodness!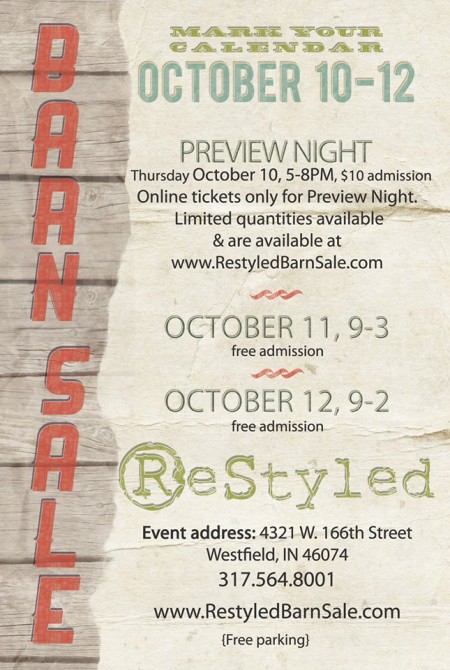 I love this time of year!!
~Angela