Happy Memorial Day!!  I hope you all had a wonderful weekend with friends and/or family.  We had a slow pace weekend, hanging out with friends and at the pool.  Today we are going to end the holiday weekend with a neighborhood BBQ.  I can't say it enough, I absolutely love this time of year!
It was so nice to have a relaxing weekend before our summer officially kicks-off.  Once the kids get out of school our schedule will get a little crazy again with summer camps, conferences and a family vacation…all a LOT of fun!
Which brings me to some exciting news about the next few months!  The end of June will mark the fourth anniversary of my blog.  I have some fun things planned for that time with giveaways and more.  (Be sure to stay tuned! 😉 )
BUT the thing I am most excited about are the two new contributors who will be joining me, starting in June!!!  Let me give you a short introduction:
Meet Michele: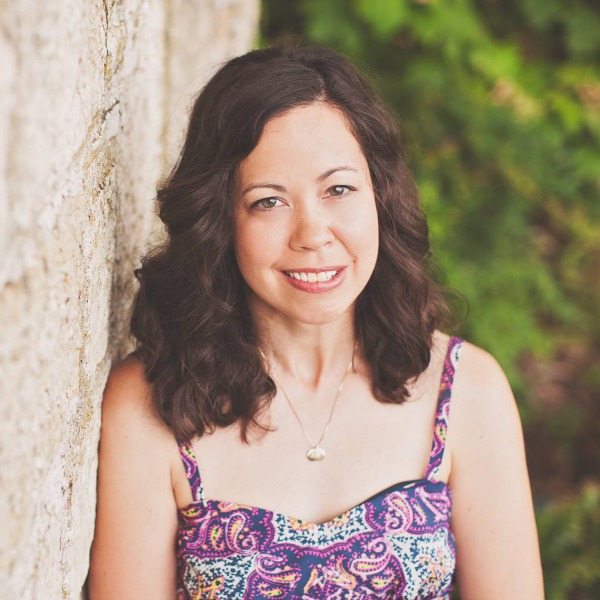 Michele and I have been good friends since college (almost 14 years!).  She is one of those friends that I can go months without talking to and when we finally get to catch up it feels like no time has gone by.  She is an amazing woman, mother, wife and friend.  Her blog is Imperfectly Wonderful World, where she is honest and real about everyday things.  She is a full-time Jr.High History teacher and loves to spend time with her family and travel during the summer, when her and her husband (also a teacher) are off.
Michele will be sharing with us monthly about fashion and faith…two subjects that she writes about frequently on her personal blog.
Meet Sara: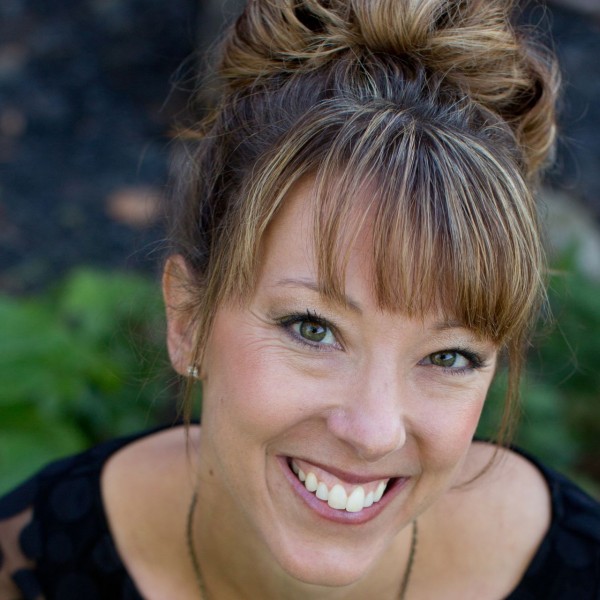 I met Sara about a year ago at one of the Barn Sales.  She had recently started her own blog and we bonded over our love for DIY.  She lives about 15 minutes from me and we have gotten to know each other over the past year.  Sara blogs at sincerely, sara d. and is a full time mom to 3 adorable kids.  She is super talented and will be sharing with us her passion through a monthly post on DIY and Crafting.
These are two amazing, Godly women whom I am honored to call friends.  I know you will be blessed through their encouragement and craftiness!  Please hop over to their blogs and get to know them!!