Well, it's still warm here but in the morning you can get a slight glimpse of Fall.  I know it's still a little while away, but I have been working on Fall and Christmas decor for a few weeks and I am getting excited about the change of weather.
With that change will come all sorts of exciting things for me.  To kick off the changing of the leaves I will be heading to Columbus, OH.  (You might have noticed the picture on my sidebar.)  The Country Living Fair will be held there Sept. 16-18 !  I can hardly wait!!!  Last year was so much fun and now I have an even better idea of what to expect.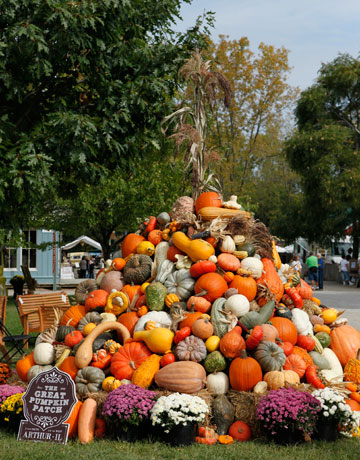 The following weekend, Sept. 24th, I will be a vendor at Horton's of Tipton's Autumn Market.  This will be my second time as a vendor at Horton's and my first Fall market.  I am a busy bee, preparing for this and will have so many handmade items for this show!
Here are just a few pictures from last year.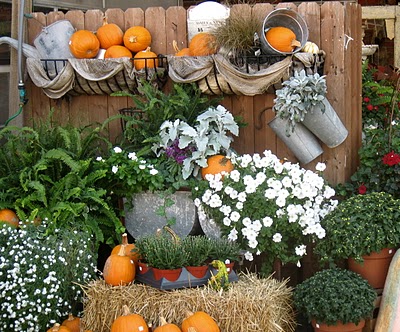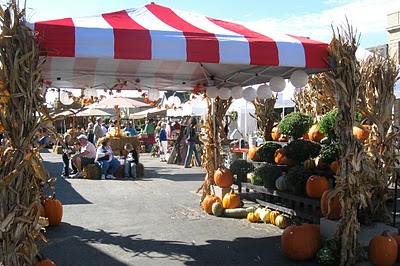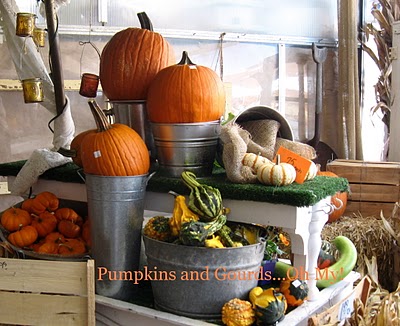 via
I will get a week off and then be at the Fisher's Christmas in October, October 8th.  I will be switching gears from Fall decor to Christmas decor…btw, I already have two small trees set up!  (Not sure how I feel about skipping seasons?)
AND my last scheduled show for the season will be at a farm in Fortville, IN.  They are having a Harvest Festival on October 15th.  I am still trying to find out all the details, but it sounds like it's going to be a lot of fun!  I'll keep you posted.
~~~~~~~~~~~~~~~~~~~~~~~~~~~~~~~
Anyone else feeling my anxiety by just reading all this?!?  ;)  I won't say it's bad anxiety, but a little overwhelming.  SO, who's going to be at any of these events???  I would love to meet up in Columbus or have you stop by my booth.  Let me know, so I can be looking for you! 🙂
~Angela