I am a bit overwhelmed!  I have about 20 projects going on at once.  I am learning a lot about myself though…I get an idea and stop what I'm doing to see if it will work.
Which is what I did this weekend.  I decided I wanted to make enamel hang tags, which lead to clay tags.
I have been making, re-making and tweaking.
Here is what I have come up with for the enamel tags.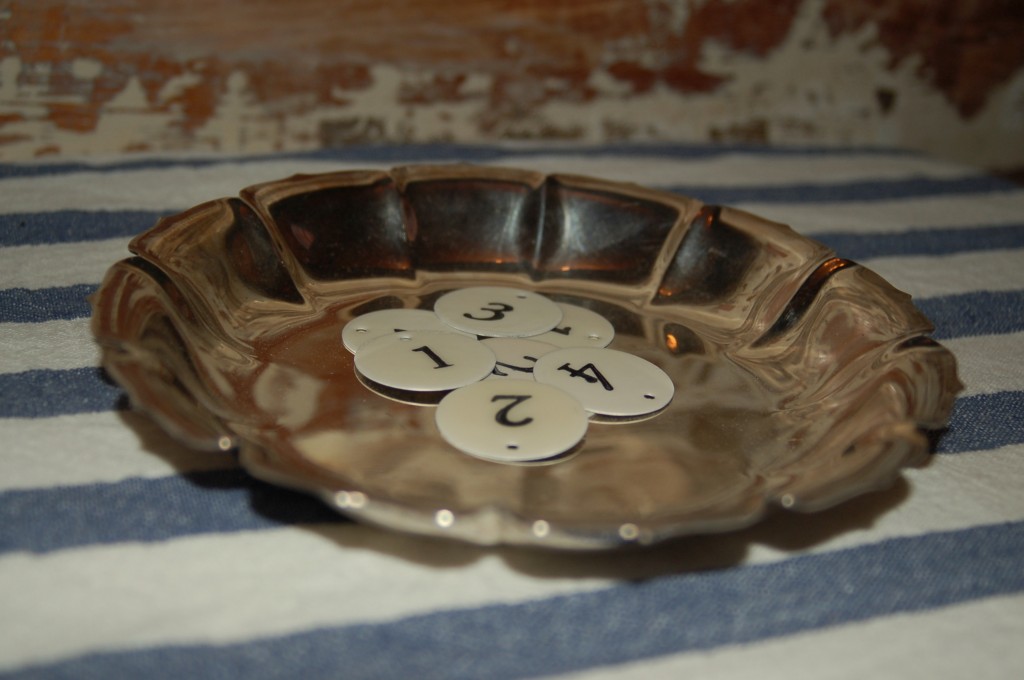 I thought they would be great around old bottles as table markers, for a wedding.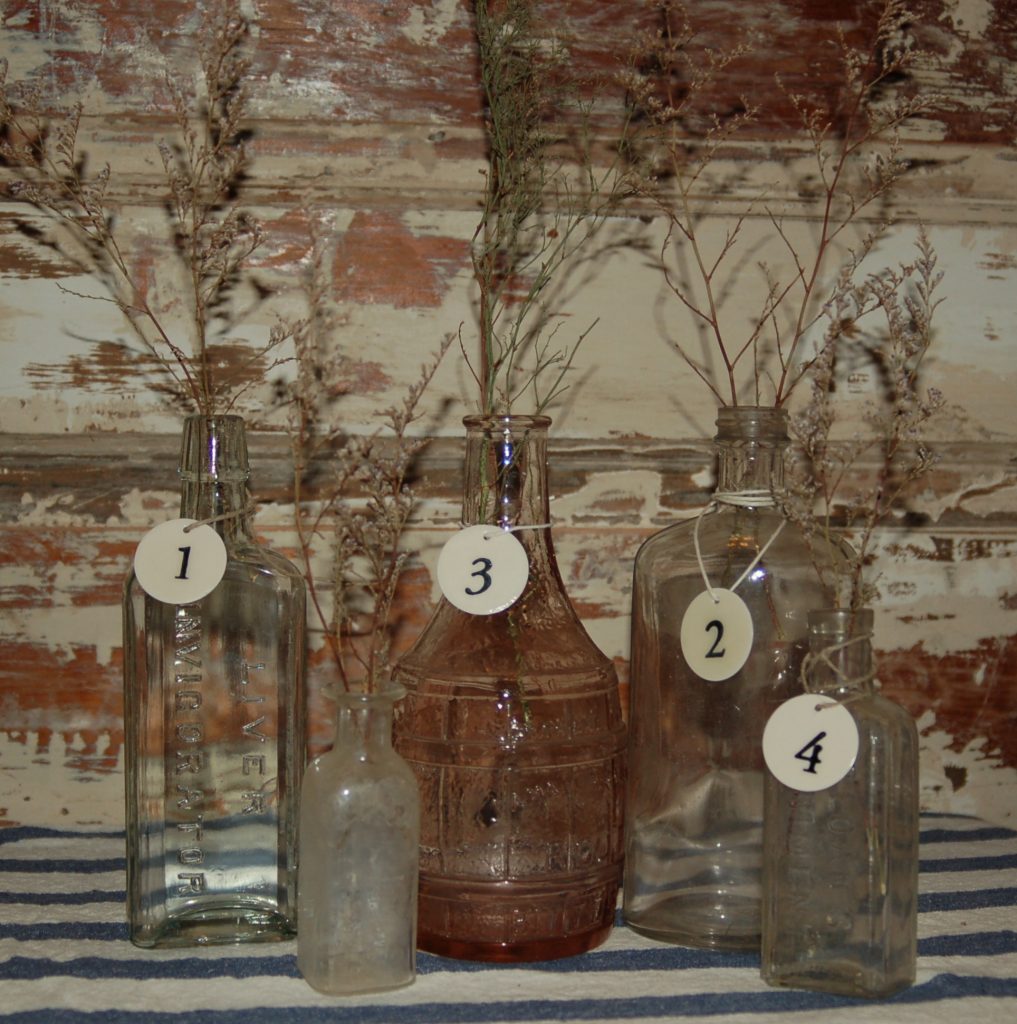 One thing lead to another and I decided I wanted to be able to have more flexibility.  So, I tried my hand at clay.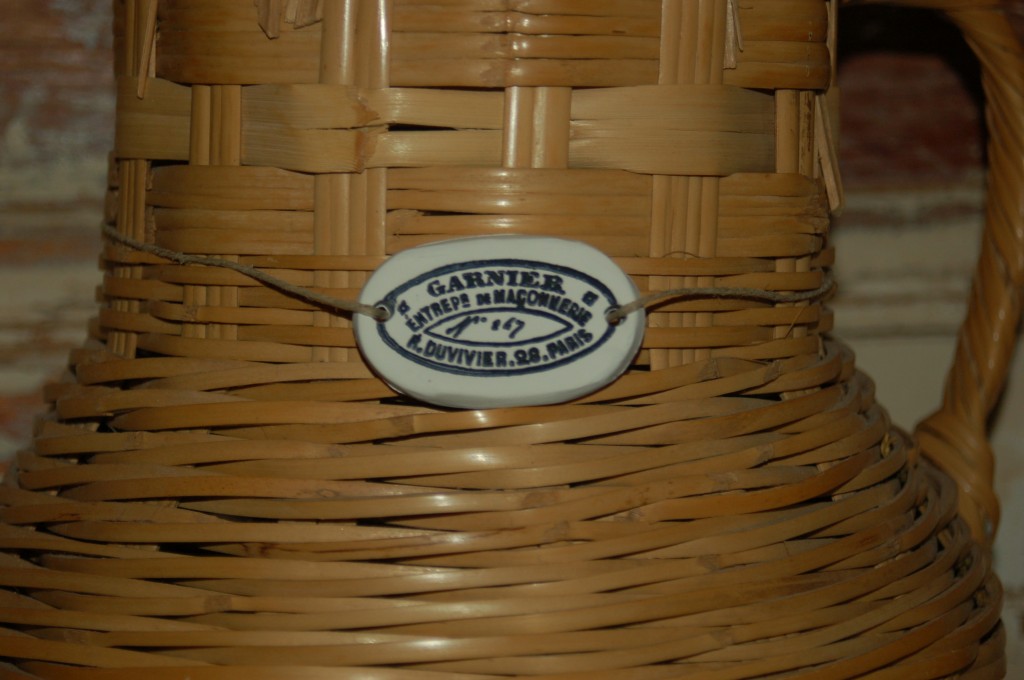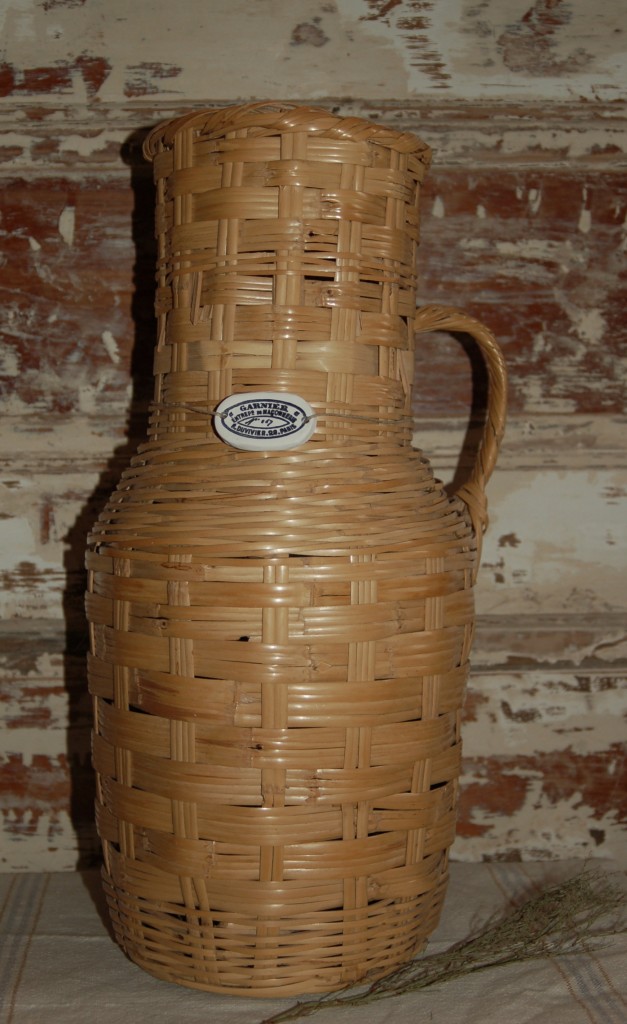 I'm loving them and having so much fun!  What do you think?
I also wanted to update you with my dining room.  I got some estimates for the zinc top AND it was $2000!!  REALLY!?!  I could just go buy one for less!
So, I have contacted a fellow blogger and I have a plan.  I'll hopefully have some progress for you soon.
Have a great rest of the week!
~Angela
Join Me @: