Like I said last week…I'm a little bit of a scatter-brain these days!  I have been jumping in-between craft projects.  Here are a few of what I have finished up.
Metal Numbered Bottles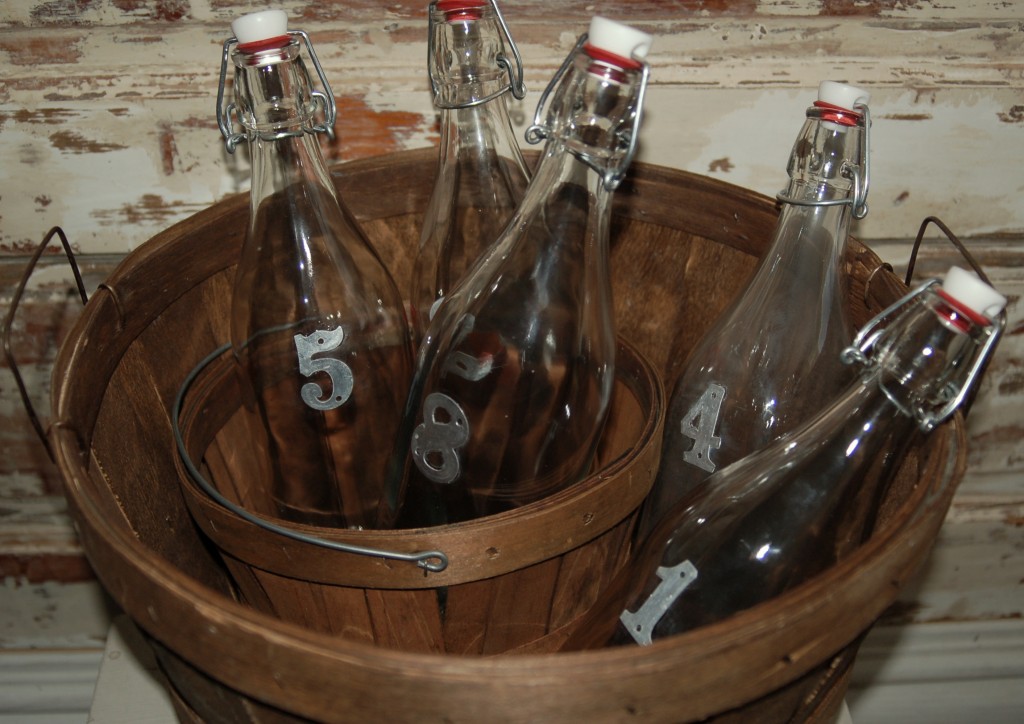 Silverware Pendant Necklace Charms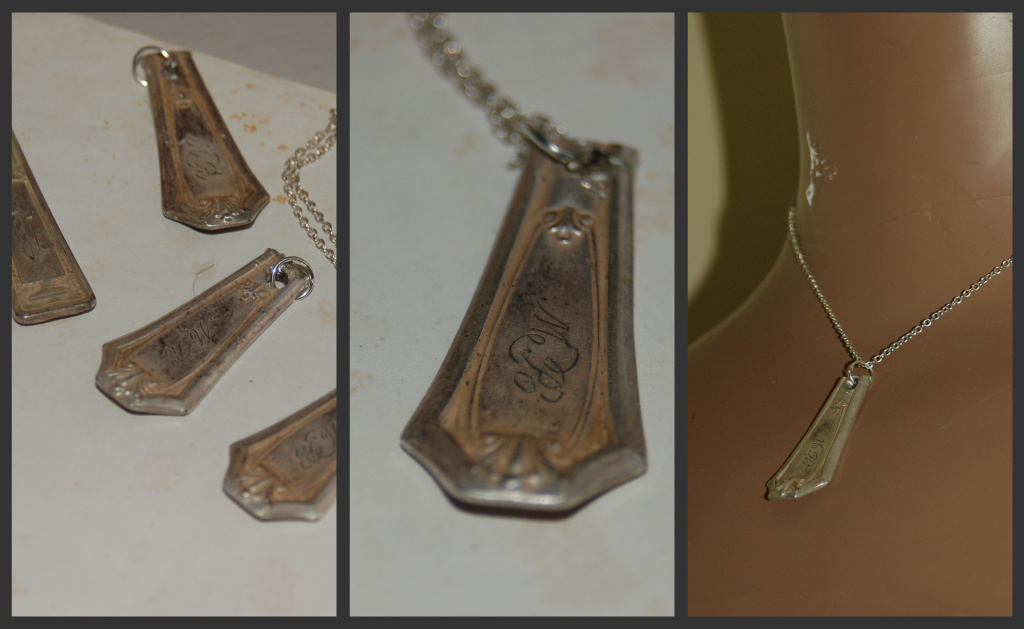 Wine Bottle Hang Tags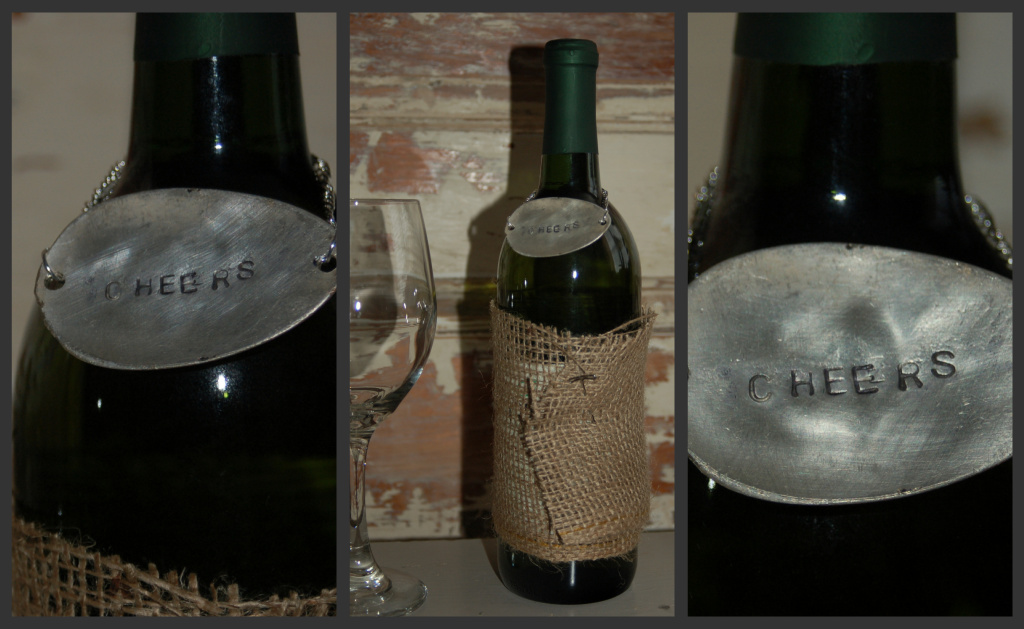 And more clay tags…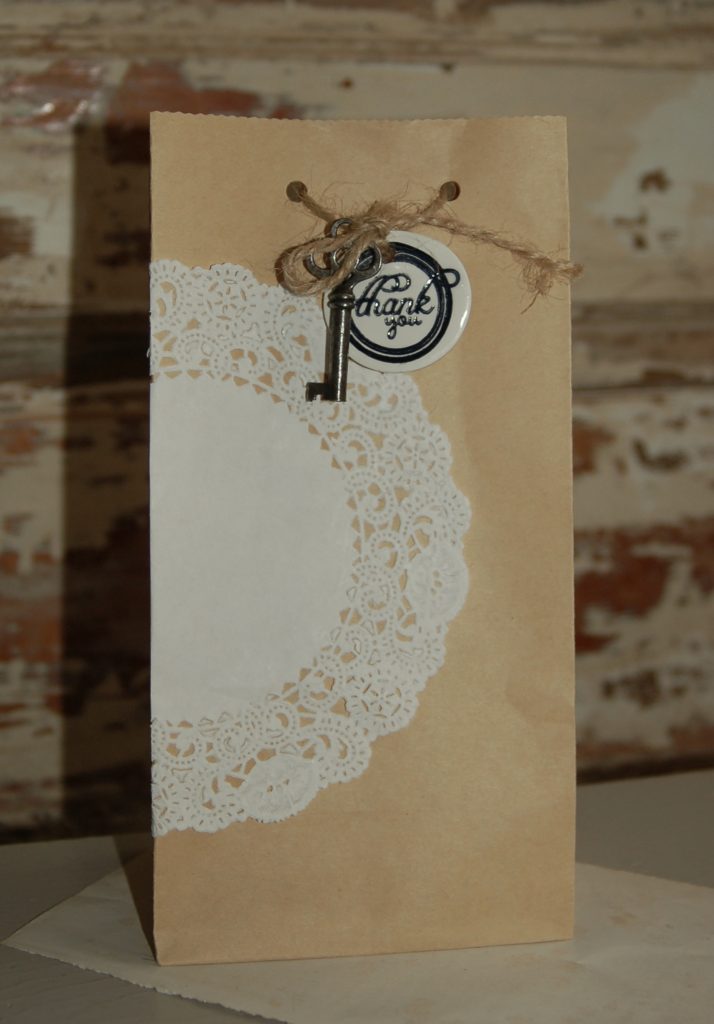 Most of these projects will be set aside for the upcoming shows, but the "Thank You" tags will be on my Etsy shop soon.
If anyone is interested in a tutorial, let me know.  These were all trial and error projects , but I think I am starting to get the hang of it!  😉
Have a great week!
~Angela