It was a very odd end to winter, here in Indiana!  We had days of record highs…we're talking 80's people!  Normally this time of year it's still pretty cold, so this weather is throughing everything off.  I love warm weather so I was glad to see the warm temps, but I sure hope it doesn't get cold again because all our plants will be really confused!
Everything is in bloom!  Birds and BUGS are out in full force.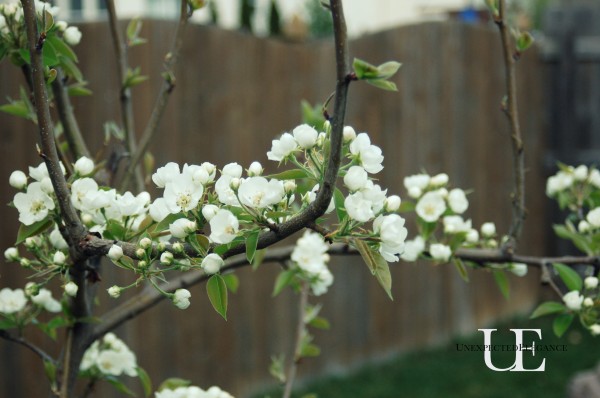 And kids are outside playing in the hot weather.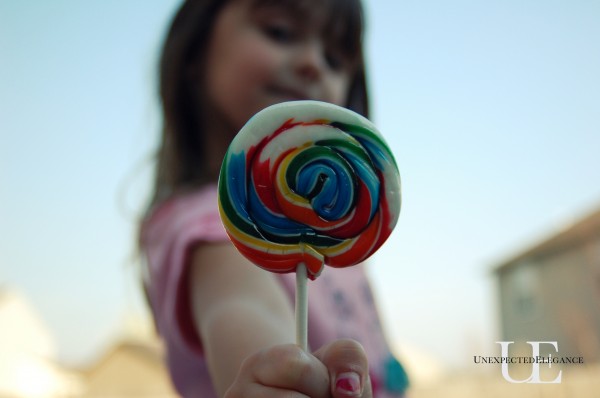 My girls are so happy to be able to go outside again!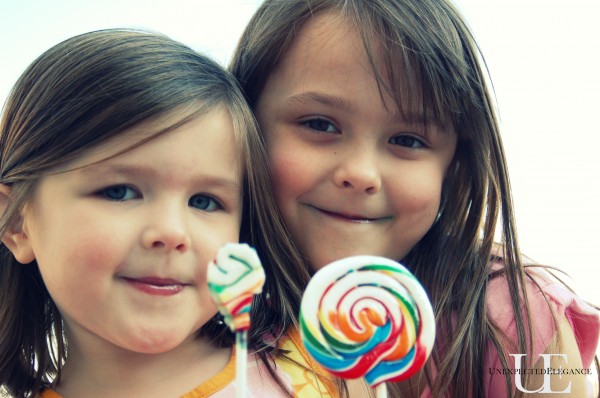 Happy Spring, ya'll!!
~Angela