Today has been a fun-filled long day!  It was the first of a two day yard sale at my house.  A few of my neighbors and I have gotten together to share the work of the sale.
If you remember what happened last year, it was a little crazy!  Fortunately, this year was a little less intense and we had a little more down time.  Which, was good because later in the day I was standing in this line: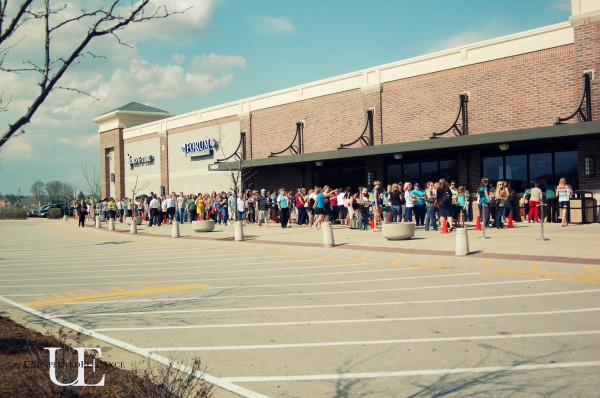 In hopes to see this lovely lady: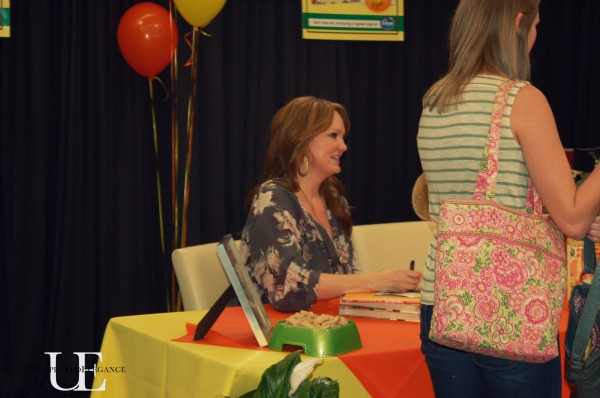 Unfortunately, I never got to meet her because the line was incredibly long! After an hour and half of not moving I decided to give up.  I heard she was incredibly nice which is why it was taking so long.   Maybe next time! 🙁
I'm off to bed, it's been a long day!
~Angela