This Fall is going to be a crazy time for me!  I have something big going on every weekend starting  Sept. 16- Oct. 15.  I have lots of great shows/markets (that I plan to fill you in on later!  😉 ).
So, to put it lightly….I have A LOT to do!
Today I finally found some time to work on a few small projects that have been in my "head."
I had gotten a large basket a couple of weeks ago that had birch weaved through grapevine.  The grapevine was in rough shape, so I soaked it in the bathtub to soften the birch and then carefully removed EVERY LAST PIECE of birch.  (Not the quickest or most fun job.)  My family thought I was crazy, btw!
And this is what has become of the birch…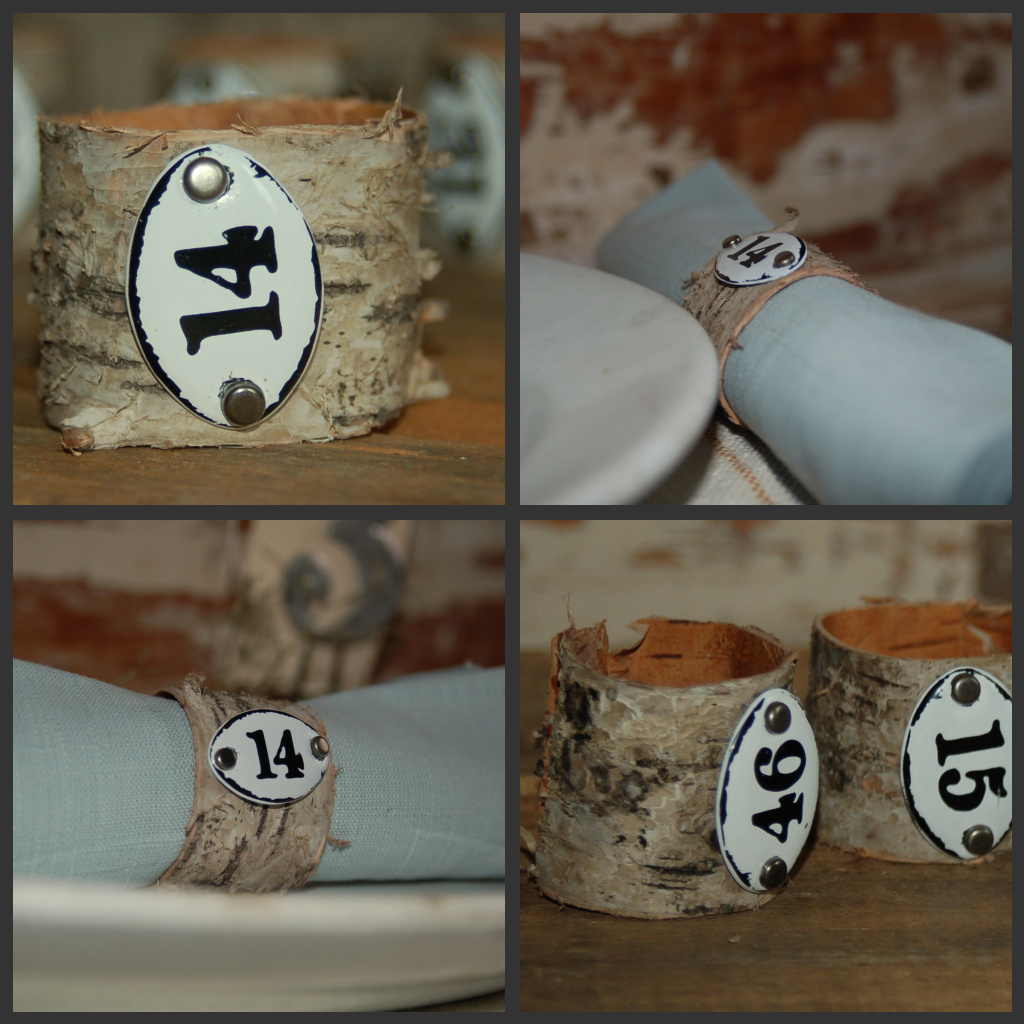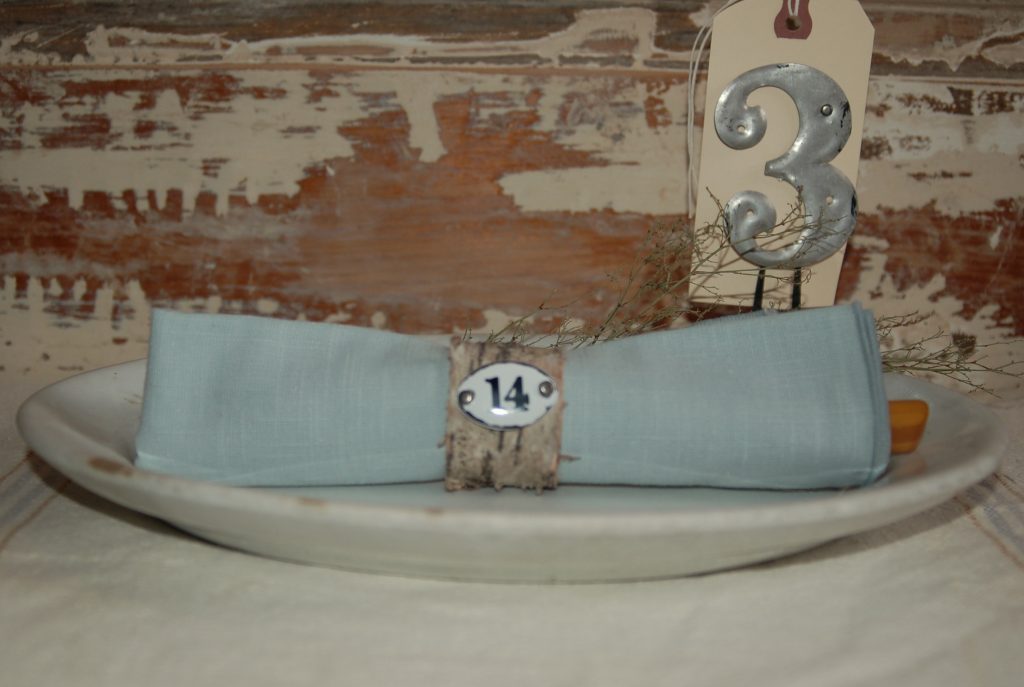 I think they came out GREAT!  I love how they are rustic and natural.
Ok, so this next little project  I completed today started…OH, six years ago!  Not really, but I got the quilt starter then.  I bought it an auction and paid what I felt was a lot for it, but the colors and patterns were beautiful.  Needless to say, I haven't made a quilt and still love the fabric, so I decided to use it to make bulletin boards.
I found this great vintage frame and it has become the first frame of many for my quilted bulletins.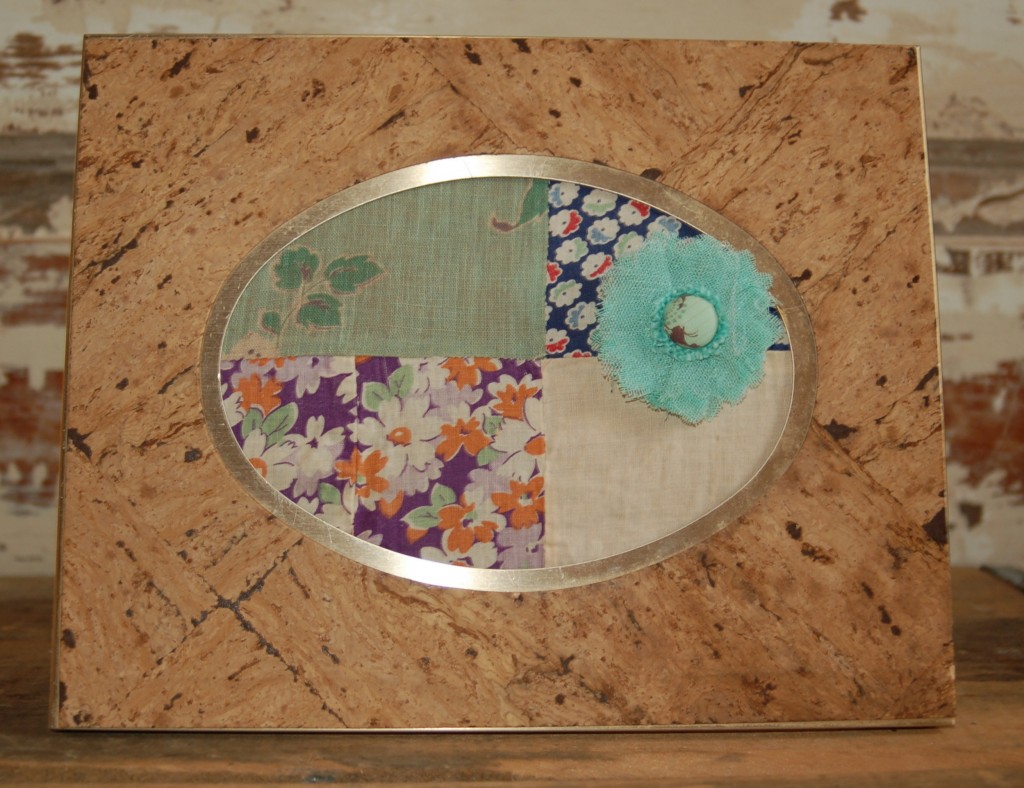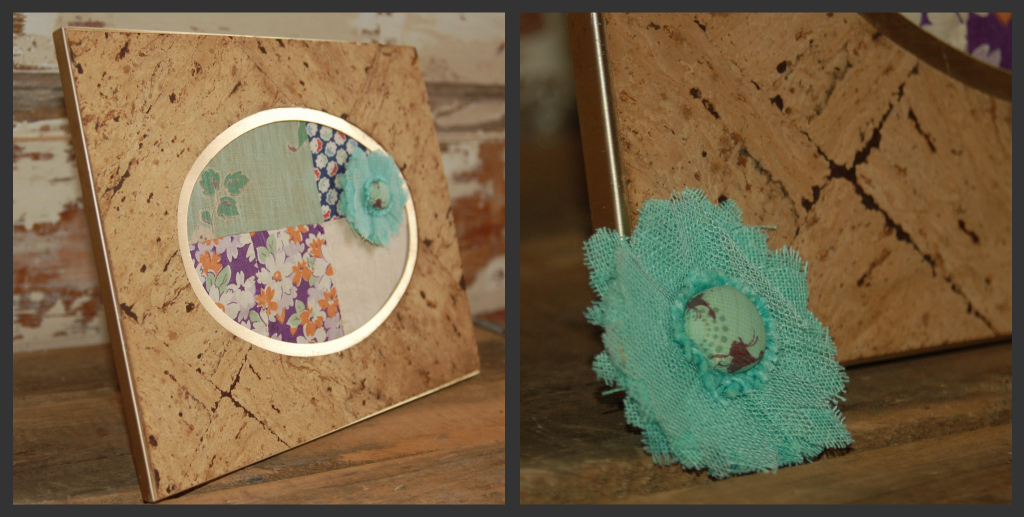 And what is a fun bulletin without fun push pins?!?  🙂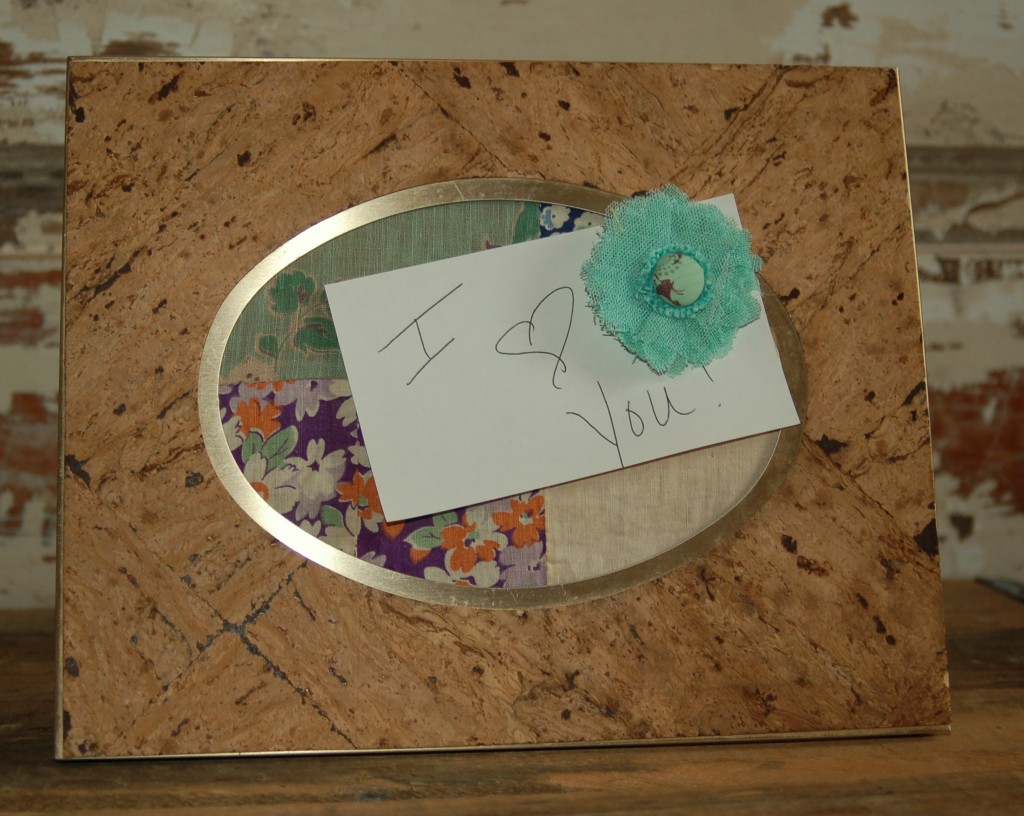 I just can't wait until September, so these will be available at in my Etsy shop… if your interested!
Have a great Friday!
~Angela
Join Me @: