Yes, the day has come (and gone)!  Madelyn started SCHOOL today!  In all honesty, it wasn't as bad as I thought.  There were a few tears (from Mom) and a quick quiver of the lip (Madelyn) but all in all it was a great morning.  Scott even took the day off.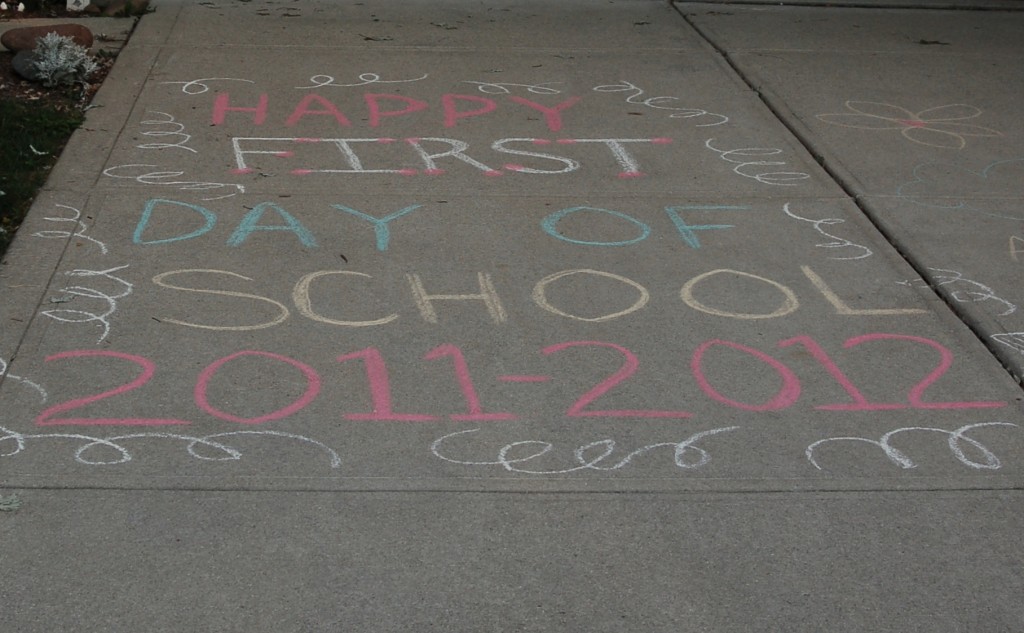 A few of us put together a little breakfast for the kids this morning.  It has become a tradition and even though this is our first year of riding the bus, we have participated for the last three years.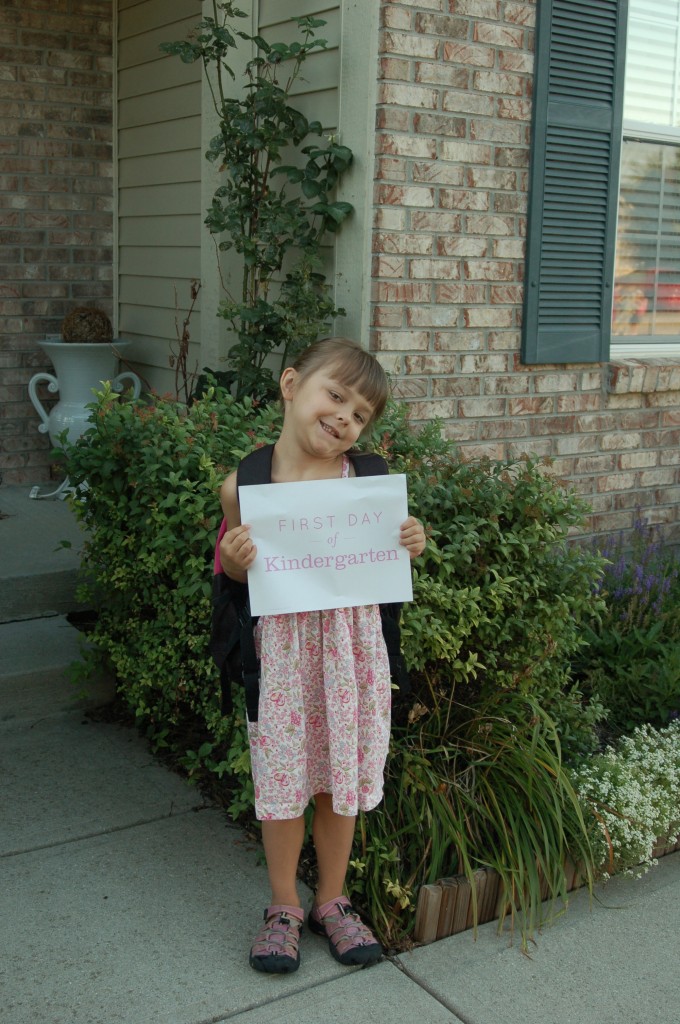 print from
It was a whole lot cutter, but I waited until this morning and was out of ink! 🙁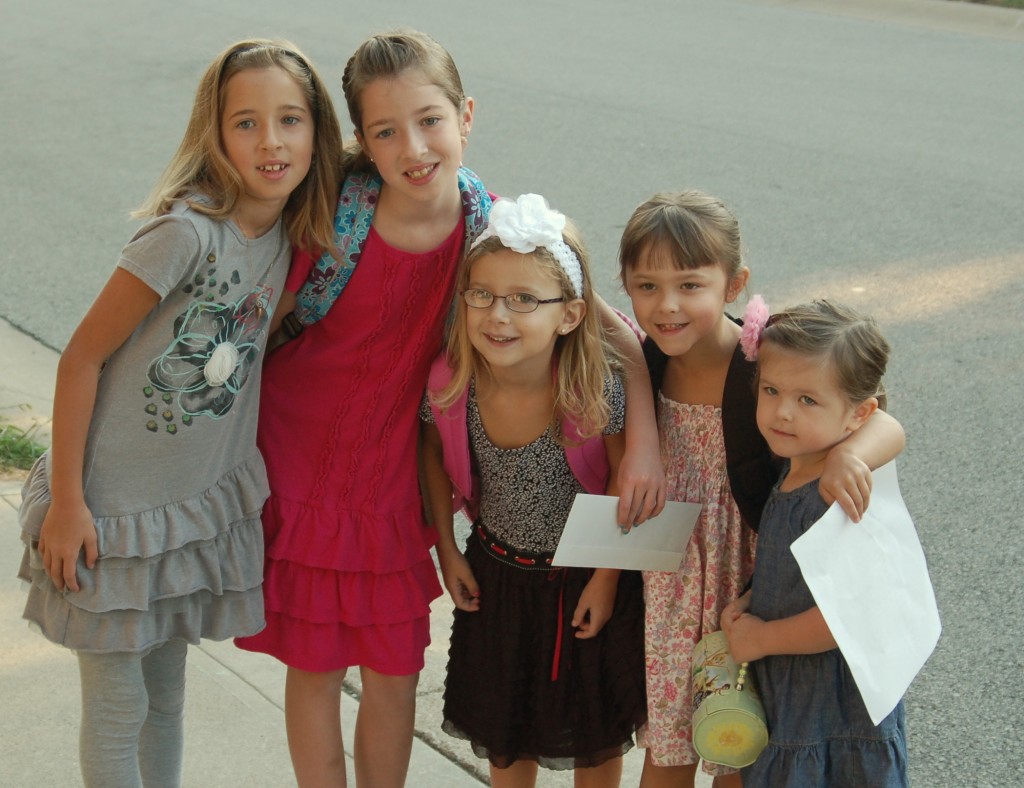 The "girls!"  There's not many of them in the neighborhood.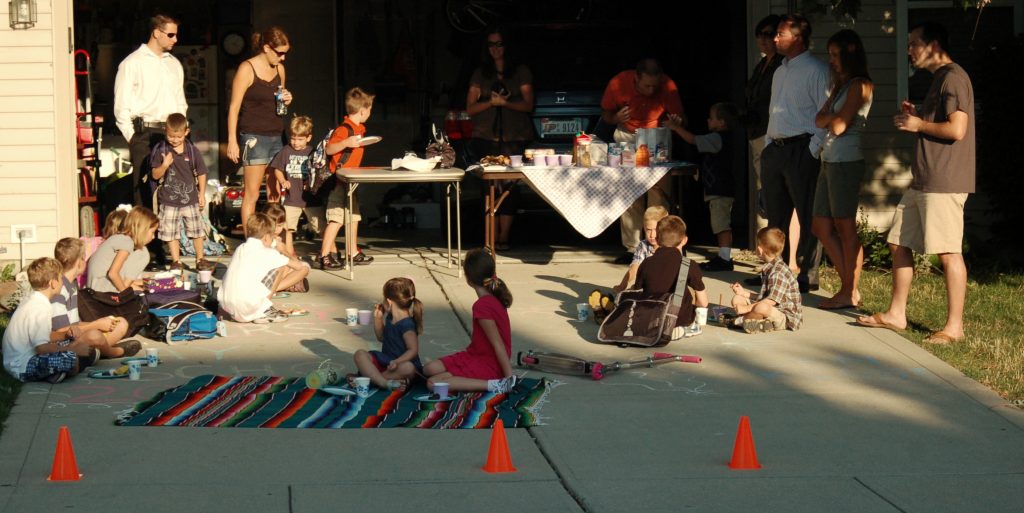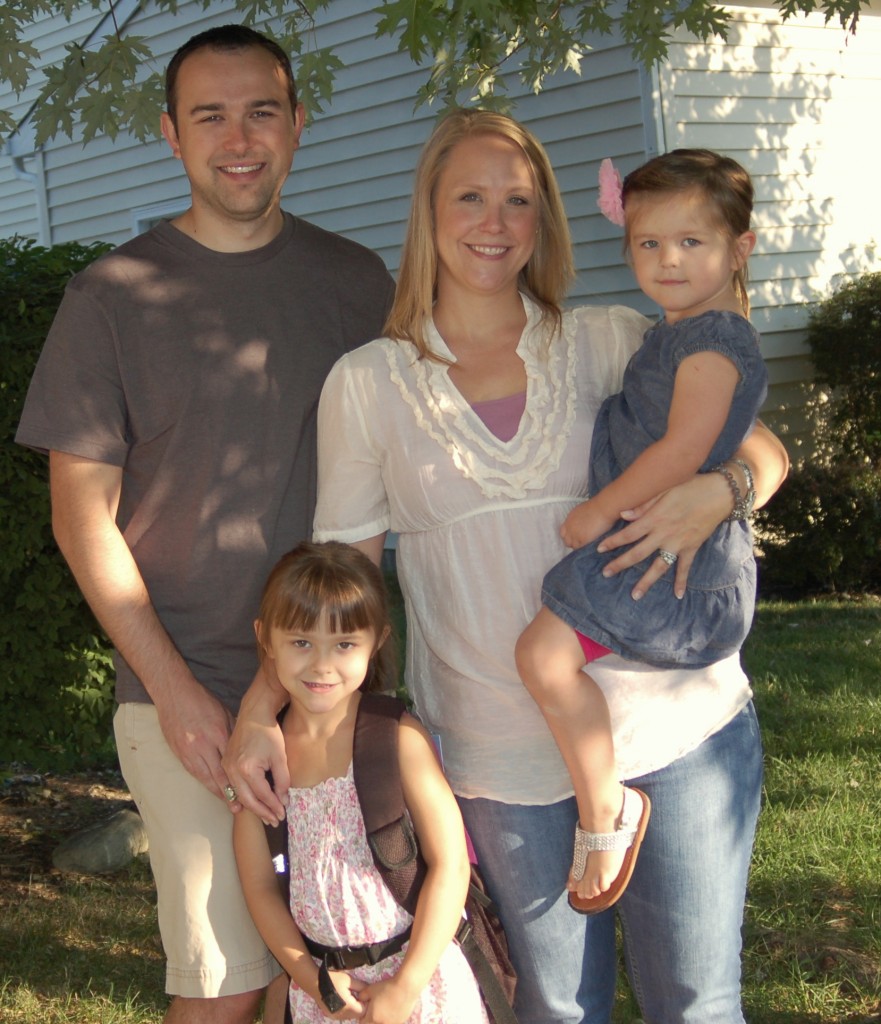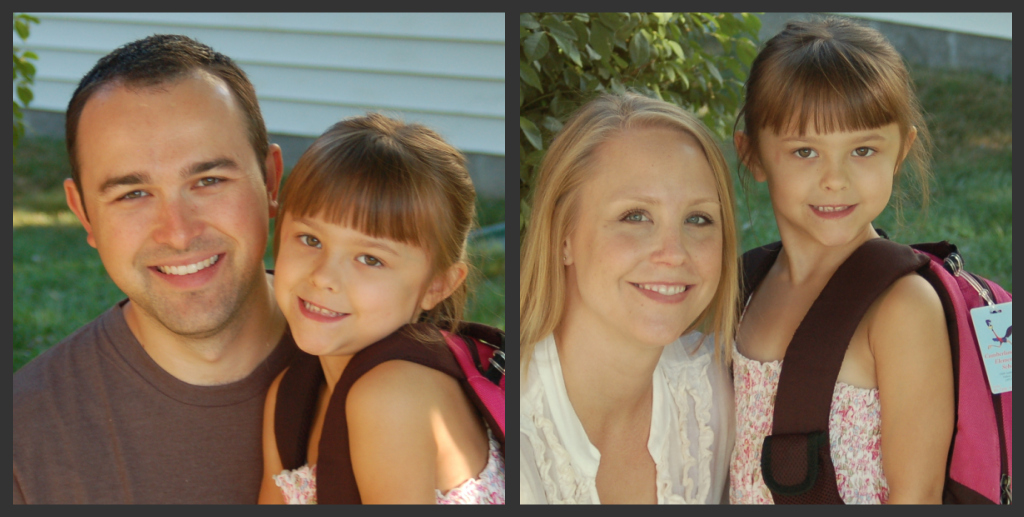 Some family pics, because I'm sentimental today.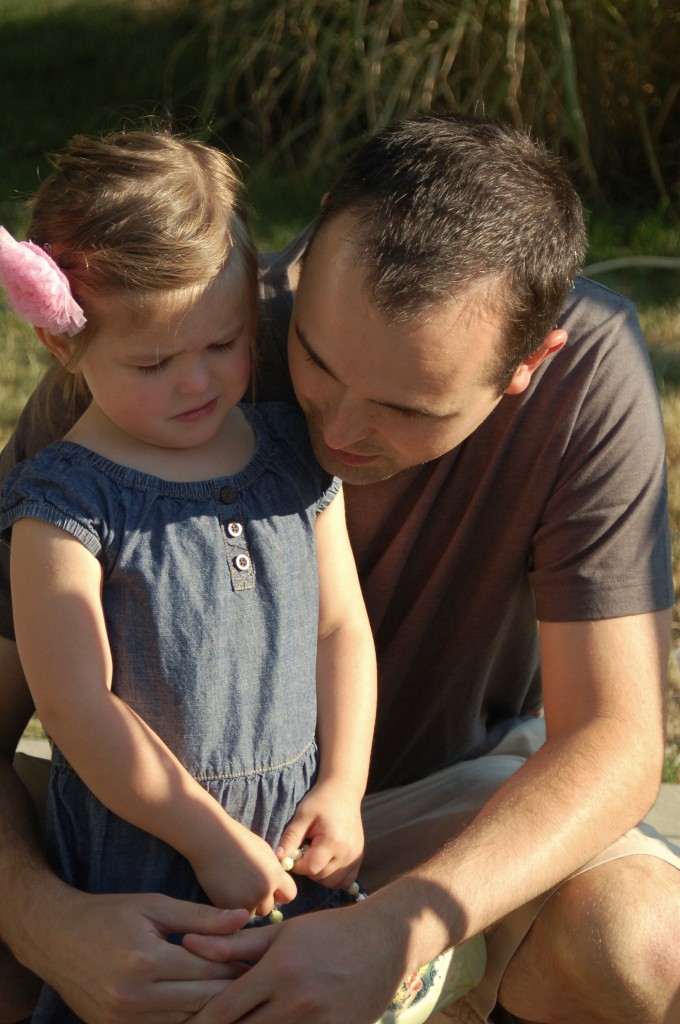 Claire was not happy to have to stay behind.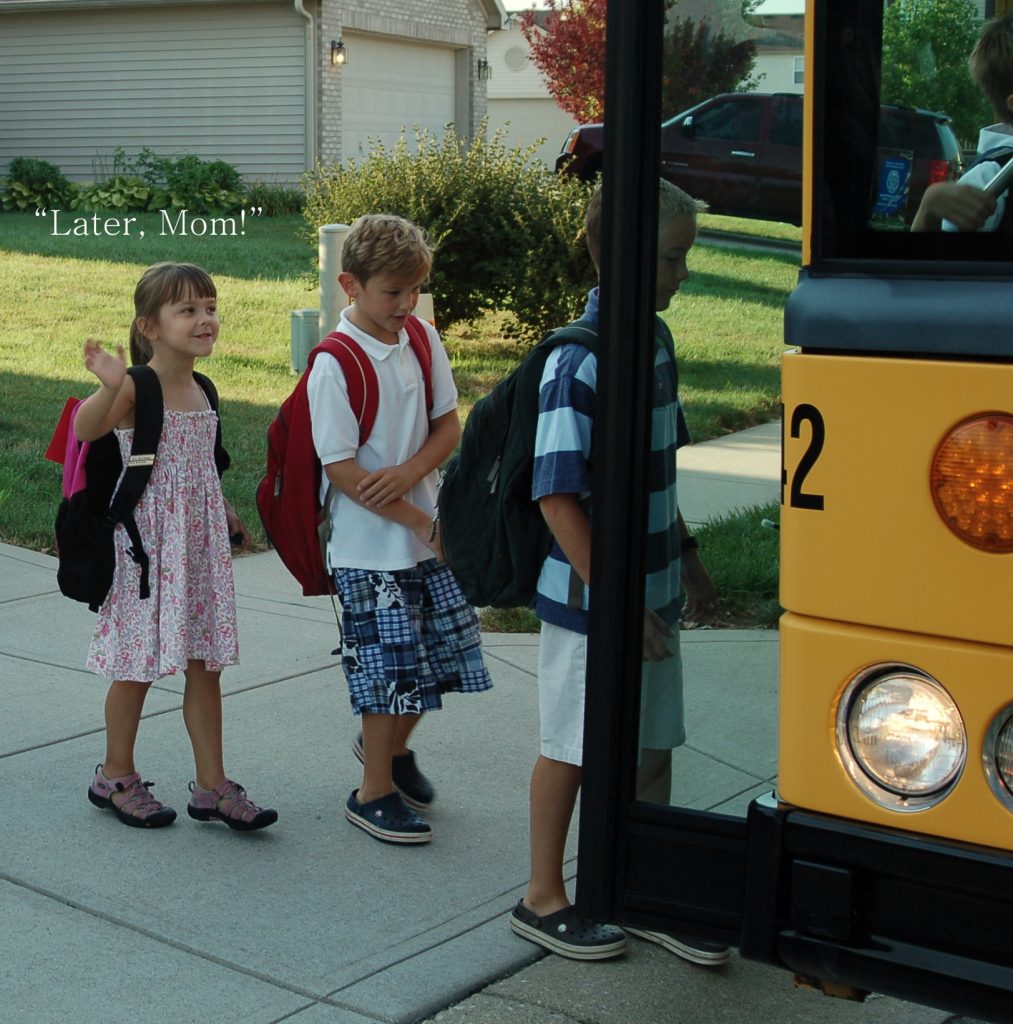 Could she be more independent????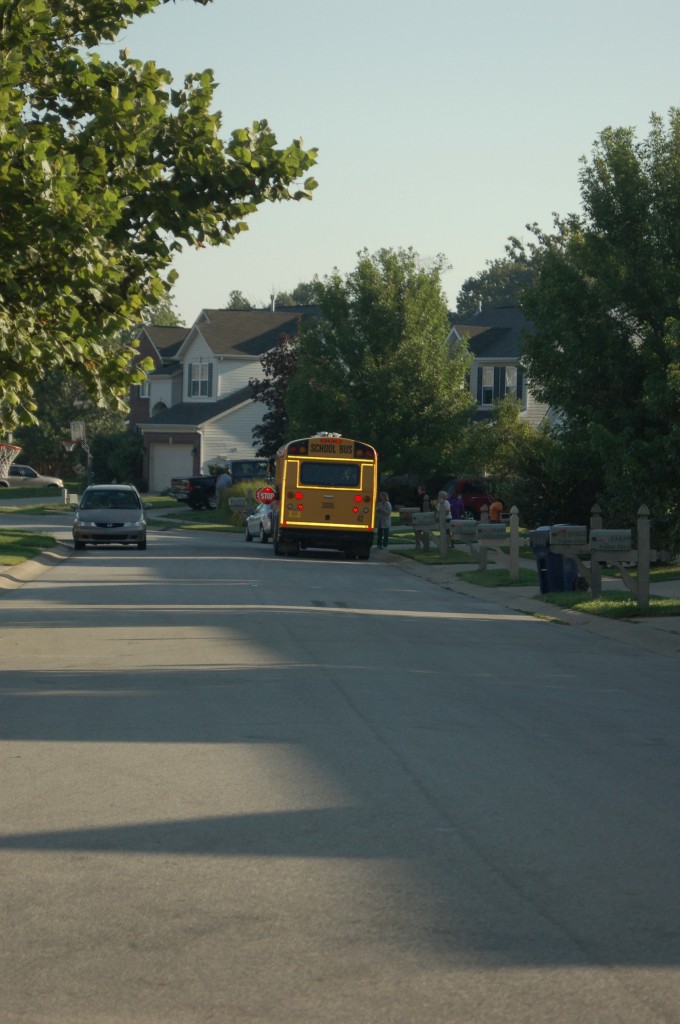 And the tears began…from the mom's.
Two and half hours later, we picked her up and heard all about her first day.
Hope you are all having a wonderful week!
~Angela