Last year at Blissdom, I met Erin.  She blogs over at Two Story Cottage and has such a sweet personality!!  I had the privilege of seeing her again this year at Haven and immediately thought that you guys should meet her too.

Take a look around her blog, she's super nice and would love for you to stop by and say "HI!!" 🙂
Here are a few of my favorite posts: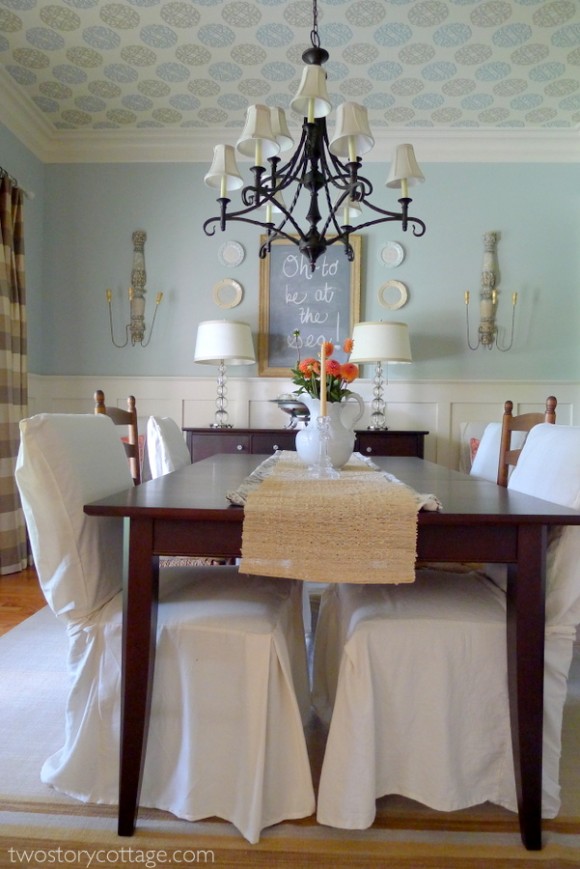 I love the ceiling!!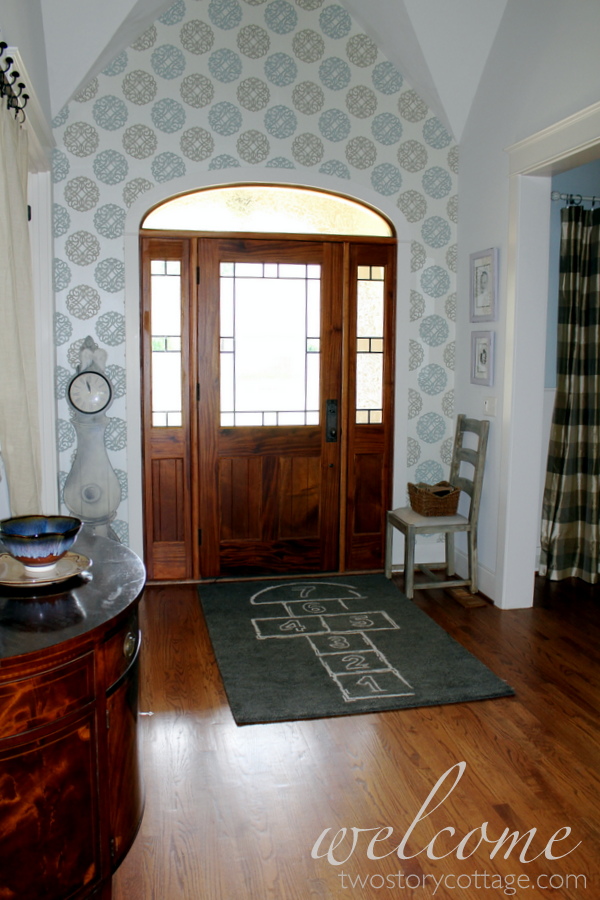 My girl's would have fun with rug!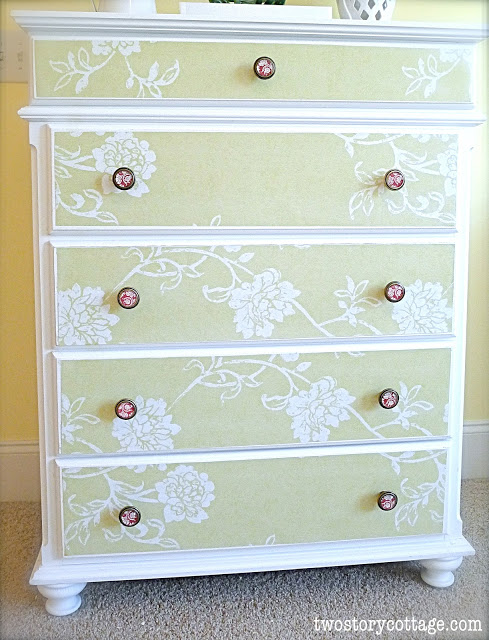 *******
 I hope you have all had a great week so far.  This Wednesday my youngest started kindergarten.  It has been a week of change for me, but the good news is, I'm handling it better than I though! 😉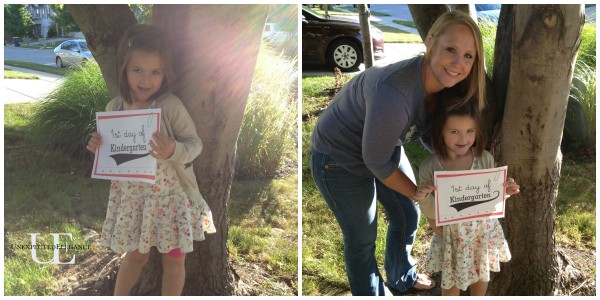 You can follow me on Instragram
@unexpectedelegance
~Angela