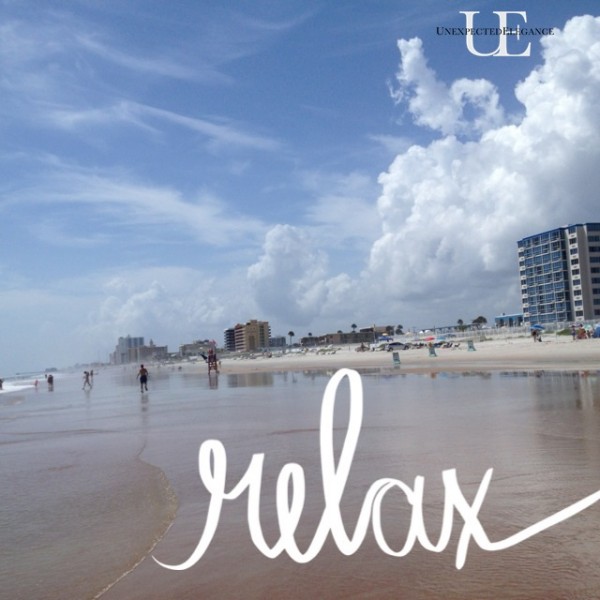 It feels like it's been forever since I've posted!  The last two weeks have been extremely fun and time well spent away, but it feels SO good to finally be home.  The first week we went to Savannah, Georgia and Orlando.
And we started the second week off at the beach!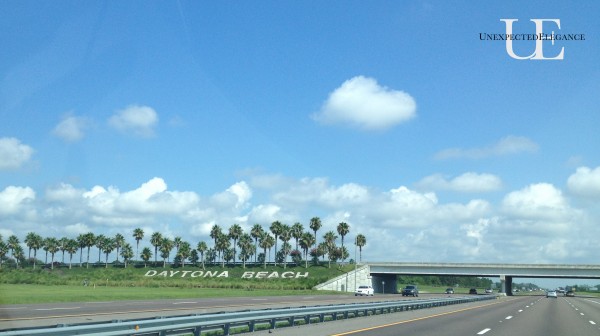 We stayed in a hotel right on Daytona Beach.  It was awesome to wake up and just walk down to the beach.
(This picture is from the balcony of our room!)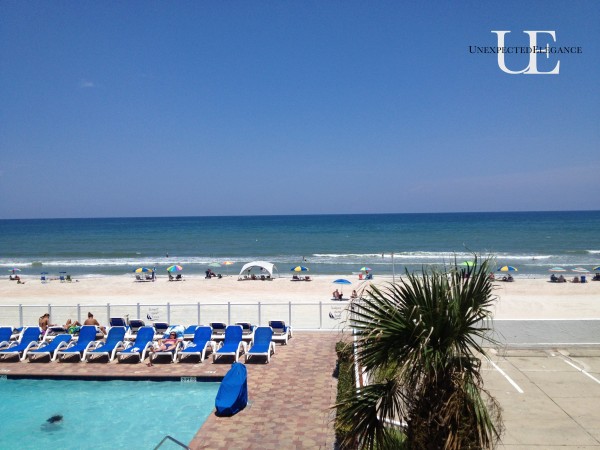 We literally stayed on the beach ALL day, everyday.  We brought food either down to the water with us or would run up to the room for a sandwich.
In the evening we would go out for dinner and walk along the beach or "city walk."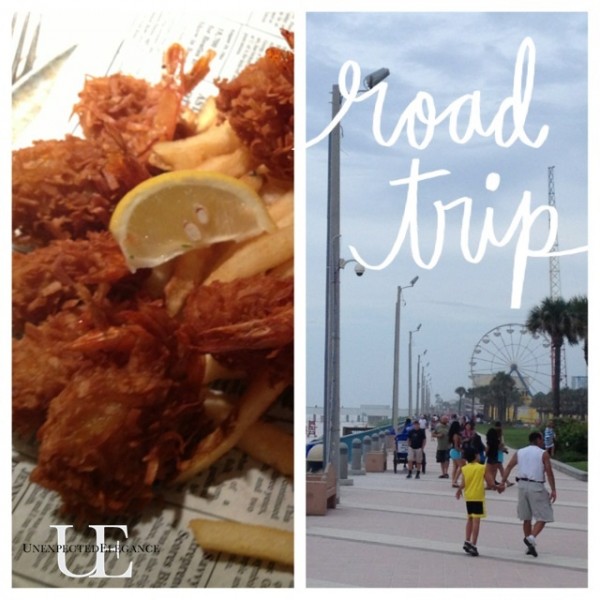 After our family trip was over in Daytona, they dropped me off in Atlanta for the Haven Conference.  (It's for DIY bloggers!) 🙂
I had an AMAZING time meeting all the other bloggers, talking to the different brands and learning some new things from the sessions.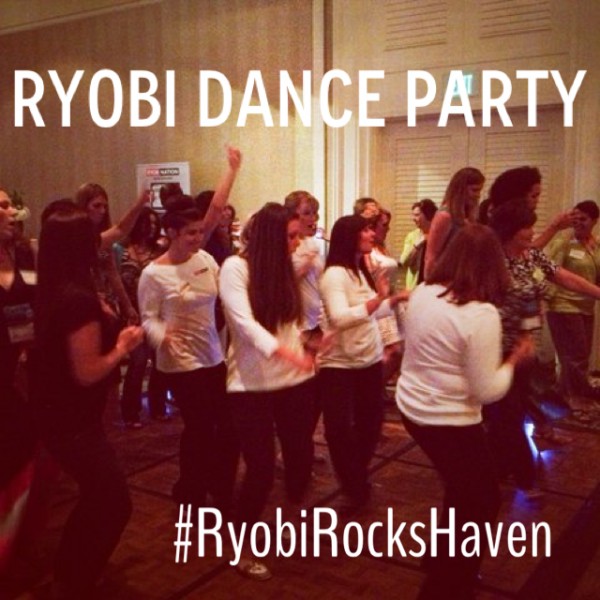 AND I got some awesome swag…from companies like Home Depot, Ballard, Ryobi, Kreg, Rust-Oleum, Frog Tape, 3M, Thompson's, and Annie Sloan, just to name a few!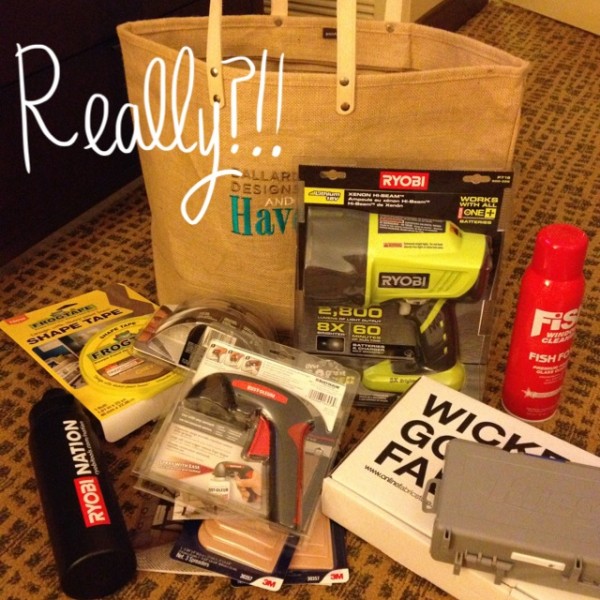 We stayed up way past my bedtime every night and had a blast dancing and talking and dancing some more!   My mind still thinks I'm in my 20's but my body begs to differ! 😉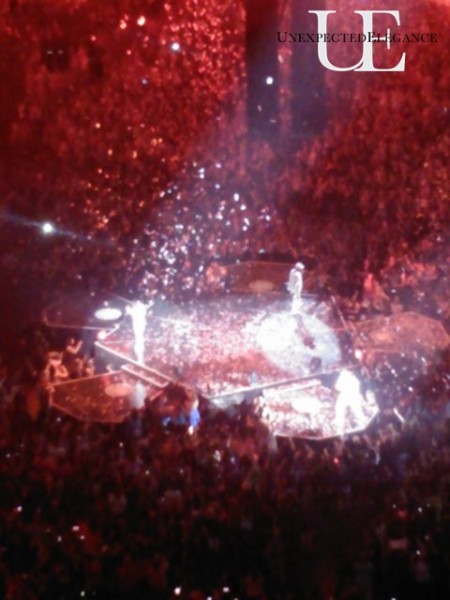 To finish off my two week long vacation, I went to a New Kid's on the Block, Boyz II Men, and 98 Degrees concert! (Let's just say there weren't too many men or women under the age of 30. 😉 )
So, now I'm home and back to reality!
Wish me luck,
Angela