Transfers are so much fun!!  They can transform just about ANYTHING into something spectacular.  I know some of you have made some super fabulous things and I can't wait to see what you have all come up with.
This was my most recent project…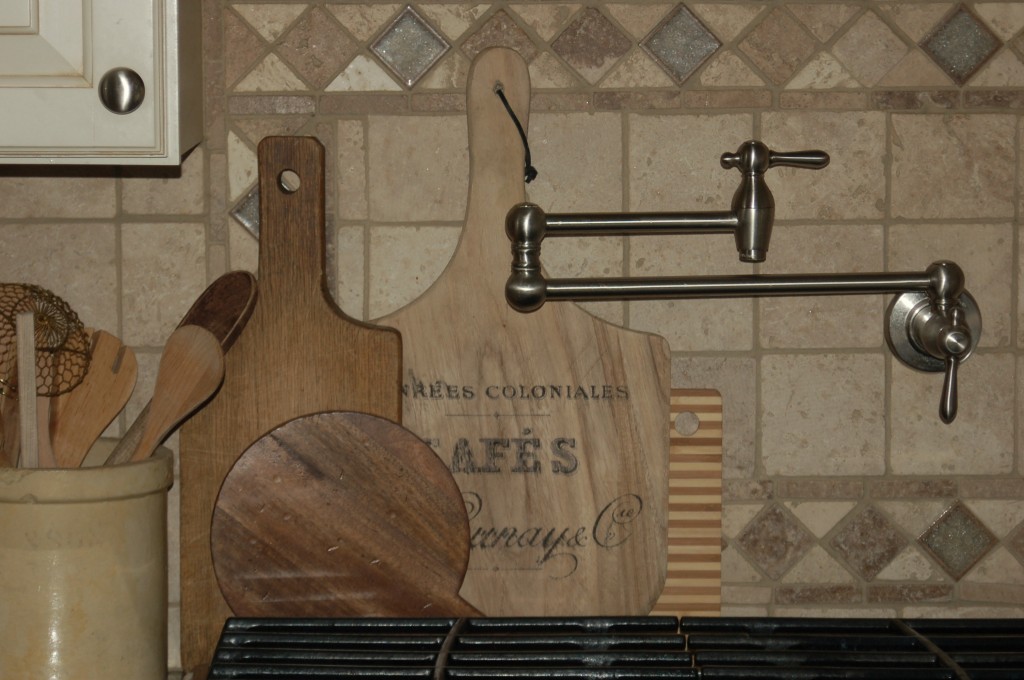 You probably have all already check this out, so let's see what you have come up with!
Here are the rules…
1.) Your post has to be a Transfer Project.   You can share makeovers, awesome finds, favorite pieces, any type of transfer, or even pieces on your wish list!  Anything you have altered with some type of transfer is welcome.
2.) Post a permalink (the link to the post), not the link to your blog.
3.)Â This party will close Tuesday at midnight PST and I will choose my favorite(s) and feature their piece(s) next Wednesday.

Powered by Linky Tools