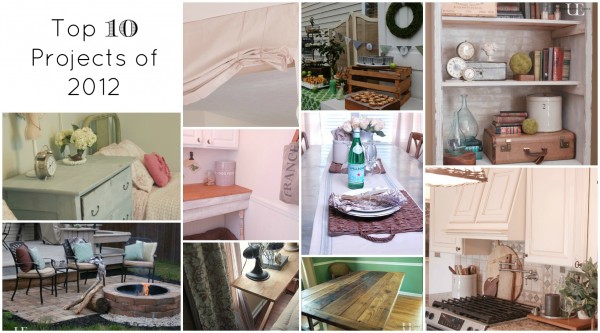 Happy New Year's Eve!  I thought it would be fun to see some of my favorite projects from the past year.
When I started to narrow it down, I realized that I needed to keep it to 10, because my list was getting long.  I had a LOT of FUN in 2012.  Here's my favorites in no particular order…
(I had some technical difficulties with the links, so fingers crossed they worked!  Click on the image to go to the post.)
DIY Fire Pit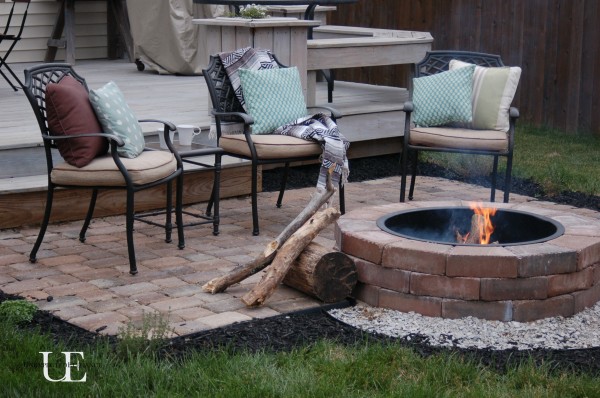 Split Door Tutorial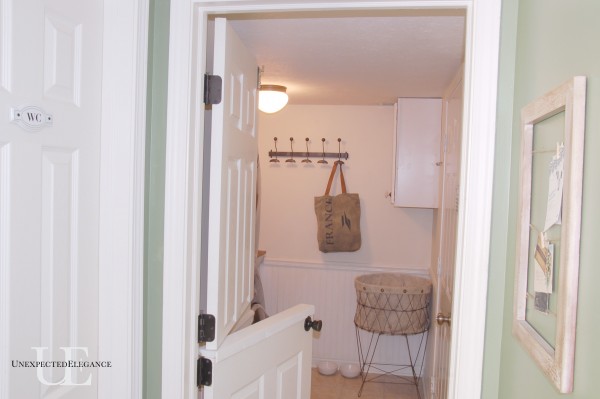 Ironing Board Sofa Table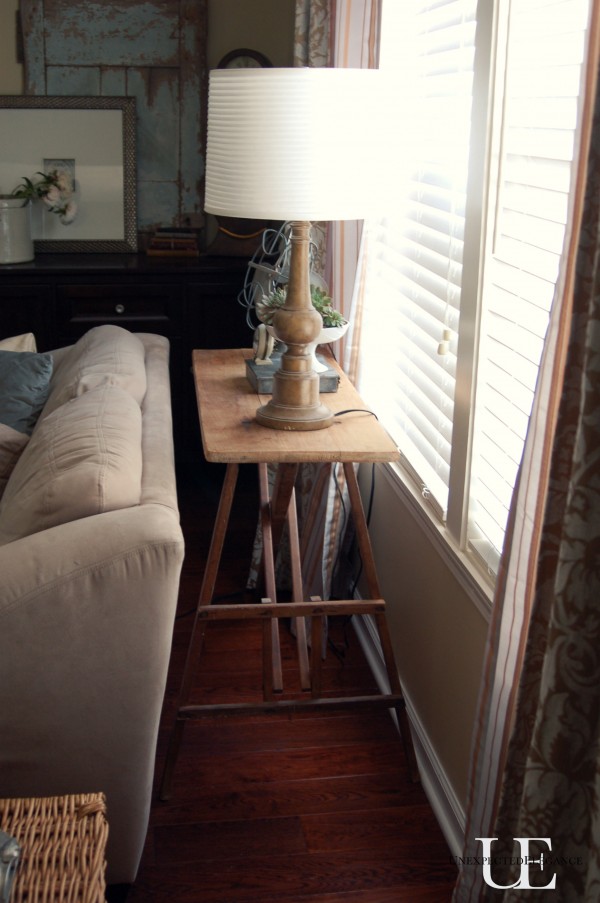 Barn Wood Table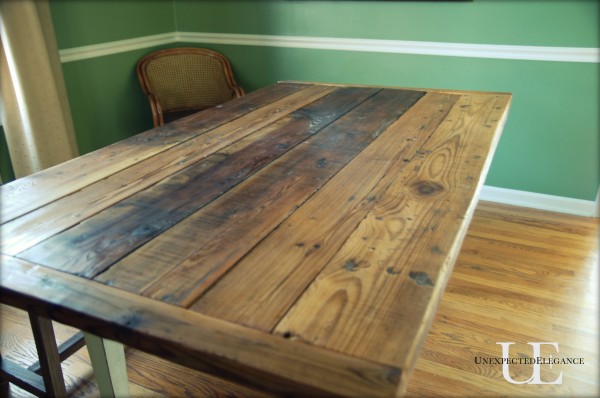 Media Cabinet turned Bookcase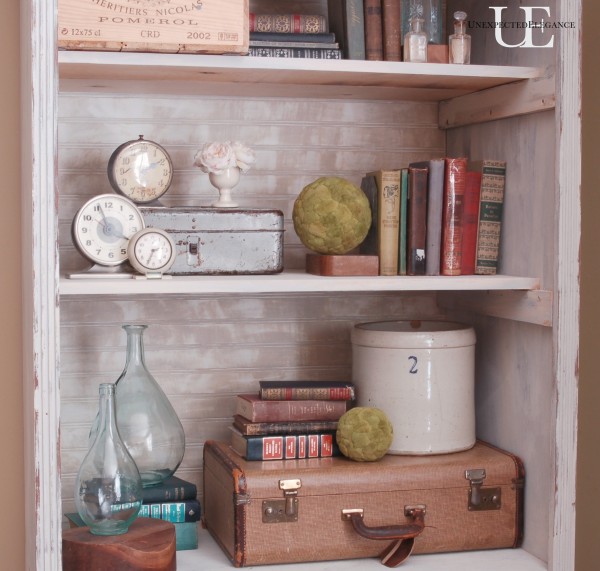 Girl's Room Makeover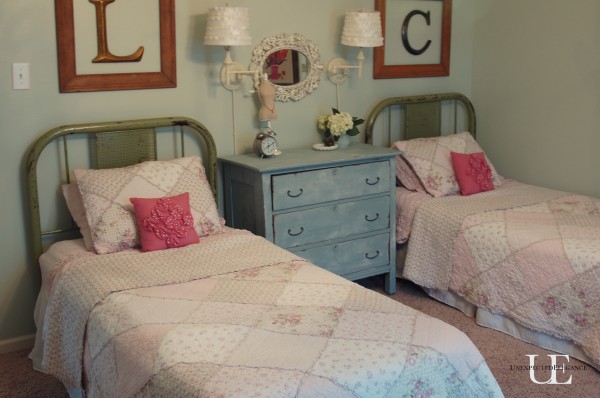 Teaching Themed Party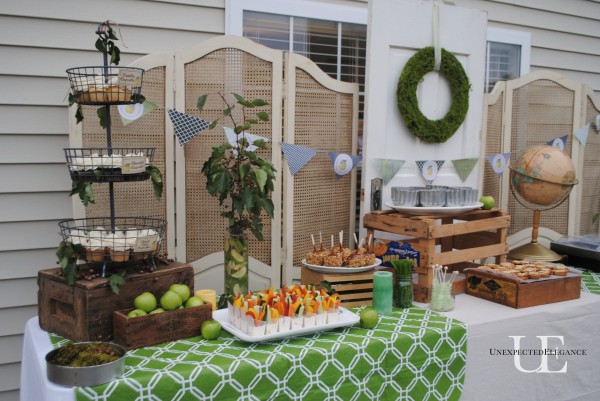 Dining Room Makeover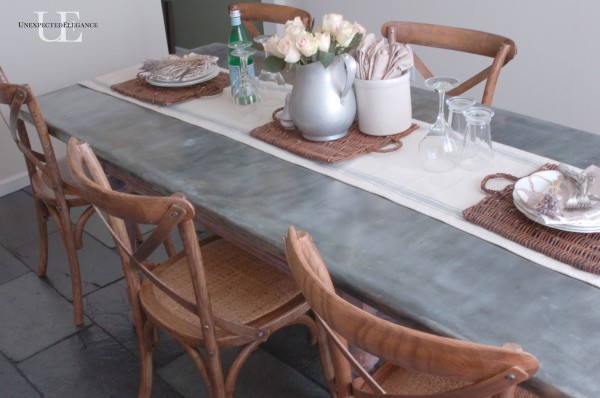 Kitchen Makeover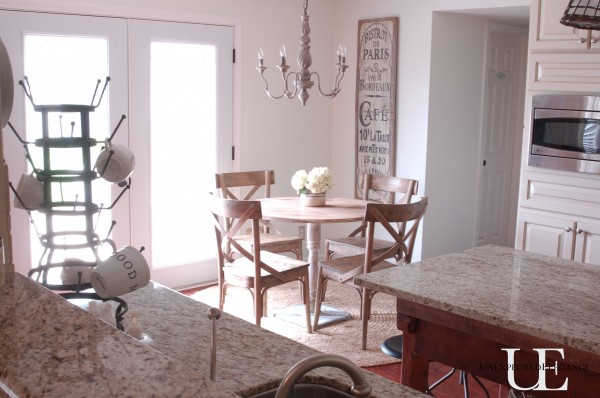 DIY No Sew Balloon Curtain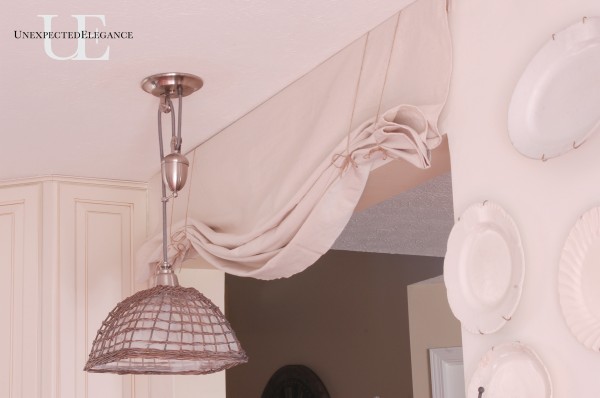 It's been a great year and I look forward to spending many more with all of you!!!
Hugs,
Angela