Is it just me or does everyone say  "Once I get through (this week,  month, etc.) I'll have more time to…"?  Yet, lately it seems once I finish one thing there are a million others waiting to take their place!  I mean I can't complain about what's been going on lately.  It's been FUN stuff, it's just kept me extremely busy and then before I know it the whole day/week is gone.
All of that to say I've been neglecting my blog.  I have a few completed projects to share with you but that will have to wait a little longer, because tomorrow I leave for Nashville!  I'm VERY excited to have the opportunity to go to Blissdom this year.  I'm not exactly sure what to expect but I'm going to keep an open mind and take in as much as I can.
This break will be a tad different from where I was a week and half ago, but just as exciting!  :)  My husband and I went on a seven day cruise and had a great time.
Lots of sand and sun,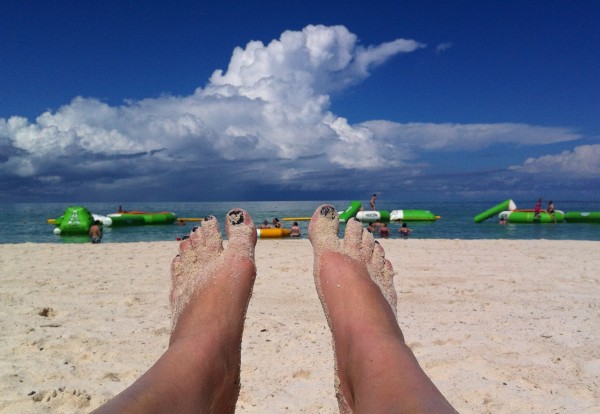 reading and relaxing (I know you're jealous of my homemade Kindle water protector!)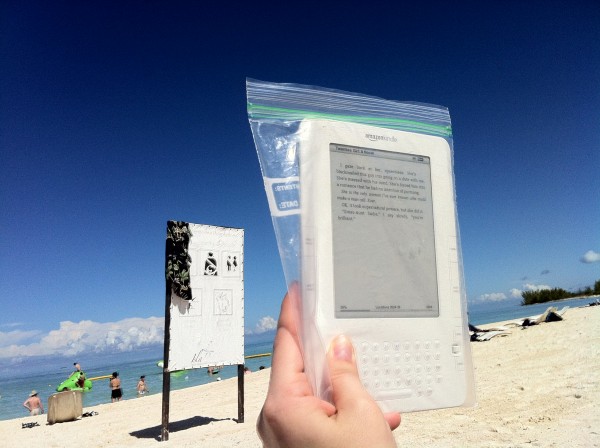 and other fun adventures!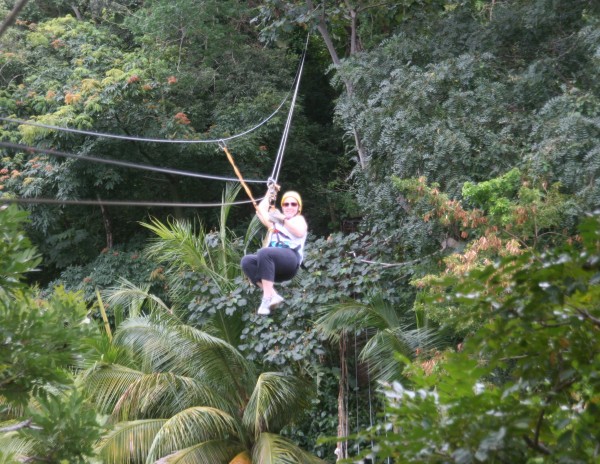 (Ziplining in Isla Roatan)
I have my camera packed for this weekend!  I will make sure to take lots of pictures to share when I get back.
If you'll be there this weekend, send me a Facebook message and let me know!!!
Have a great rest of your week.
~Angela