Tomorrow I am leaving for a seven day cruise with my husband.  I am very excited!  It's a much needed vaca for just the two of us.  So, I will be away for my responsibilities laptop for over a week.  February is going to be CR-AZY!!
I thought I would leave you with this wonderful blog.
**************************************
Last Fall I had the pleasure of meeting Pattie, at Horton's.  She is a very sweet and very talented blogger who happens to live right around the corner from me!
Check out her blog.  Her home is even more beautiful in person!!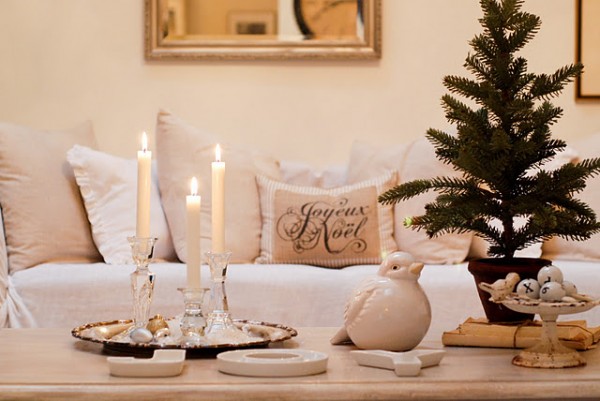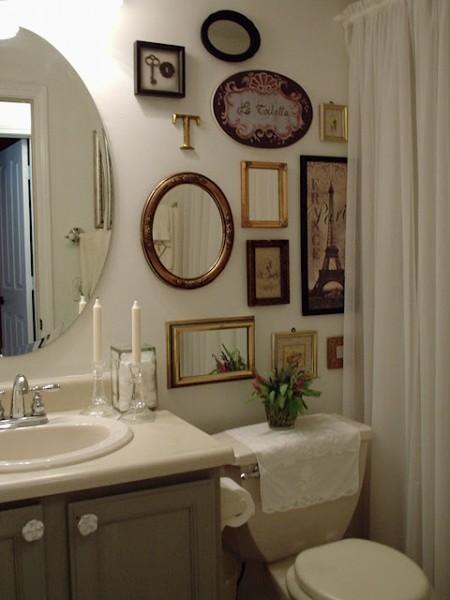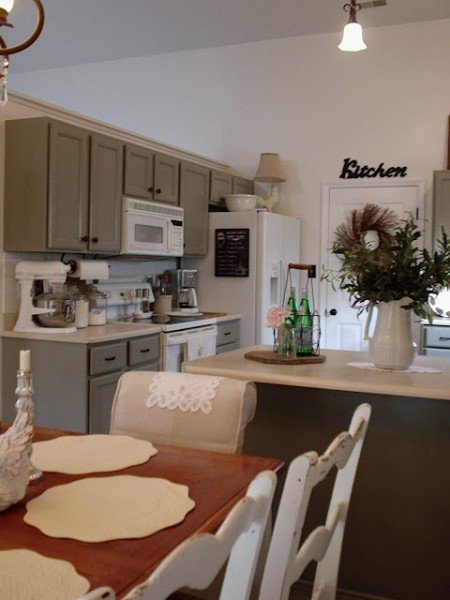 Have a great weekend!  I'll be back soon.
~Angela