This post brought to you by Tivoli Audio. The content and opinions expressed below are that of Unexpected Elegance.
Are you hosting a New Year's Eve gathering this year?  After spending well over a month decorating, entertaining, and getting ready for Christmas, chances are you don't want to spend a lot of time preparing for something else just a week later.  There are a few things you can do to throw a New Year's party with an hour (two tops!) of prep. This way you can enjoy the holiday without spending days planning. All it takes is keeping everything as SIMPLE as possible.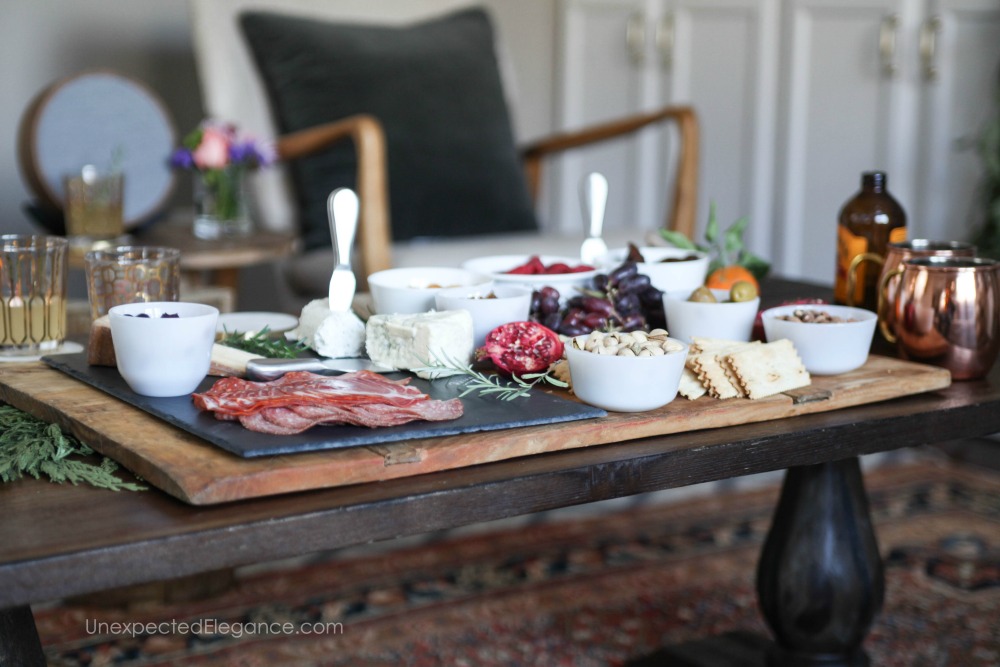 How to Throw a New Year's Party with 1 Hour Prep
---
Keep the Decorations Simple OR Don't Have Any
First things first. You want to keep the decorations to a minimum…or have NONE at all. You don't have to go overboard with New Year's. Decide whether or not you want a casual party or something elegant. Either way, you don't have to spend a lot of time.  Use your food and drinks to set the mood. You can then add a stack of party hats in silver or gold and sprinkle a bit of New Year's confetti along the table. That's really all you need to do. If you're doing a casual party, hang a fun banner you picked up at the store, set some party hats next to your front door, and call it a day.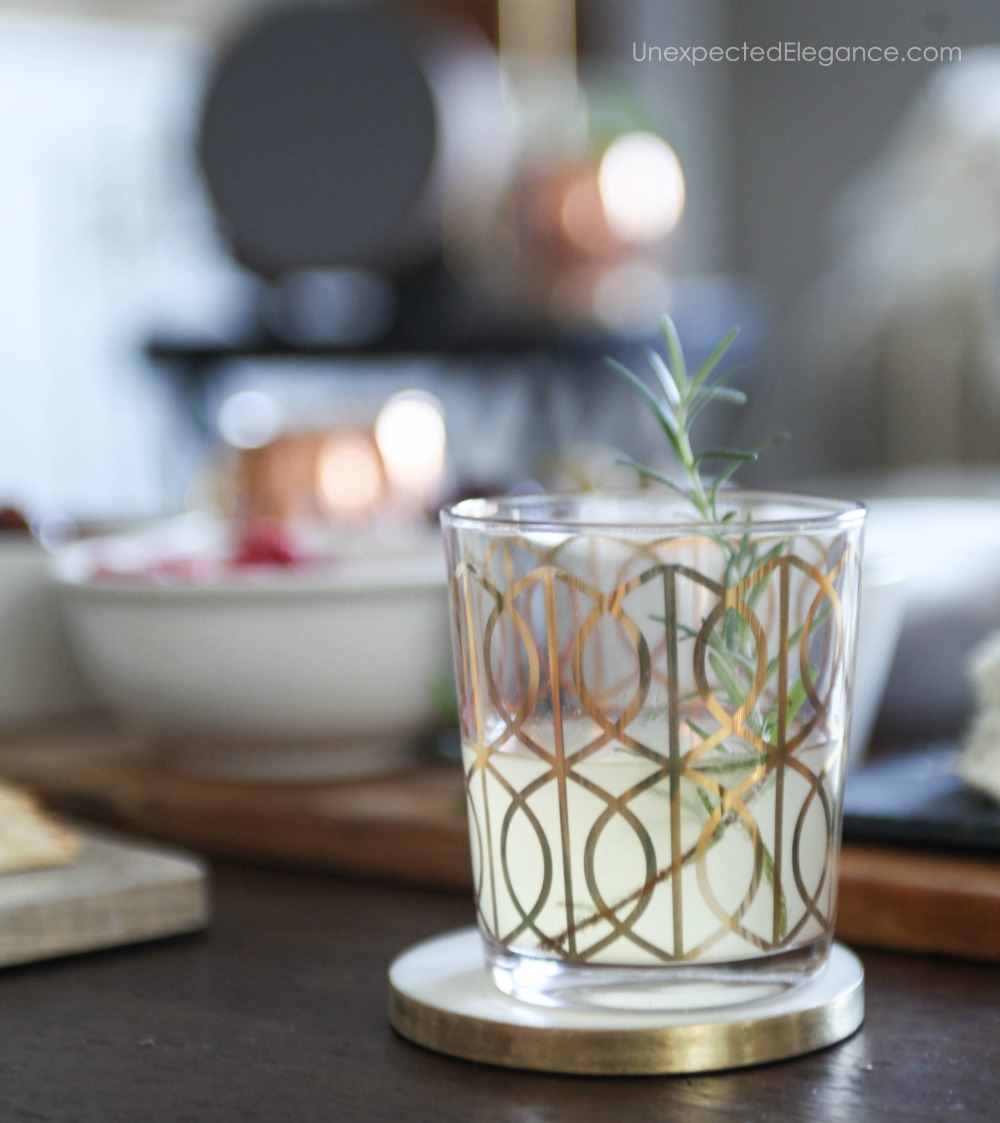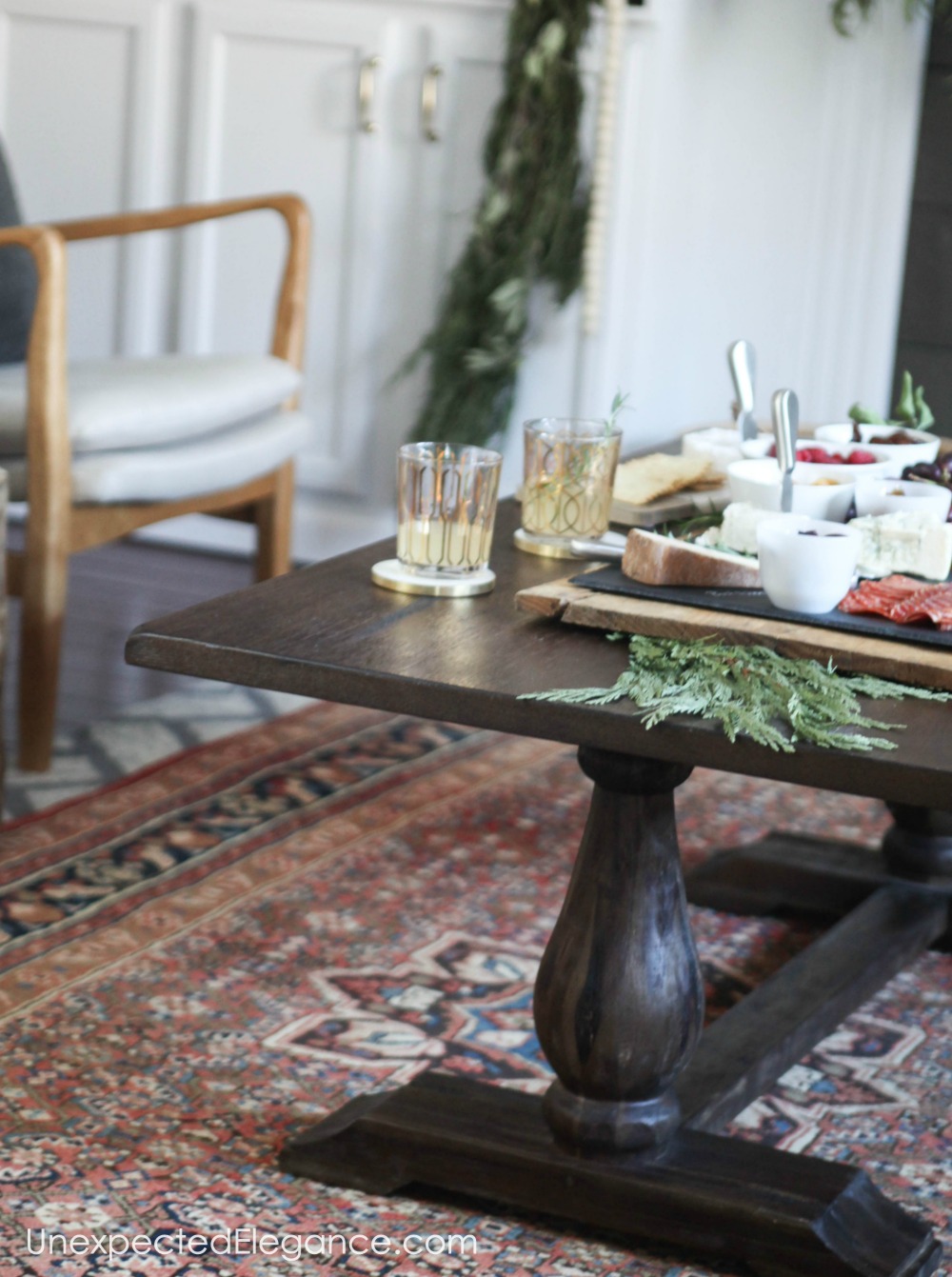 Opt for Quick Fix Foods
You don't have to spend a lot of time preparing a big fancy spread. Instead, opt for making appetizers or having the meal catered.  My suggestion is…go to the store and pick up all the things you need for an amazing meat and cheese tray.  This can be as simple or as elaborate as you want.  Grab a few different cheeses, meats, nuts, and fruit.  When you get home, it's as easy as opening, washing and putting out on a tray.  Remember the sparking wine or juice to ring in the New Year, as well.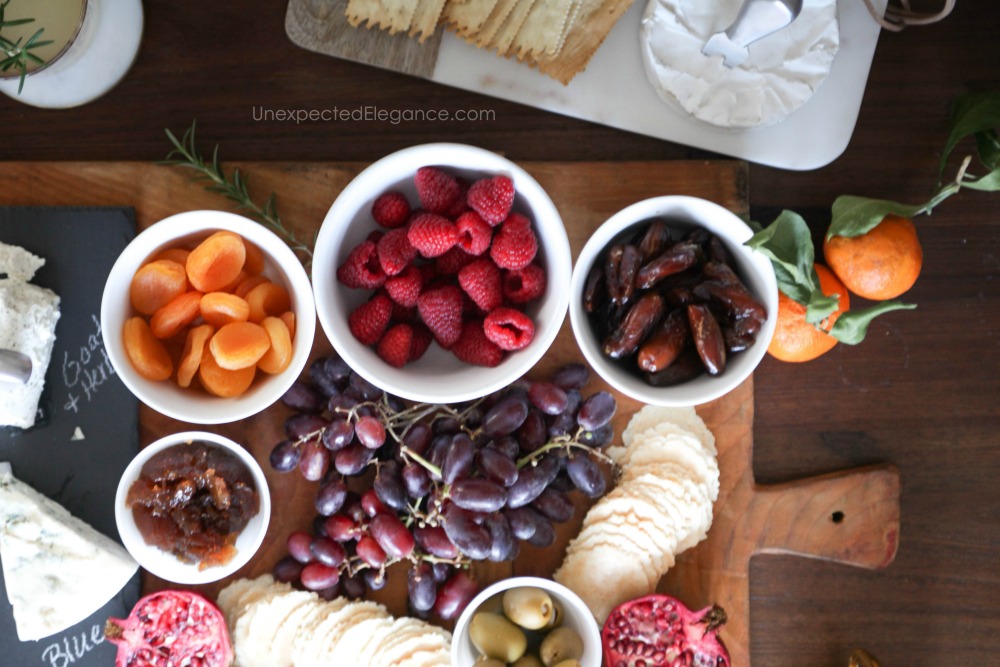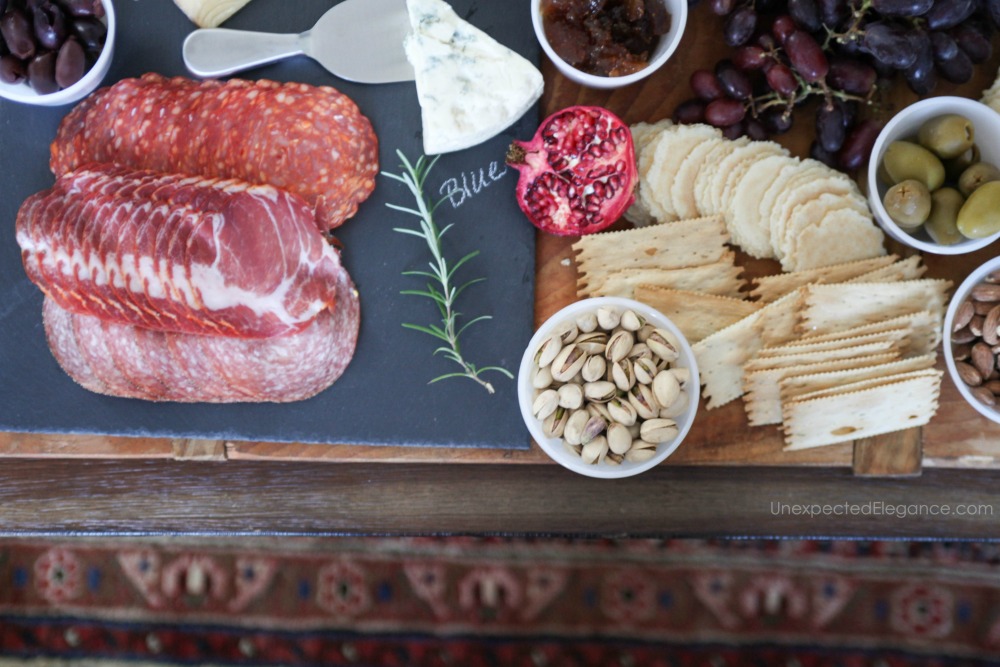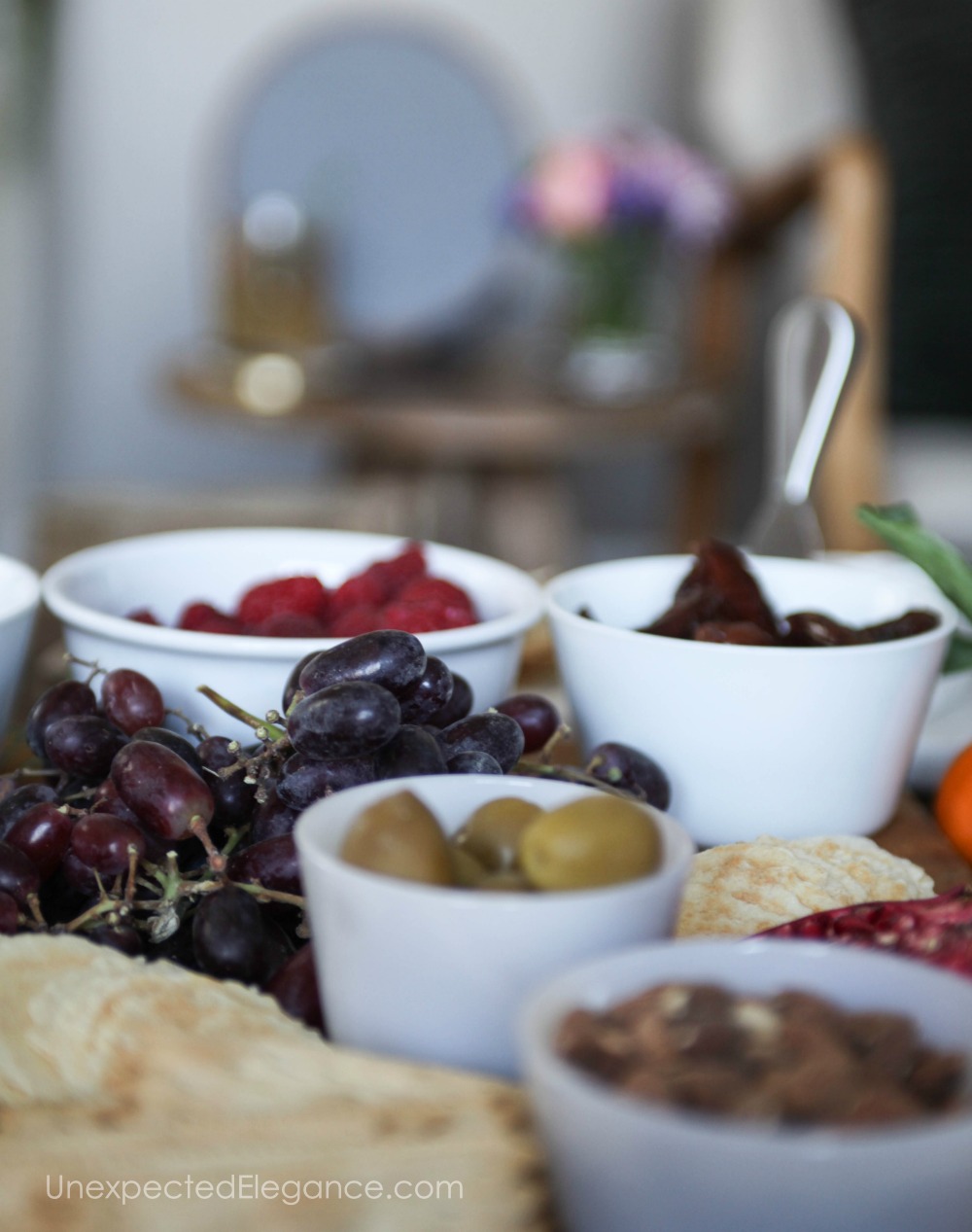 Music Sets the Mood
Don't forget the music.  You might want to turn on a count down at the end of the night, but make sure you have some music playing in the background.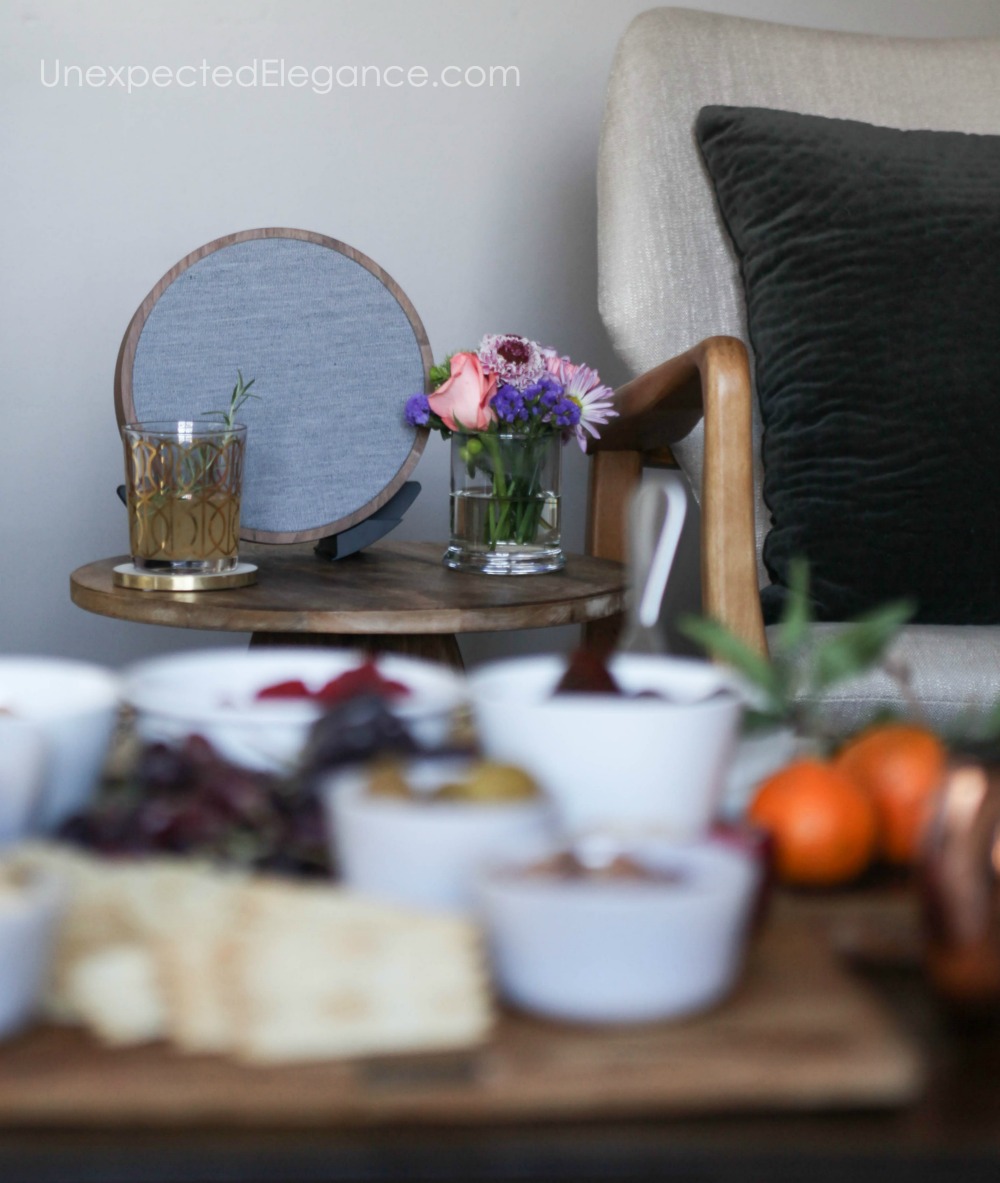 I love this new ART Speaker I got from Tivoli Audio.  It's unique mix of style and sound make it great for gatherings.  It moves around the room and has incredible sound quality.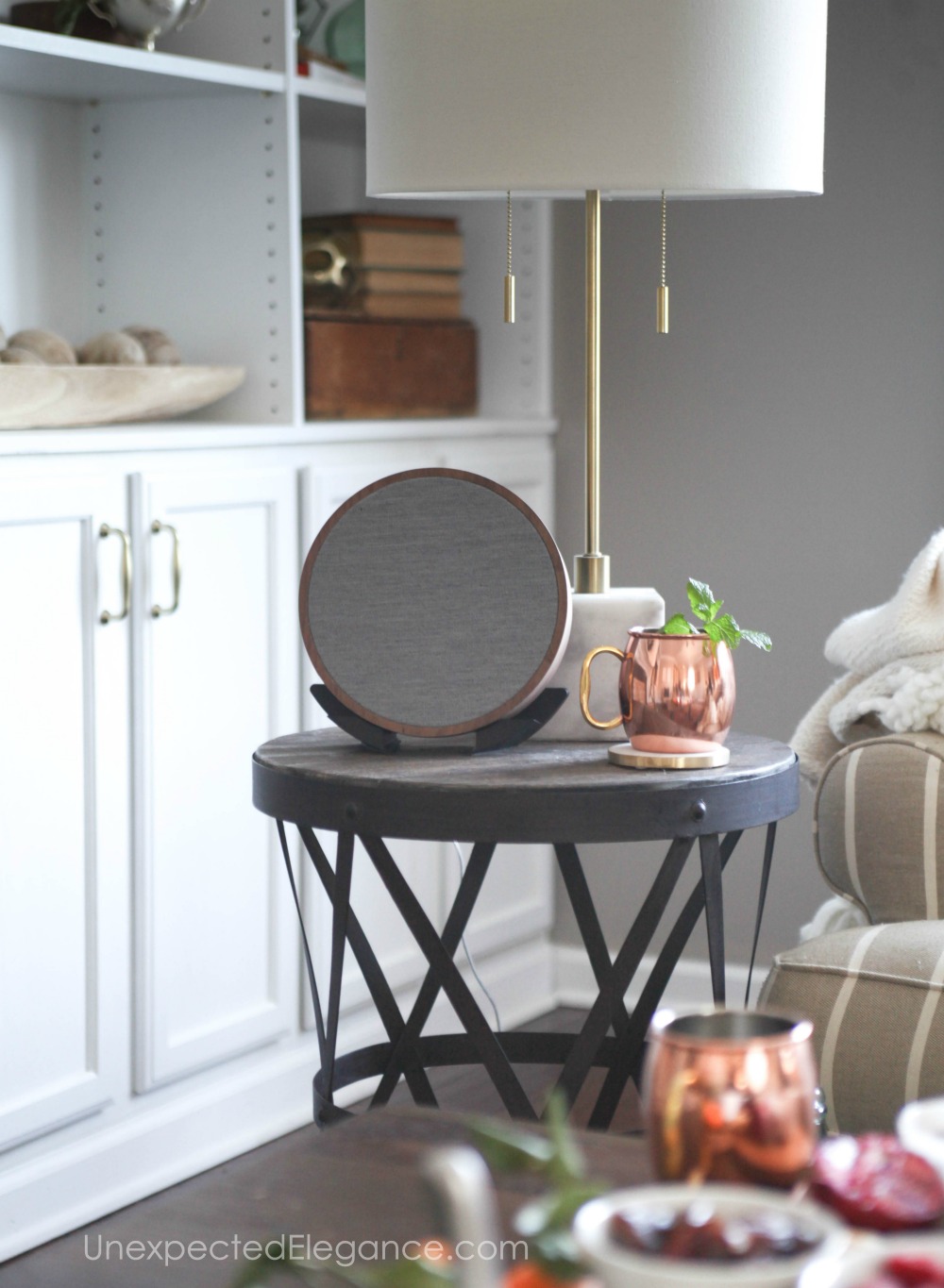 It comes in two different styles- ART and  Cube Speaker, that are both WiFi or Bluetooth.  It's also simple to use with the app on your phone (ART – Tivioli Audio Wireless available on app store)…which is great for me, since I can be technology challenged sometimes!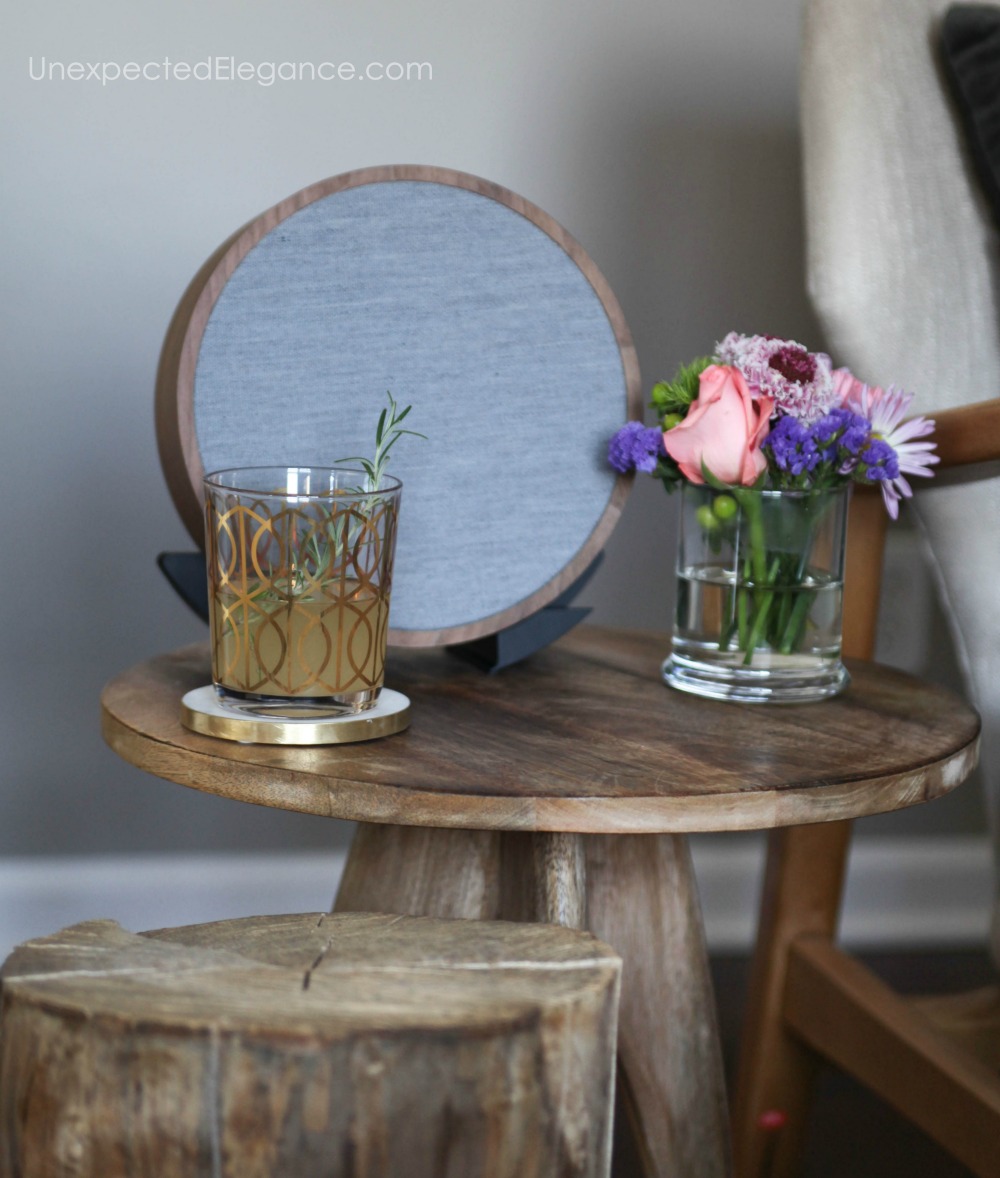 These speakers are also a great gift for music, radio, and podcast lovers or for yourself. Get 10% off just for signing up for Tivoli Audio's emails.  They are a little addicting so you might start with a single speaker and slowly build your full home system. 😉
Tivoli Audio products are available around the world through a large dealer network as well as direct from tivoliaudio.com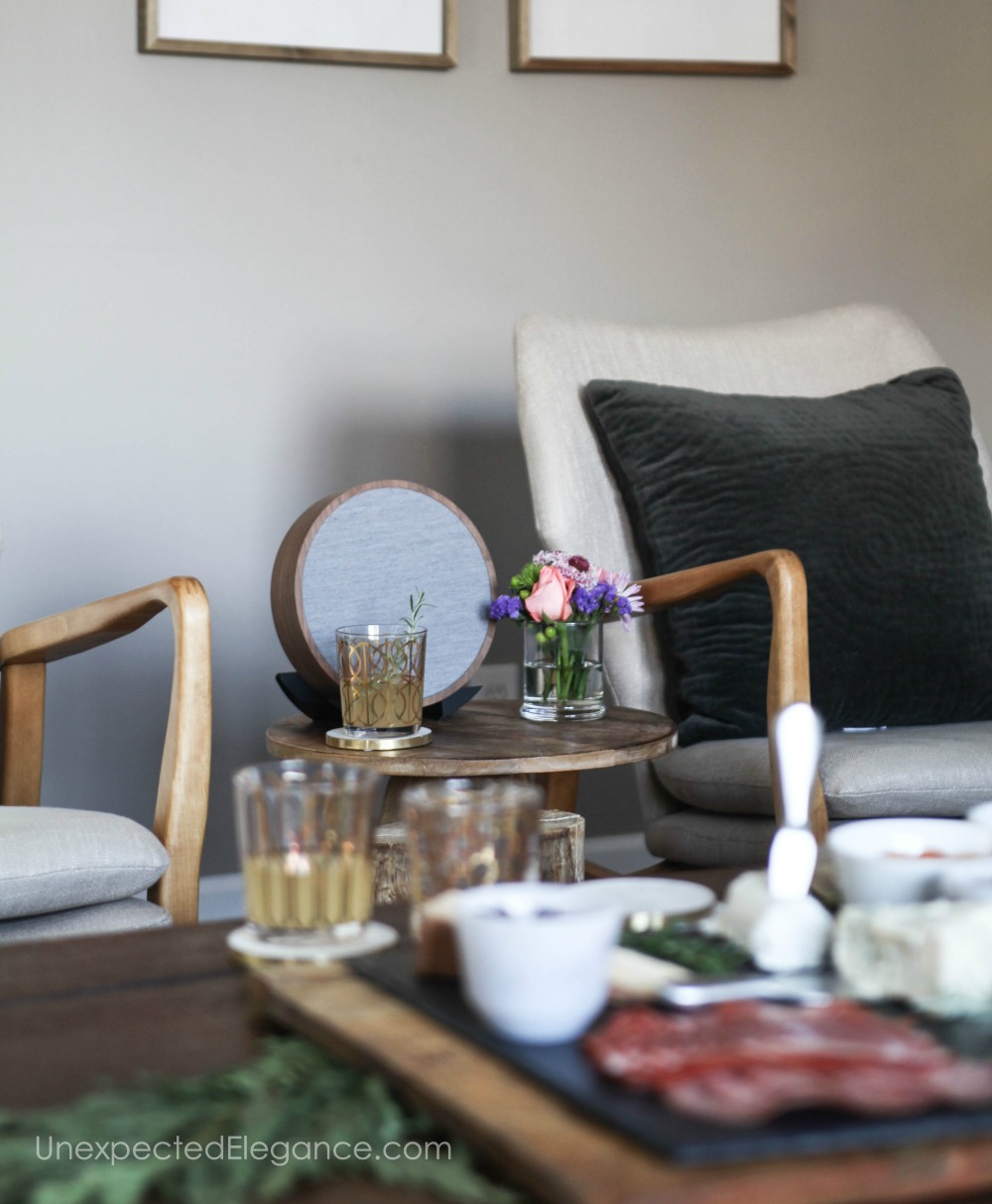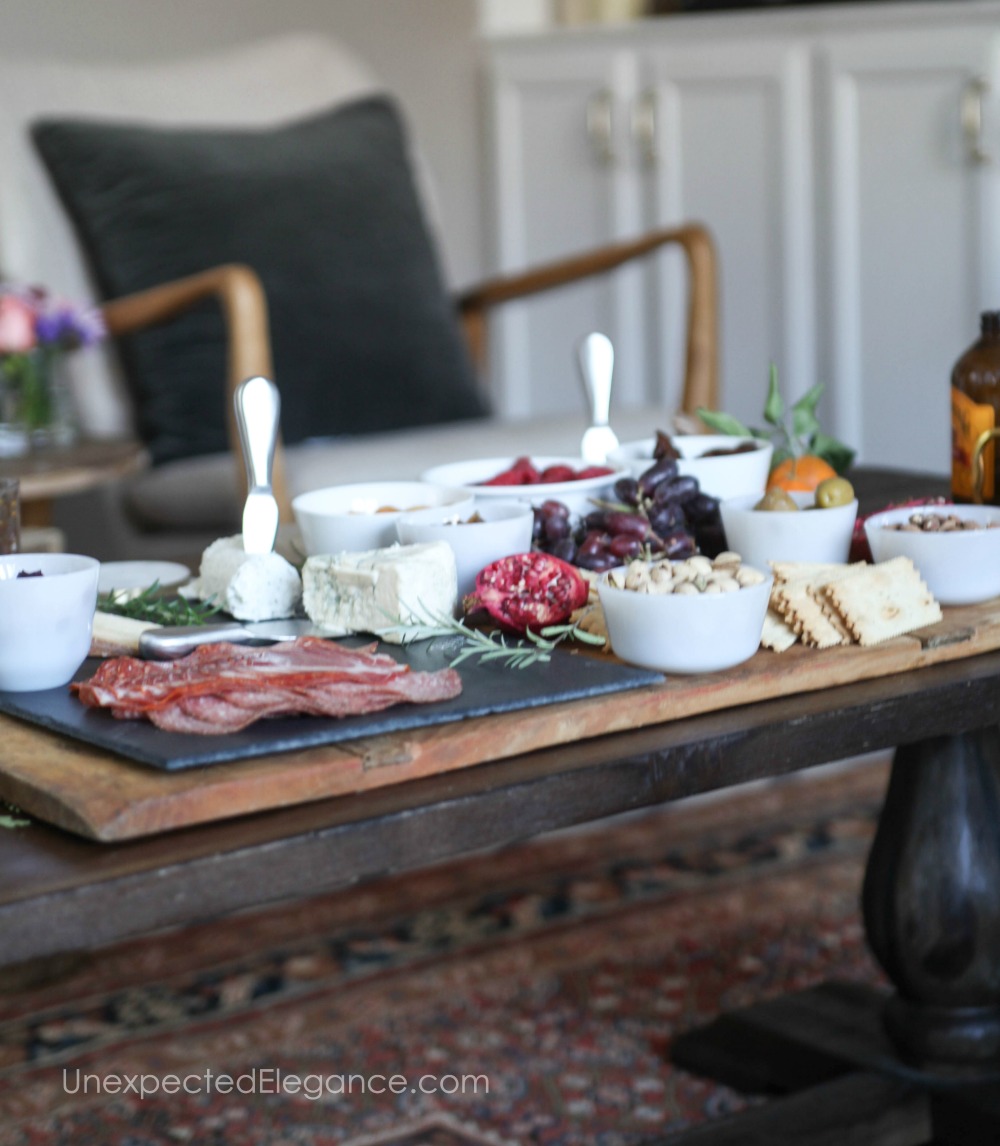 A New Year's party is one of the easiest parties you can throw and doesn't need to be complicated.  Just keep the decorations, food, and music simple. An hour or two is all you need to pull off a great get-together.
This New Year's, don't sweat it…relax and enjoy your guests.
So, where you put a Tivoli Audio speaker in your home?  Leave me a comment below and let me know!