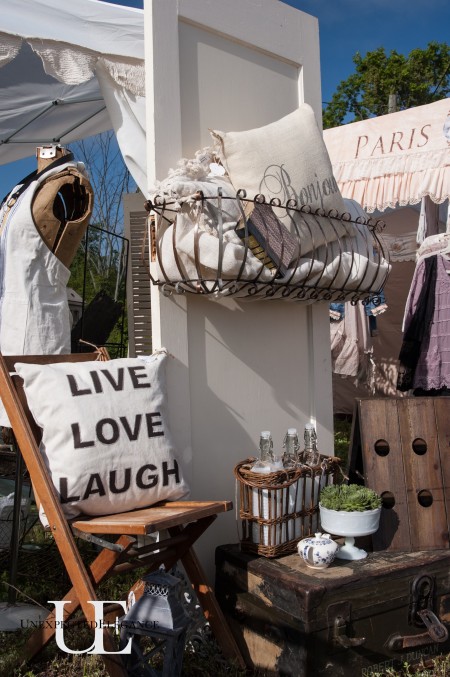 As most of you know this weekend I was a vendor at The Vintage Farmhouse Spring Market, so I thought it would be fun to show some of the what the show had to offer.   (For those of you who missed out! 😉 )
These first few pictures are of my booth space.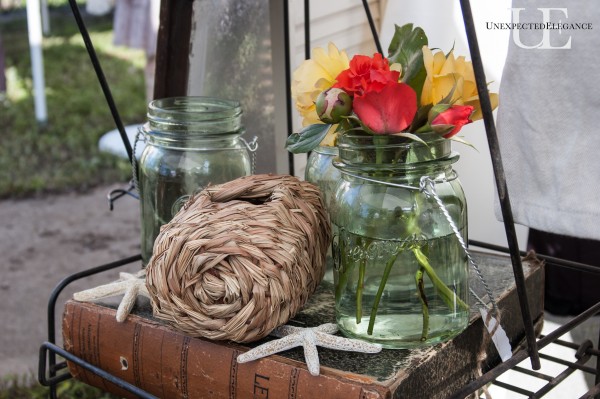 I was a little worried during set-up on Thursday because the wind was so strong, but it turned out to be a great weekend.  It was a little chilly in the mornings, but all in all very pleasant weather!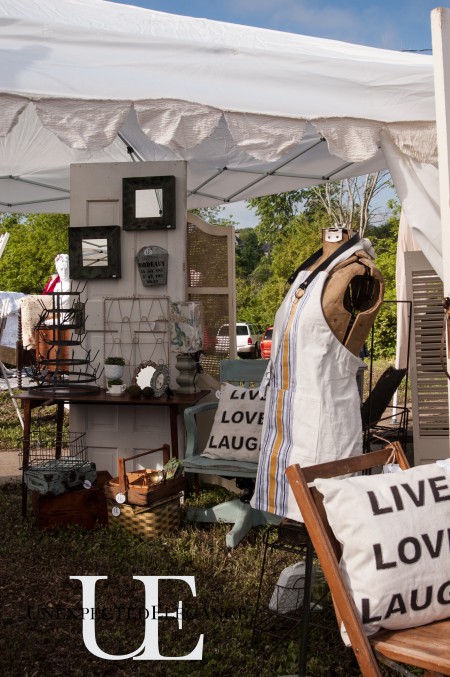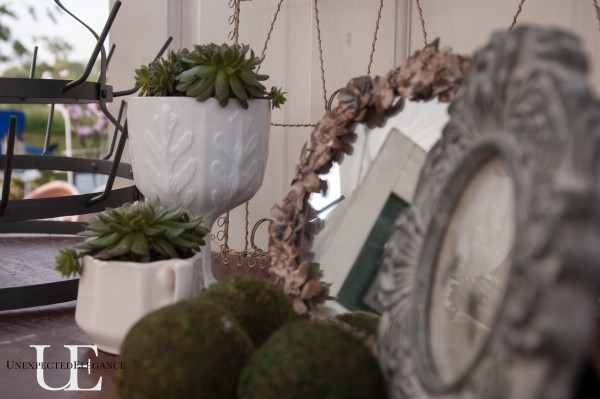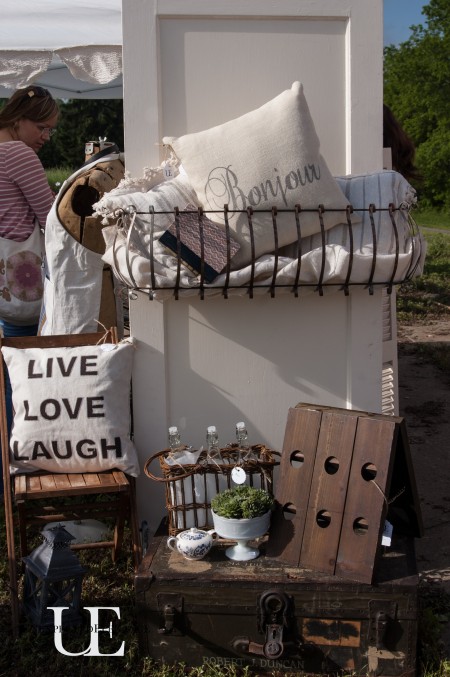 This next booth was one of my favorites. Â The sisters at Passion Into Mission did a great job with their displays. Â Don't you just love the ruffled curtains!?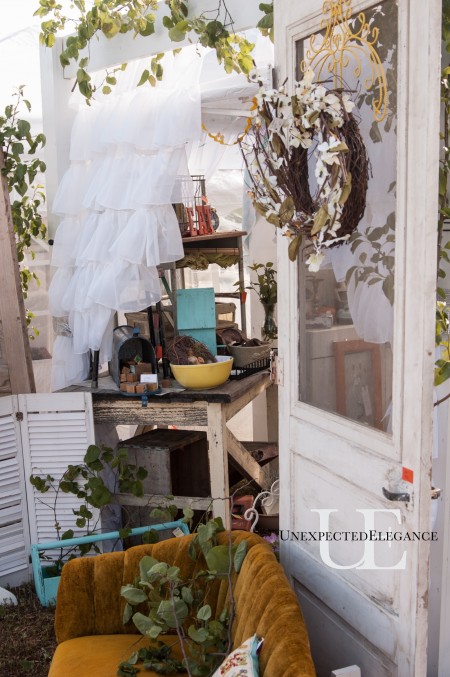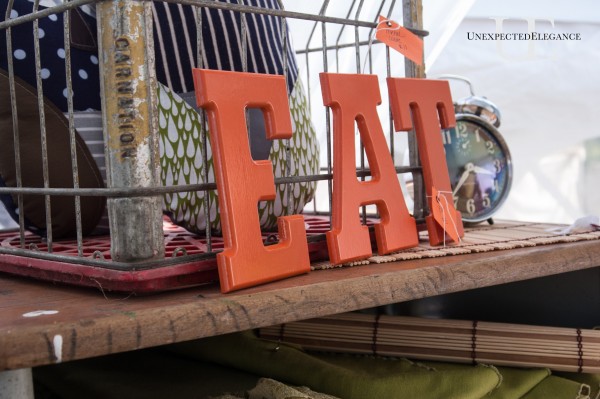 There were so many "pretty" things to find. 🙂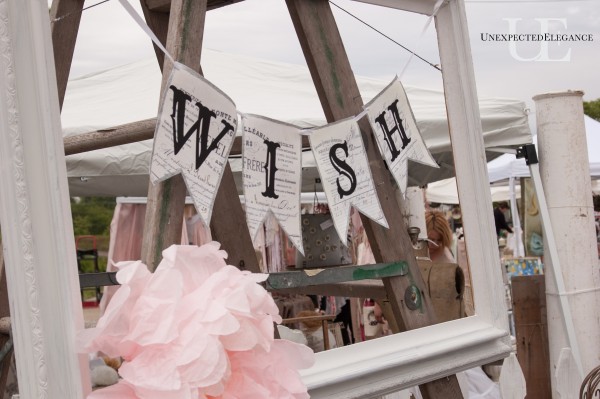 The  editor-in-chief of Creating Vintage Charm, Sonia Cardona Crouse, was there.  I loved getting to meet her and chat!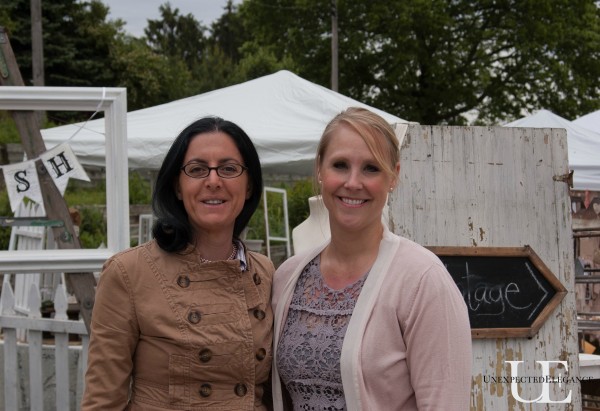 Her magazine is always filled with beautiful eye candy!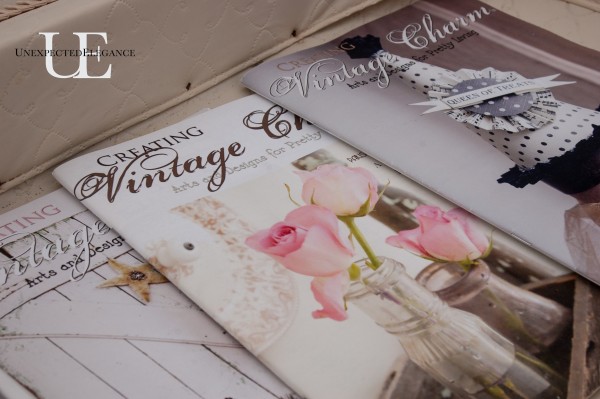 And of course, Nicki, the hostess! Â I met her for the first time a few years ago a Horton's.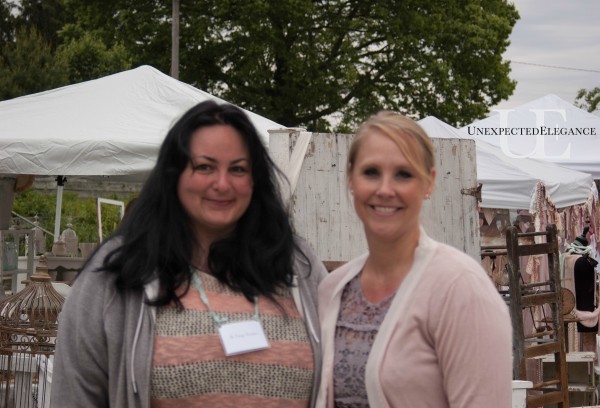 Here are some more great spaces…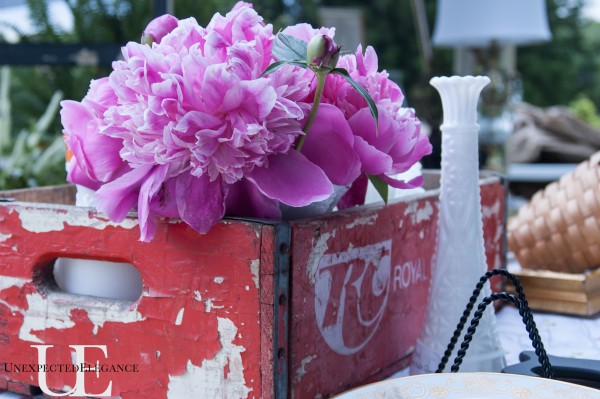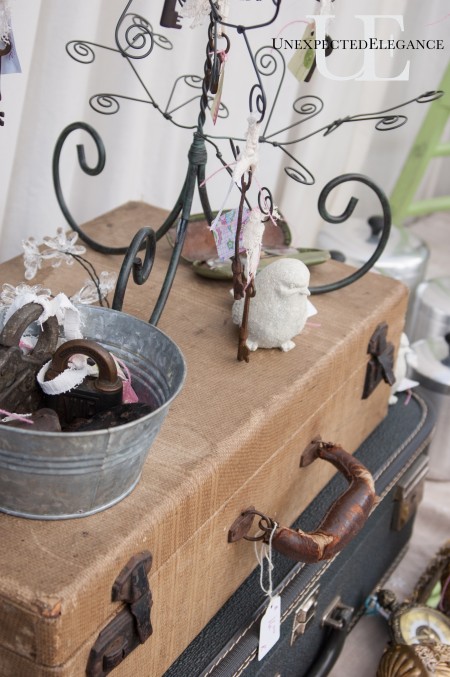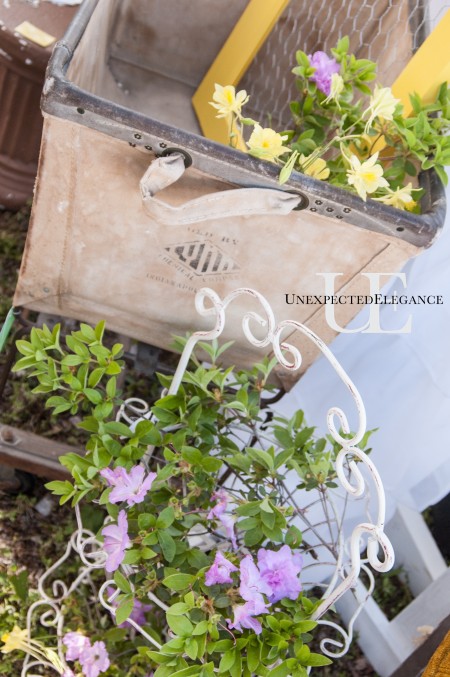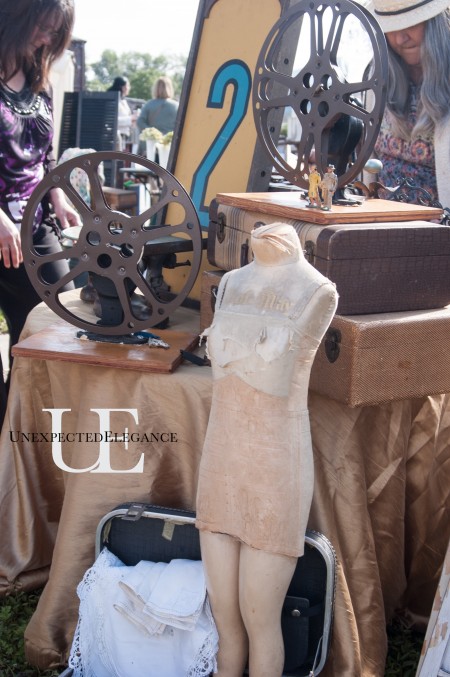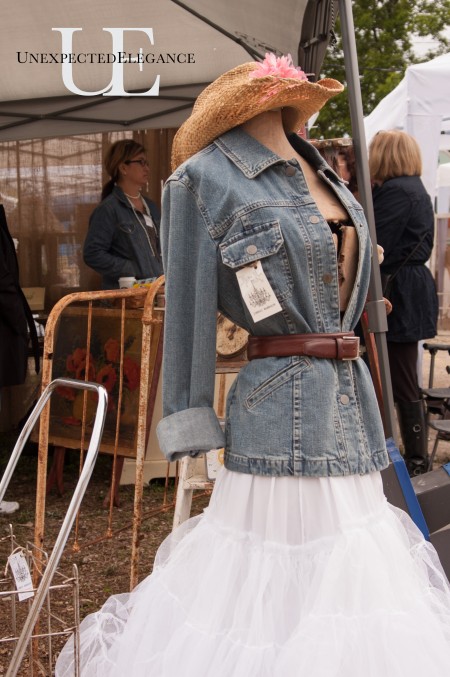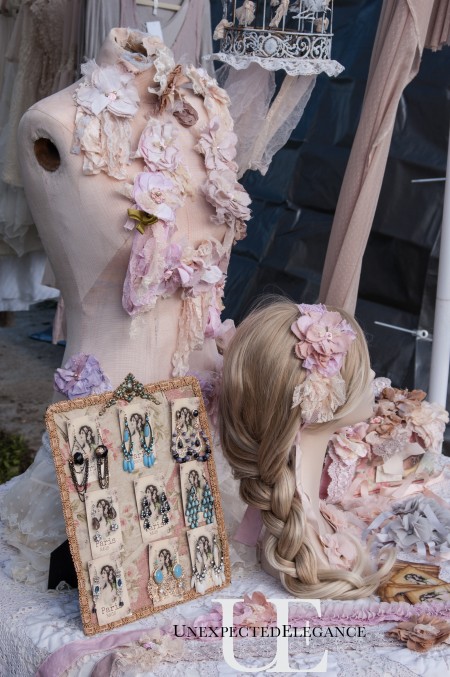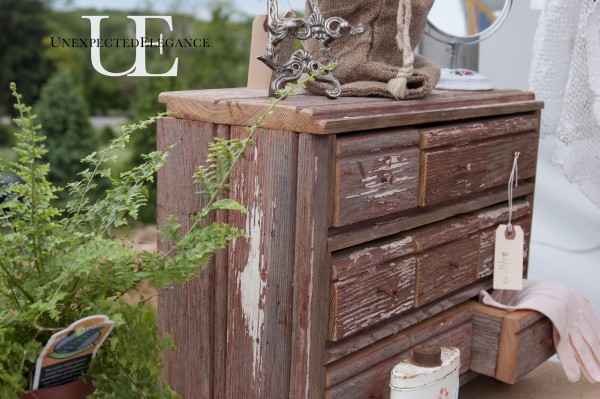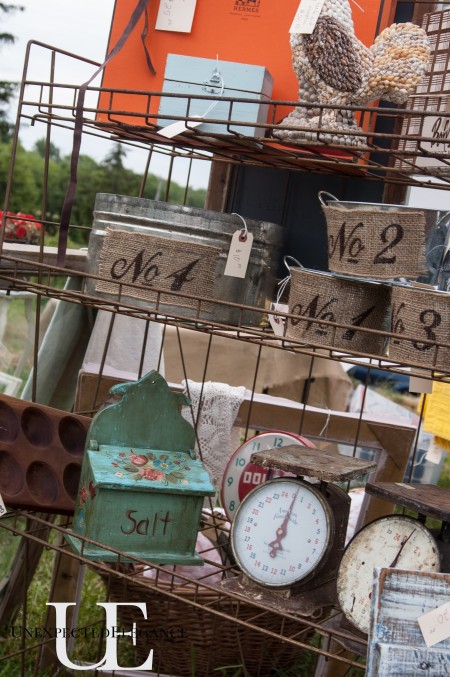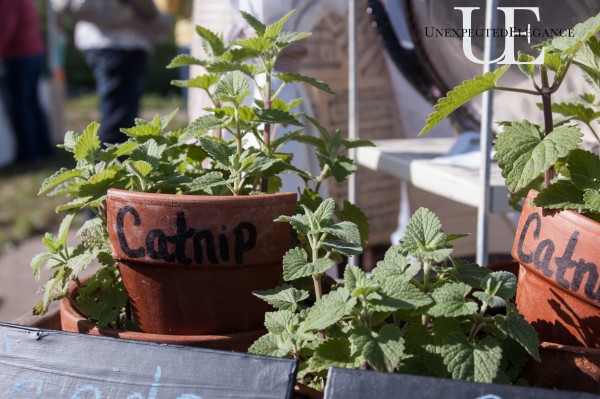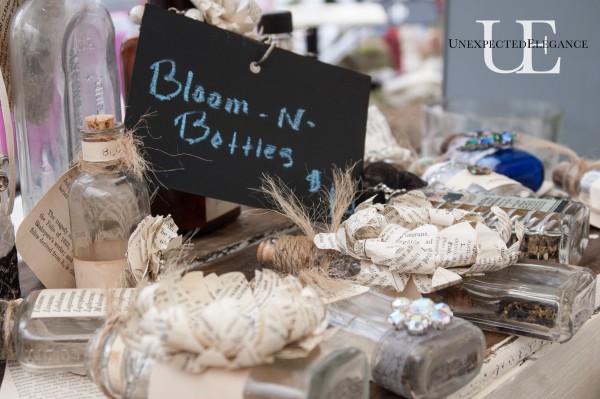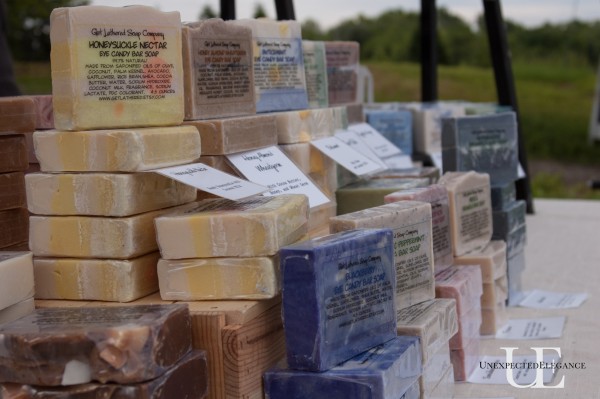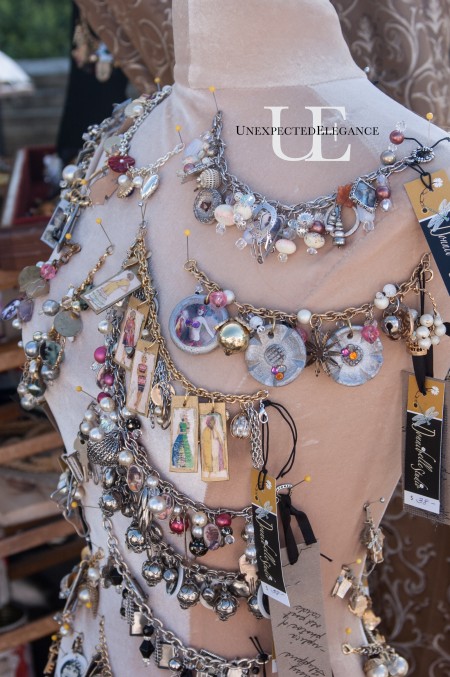 I hope you all have had a wonderful weekend.  Happy Memorial Day!
Angela