I would love to introduce you all to Mrs. Hines!  She is a fellow Texan and lives not far from where I grew up.  Isn't it funny that when we have something, as little as where someone lives, in common we feel like know someone!?!?  Well, I would love for you to take a look around her blog and "get to know her!"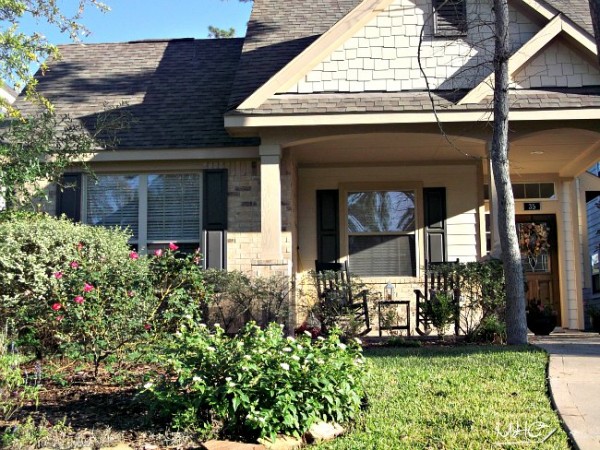 Mrs. Hines' Class celebrates life one lesson at a time.  Whether it's creating memories, sharing recipes or conquering a DIY project, there's a lesson waiting for you.  😉
Here are a few of the things you can find on her blog:
Stop by and take a look around!  (You've got plenty of time it's a long weekend, remember! 😉 )
*******************************
Yesterday was the first day of The Vintage Farmhouse Spring Market and it turned out to be a beautiful day!  It was chilly in the morning but I ended up with a sunburn by the end of the day.  Today I have my sunblock and jacket…I'll be back on Monday.
Happy Memorial Day Weekend!
Angela