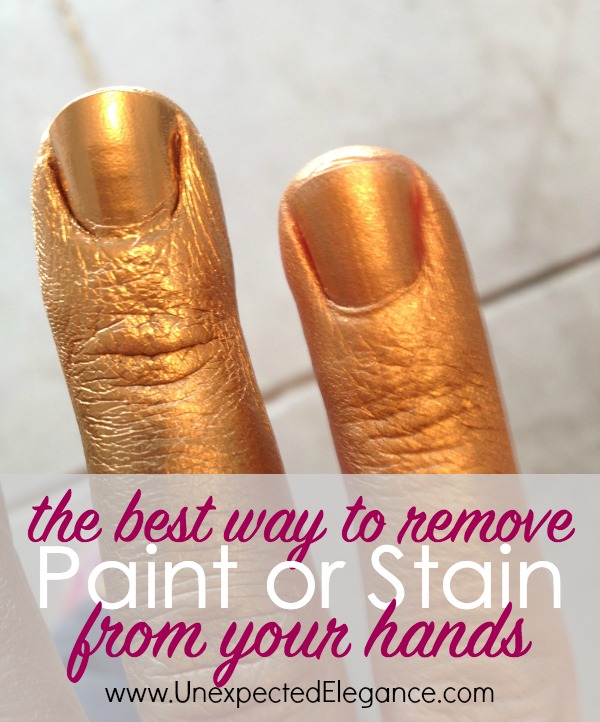 Attention all DIYers:  There is an easier way to remove spray paint and stain from your hands!!!  🙂 I have shared this little secret before (HERE), but it was a quick mention and it's been a while so I thought I would actually show you just how well it works.
I don't get manicures very often (almost never) because I'm so hard on my hands.  I'm constantly covered in paint and I don't wear gloves, so my hands frequently look like this: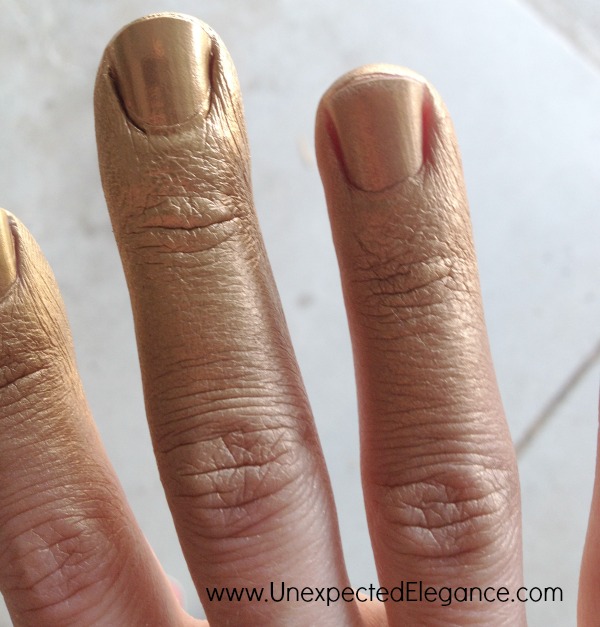 (Spray paint brings out every little imperfection!!  Check out those wrinkles. )
So, here's the best way to remove paint from your hands : OLIVE OIL!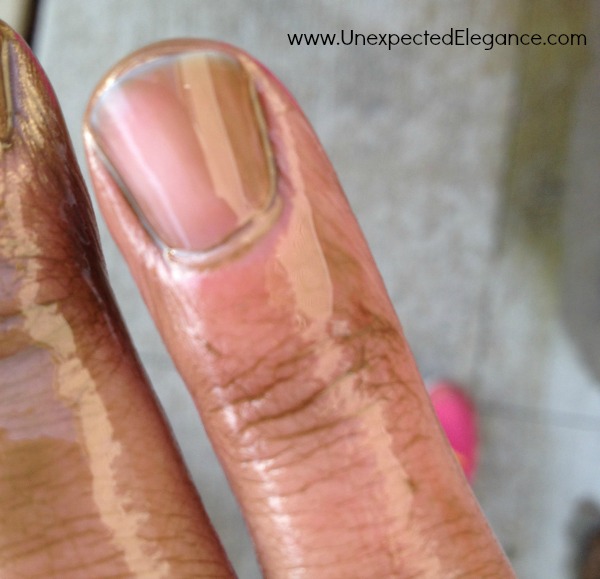 Just regular ol' olive oil that you use to cook with.  I pour a generous amount in my hand and then rub.  The paint will slowly start to break down.  Add a little bit of soap and wash everything off…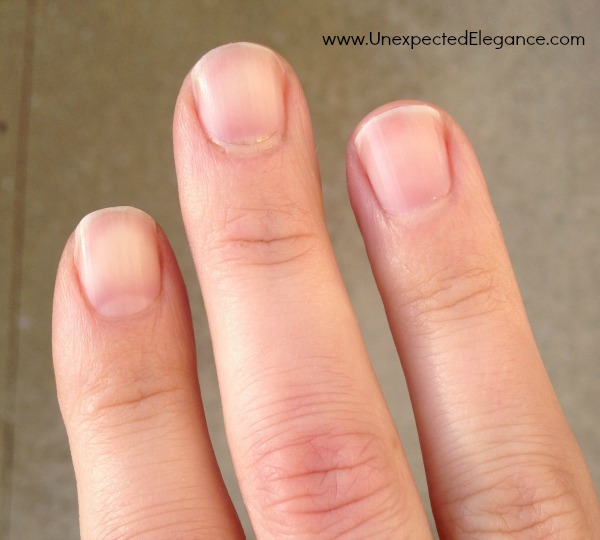 It really works and it doesn't dry your hands out!!  (This also works really well when I get stain on my hands.)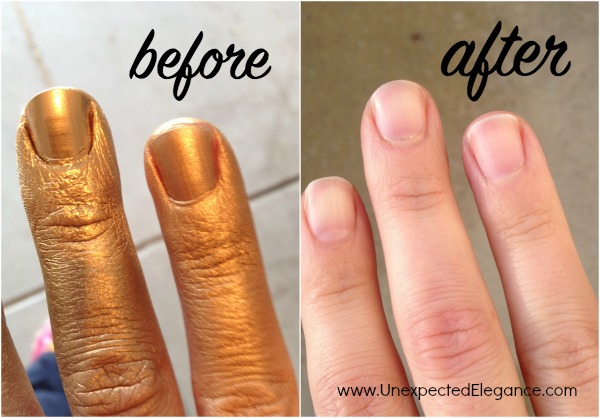 Do you have any fun tips or secrets to share??