If you can't make fun of yourself, then you're probably too serious!  Last night I was thinking about some of the really bad projects/posts that I've done.  When I wrote them I probably thought they were  good ideas, but who really knows what I was thinking? 😉
AND then there are days that I spend hours working on a post and think THIS one is going to "knock everyone socks off" and NO ONE reads it?  Other times I will throw together a post and it will go viral…I am still trying to figure out how that happens!
So today I'll share with you one of my worst posts and one of my best (in my opinion).
Let's start with the a WORST post…Create a Ruffled Lamp Shade.  I really don't like this post.  I'm not quite sure what it is about it, but I just think I should have probably skipped the "Publish" key.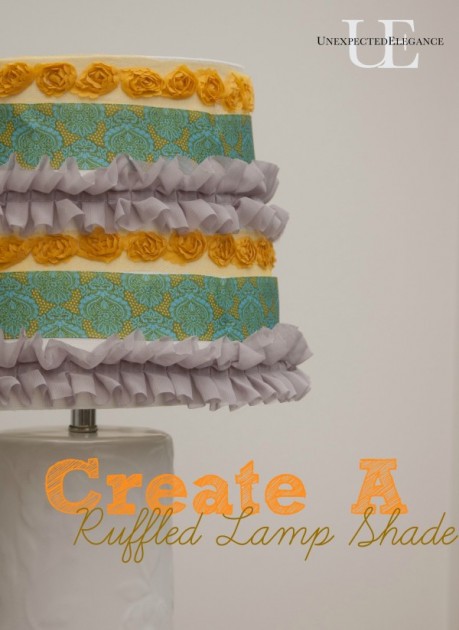 The ribbon is crooked!  What on earth was I thinking, hahaha!  Well this isn't the first post of bad judgement and unfortunately it probably won't be the last.
**************************************************
Now onto the best…Transfer Images using Wax Paper.  This original post was one that I threw together in about half an hour.  It was a spur of the moment experiment and is still my number one clicked on post after 2 1/2 years! I had absolutely no idea how popular it would be when I published it.  Honestly, it's not my favorite but it is my MOST popular.
I have had my fair share of good and bad posts over the years.  I started blogging back in June of 2010 and I have definitely matured since then.  (I'm actually a little embarrassed about some of those early posts.)  We live and we learn!
Happy Monday!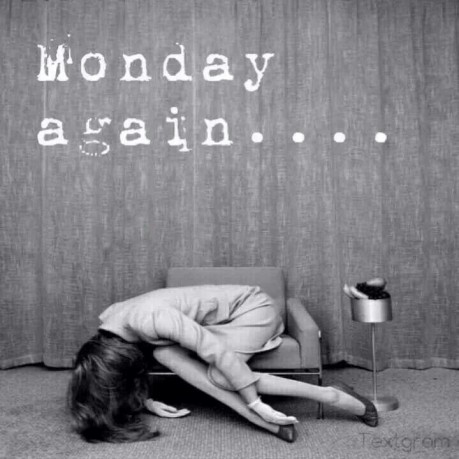 ~Angela