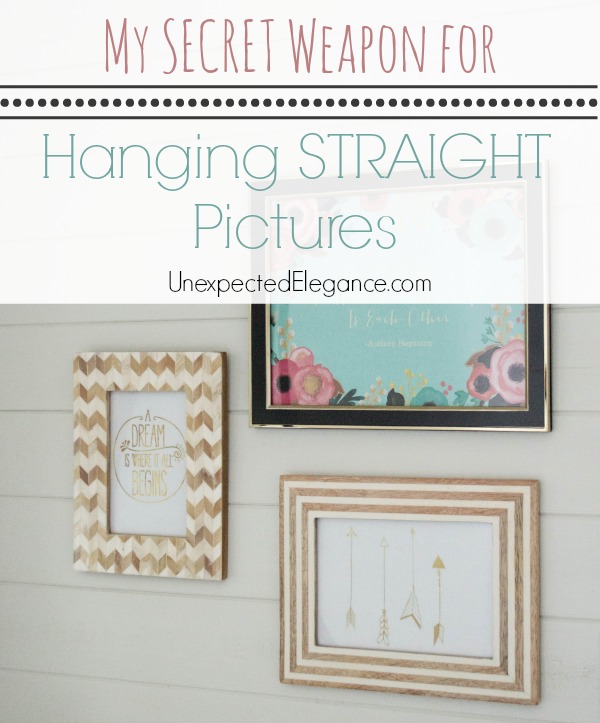 Back in high school my art teacher always claimed I had a "crooked eye".  It's all about perception, right?!? 😉  Well I might not be an authority on what is exactly straight but I can definitely tell when a picture is crooked on a wall…and BOY does it bother me!!
I have found a super easy and QUICK fix to solving the crooked picture dilemma.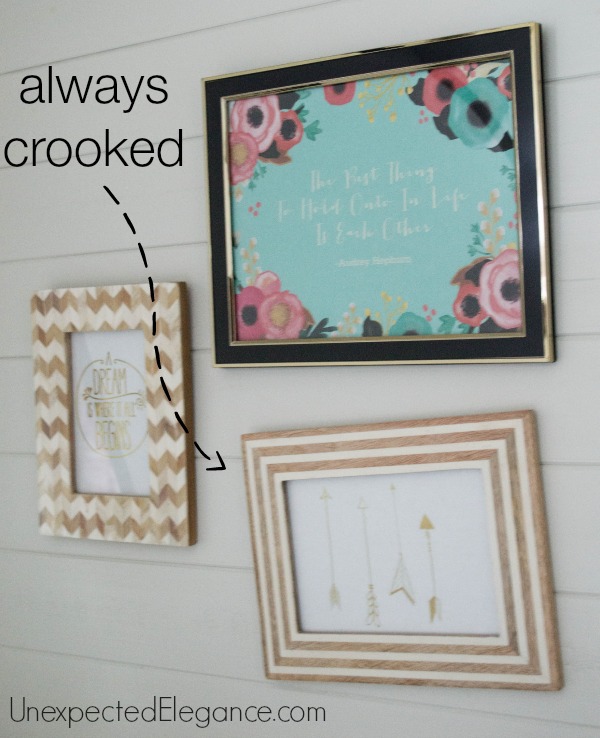 Do you remember Sticky Tack
?  It was popular when I was in middle school and we used it to hang posters on the wall.  I know all you teachers out there probably know what I'm talking about!  It's got a consistency like chewed gum but a tad less sticky…and not at all gross.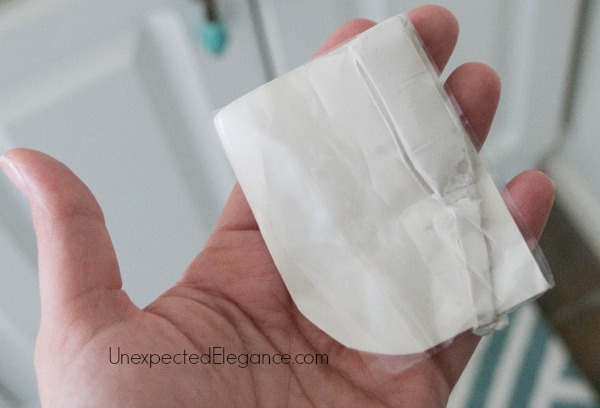 You just need to add a few small pieces to the bottom, back corners of the picture frame…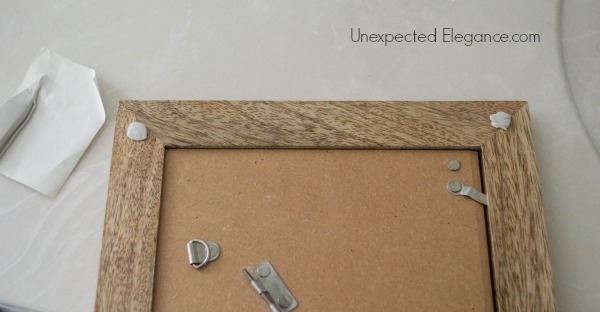 It's just tacky enough to hold the picture in place and takes less than a minute to do.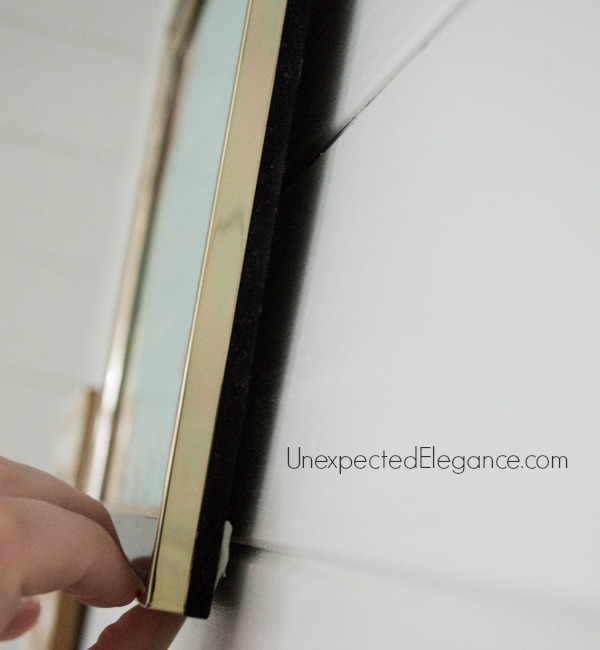 No more walking by and fixing it every.single.day!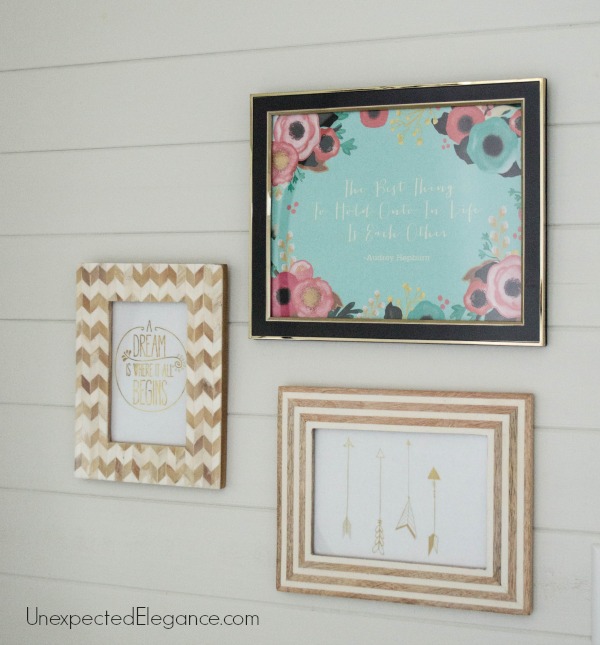 Just my two cents for how to hang a straight picture.  There are other ways but this seems to be the easiest in my opinion. 🙂
What about you, do you have any crooked pictures that need rescuing?!?