Just to start things off, I thought I would share a quick and affordable outfit perfect for FALL …everything is from TARGET!!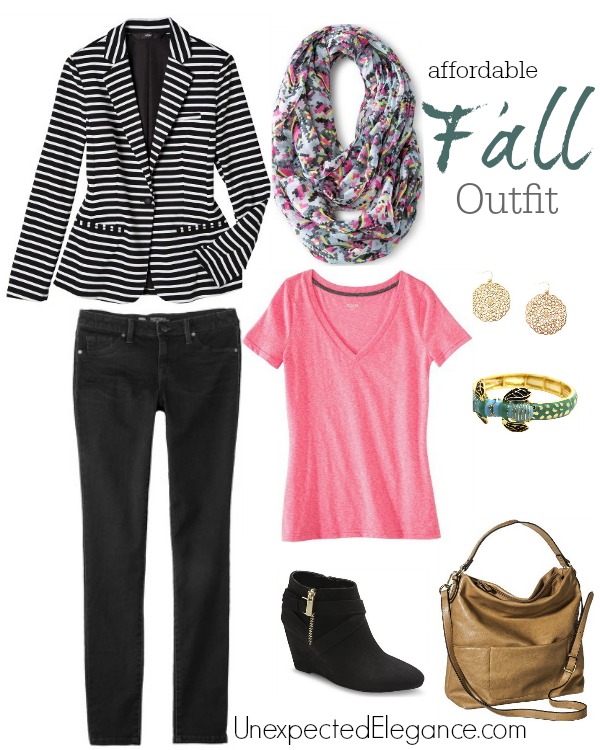 ***Now I'll give it over to Michele from Imperfectly Wonderful World for more affordable fashion ideas.***
It's that time of the year where most families have prepared to send their children back to school.  Summer is over and the new school year is here.  As a teacher I love this time of year.  I'm excited about buying school supplies, and I get even more excited about buying new school clothes.  Of course, I buy school clothes for my boys, but I also buy a few new items for myself to wear back to work.
Here are some things I saw in stores while I was out shopping.
Target had some great bags.  This one caught my eye, and I thought it would be fun to carry papers back and forth to school.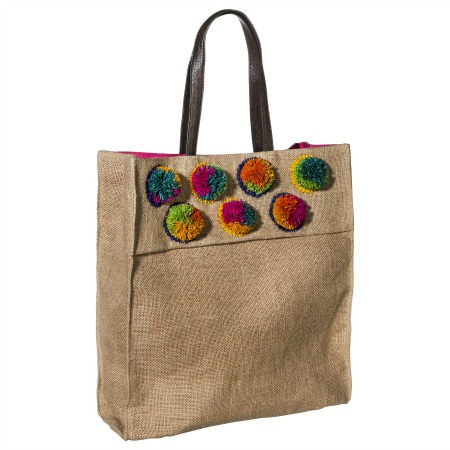 This striped backpack is too cute.  I love stripes, blue and white.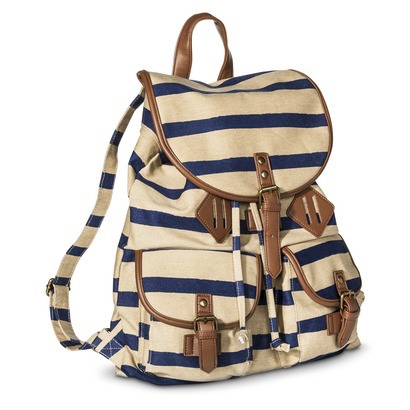 I couldn't help but smile when I saw the sunflower backpack.  Is it 1994 or 2014? Did anyone else own clothes with sunflowers in the 90s?  I remember a dress that I had with huge sunflowers all over it. This backpack made me think of that.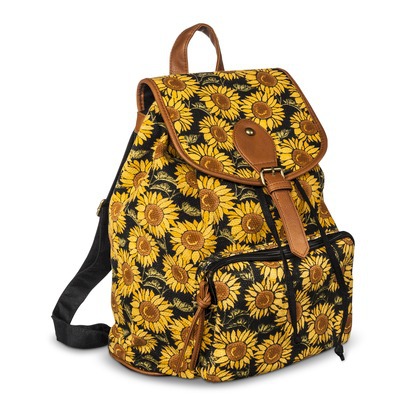 Target is a go-to store for clothes, but I also shop at H&M, Forever 21, J Crew, Old Navy, Gap, Banana Republic, Loft, and Anthropologie.
H&M is great for basics.  This simple shirt is soft and comfy.  I can dress it up with a cute necklace or scarf and pair it with chinos.  Perfect for the classroom.
Nordstrom Rack is one of my favorite places to shop.  I love Nordstrom, but since I'm a teacher that's not always in my budget.  Nordstrom Rack is the next best thing.  I found this cute Free People shirt. I plan to wear it layered with a black tank and white boyfriend jeans.
Even though this maxi dress is sleeveless I could get away with wearing it to school because I'd throw on a denim jacket and it would be perfect for Fall.
I didn't buy this, but I was interested in the kimono top.  It's very boho and would be perfect with a tank and cutoff denim shorts…sorry I got distracted.  It's not summer anymore.  Focus on school and not summer, ha!
This Free People top was cute.  You know I love stripes!
 Back to Target
I know this might be considered "Juniors" but I thought the deer was adorable.
My two favorite colors in my favorite pattern.  For the win!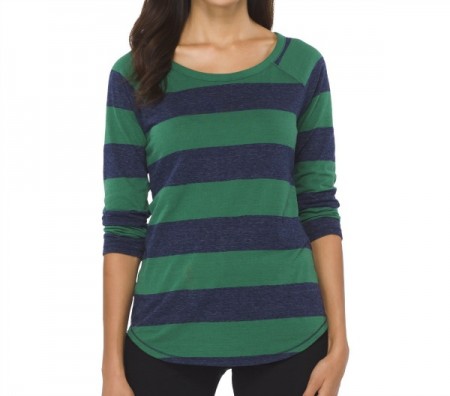 Is it time for
Aggie football
yet?  I love this maroon and gray baseball tee.  I didn't buy this one, but I did purchase a similar one at Forever 21.  Perfect for the weekend when I'm at home watching my Aggies.  Whoop!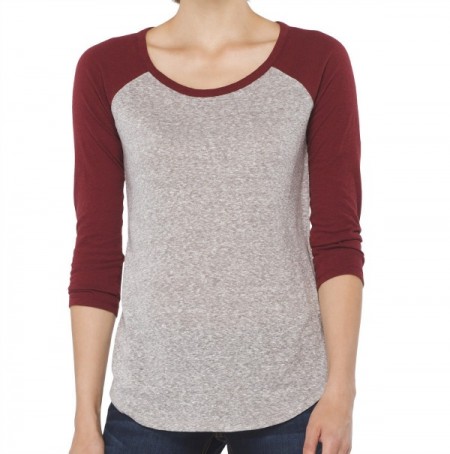 Just a couple of things I saw for the kiddos while I was at the mall.  I had a complete geek out moment when I saw the adorable back to school line in Peek. Calling all future scientist!
My husband is a math teacher, and if this were sold in adult sizes I'd get it for him.  Your son would be a cutie "pi".  Get it?
I hope you guys had fun shopping with me.  I can't wait for Fall.  I'm ready for cooler weather so I can break out my cardigans and boots.  Maybe next month, I'll have my favorite Fall looks to share.
*****
For some complete outfits, check out some of Michele's
What I Wore
posts!
 I'm linked up to :  Casual Friday over at Two Thirty-Five Designs