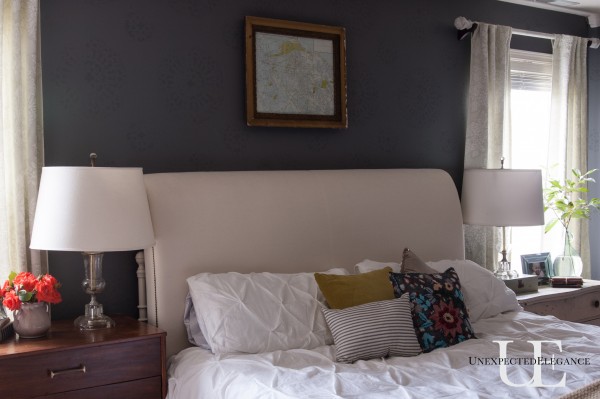 I am constantly changing my "style."  Well, to put it better…tweaking.  Over the years I have come to the realization that no matter HOW much I love heels, they just aren't for me.  In the "shoe department" I am more of a comfort over fashion kind of girl.  Don't get me wrong, they need to still be "fashionable," but a pair of Christian Louboutin's won't ever be my go-to shoe.  (No matter how much I would LOVE for them to be. 🙁 )  I still buy heels (to keep the dream alive) but for the most part they sit in my closet and collect dust.  I have made peace with it!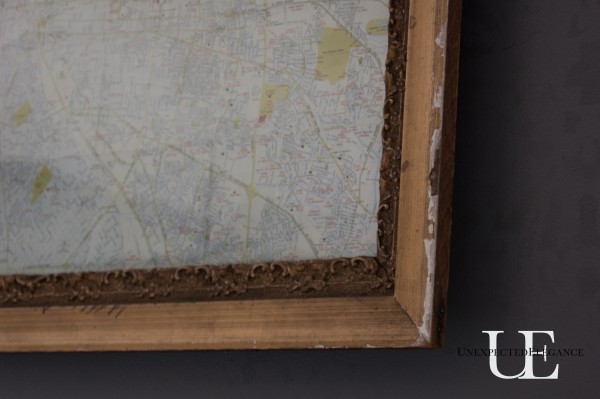 So, what does shoes have to do with my room?!?  Over time my decor style has evolved and changed.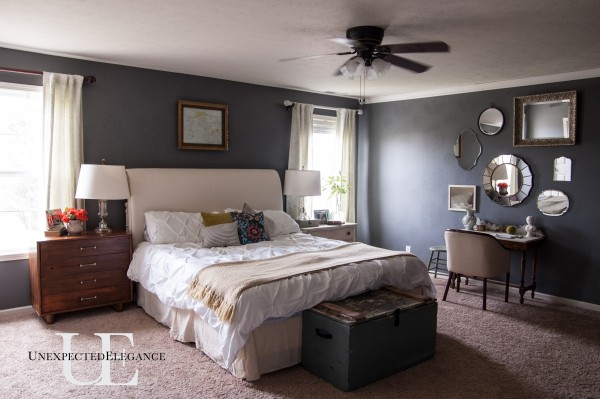 My husband always teases me that in a year from now the house will be completely different.  I don't know about completely, but I'm not afraid of change.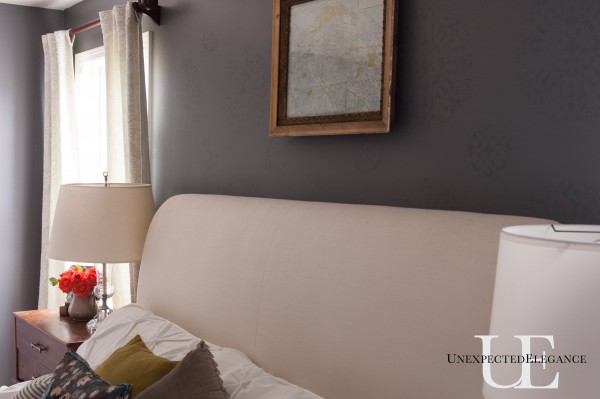 A friend once said that women like to "rearrange the furniture."  She said this about something totally un-house related, but it made sense to me.  I've always loved the challenge of finding a new way to rearrange things.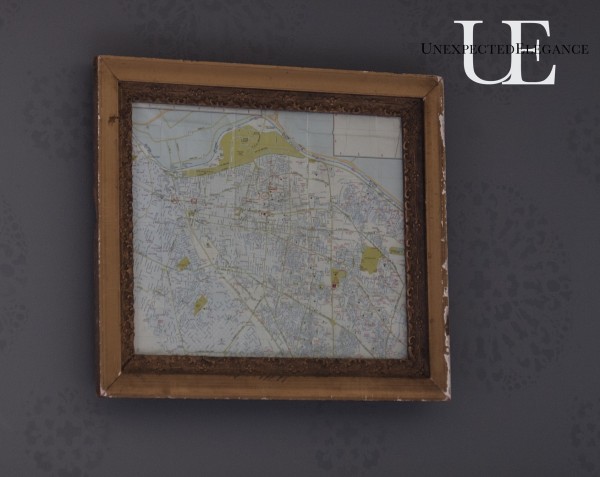 And thus, I go back to the shoes!  I think I've FINALLY hit the "groove" of my style.  (I'm not a heel…I'm a flat.)  It's taken me a while to get here, but I am comfortable.
 I'm not saying that my decorating style won't continue to change and evolve, but I know what my general guidelines are and I can stick to it.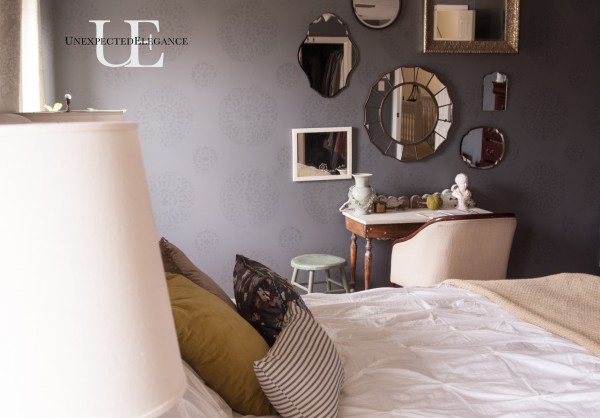 I'm having so much fun with my master bedroom makeover and honestly I haven't spent much money.  I had the "bones" here all along.
As I have said numerous times, shop your house. Chances are you have what you are looking for somewhere.  Something as simple as "rearranging the furniture" can bring new life into a space…AND a can of paint! 😉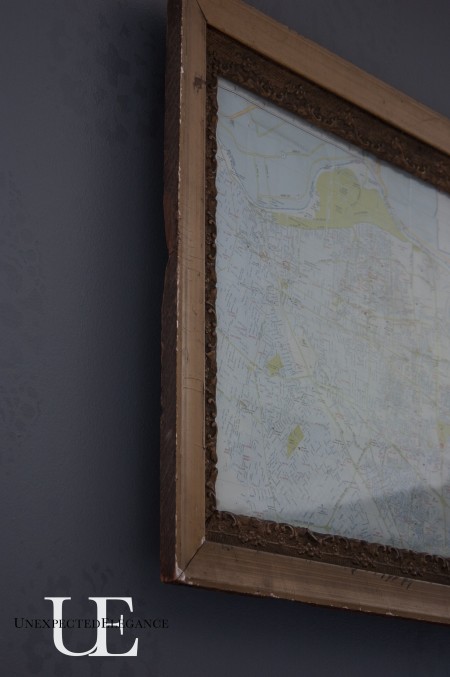 So, here's what I have left for this room: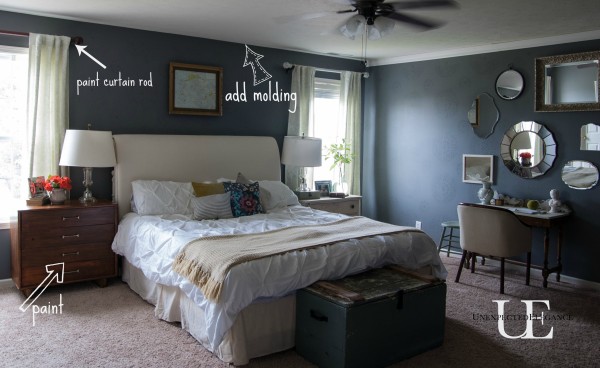 I still need to have a mirror cut and find a long dresser to go on the wall across from the bed, but I'm really happy with the progress. (It's slow, but I'm OK with that.)
Have you "matured" in your style over the years? I would love to know! 🙂
Happy Monday!
~Angela