"Friendship is unnecessary, like philosophy, like art… It has no survival value; rather it is one of those things that give value to survival.â€




~C.S. Lewis
Do you have a friend that you truly consider your "best" friend? Â I can honestly say that I don't have one…I have a few. Â I think everyone needs someone (at least one person) that they can go to and "spill the beans" without feeling judged or not good enough.
I count myself blessed that God has put people in my life throughout the years. Â Awesome enough, the ones that are the BEST are still around today. Â They might not live close, but when we see each other, it's like no time has passed. Â I treasure these friendships and I'm extremely grateful to have such wonder women in my life. Â These relationships have passed the test of time…and are the ones that really matter. Â They have shaped me.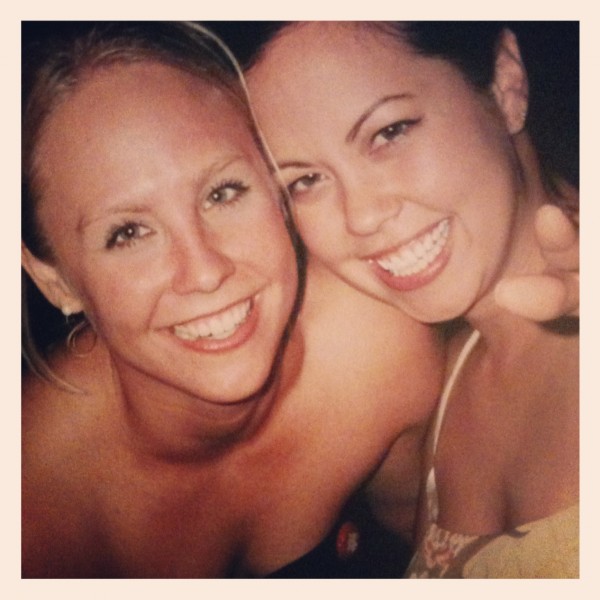 A friend is someone who knows all about you and still loves you. 
― Elbert Hubbard
Last week, one of these friends came with her family to visit. Â Michele and I always have the best time and are sad when it comes to close. Â  (Unfortunately, now that we have kids, we only take pictures of them and forget to get a few of us!)
Hugs,
Angela
I'll be at Horton's French Market this Friday and Saturday! Â I hope to see some of you there!