Continued…
On Thursday we started the day with a big breakfast at The Old Mill.  They give you SO much food that we had a huge take-out container full of biscuits and muffins for the road.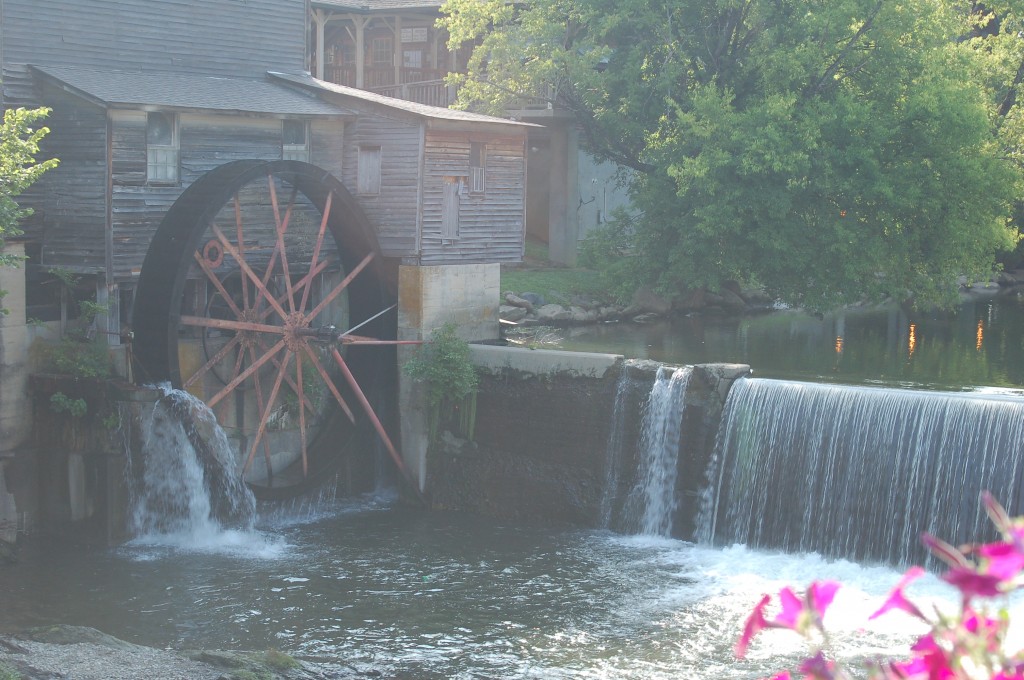 We went to the Ripley Aquarium after breakfast and we all had a great time!  (I think Scott and I had just as much fun as the girls. 🙂 )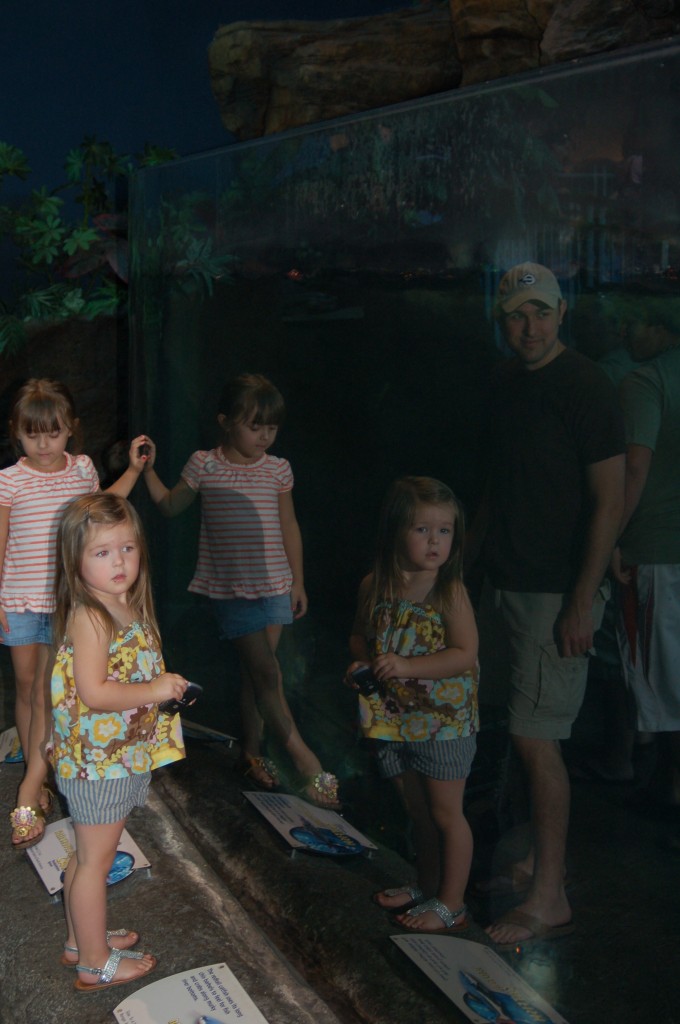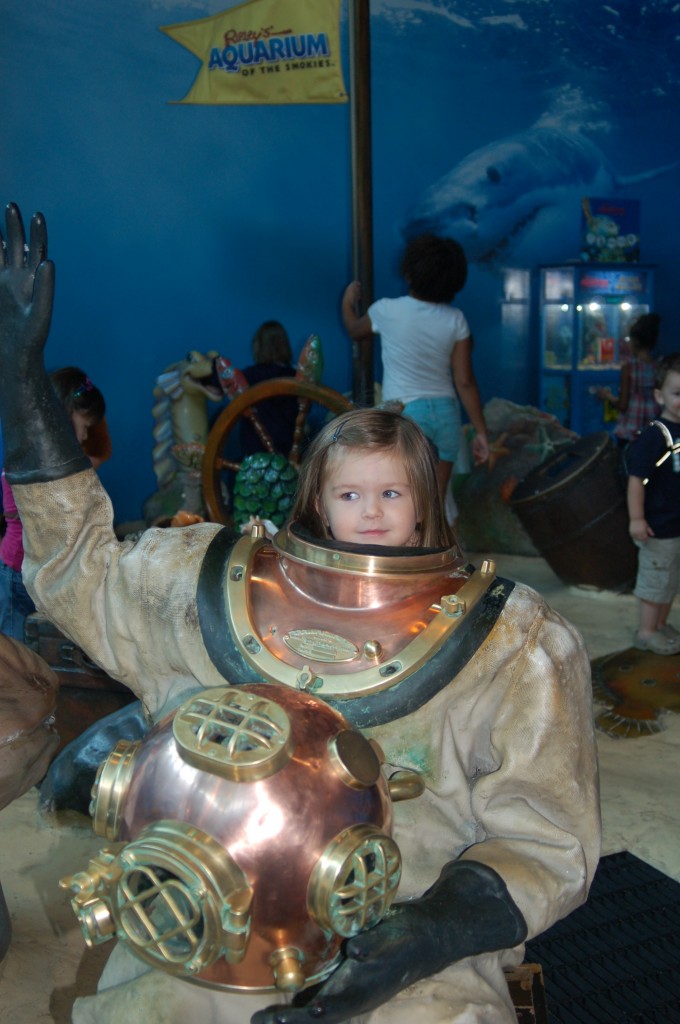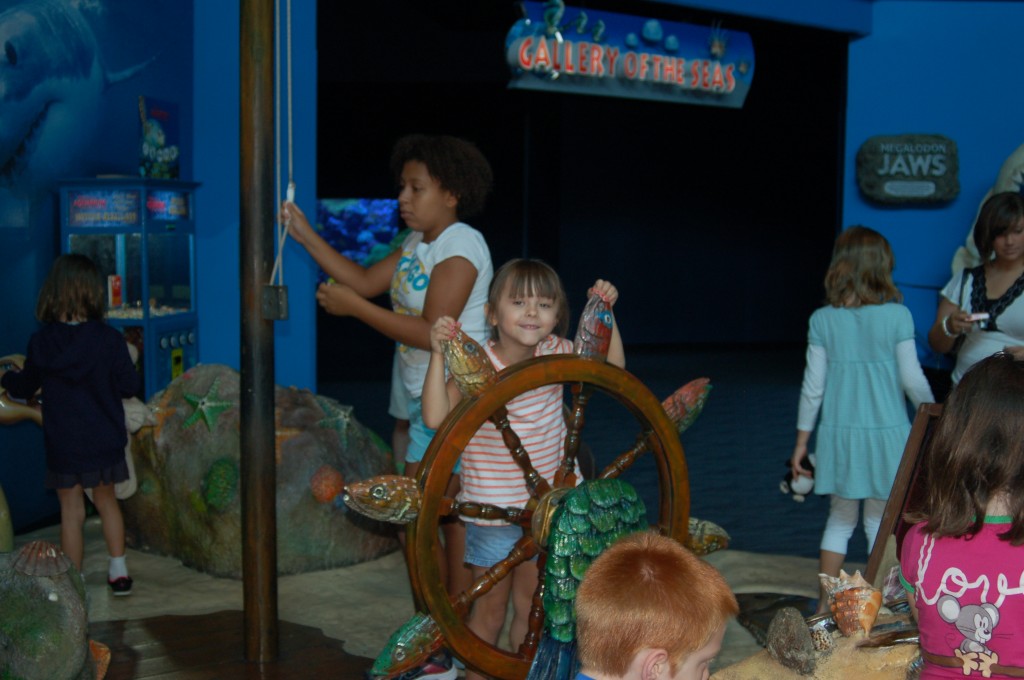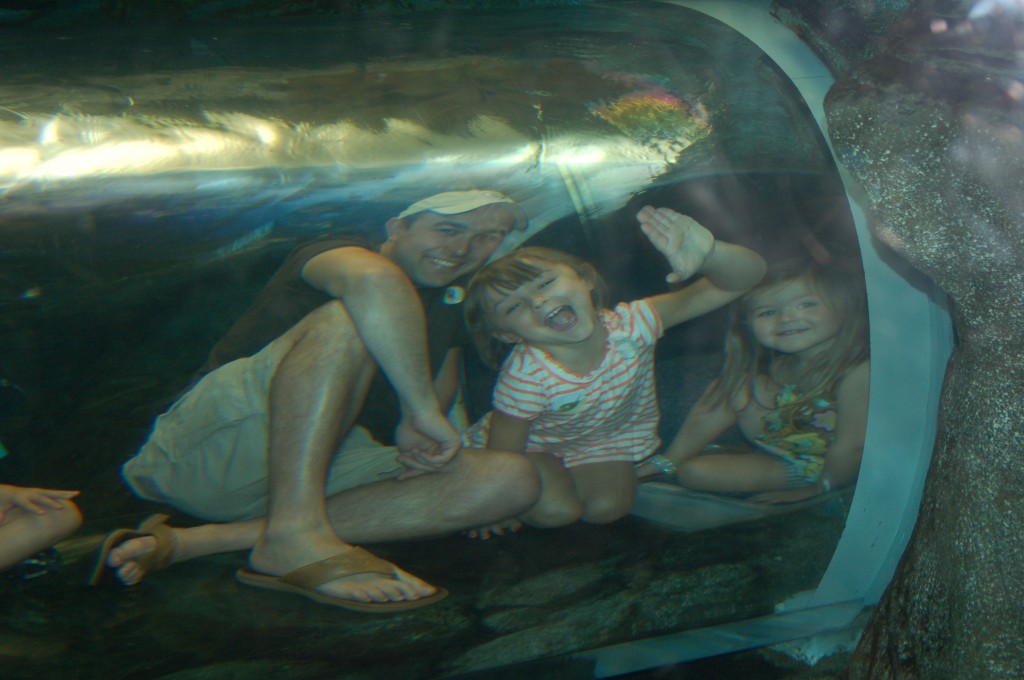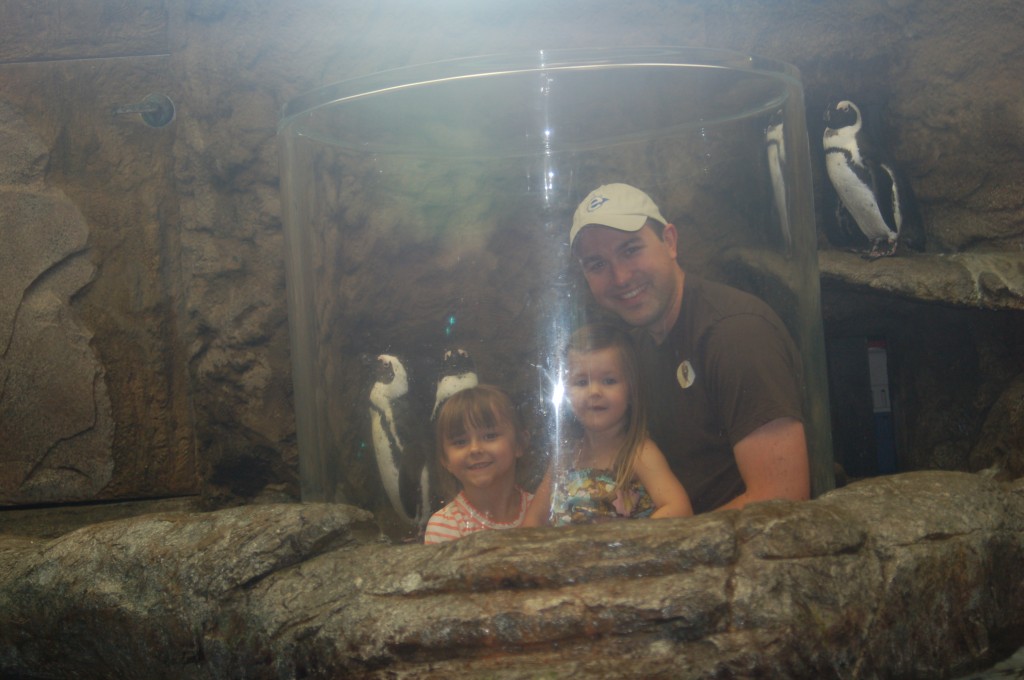 We walked around Gatlinburg, got a snack, then headed back to the mountains.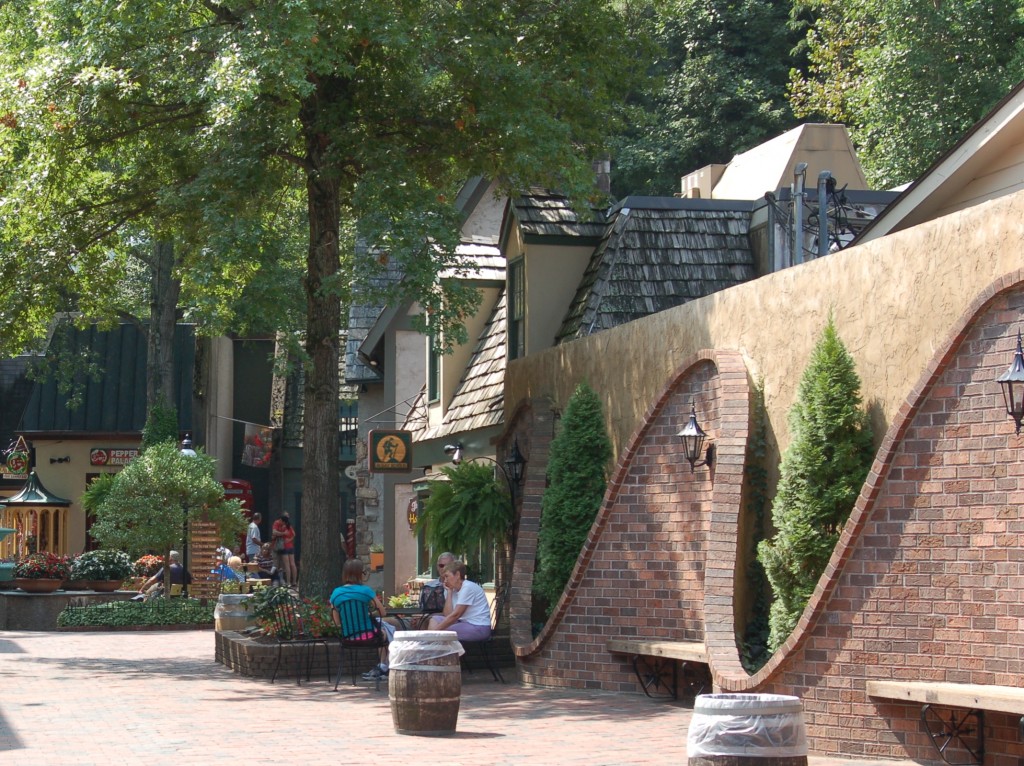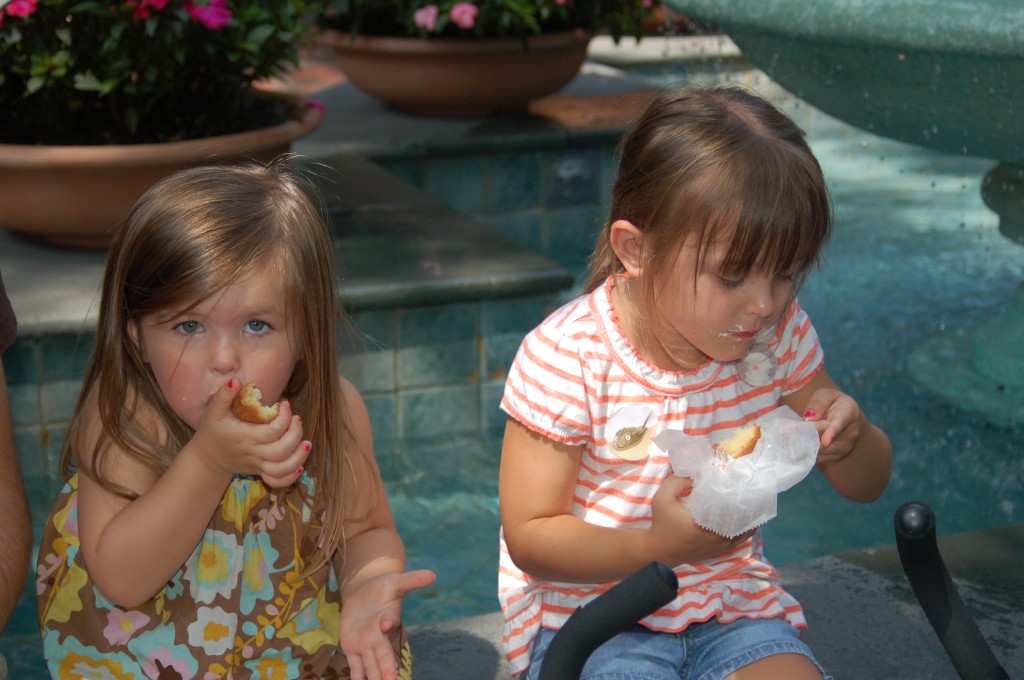 We drove to Cade's Cove and saw lots of deer and breathtaking views.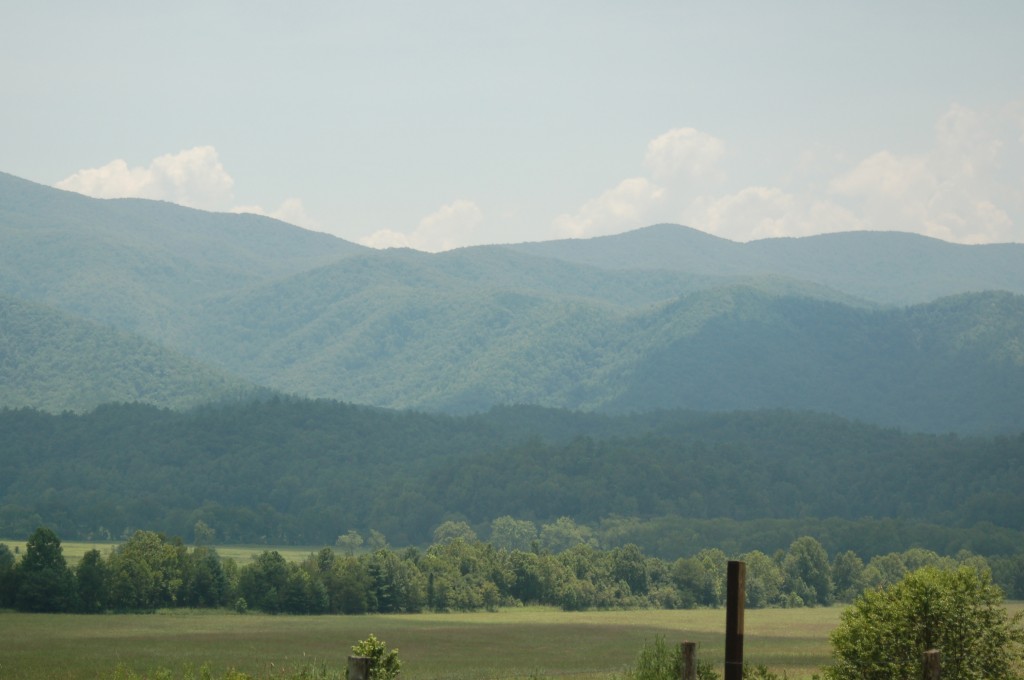 We misjudged the time it would take, and didn't make it back to Pigeon Forge until 3pm…good thing we had all the left-overs from breakfast in the car!
Ended the last day with more pool time and bar b-que…yum!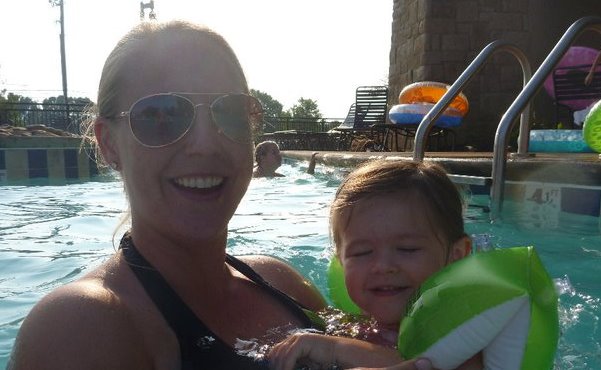 We got back Friday evening and my parents arrived early Saturday morning.  They have been helping me get so much done around the house this week.  I have a lot to share and will hopefully get some things completely done so I can show them off.
I hope you are all having a great week!
~Angela