Find out how to create a curated home and what you might be doing to hinder it!
As the kids left for school this morning, I started picking up around the house. As I walked through my downstairs, I realized just how much I love what my home is becoming.
It isn't where I want it to be YET, and there is stuff misplaced everywhere because of our remodel, but the essence of how I want it to feel and look is there (even under the chaos).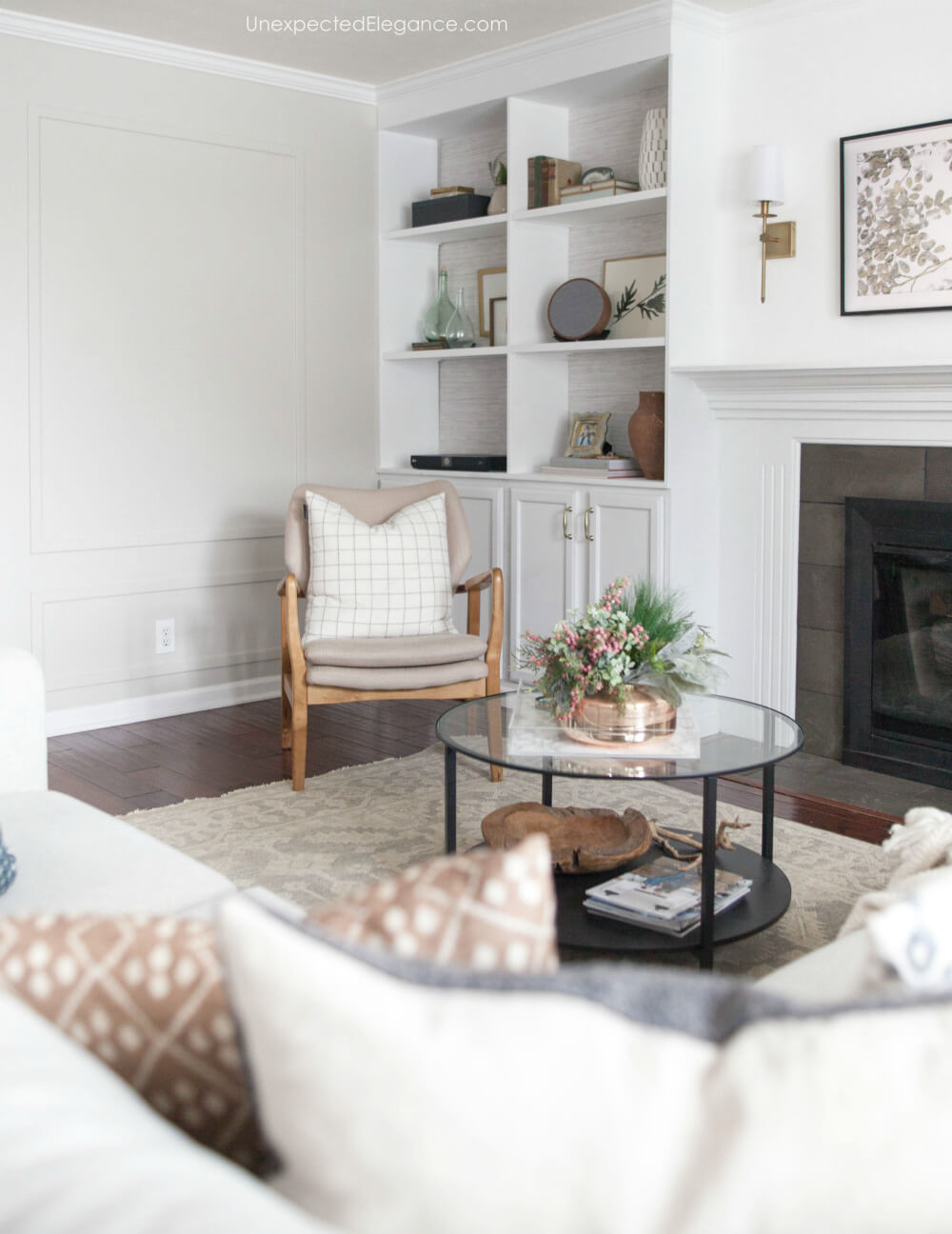 This got me thinking about how I've changed my approach to my home over the years. In the past, I had bought things that were trendy or inexpensive and just "found a place for them."
Now I'm so much more intentional about the things I bring into our home and it's made a huge difference. I realized just this morning that I've had a mind shift… from a collector to a curator.  Let me explain what I mean.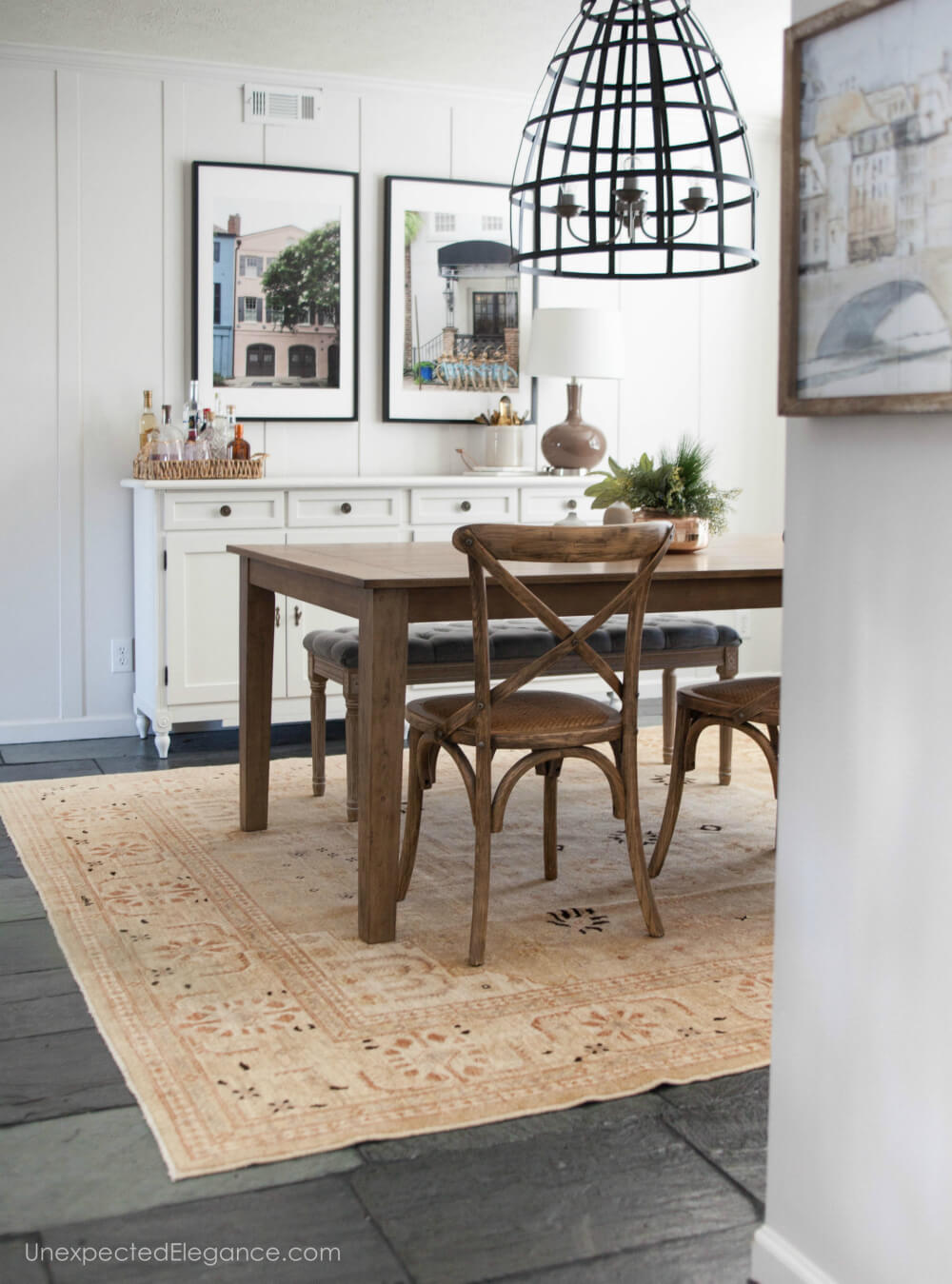 Collector
In my mind, a collector gathers things over time because it fits into a category. If they have identified their style as "Farmhouse," then they collect things they think fit that style. Another thing that happens to collectors is that other people will start to dictate what they have in their home- whether that be through hand-me-downs or items they felt would go with your style.
Curator
The curator might not seem all that different, but I believe a simple mind shift can change how you feel about your home.  Think about a museum.  The curator seeks out specific items and these items are special (often one of a kind).  There aren't two museums that are identical.  It's all about intention for a curator: what is the message being conveyed, what emotions are invoked, do the different items work together cohesively?
I think the majority of us have a little bit of both aspects in our home and that's ok!  But if you REALLY want to love your home, you need to be intentional about it.
Let's get practical.  Most of us aren't going to be able to achieve this overnight.  I know I didn't, it's taken me years and it's a slow process. 
Here are some things you will need to figure out before you move forward:
How do you want your home to feel? (This is the NUMBER ONE question you need to answer!)
Does your house feel overwhelming, underwhelming or just right?  Meaning do you have too much stuff or not enough stuff.
What are the colors you gravitate to most often? If you need help with this, look in your closet.  Most of the time you will want to find your neutral color and then mix in other tones.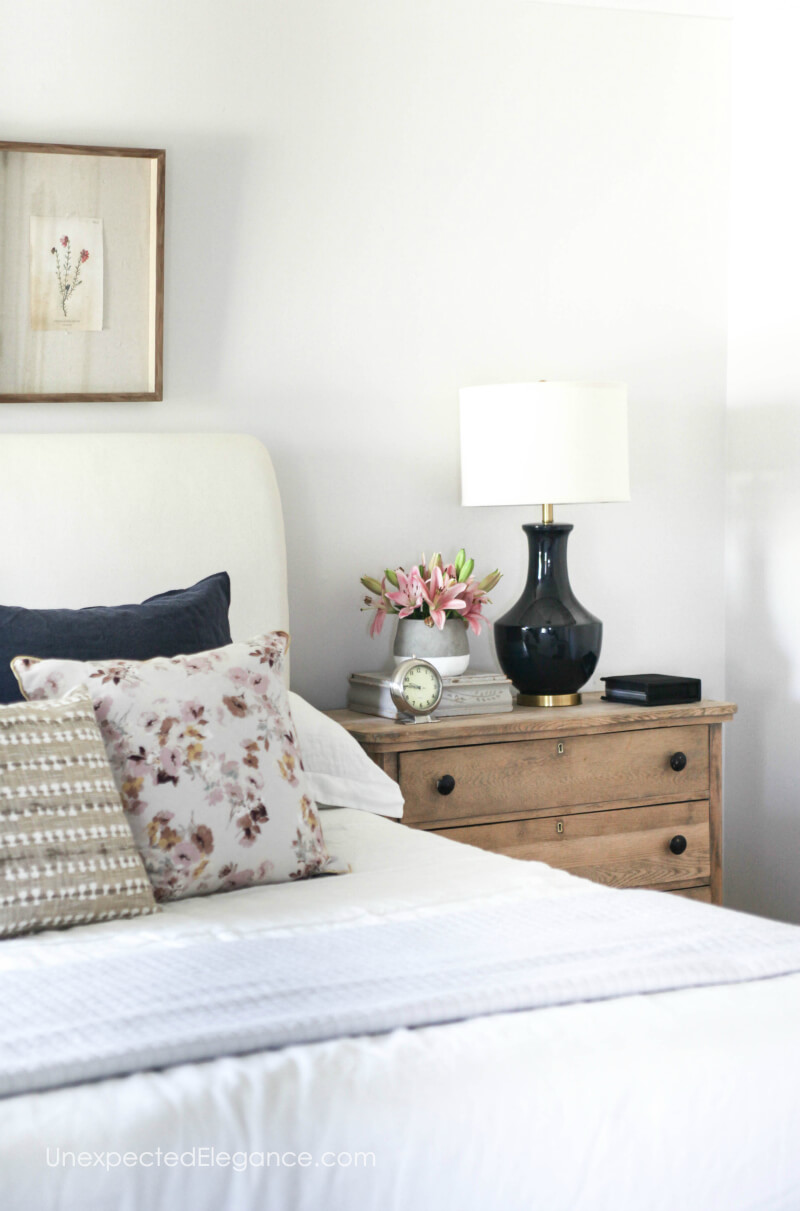 How to Create A Curated  Home:
The easiest way to start this whole process is to remove things.  Get rid of the excess and begin to eliminate the things that aren't taking you in the direction you want to go.
Then start to incorporate the carefully selected pieces that will make your home unique and give you the feel you want.
If you would like some help with figuring out this process, I've got a FREE 5 Day Design Challenge to get you started.  You can sign up here ↓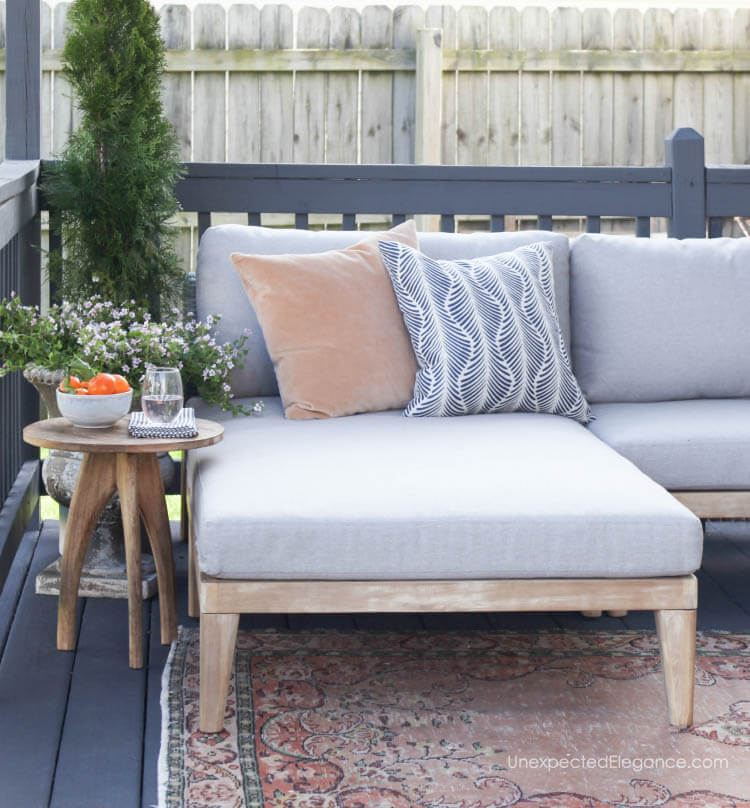 Remember that it's a process, but like most things, the sooner you start- the sooner you will begin to see progress!