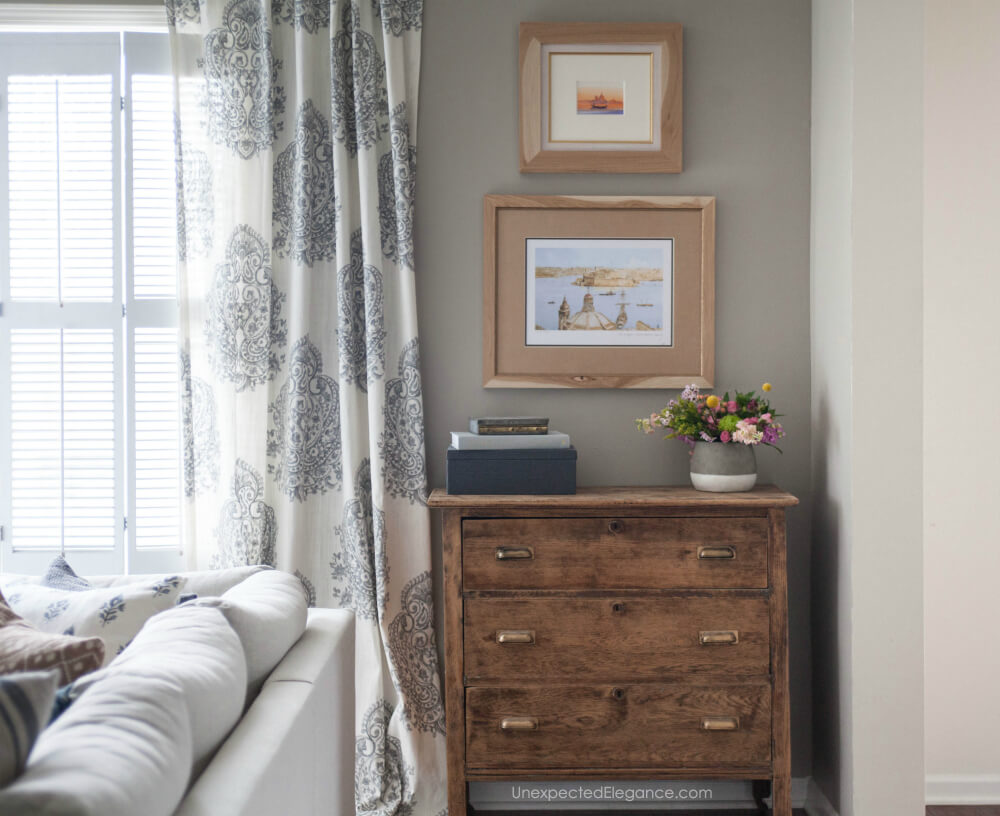 I love to travel! If you've read my blog for a long time, you probably know that little bit of personal trivia.
Last year, my husband and I celebrated 15 years of marriage and decided to go on a two-week European cruise. It was definitely a trip of a lifetime. There's something so magical about visiting far off places.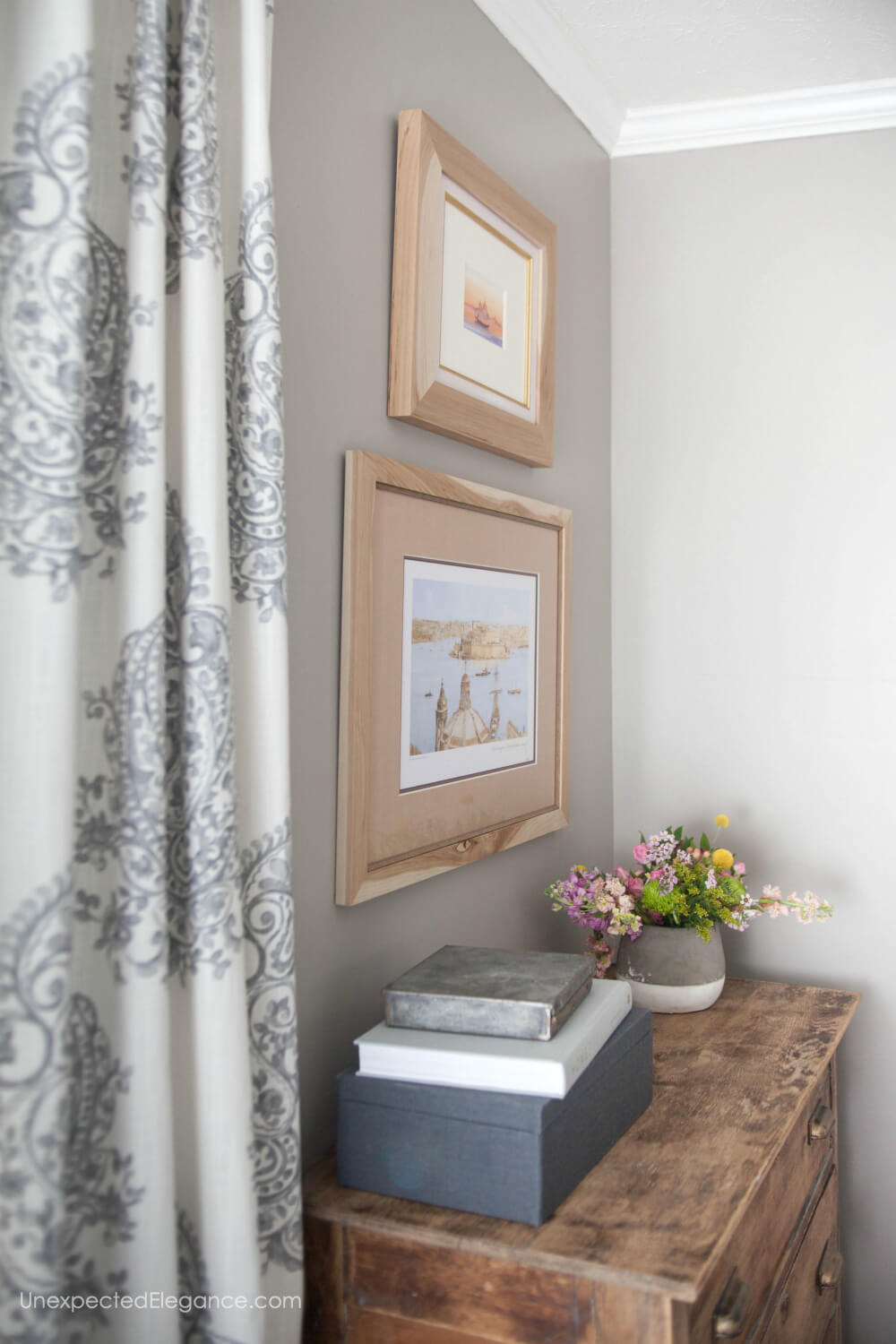 The problem with vacations is that they end and you have to come back to reality, right? Always make sure to bring a little piece of them home with you!
One of the things I like to get when we are traveling is small pieces of artwork. You can almost always find little paintings or even beautiful prints for really inexpensive.
For this trip, we bought a small painting from a man on the canal in Venice and a print from Malta.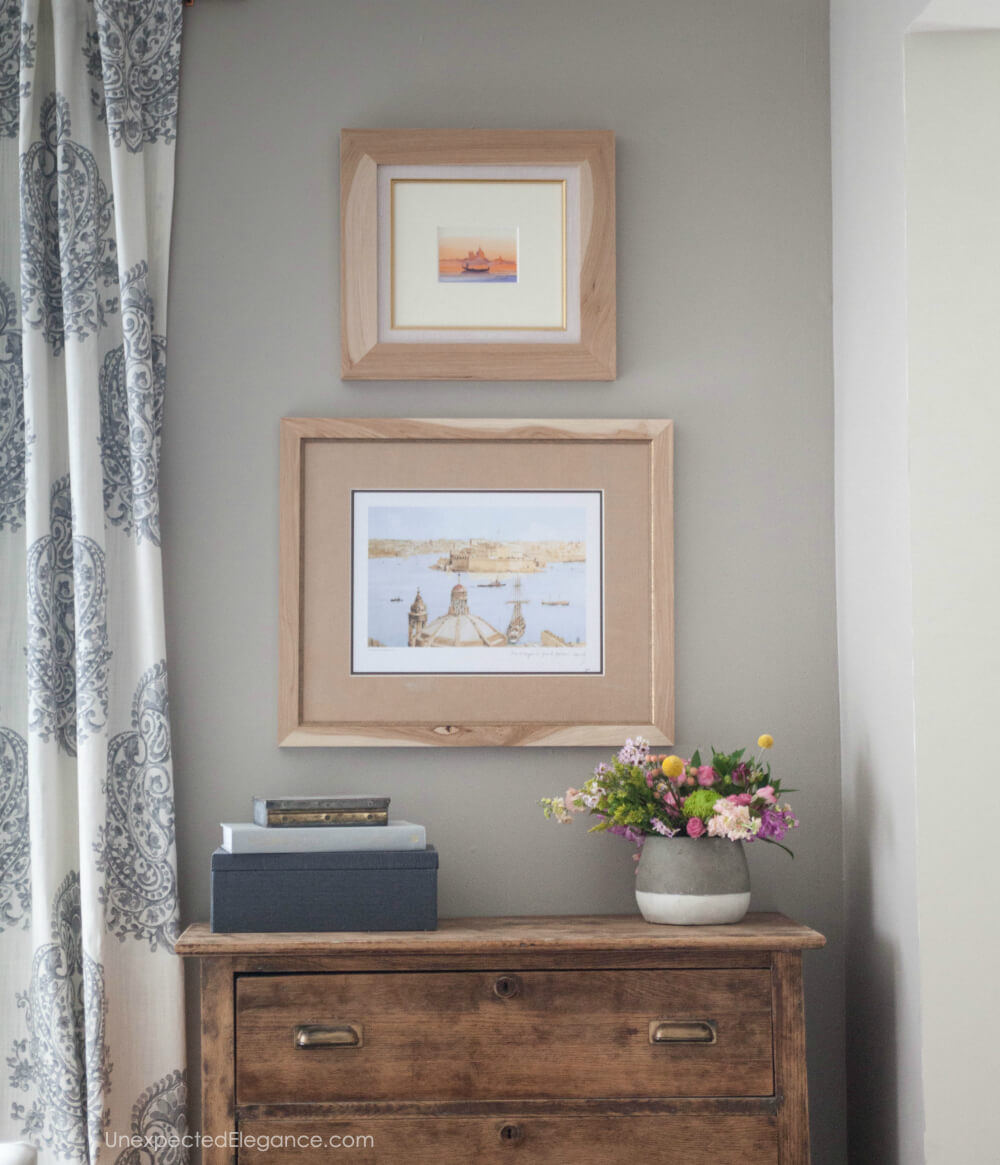 They are beautiful but I kept putting off getting them framed for over 6 months. I don't know why I waited so long, because they came out more beautiful than I could have imagined!
This post is sponsored by The Great Frame Up Downtown Indy, but all the opinions are mine! 😁
Adding personalized art is THE BEST way to create a home you love. Artwork that has meaning will give your space character and show off your personality.
Getting it professionally framed is the best way to preserve the memory and create a one-of-a-kind showstopper. (Every room needs a wow factor!)
Tony, at The Great Frame Up Downtown Indy, did an outstanding job with our frames. He really knows his stuff and made each one come to life.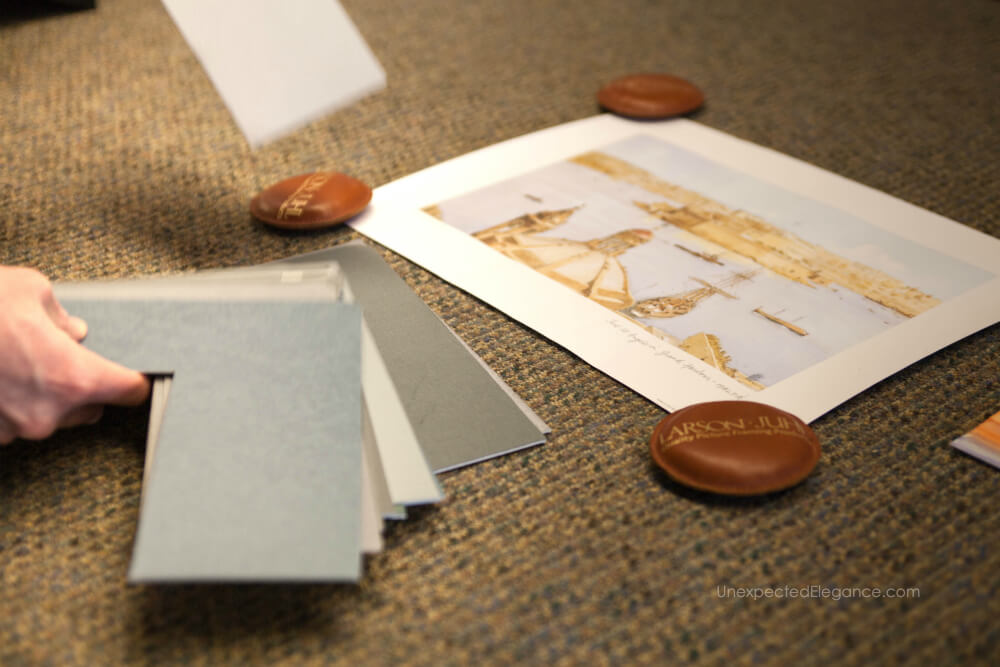 He walked me though pulling out the colors from the print and thinking about the overall esthetic of my home.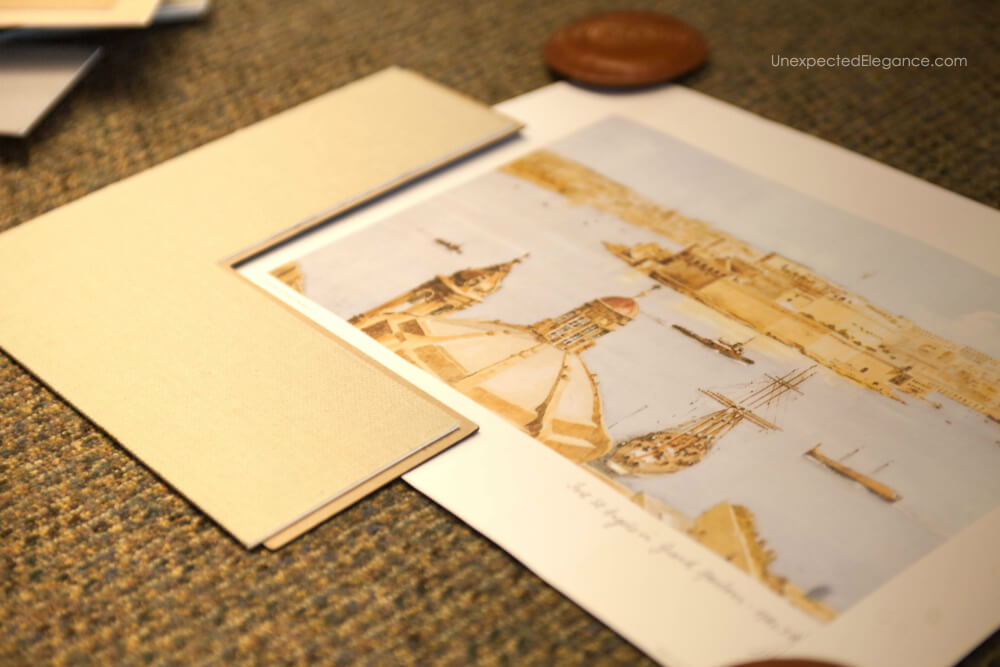 Once we had both of them completely mapped out with the mats and frames, he put them up on a large board together. I was able to see exactly what the finished product would like and how both pieces would work together.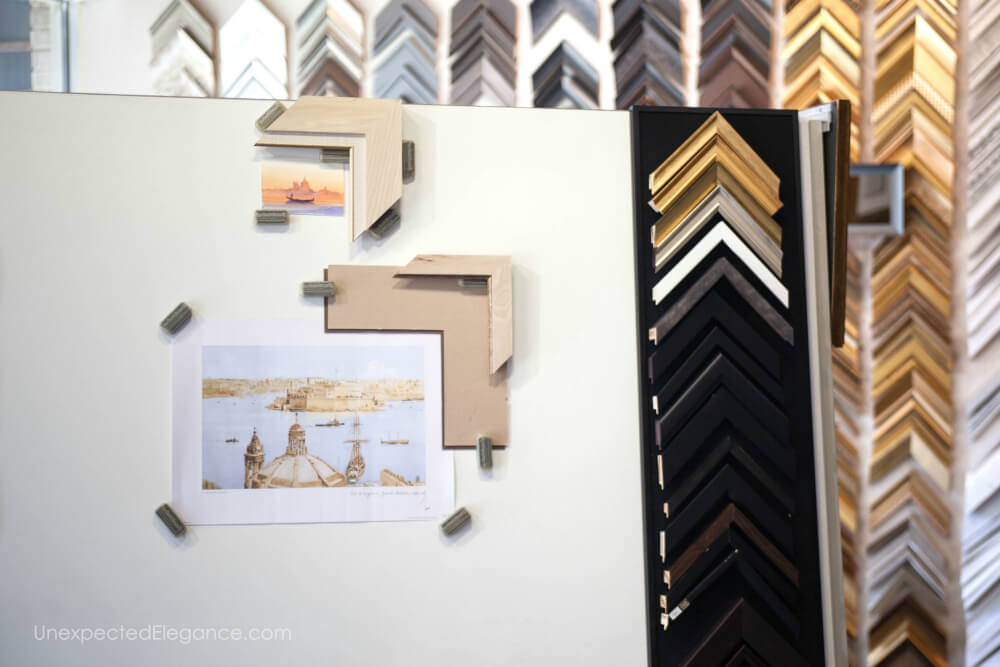 Everything from the frame, to the added texture of the mats, is beautiful. One of my absolute favorite features, that you won't notice (bonus), is the museum glass! It made taking these pictures so much easier because there was a minimum reflection.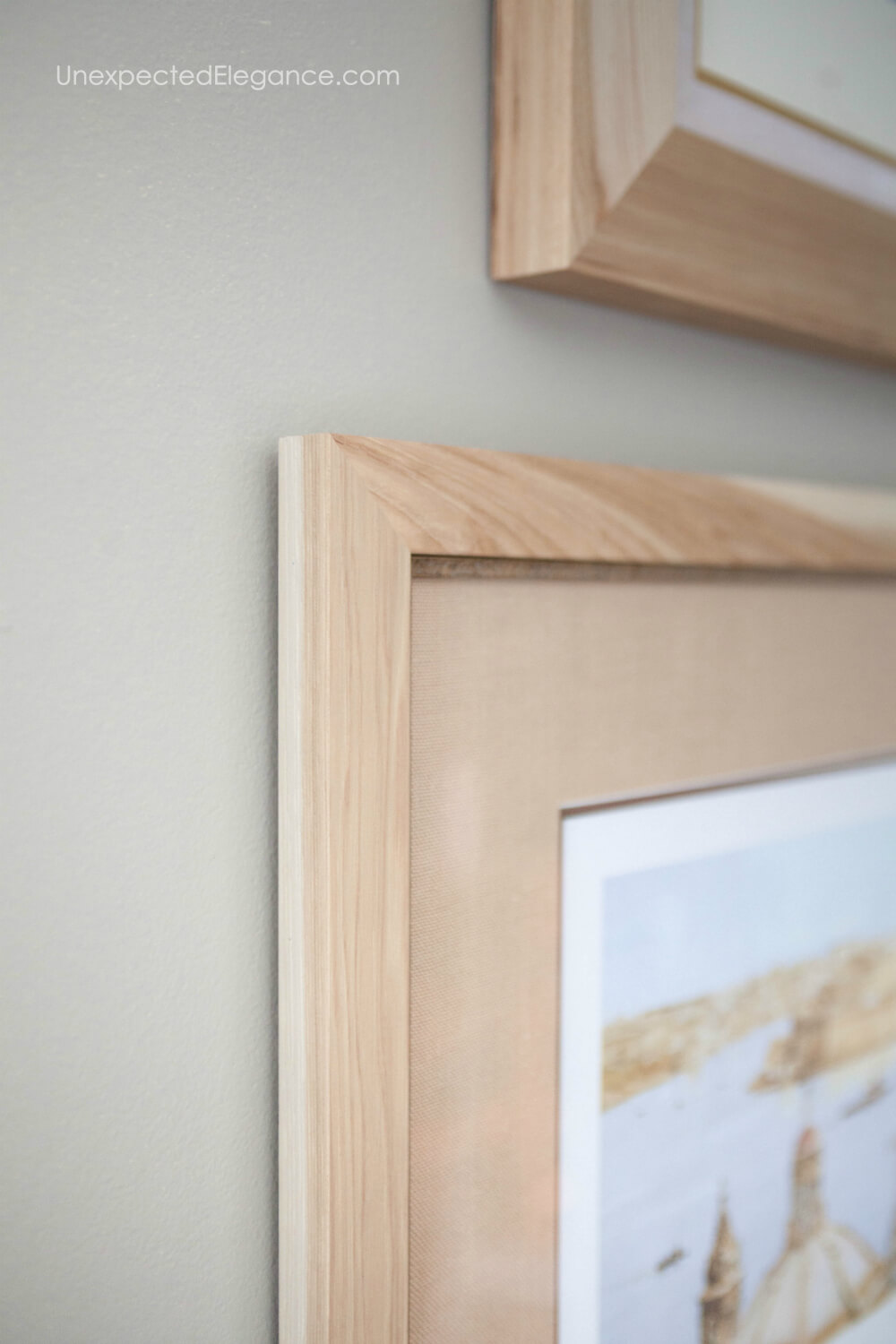 You can see the difference in the glass in this photo I took at the shop, HERE.
The Great Frame Up Downtown Indy is offering my readers a special 25% off discount. Go to this link HERE to get the coupon.
Thinking ahead to Mother's Day, this would make a wonderful gift. We all know just how much our moms love sentiment things!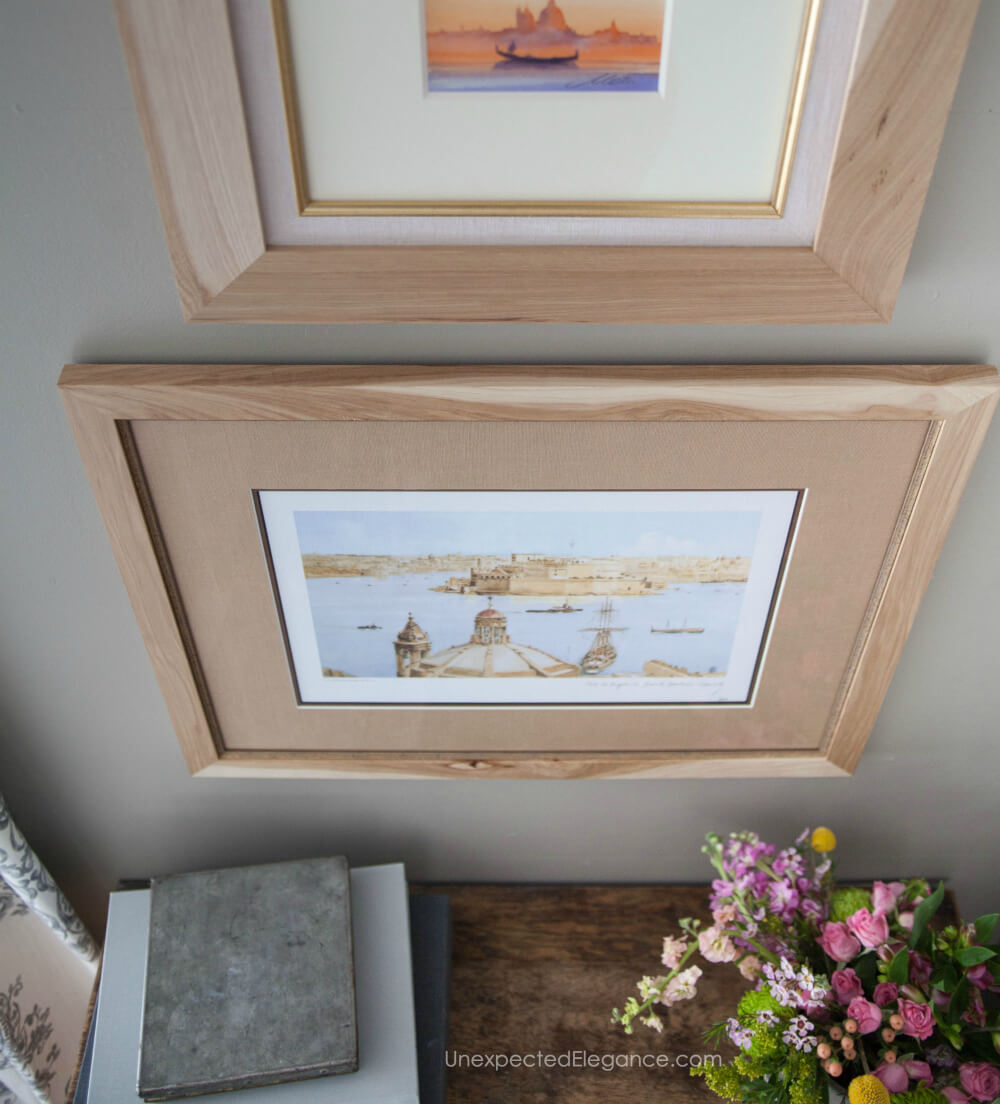 TIP: Bring a photo of the room where you plan to hang the piece.
Having a visual of your style will help the person doing the framing understand the direction you want to take the piece. You might be surprised at what they design just for you!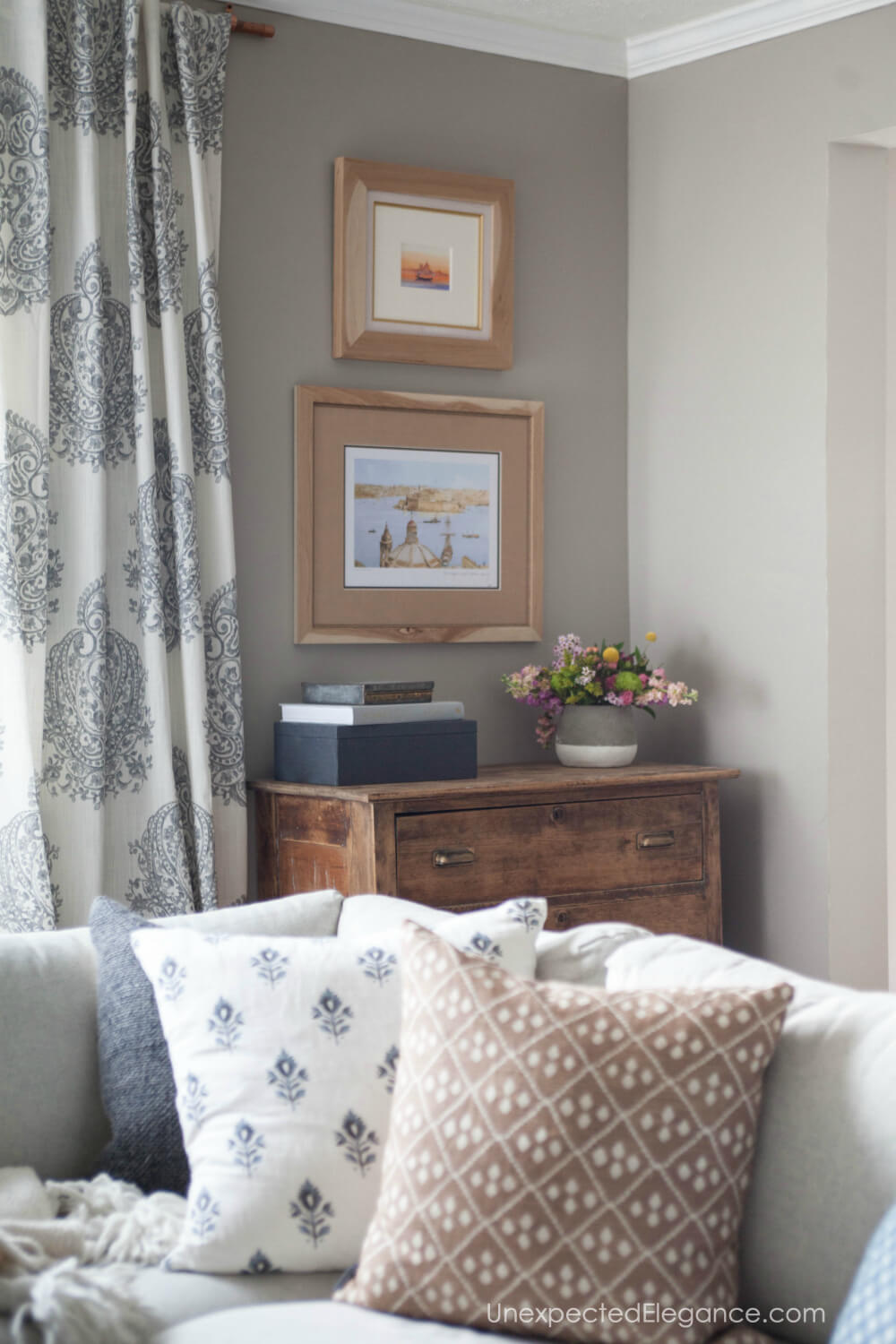 Make your house a home with custom framing! Stop into The Great Frame Up Downtown Indy to let them help you personalize your home and preserve your memories.