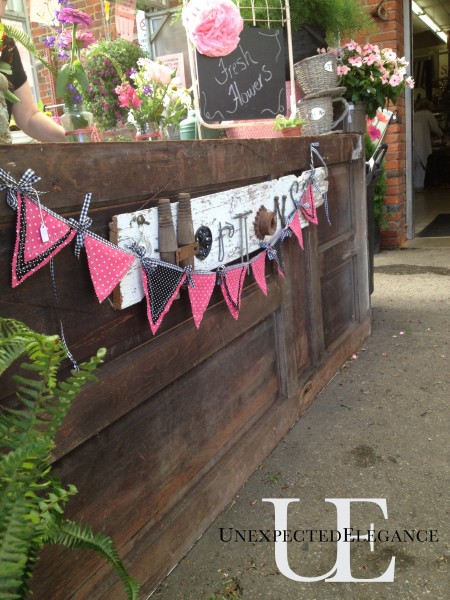 You would THINK I would have learned my lesson by now!! Â Grab camera….CHECK FOR MEMORY CARD! Â But I still seem to forget that last step. 😉 Â Fortunately, my phone takes good pictures so I was still able capture some of the great vendors that we had at the show this weekend.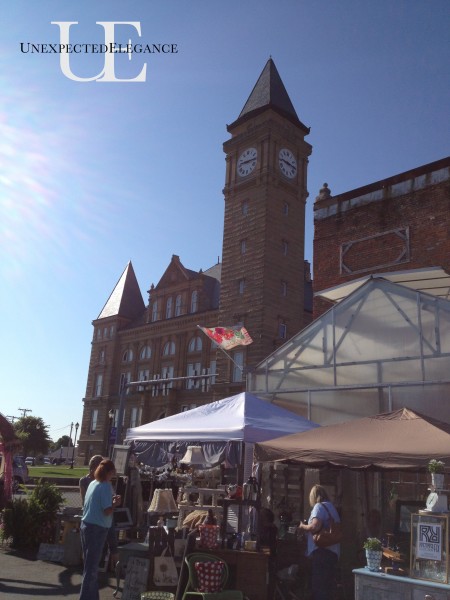 As always, the Horton's do an amazing job with the decor, set-up and everything in-between.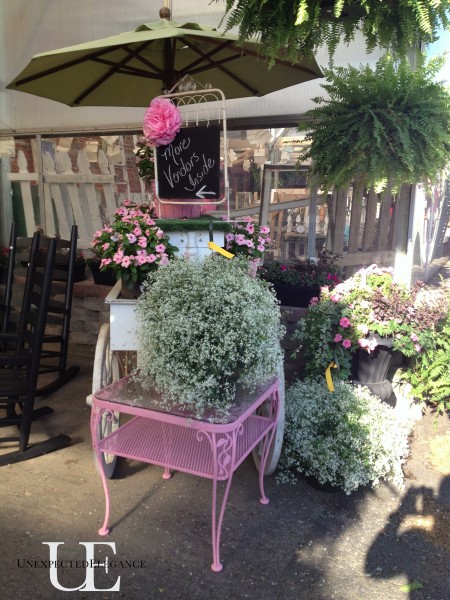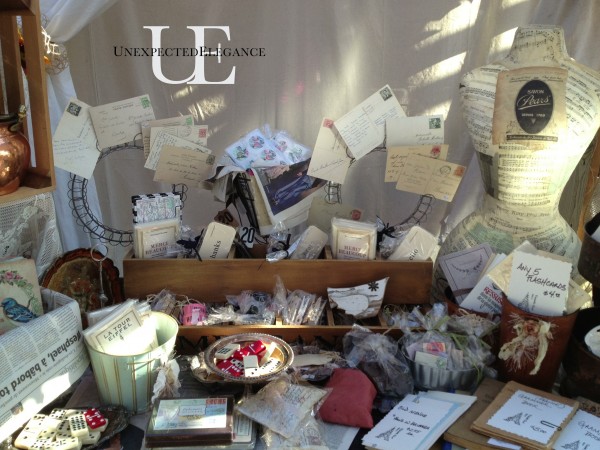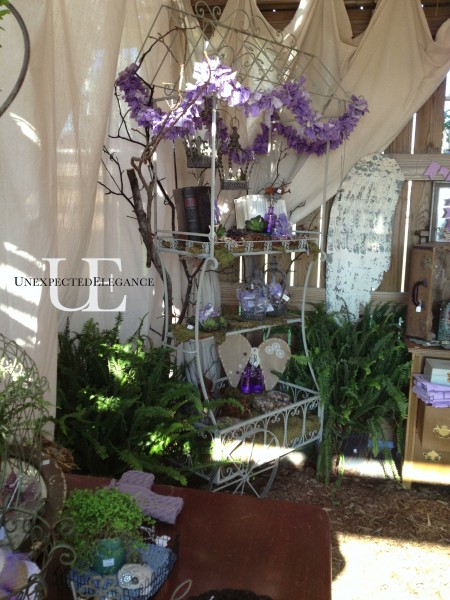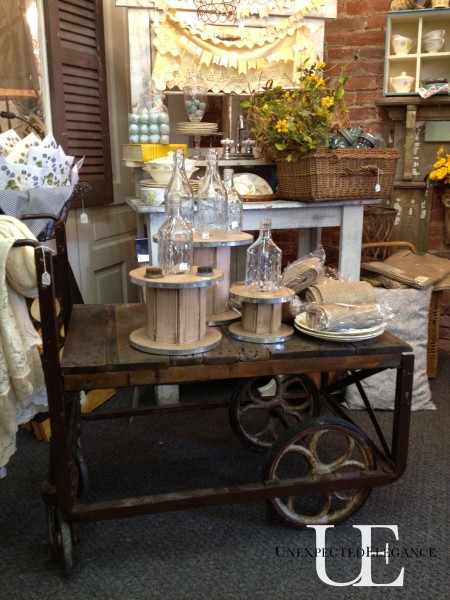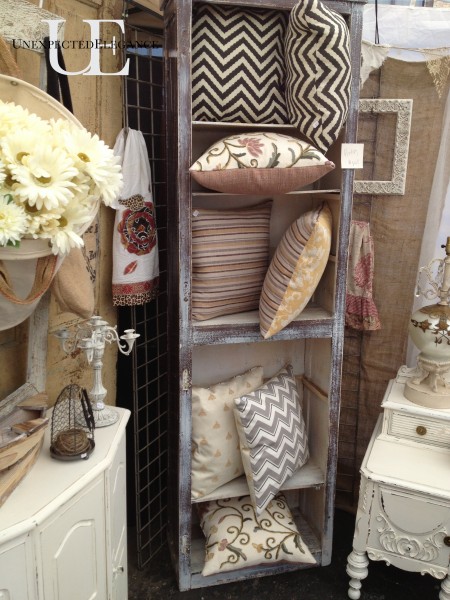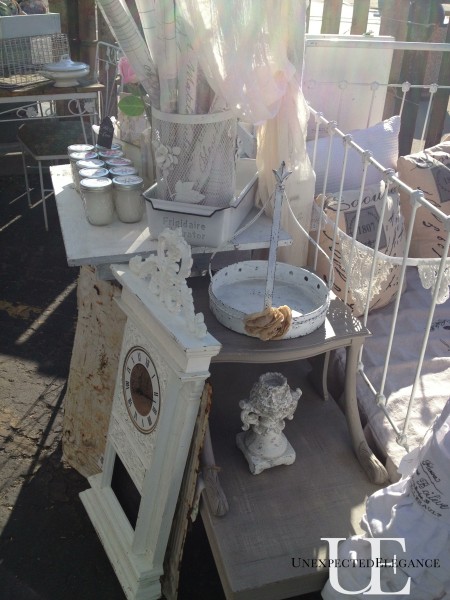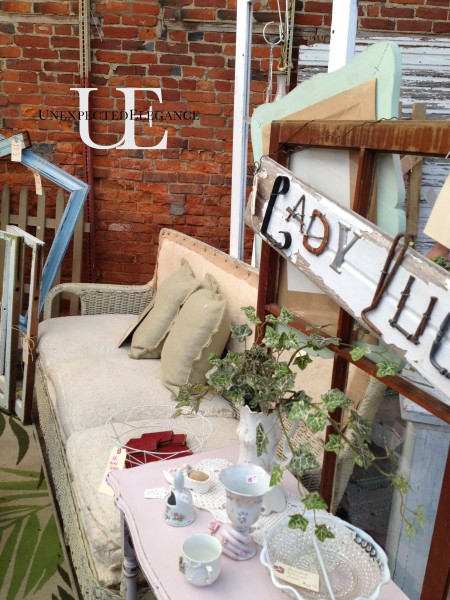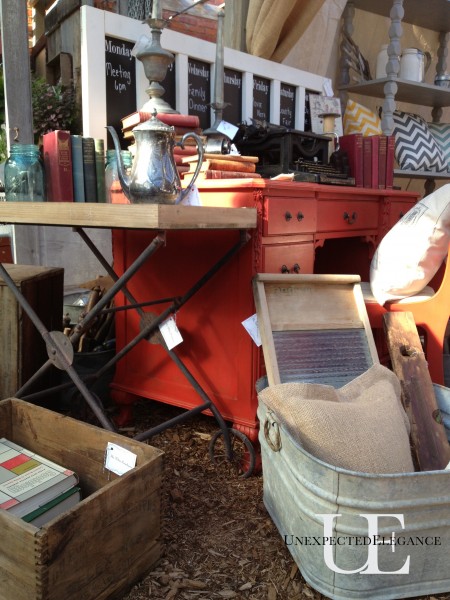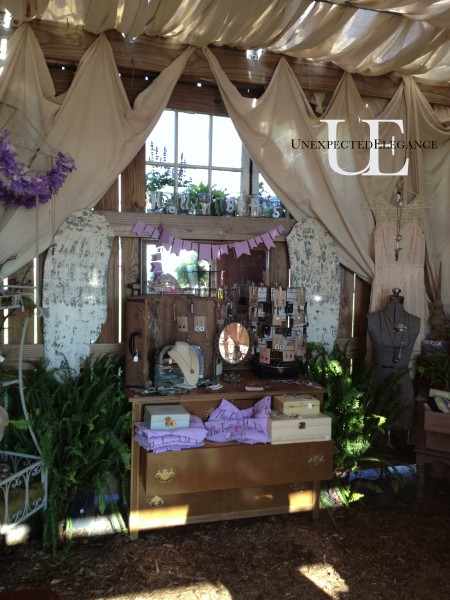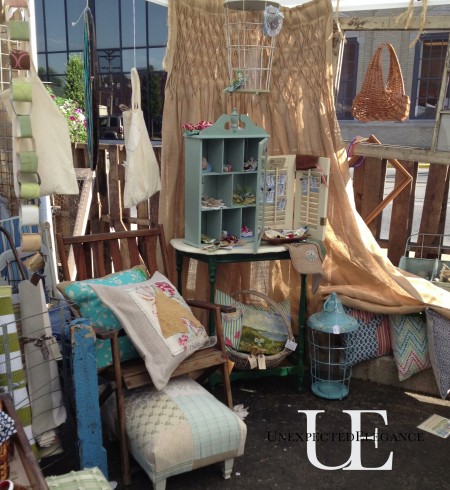 These last few are of my space.  I never know if you get tired of seeing my stuff?  It gets boring, to me… 🙂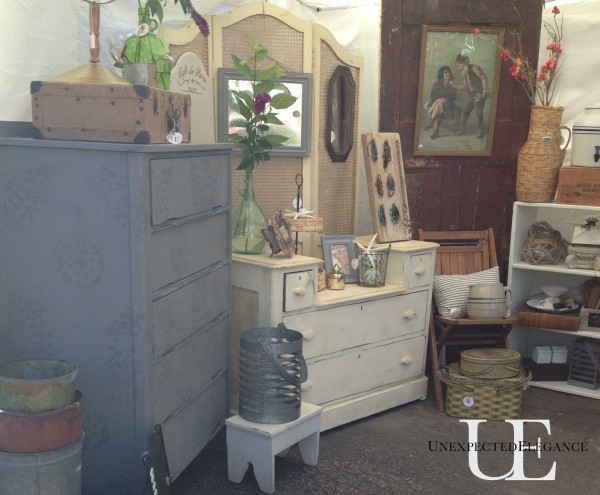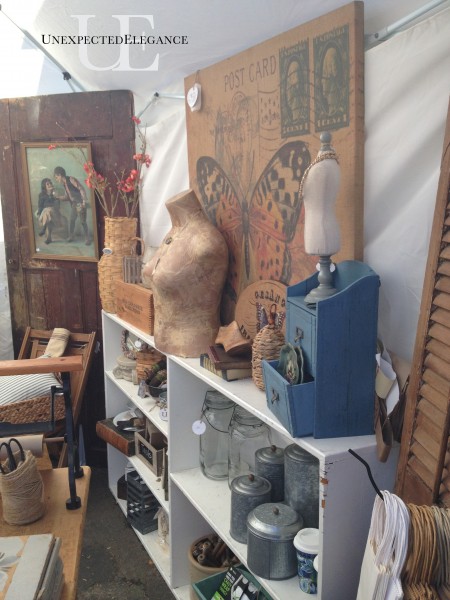 I sold through just about everything you see in the pictures!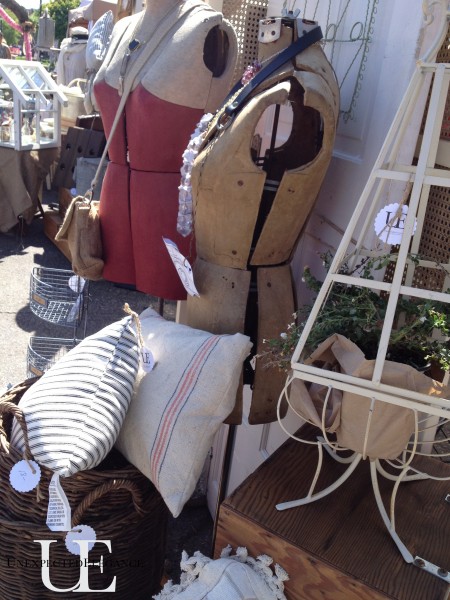 And this year the weather cooperated beautifully, too! Â It was in the high 70's-low 80's, and sunny with a breeze. Â I had a great time and I got to meet a few of you who came to visit. Â So, I will chalk this one up as a success!
Have a great week, everyone!!
~Angela