Summer is the perfect time for a cool treat, don't you think?  I remember as a kid helping my Grandad make ice cream.  I'd anxiously wait for it to finish, so I could have a taste of whatever flavor we had decided to make that day.  So we are bringing back the nostalgia with this delicious HONEY ice cream!
Ingredients
2 Vanilla Beans
2 Cups heavy cream
1 Cup whole milk
½ Cup of honey (plus a bit more for topping)
Directions
In a saucepan heat carefully the cream, milk, honey, and the vanilla beans, stir it until boil and then let it simmer for about 1 minute.
Let sit for an hour and take it to the fridge for at least 6 hours or overnight.
Pour it into your ice cream maker and follow the instructions.
Remember to pour some more honey when you serve it.
Enjoy
Tip:  If you don't have an ice cream maker you can use a suitably cooled tin. Take it out of the freezer after an hour to give it a good blend, and again after about 4 hours for the last blending.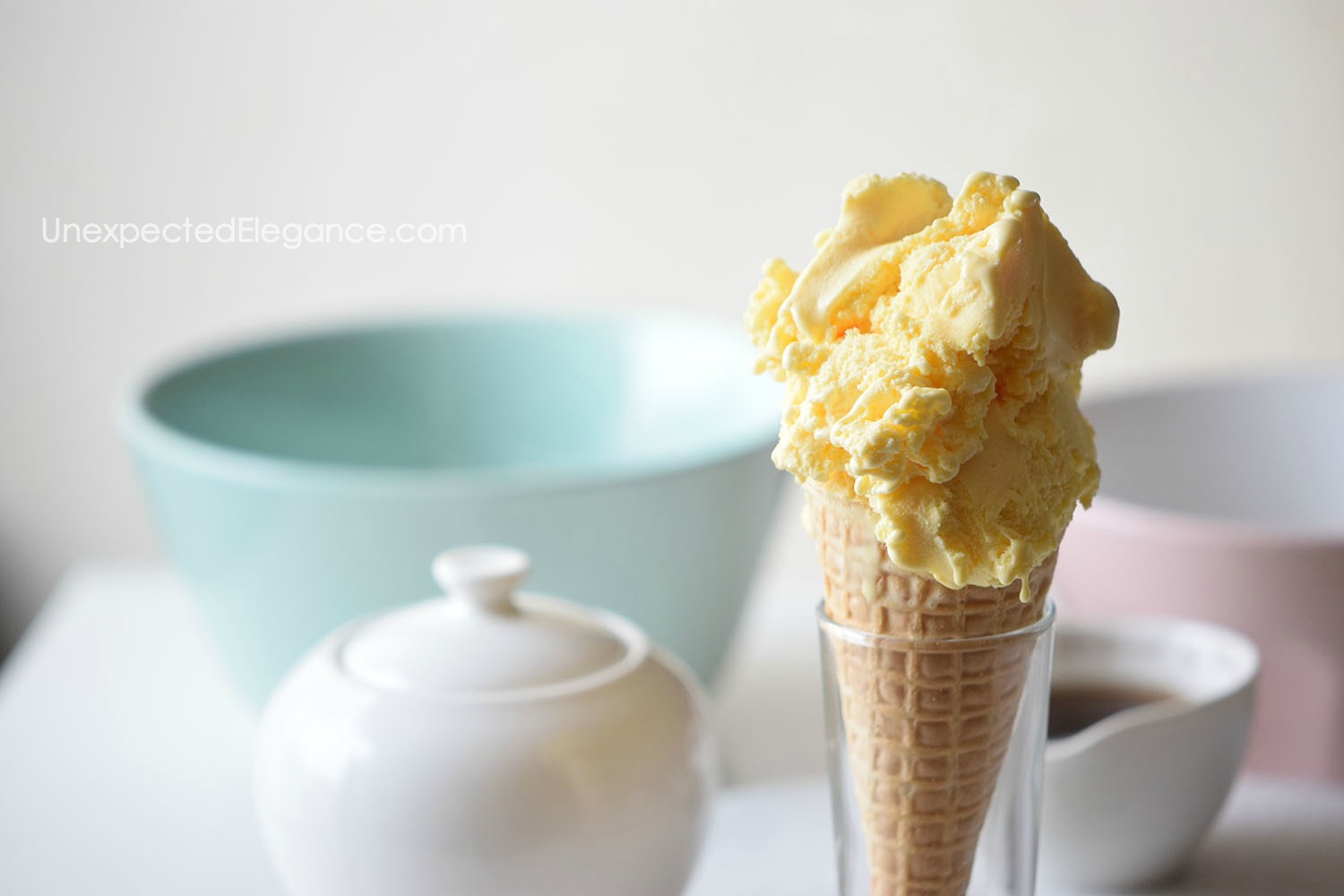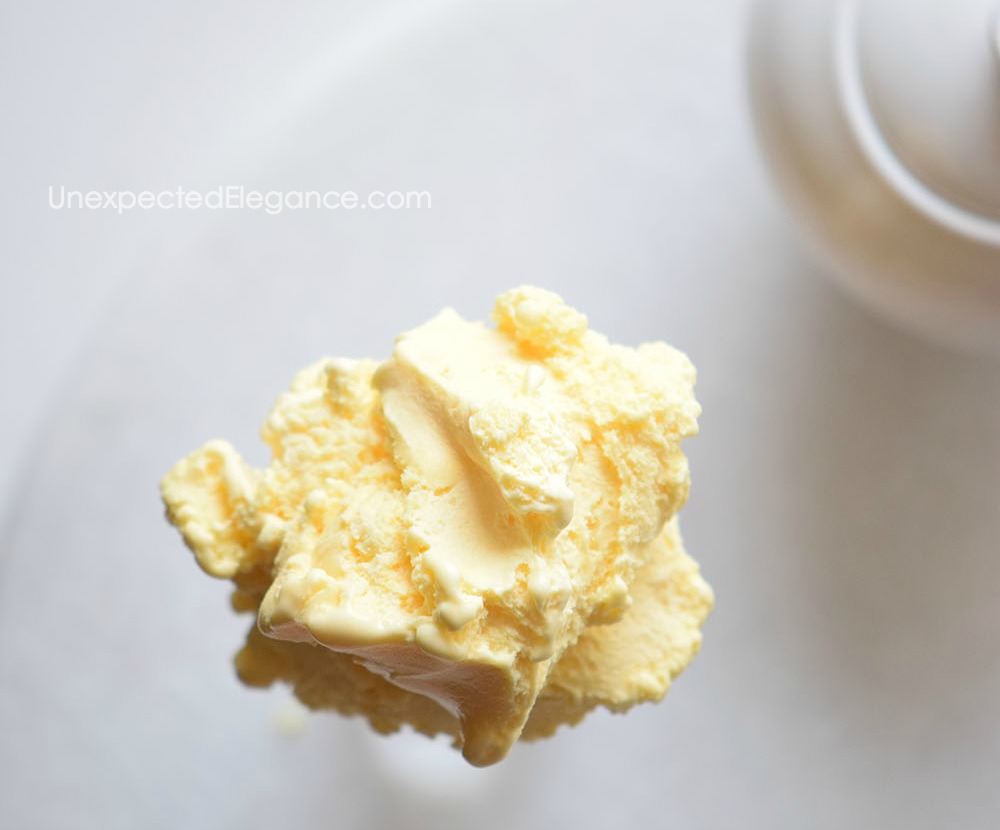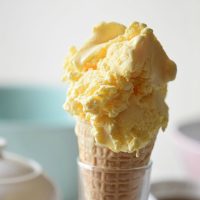 Honey Ice Cream
Ingredients
2

Vanilla Beans

2

Cups

heavy cream

1

Cup

whole milk

½

Cup

of honey

plus a bit more for topping
Instructions
In a saucepan heat carefully the cream, milk, honey and the vanilla beans, stir it until boil and then let it simmer for about 1 minute.

Let sit for an hour and take it to the fridge for at least 6 hours or overnight.

Pour it into your ice cream maker and follow the instructions.

Remember to pour some more honey when you serve it.

Enjoy
For more great summer recipes, check out these posts:
Coconut Lemon Spritzer | Freezer Cake | Cucumber & Onion Salad