Thank you Onelink by First Alert for sponsoring this post. A smart home should start with smart protection and Onelink by First Alert welcomes you to a smarter, safer home.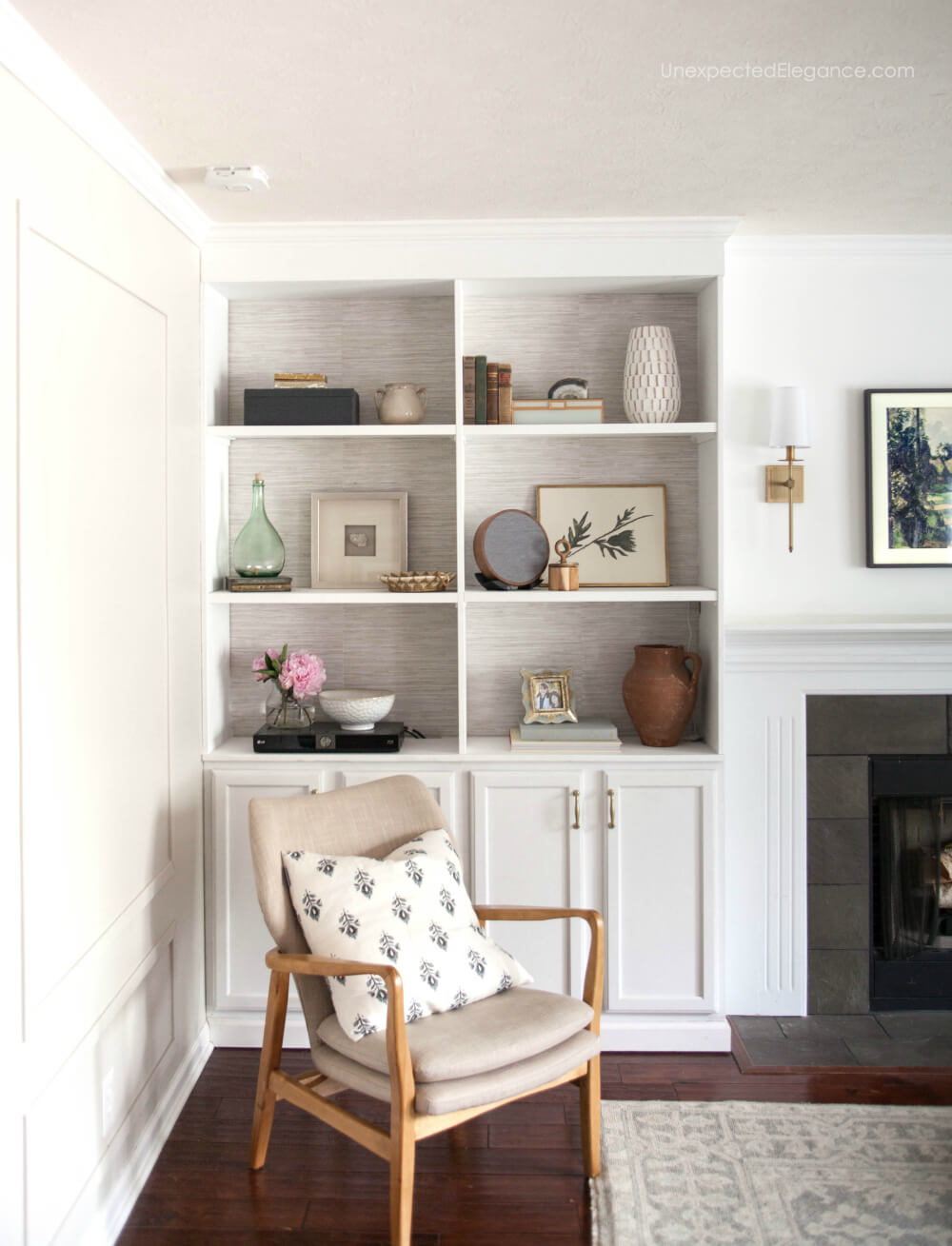 Home safety is so important, but I didn't fully understand the importance it until recently. Our home came wired with smoke detectors in all the appropriate places…per the building codes in our area.
However, we did not have any carbon monoxide detectors. One night we had walked over to a neighbor's house and when we returned home the house smelled like gas. We had left the gas on one of the stove burners!!
Talk about scary. If we had been gone a little longer or had a spark from anything, who knows what could have happened. I'm so thankful we caught it, but it made me realize we needed to add another layer of protection.
Last week I installed a Onelink Smart Smoke & Carbon Monoxide Alarm and Onelink Safe & Sound. These two devices work together to notify me immediately of smoke or CO.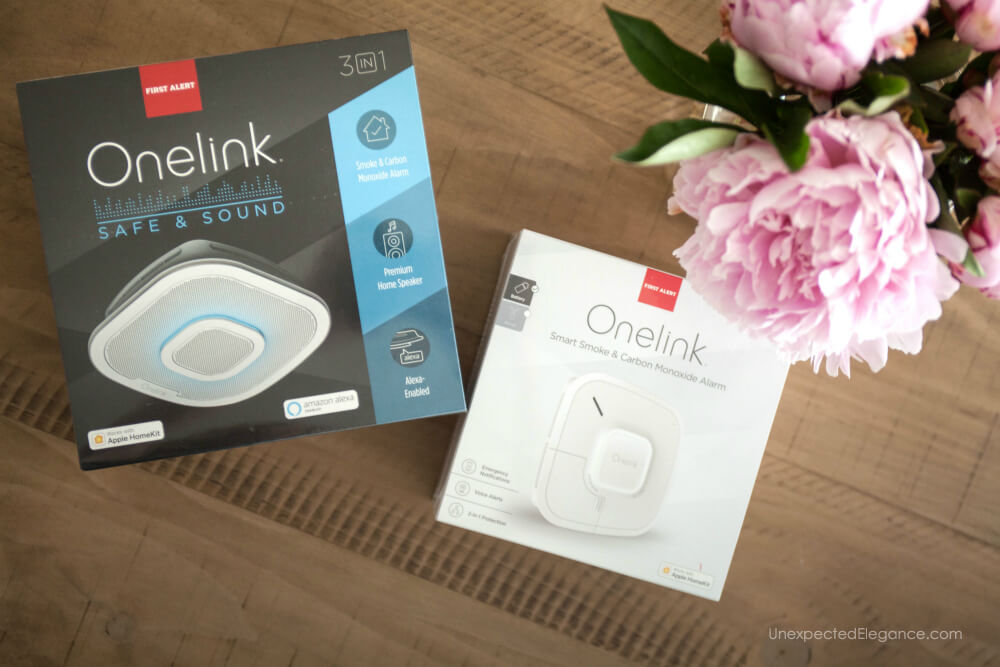 We previously only had one smoke detector on our main living level, so I was able to add an additional battery-powered Smart Smoke & Carbon Monoxide Alarm in just a few minutes. (Onelink by First Alert has both battery and wired options.)
The alarm is super easy to install and offers 2-in-1 protection against smoke and carbon monoxide. It not only has voice alerts to let me know what type and the location, but it also will notify my phone via the Onelink Home app if I'm away.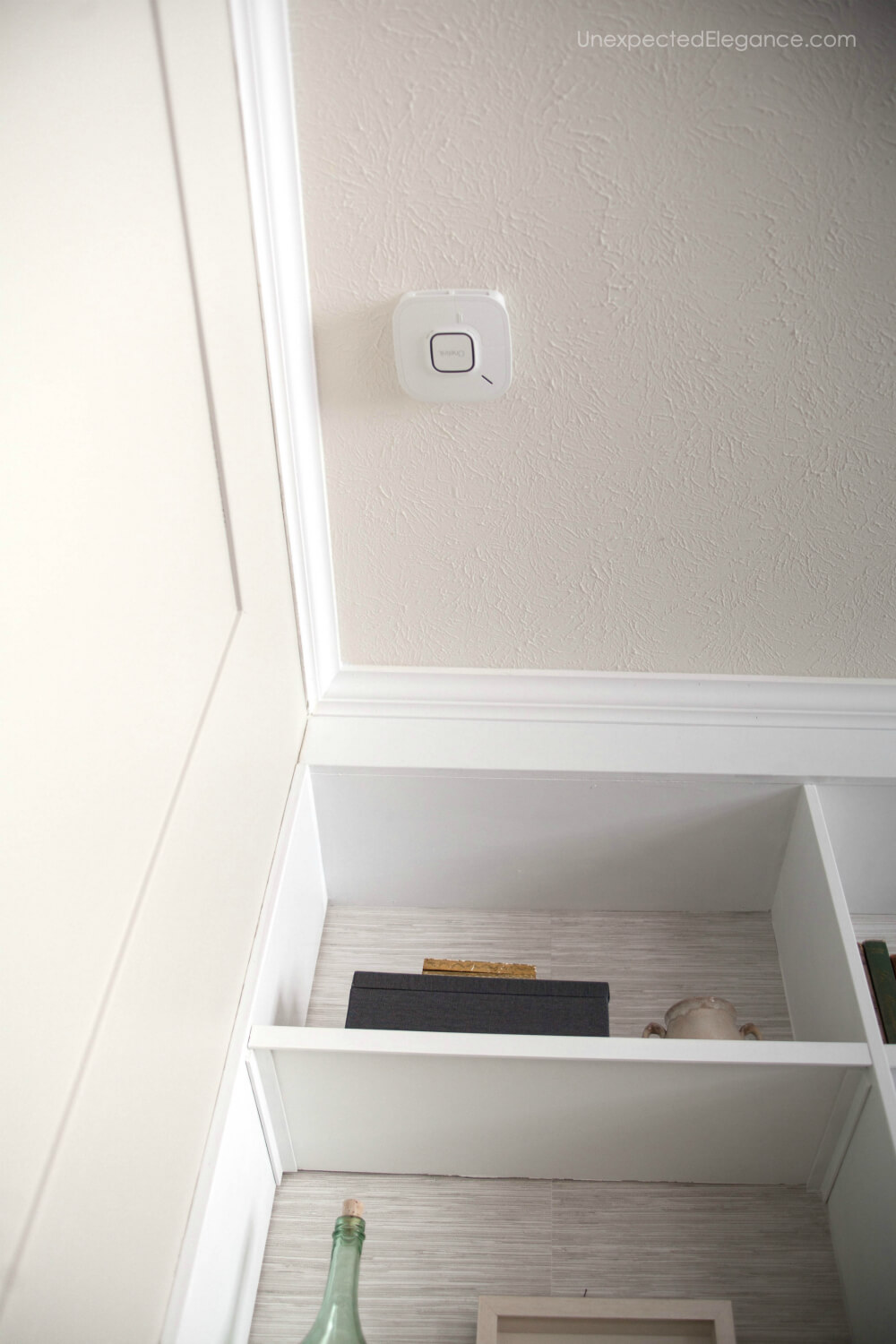 I also added a Onelink Safe & Sound to the upstairs hall. This unit is hardwired and connects easily to electrical systems using the included adapter plugs so I didn't have to re-wire.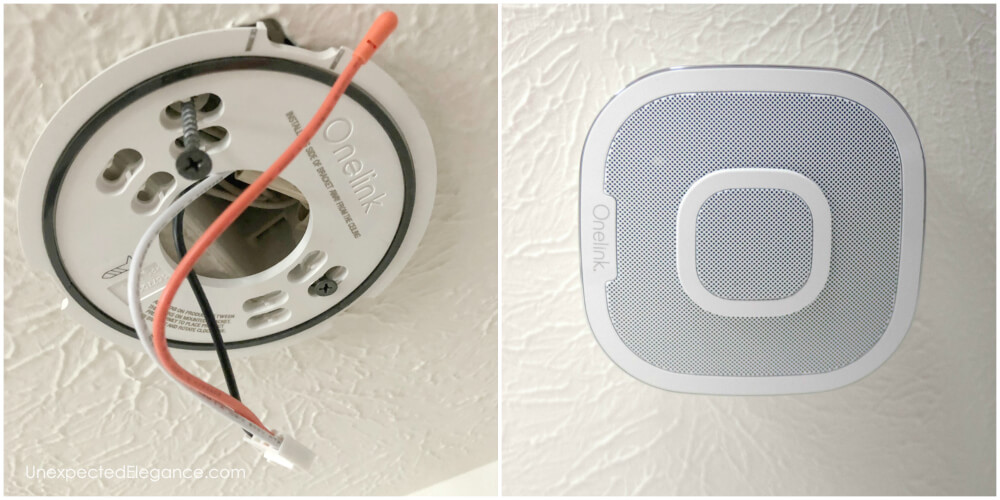 The Onelink Safe and Sound also has the intelligent smoke and CO alarm features, and includes a premium home speaker with built-in Alexa Voice Services! I love that it can play music, news, or audio books with hands-free voice commands.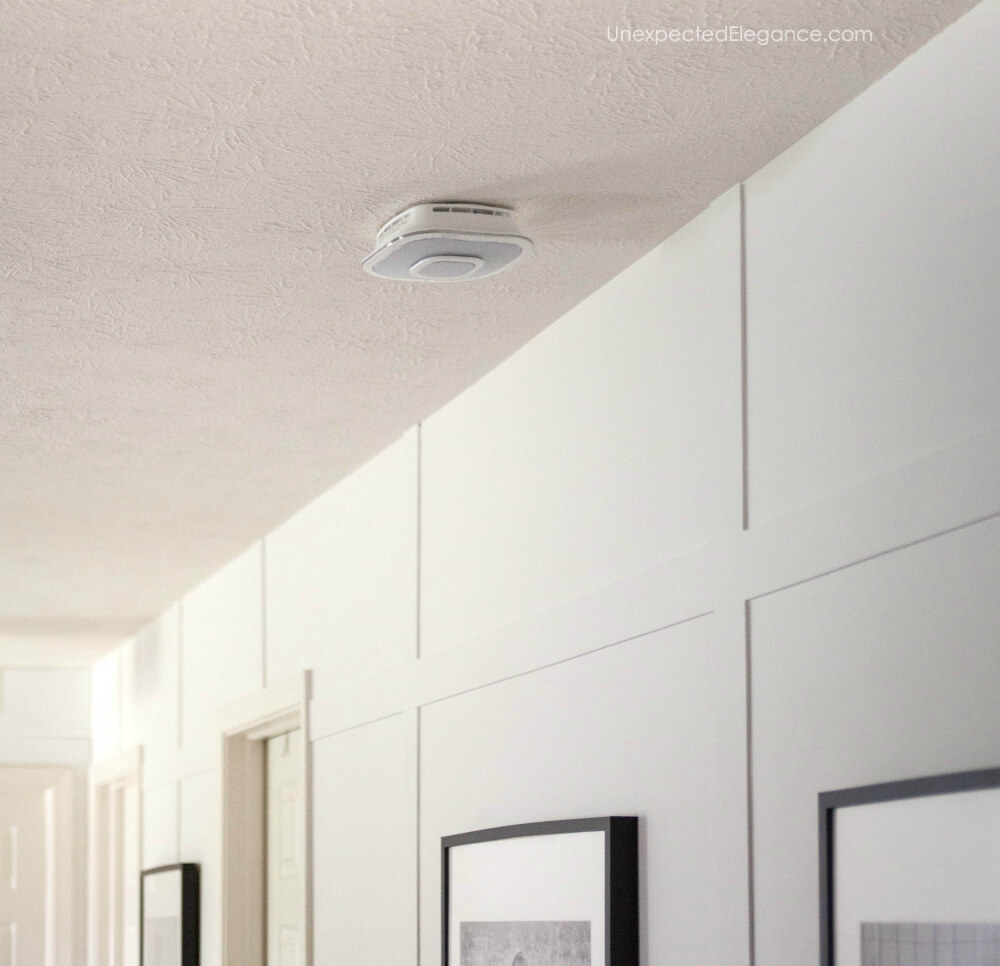 The other feature I really like is that it has a nightlight! The Onelink Home companion app allows me to adjust the nightlight color and brightness, test and silence the alarm, and control entertainment through my phone or tablet.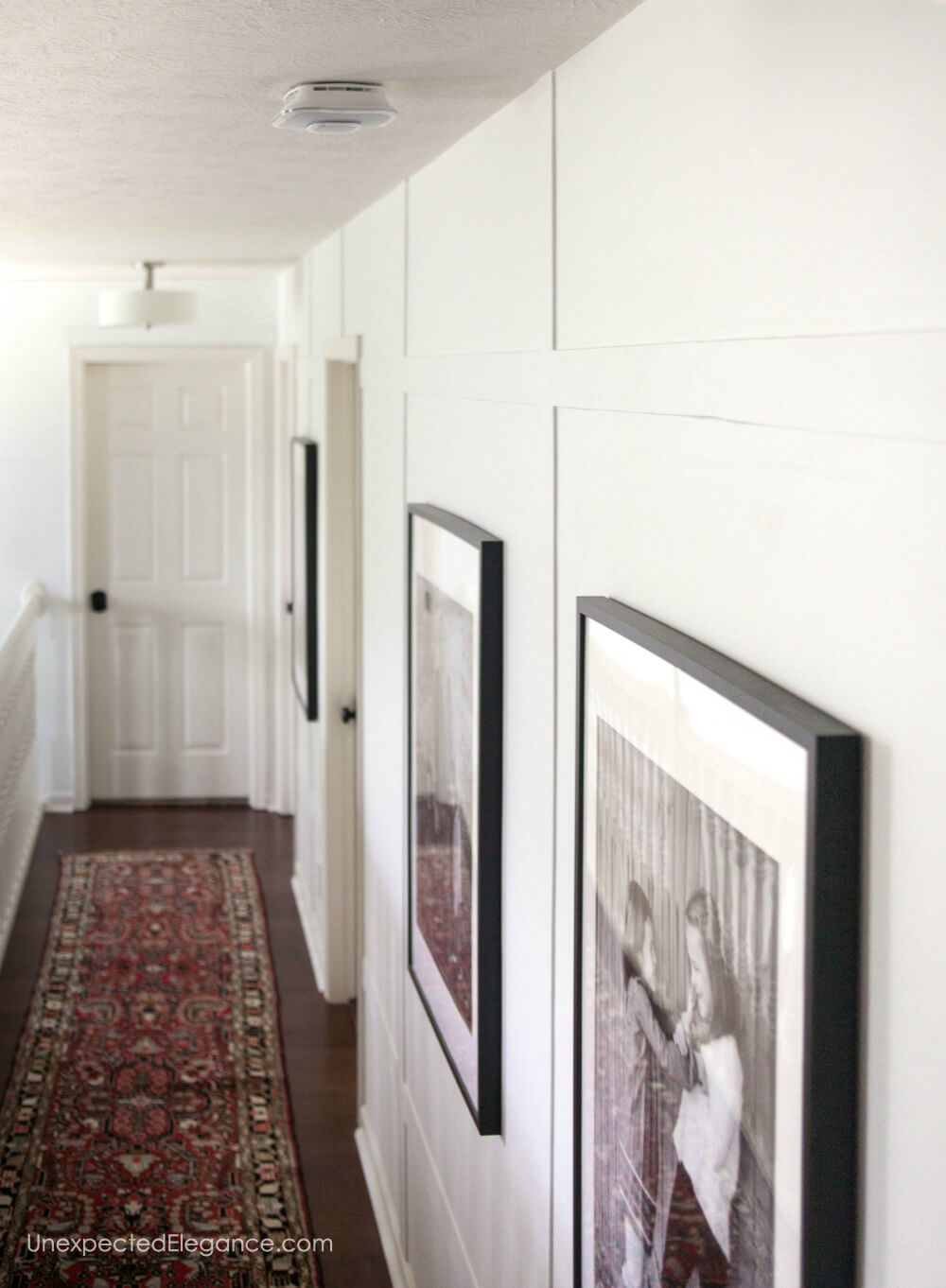 Here are a few Home Safety Tips:
Install smoke and carbon monoxide alarms on every level and in every bedroom of your home.
Test smoke and carbon monoxide alarms regularly. (With Onelink alarms, you can easily test your alarm from your phone via the Onelink Home app.)
Alarms don't last forever, remember to replace your alarms at least every ten years.
Plan and practice an escape route with your family.
To help you make your home safer, I'm hosting a reader giveaway for Onelink Smart Protection!
Enter below for your chance to win 1 of 3 Onelink Smart Protection Kits (Onelink Safe & Sound and Onelink Smoke + CO Alarm (ARV $386))
Giveaway is open from June 24- July 8, 2019
Winners will be randomly selected and notified by CLEVER the week of July 8
You must be 18 or over and a US resident
Only one winner per household
a Rafflecopter giveaway