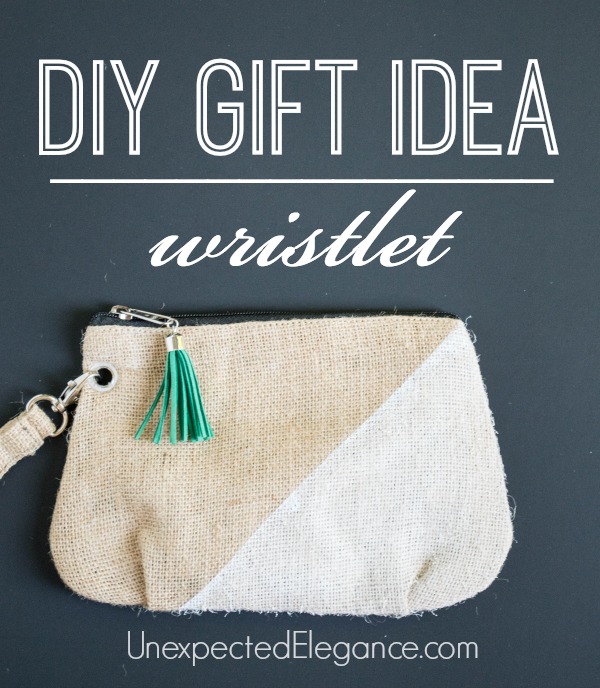 Another day, another gift idea! 😉  This gift would be great for most women, including a teenager!  It's very simple and fairly inexpensive.
Supplies needed for DIY wristlet:  a craft handbag (found at most craft stores), painters tape (I prefer FrogTape for textured surfaces), spray paint, tassel or charm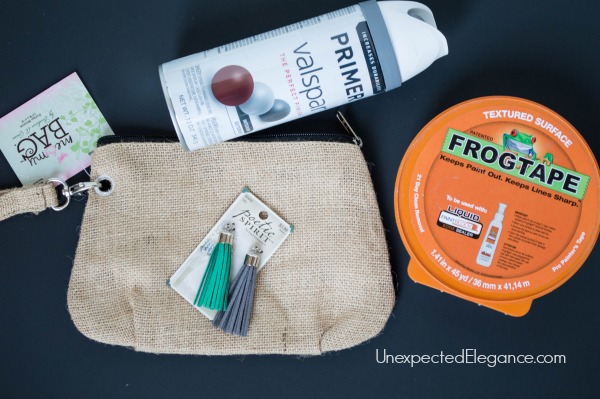 Tape off a pattern on the handbag, the simpler the better!!  You just want to add some contrast and/or color.
Lightly spray paint the area without paint.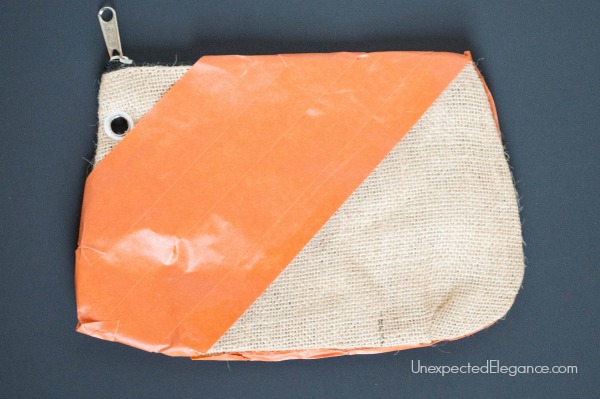 Add your tassel or charm to the zipper and your done!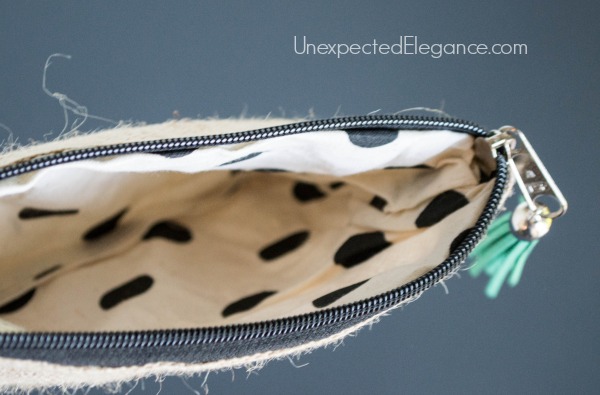 This EASY gift only takes a few minutes to make and cost me less than $5!
Be sure to check my other handmade crafts this week: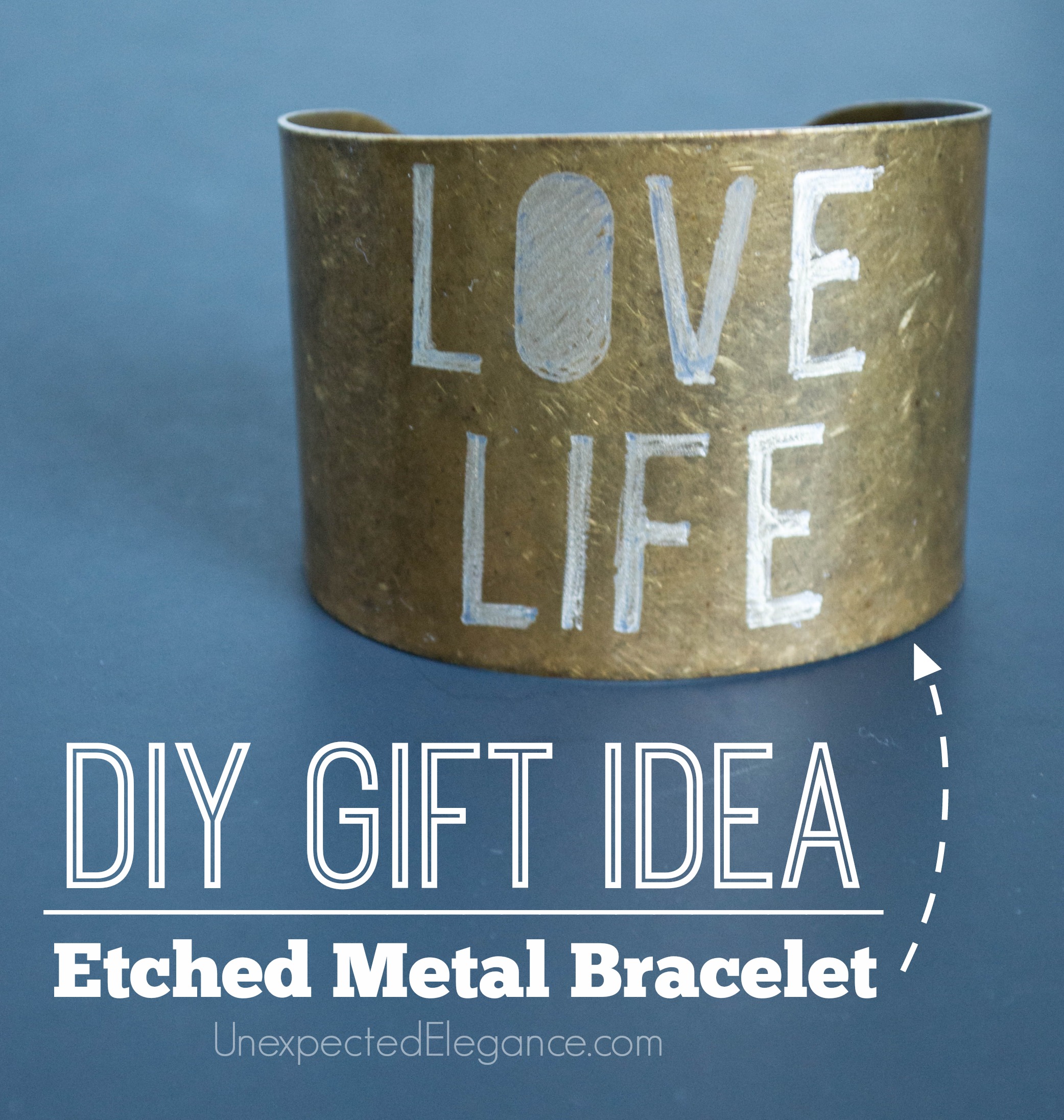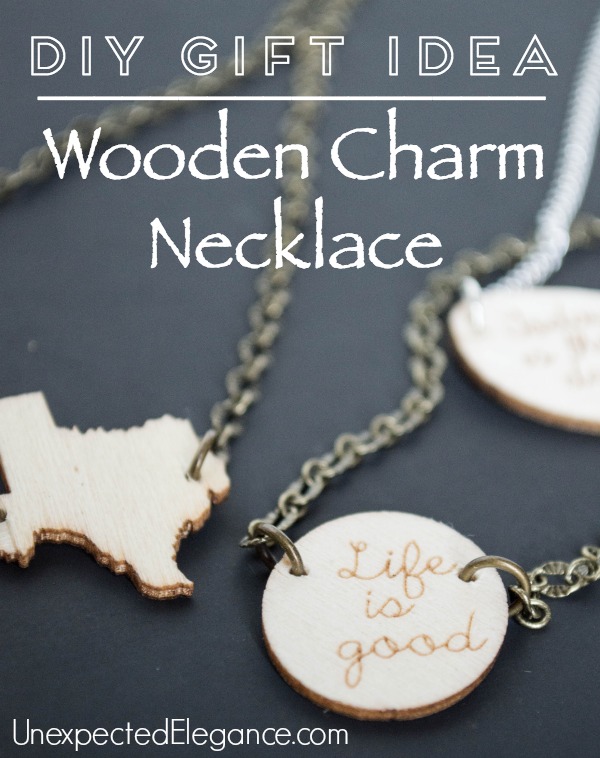 Also check out last years series:  {10} 10 Minute Gift Ideas