I know I haven't been around much this week, I've been all consumed with getting ready for this weekend. Â Sorry to skip out on Find It For Less, but I just ran out of time. Â I thought instead, I would catch you u[p on some of the stuff I'm taking to the market:
Pillows…

 Lots of containers…(There are so many different types of container.  I might have a problem!)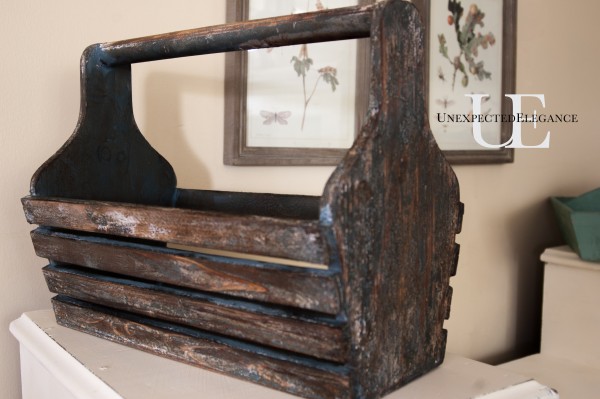 Some furniture…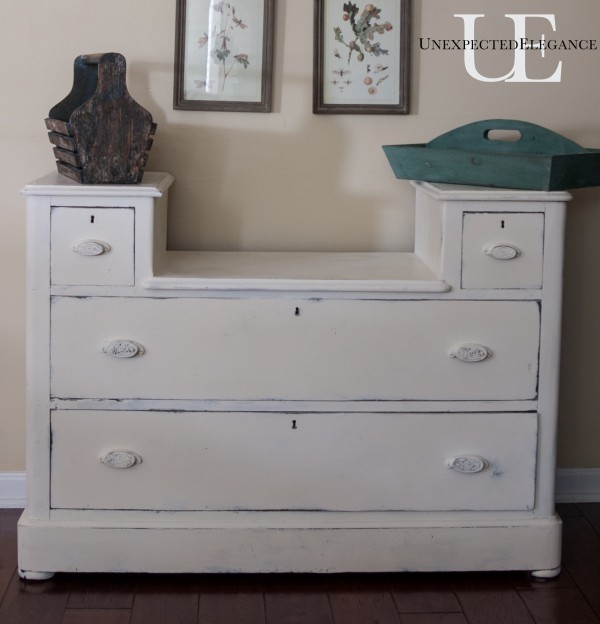 Fun chalkboards…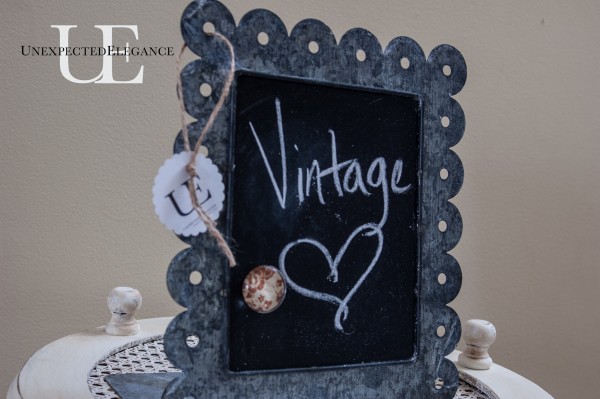 And succulents…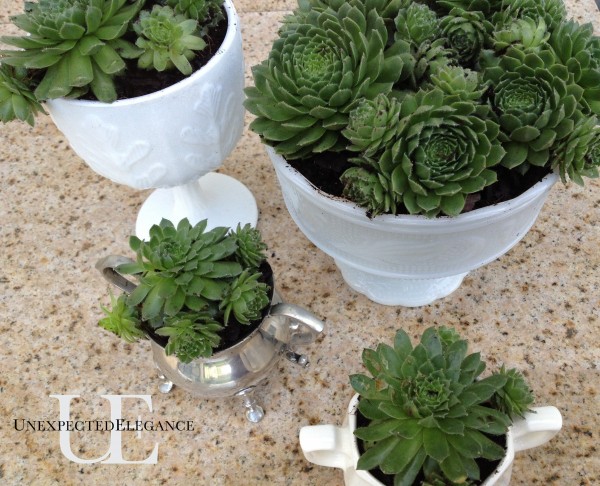 Just a few things I'm bringing!
I spent yesterday packing, and will spend this afternoon setting up. Â It should be a fun weekend. Â On Saturday there will be a live band! Â I hope to get to see some you there!!