Things are CRAZY around my house!  I have been working like a mad woman to finish everything for the Flea Market tomorrow.  I thought I would take a lunch break and show you what I finished this morning.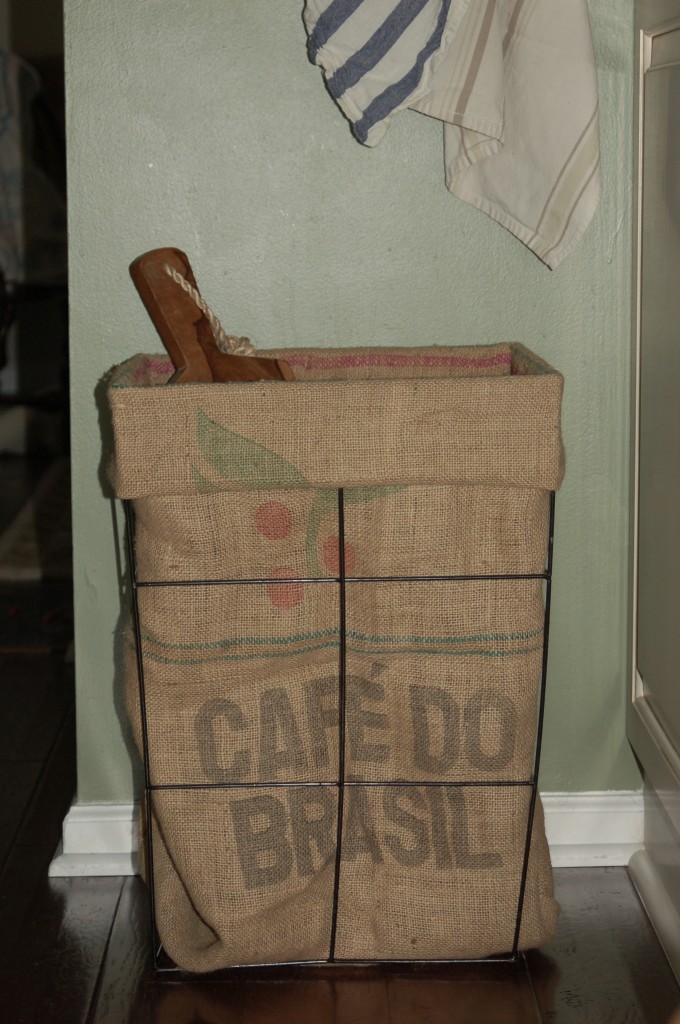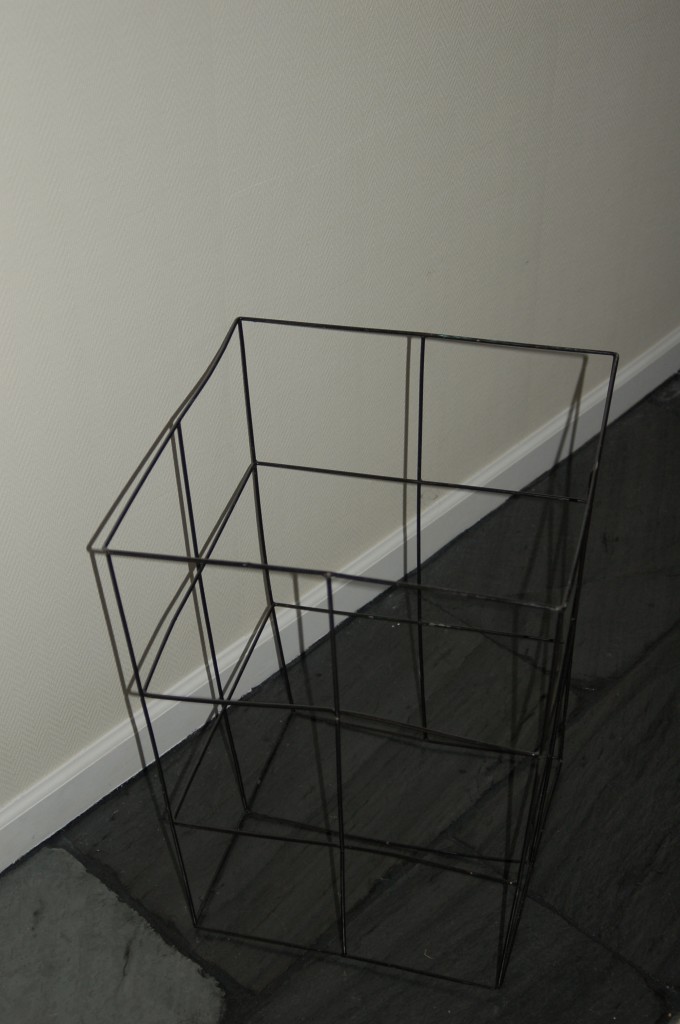 I had the wire basket-thingy and wanted to make it functional.  I tossed around a lot of ideas and finally came up with this.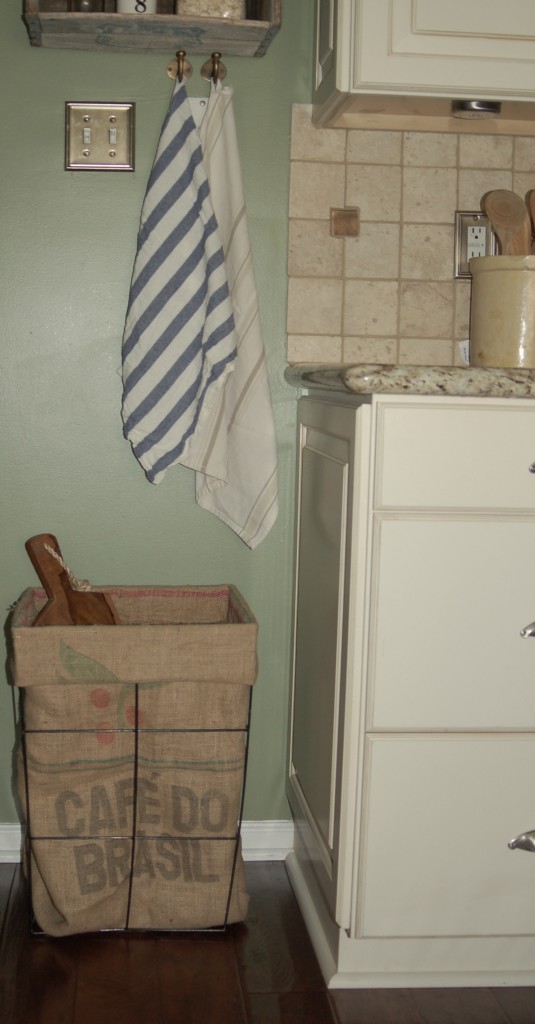 It's very rustic and I LOVE it!  (I also got a lot of help from my mother-in-law, who is visiting and taking care of my girls while I work.  THANK YOU, Susan!)
Here's the back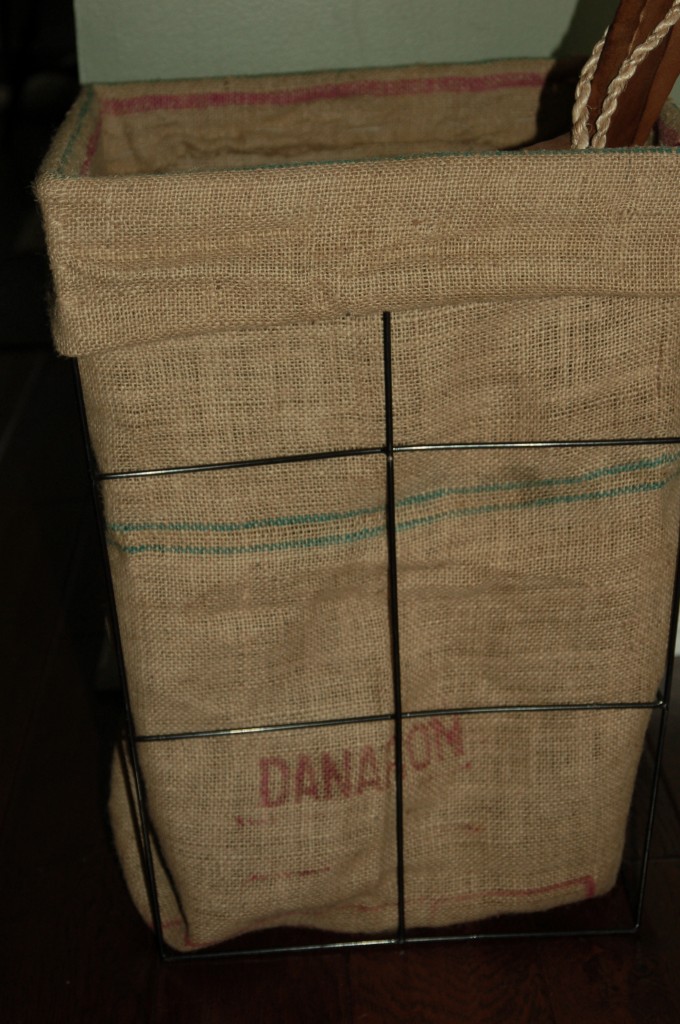 So, I think I'm ready.  Any of you coming out to Tipton, IN this Friday or Saturday?  I would love to meet you!
~Angela