I thought I would share a little preview of some of the things I will be taking to Horton's French Flea Market next weekend.  (I am hoping to entice some of you to come!!  😉 )
So before I show some the stuff set-up, I wanted to show you a few things I am pretty excited about.
First, my toweling fabric.  I got a few yards in the mail yesterday and I plan on making some table runners.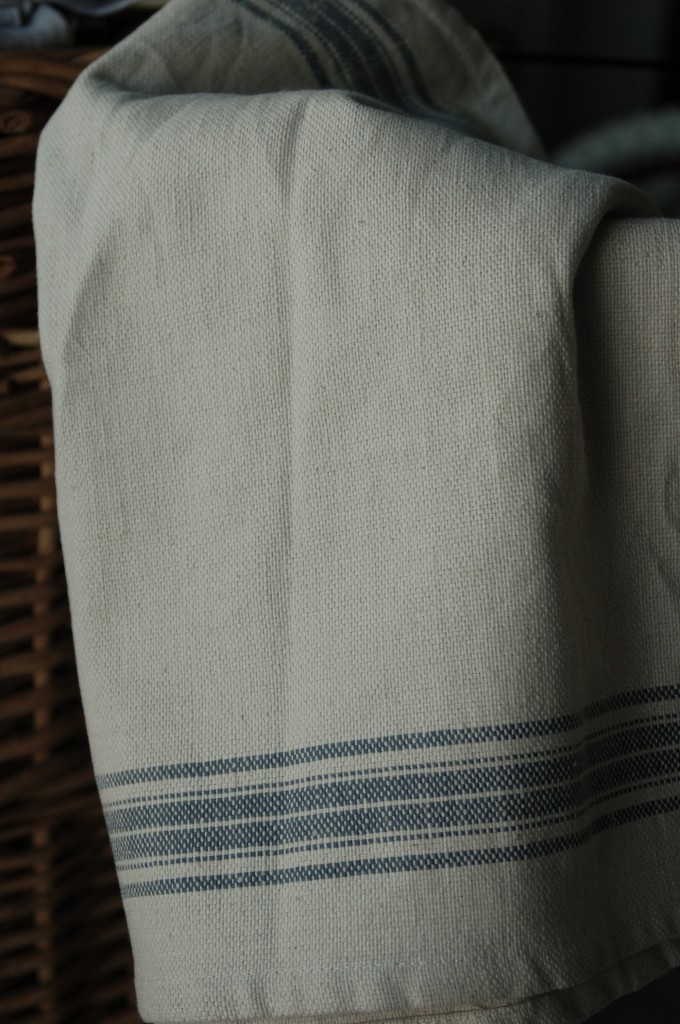 I LOVE how it mimics old sack cloth.
Second, I think I might have found the deal of all time  the year the month!  SIX ROLLS OF GRASS CLOTH!  Are you as excited as I am???!??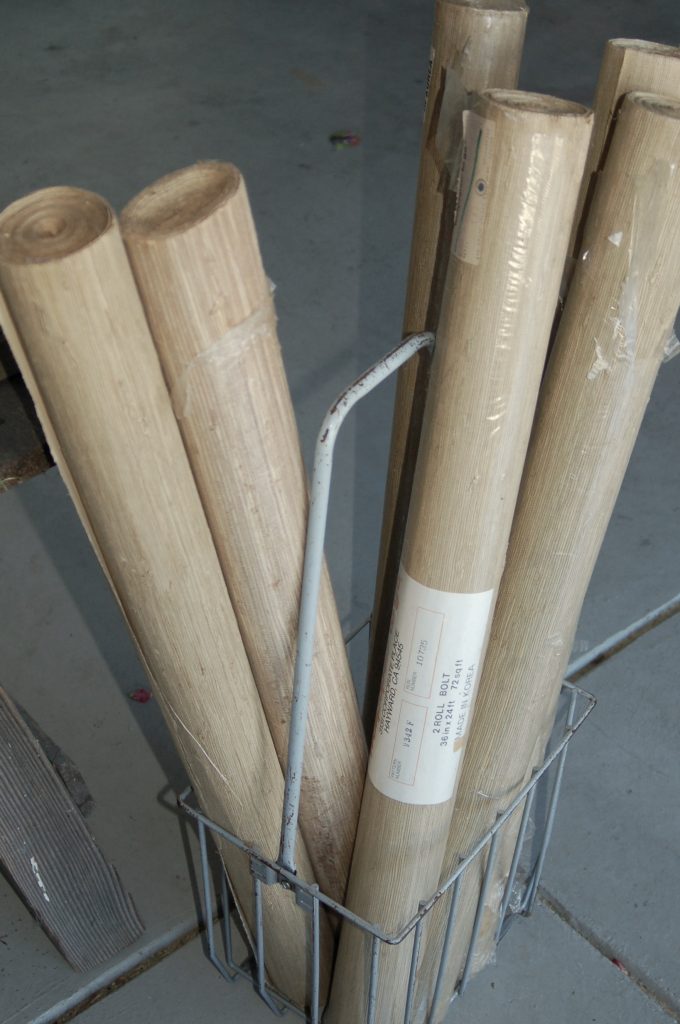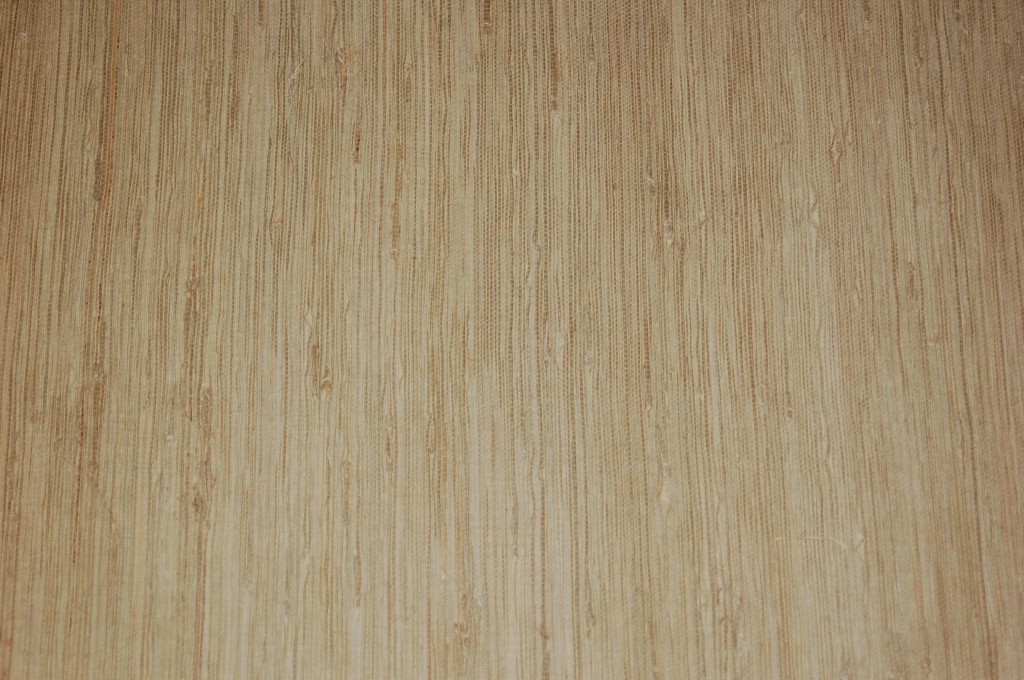 I haven't decided exactly where it's going to go yet…either half bath or dinning room.  It's way more than I need, so if you are interested it might be for sale at Horton's (AND it will be a third of the retail cost!).
So, after all that excitement here is what I have going on in my garage.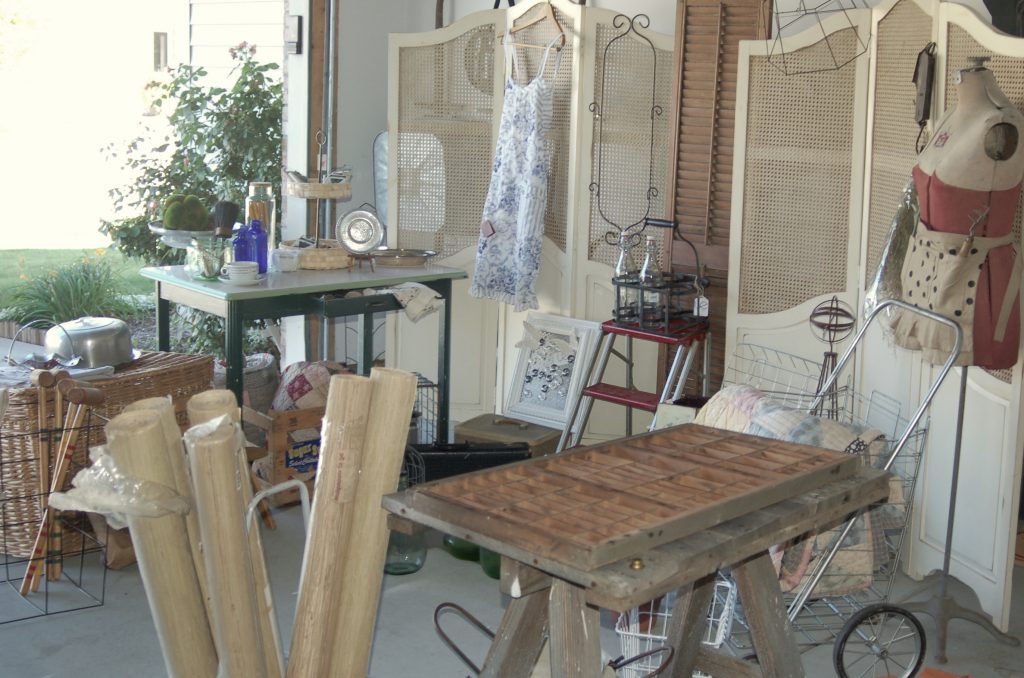 I will have lots of silver, pressed aluminum, an old collapsible flea market cart, bottles, scales…you name it I might have it!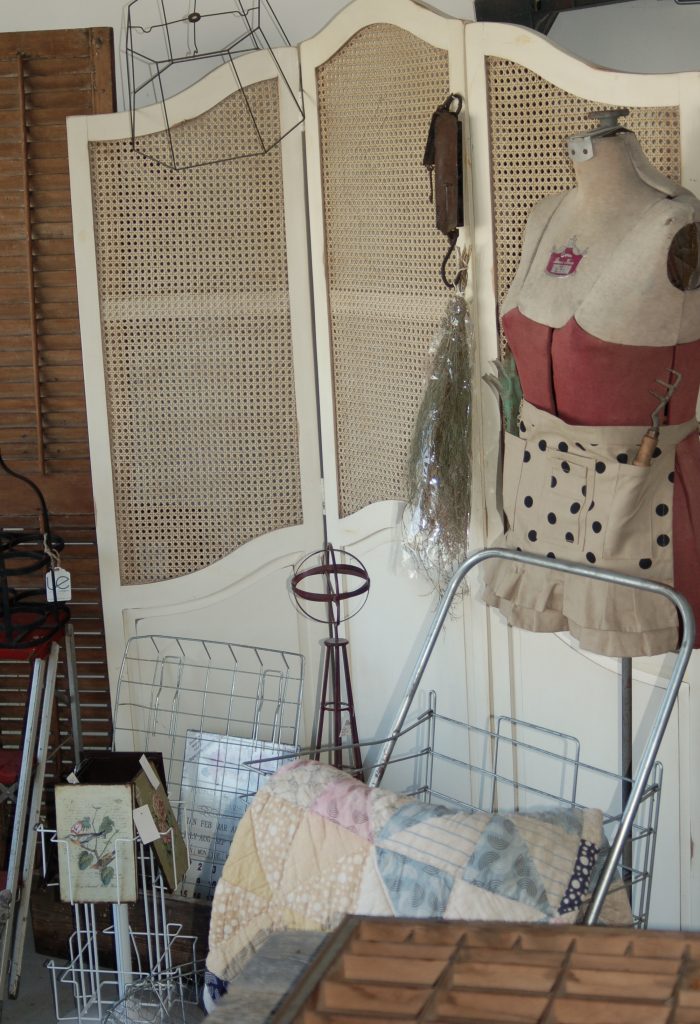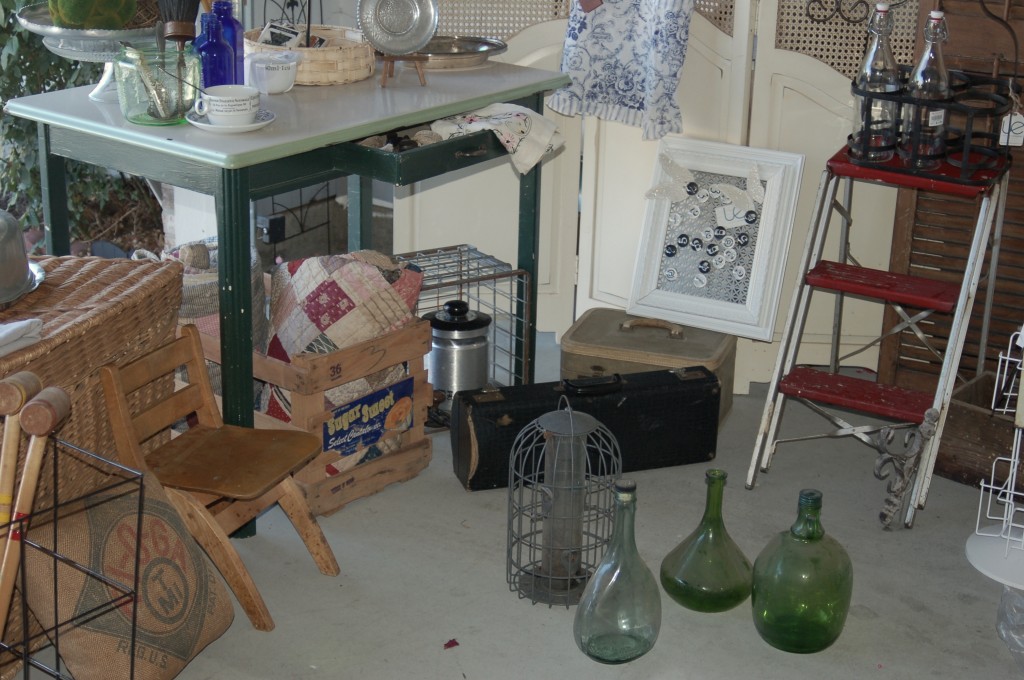 I still have A LOT of work cleaning, tweaking and pricing things but it is coming along.
If you happen to be interested in anything you see, send me an e-mail.  I plan on adding whatever is left to my Etsy shop after the sale.
I hope you are all having a wonderful week!
~Angela