I am preparing for an Easter party for my girls in a few weeks, and have been scouring my favorite blogs and websites for ideas.  One of my favorite blogs to get craft ideas, is eighteen25.  The three sisters, Jen, Jamie, and Jodie live within miles of each other and share their blog.  It has amazing information and I thought I would share some of their Easter crafts with you.
**click on the picture to be taken to the link**
Free Printable Spring Subway Art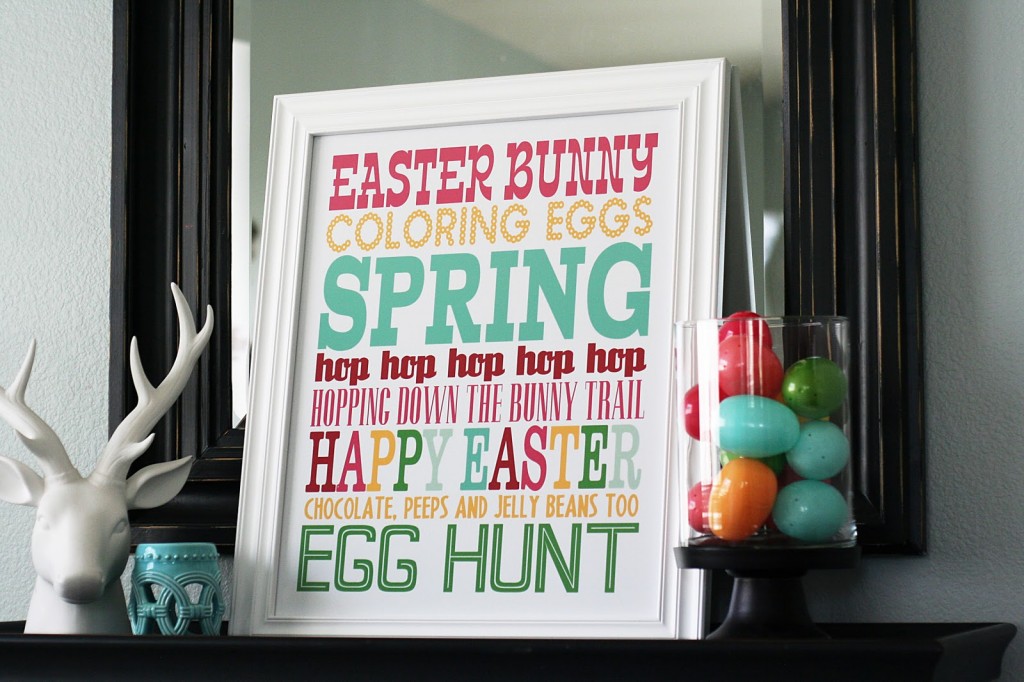 Surprise someone by "egging" their house…in a good way! 😉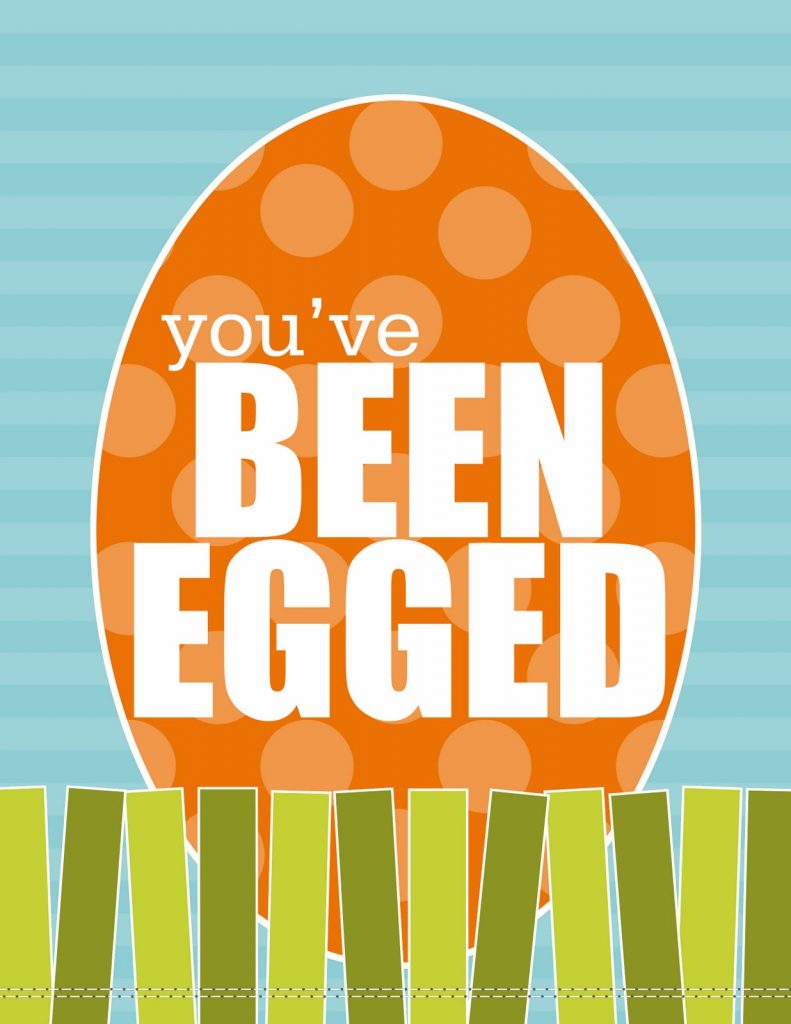 Cheesecake cupcakes perfect for any Spring party!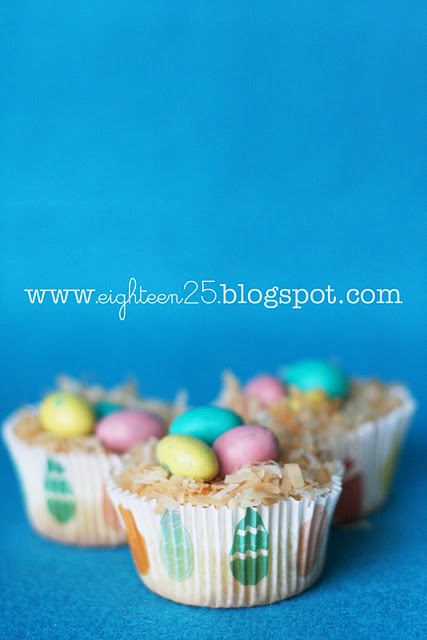 I think this might be my favorite!!  It's so cute and affordable, you could make them for your kid's class or as party favors.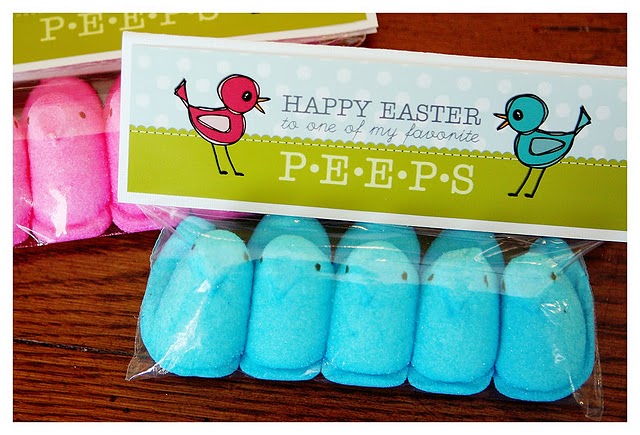 I hope you will check out all of their other projects.
Have a great weekend!
~Angela