We all do it…we see an awesome room on Pinterest or decor website, we fall in love with a piece in the room, but don't know where to purchase it.  When I'm designing a room, I use a little trick to find those perfect pieces AND save money!  Want to know my little secret??  I use Pinterest and Google.  It really is that simple if you know how to do it….
Here's how to source decor for LESS…
1. Find a room you love, with a piece you are looking for and pin it to one of your Pinterest, boards.  (If it's in a magazine, you can take a picture with your phone and upload it to Pinterest.)  You just need the photo in Pinterest.
2. Pull up the photo within Pinterest and click on the magnifying eye glass in the top right corner.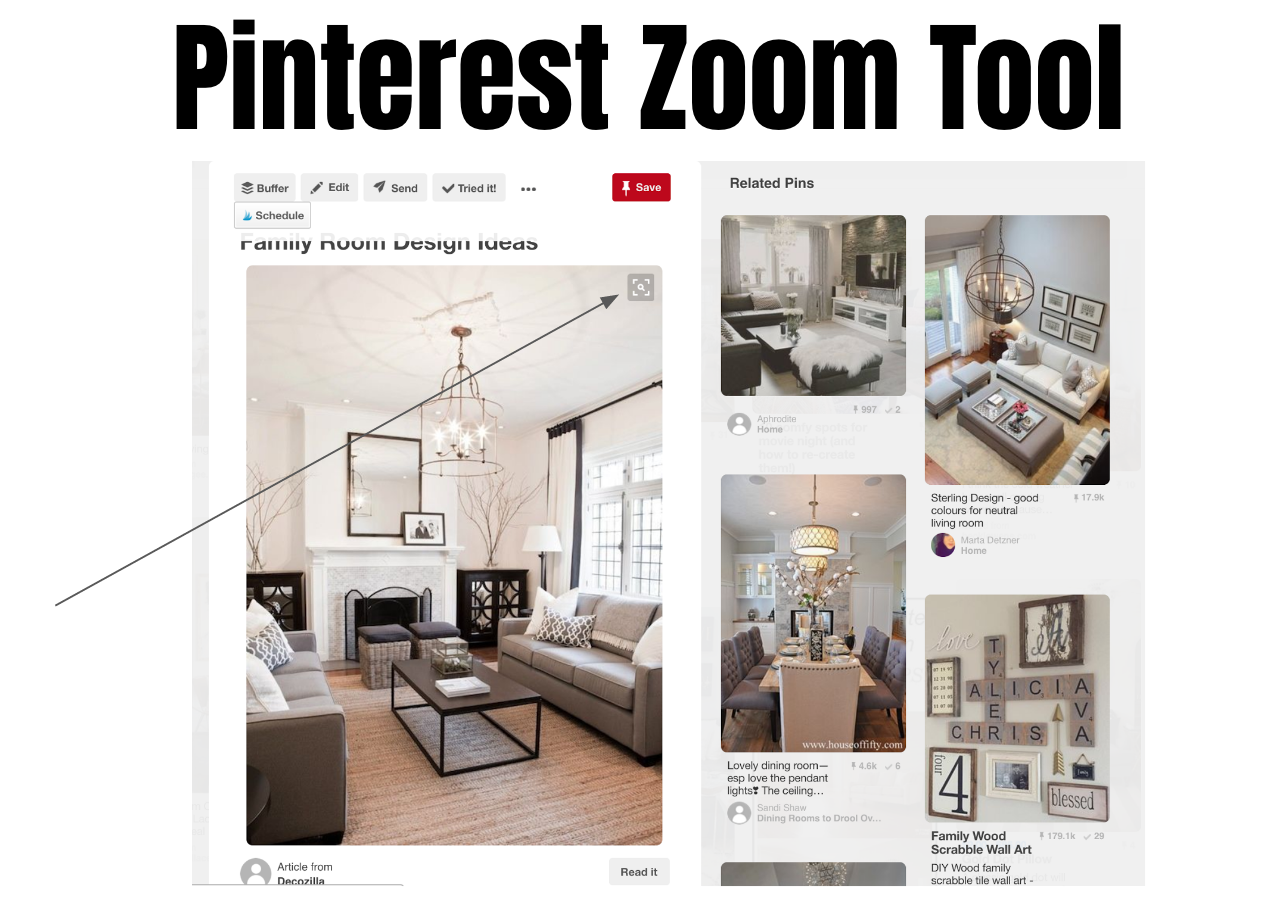 3. A box will show up on the photo.  Use your cursor to drag the corners around the object in the picture you want to find.  As you do this, Pinterest will start pulling images of similar things.  See the photo below.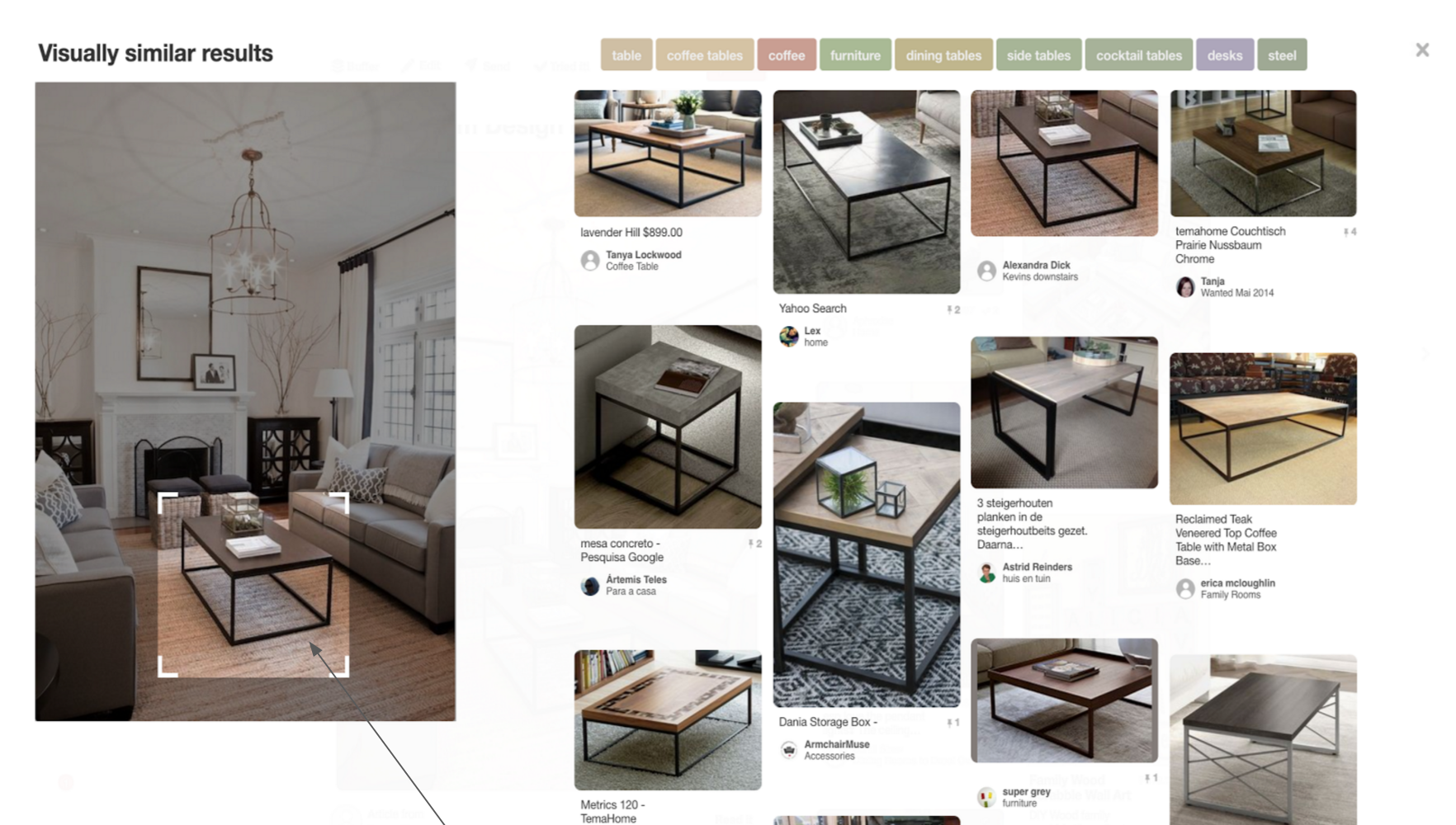 4.  Click on one of the images to the right of the original photo.  This photo will hopefully take you to a site that sells the product.  If it doesn't just go back and try another one.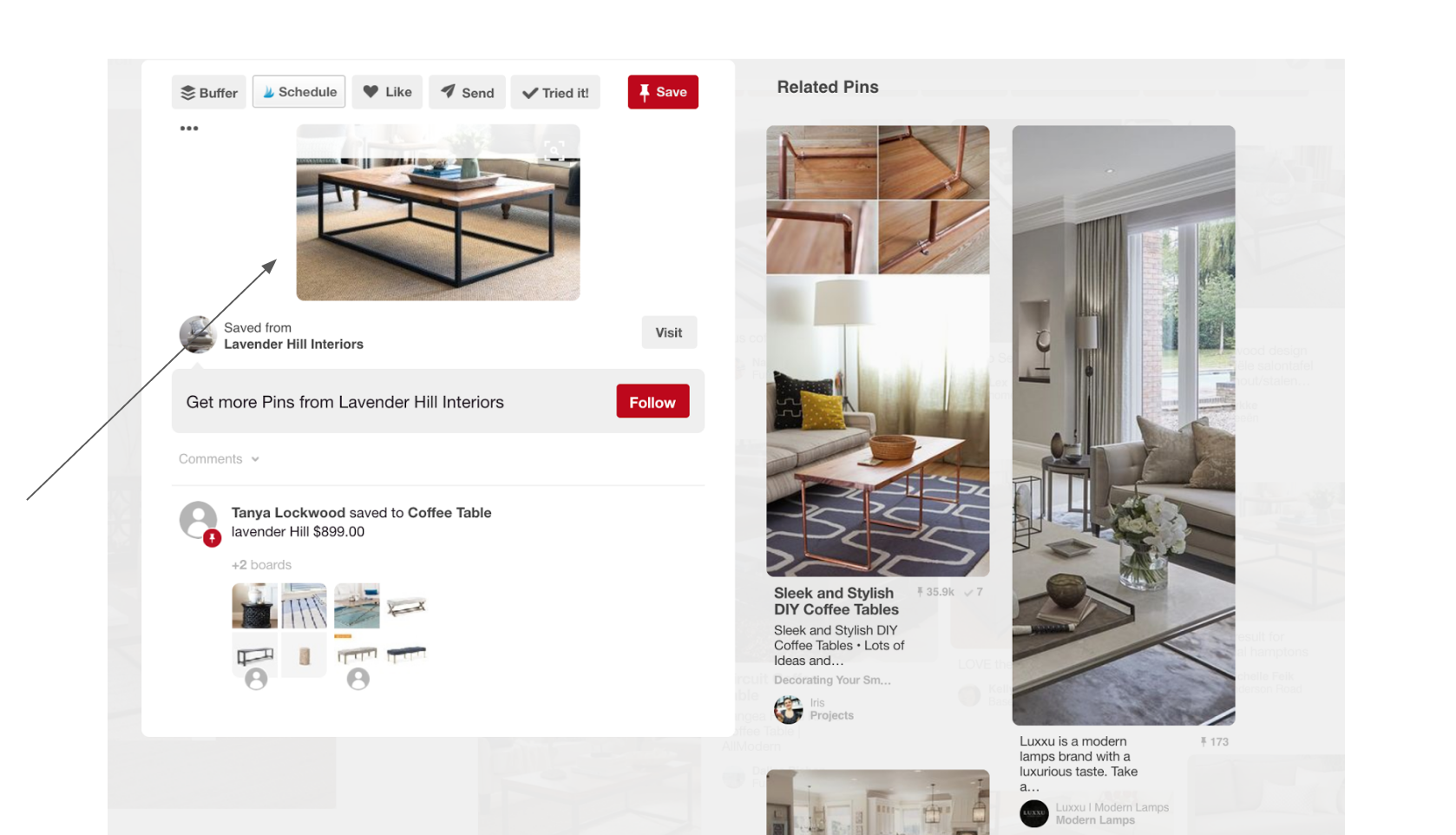 5. Now you have found a similar piece from the inspiration room, but most of the time it's not at the best price.  Copy the description of the item.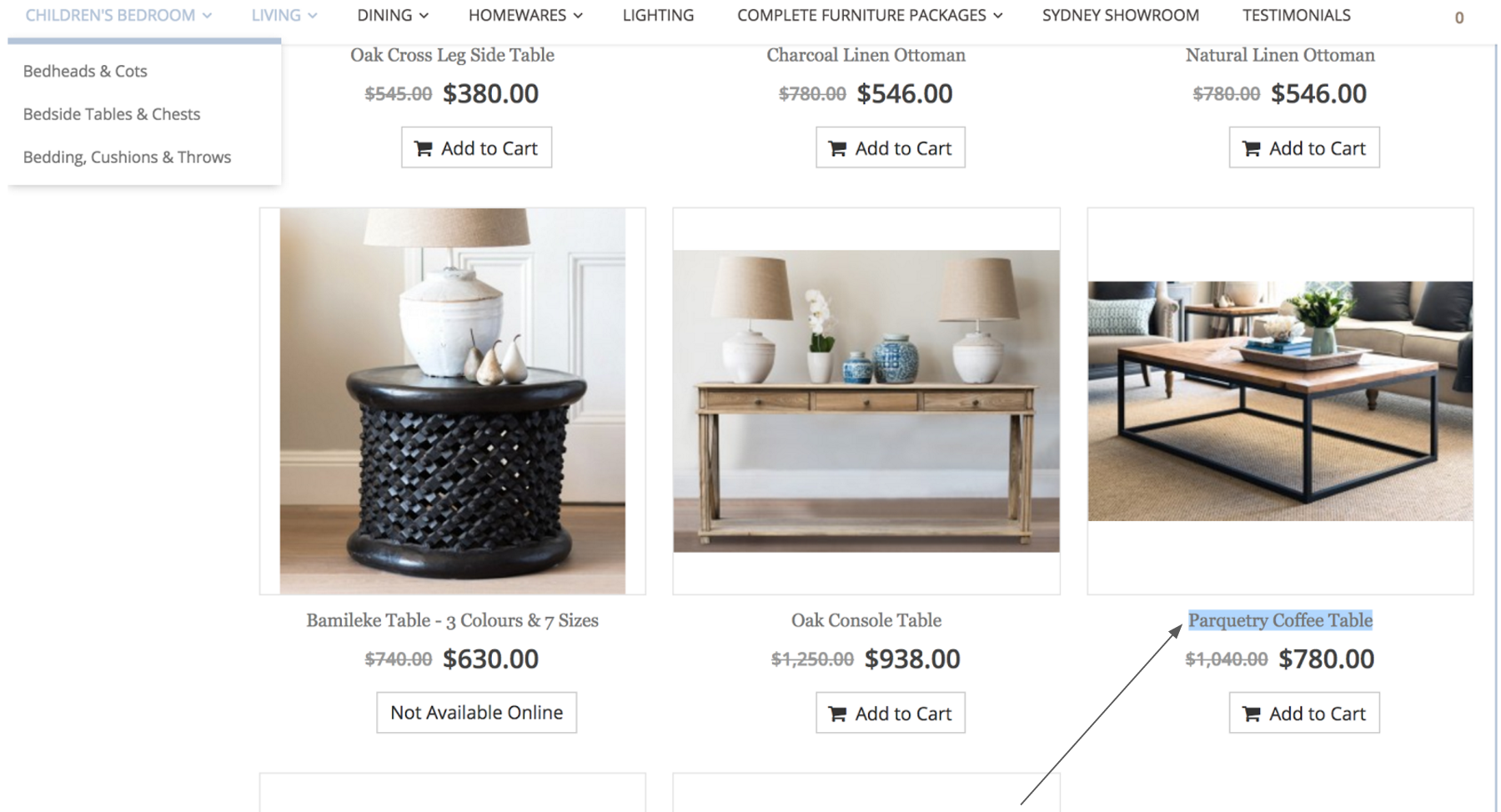 6.  Go to a Google Search, then paste the description.  It will pull up a list of similar items and you can find one you like at a reasonable price.  I suggest going one step further.  Copy the item description of the less expensive option.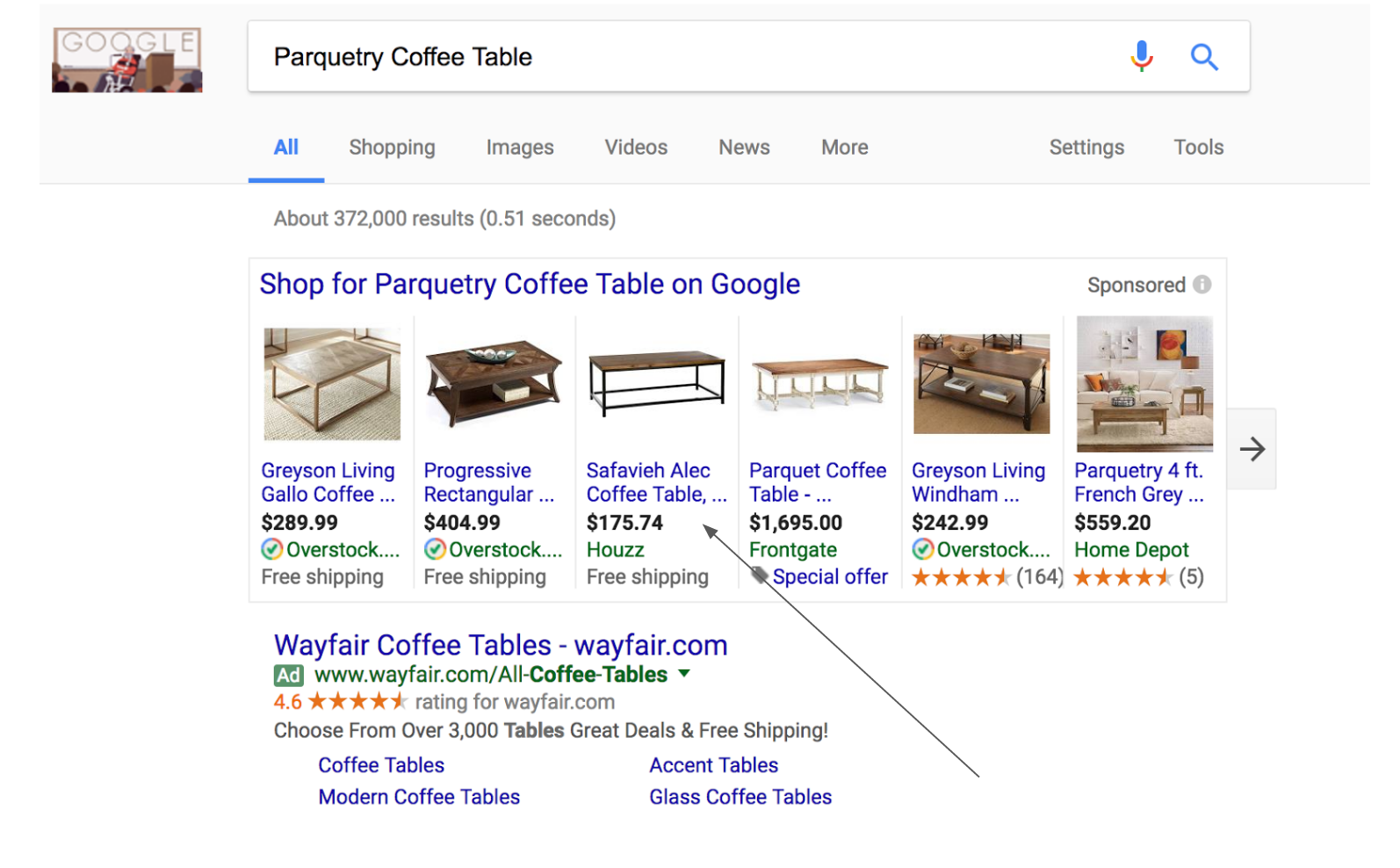 7. Then do another Google search.  That search will bring up the best prices for that specific item.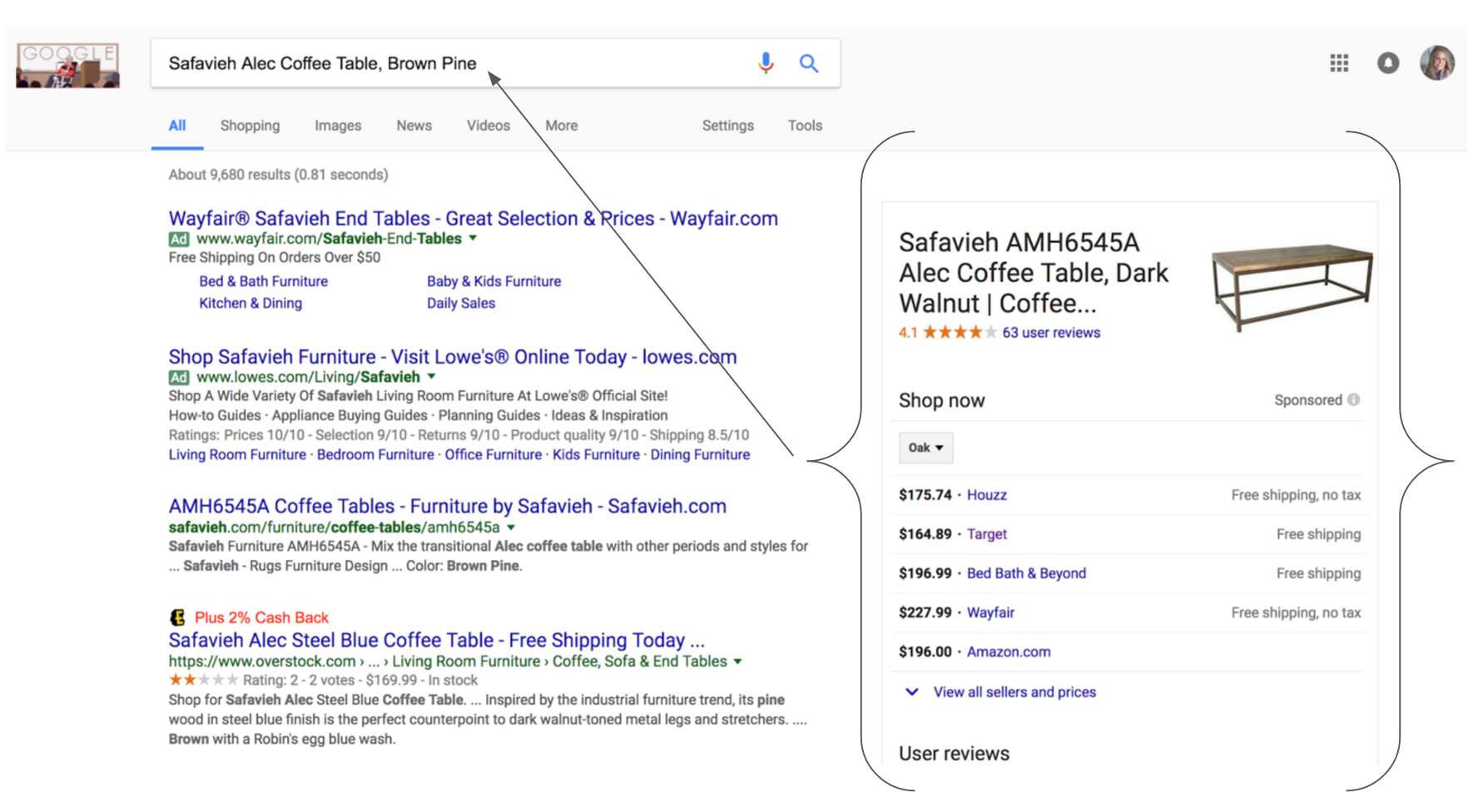 You might be shocked at the things you can find for a better price at places like Walmart, Amazon and Overstock!  A lot of the time they have the EXACT same items at a fraction of the cost.
Let me know if you try this and if you found what you wanted at a great price!!